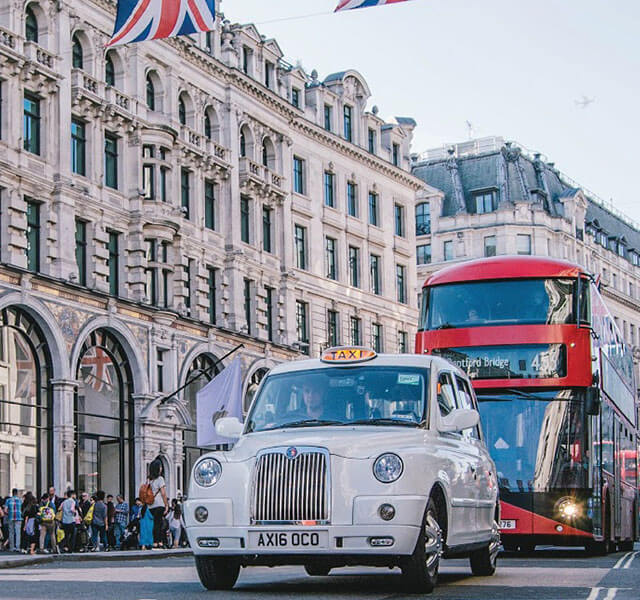 Business Internships in London
Business internships in London are the perfect chance to get a foot in the door of one of the world's most competitive and dynamic economies.
The English capital is the perfect place to launch a career in business, build a professional network, and develop cultural fluency. Apply today to complete an international internship in business in London.

Our alumni have interned at 3,000+ organizations including: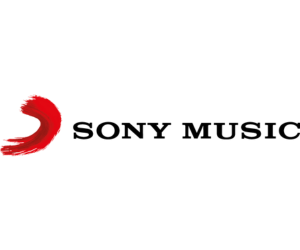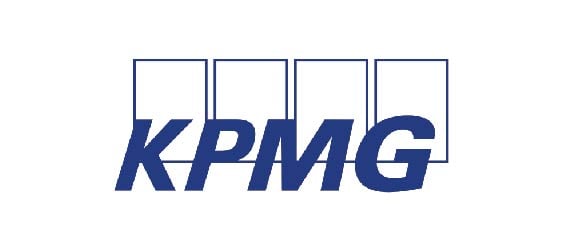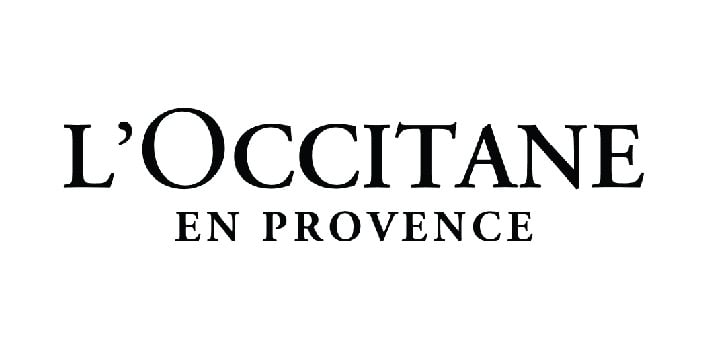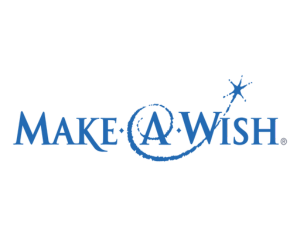 Typical roles for internships in business in London
Here are a few examples of roles that our business interns in England have taken on before:
Social media marketing

Marketing is one of the most essential elements of any business, no matter how big or small. Today, social media management is a fast-paced, ever-changing, and extremely desirable role. Social media interns may create curated corporate content for various platforms, manage content calendars, or even launch their host organization's account on an emerging platform.

Business Development

Business development interns are focused on acquiring new partnerships, reaching new audiences, and retaining current clients. These roles are dynamic, and require both people skills and an analytical mind. Interns assist in researching and identifying potential clients, developing strategies to reach new customers, and preparing presentations for both external and internal use.

Business Analytics

Business analysis is another key component of a successful organization at any stage. Interns in these roles help their teams assess internal processes and deliver recommendations and reports based on key data. Other responsibilities may include drafting business solutions, assisting with financial modeling, and coordinating between various teams.
Join our 15,000+ global alumni network
Watch the internship experience below from some of The Intern Group alumni to see what an internship in London will be like for you.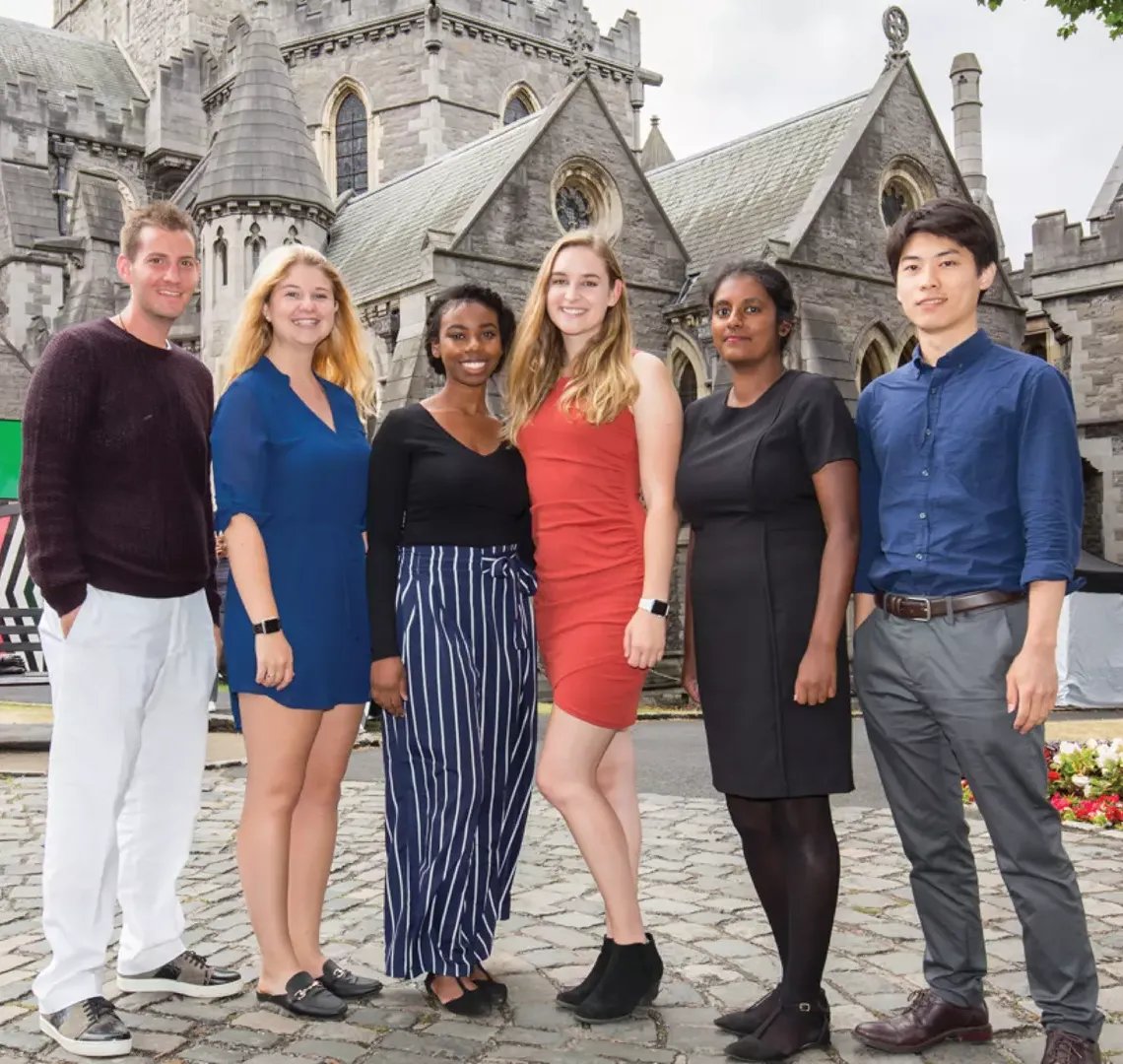 The business industry
You don't necessarily need a business degree to land a competitive internship or job in the business world. The field is incredibly diverse, and has opportunities for professionals of all backgrounds. That's the beauty of business – no matter your passion, expertise, or interests, there's a place for you to pursue it in the business world. From small startups to multinational corporations, today's businesses play key roles in dictating global trends, and if you get a foot in the door early, there's no end to what you can accomplish.
Learn more about our London internship program
Our London finance internship program includes everything you need to thrive in the United Kingdom. The program also includes a variety of elements to ensure interns get assistance with their professional profiles and make connections. Learn more about our London program here.
Apply online

Complete our simple application form and tell us about your passions, qualifications, and experiential requirements.

Interview

If your interview is successful, confirm your enrollment with a tuition deposit.

Secure your internship

Collaborate in the internship placement process & accelerate your career.