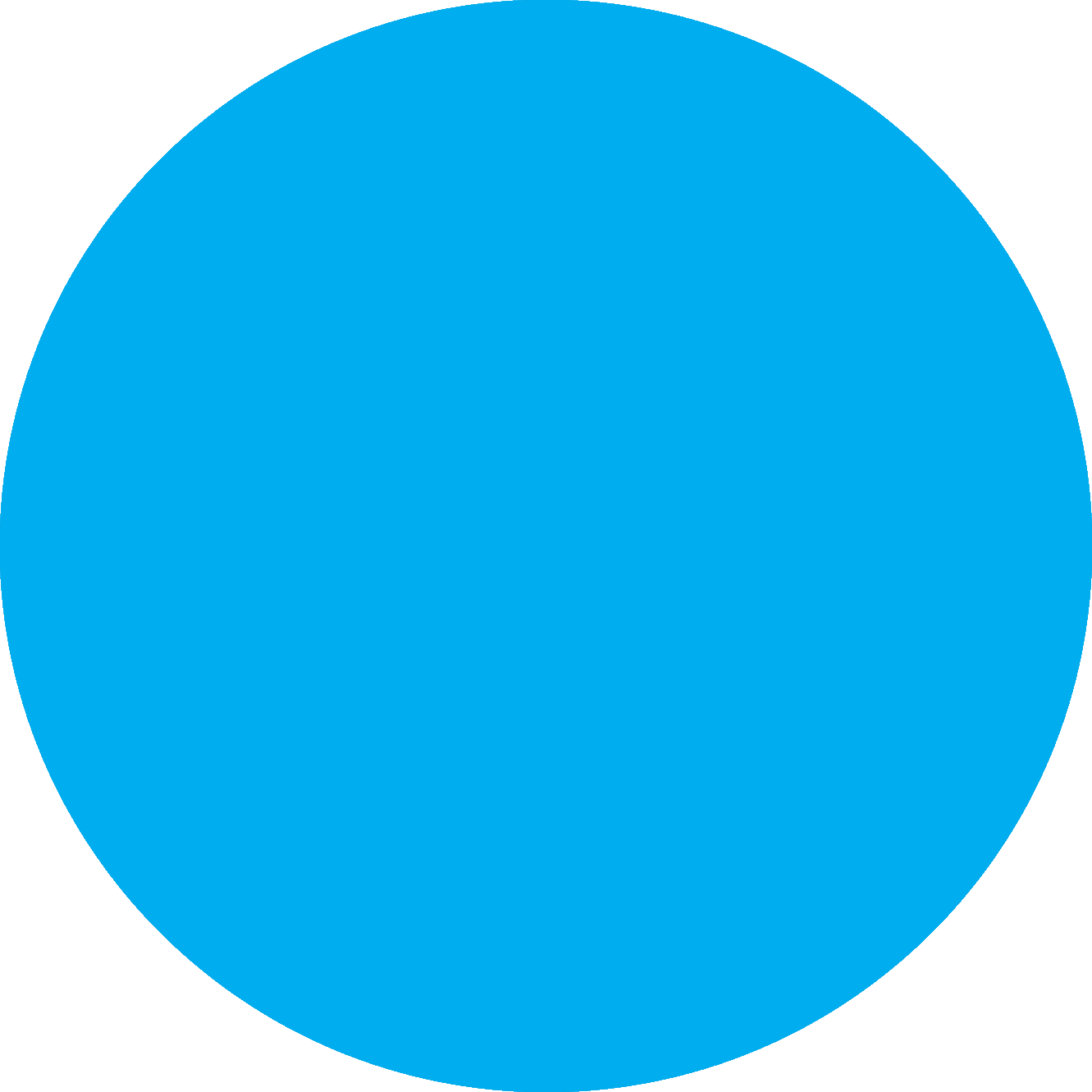 MBA and Masters internships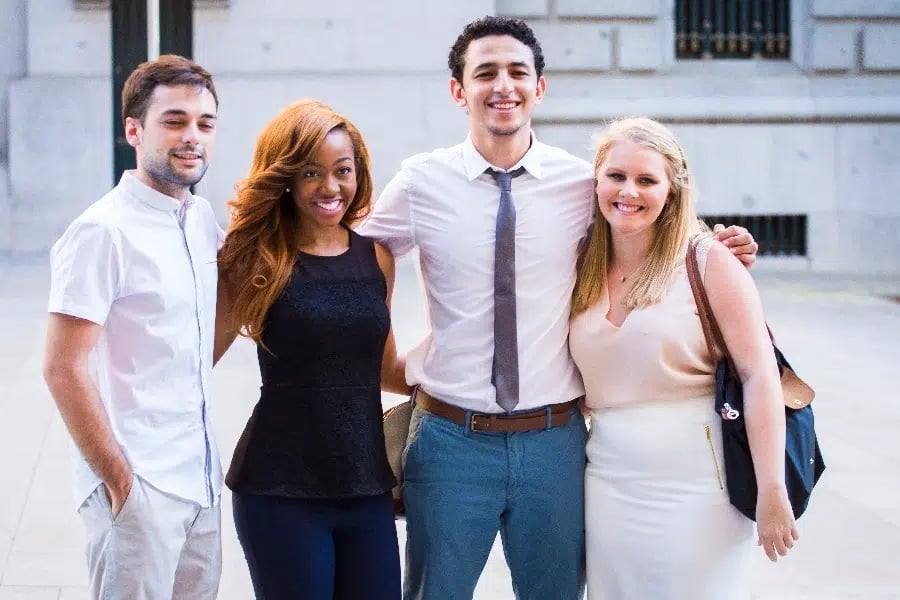 An MBA internship is the perfect way to ensure you get the most out of your degree. For many students pursuing graduate degrees in business, a professional placement is a key element of the program. From consulting and banking to management and everything in between, there's an internship for every MBA path.
Our competitive program is available in flexible formats accessible to all applicants in today's unique professional climate. Whether you choose to intern at home, online, or abroad, these competitive placements offer immersion at a top organization and a glimpse into the global workforce.
For motivated applicants, each of these opportunities are a unique opportunity to enhance a CV or resume before applying for full-time roles, and of course, to develop excellent references.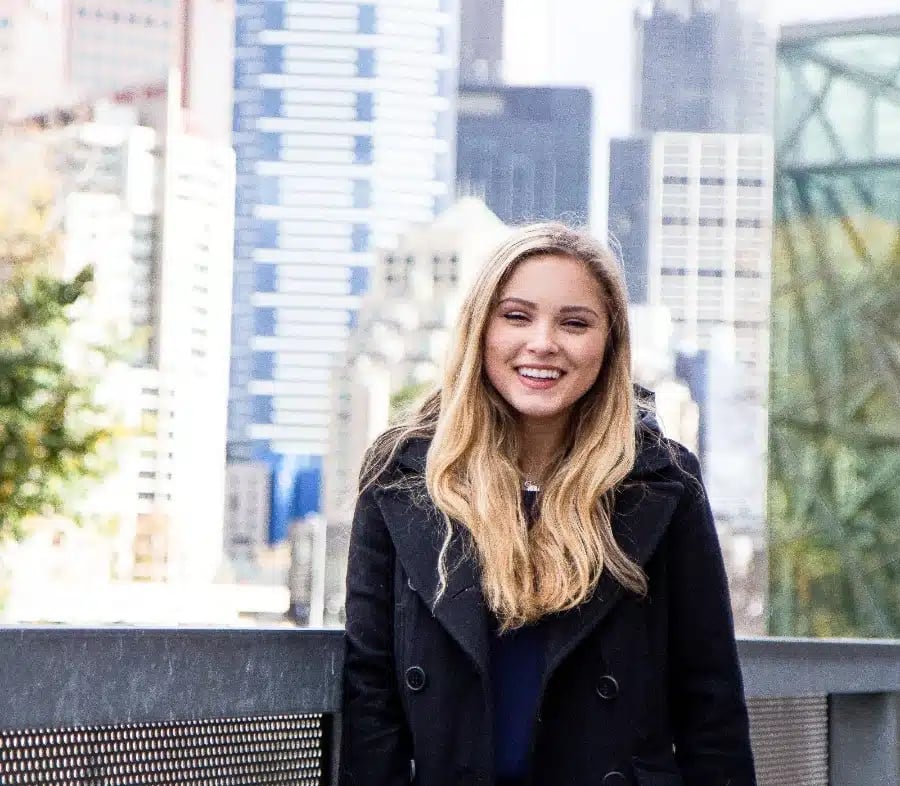 Watch the MBA internship experience
Launch your career with a remote MBA internship
No matter your undergraduate degree, an MBA internship provides the requisite foundational and technical skills for your future career. Whether you've completed other internships or not, these personalized, remote placements equip students for leadership roles at the forefront of industry. Hands-on experience in the competitive business world offers a foot in the door of your chosen industry.
Alumni of our program are prepared for more elite positions with a selection of the most prominent banks, companies, and organizations worldwide. The confidence and communication abilities interns develop are extremely useful when it comes time to enter the full-time job market after graduation. Interns hone existing skills brought with them from undergraduate degrees and their MBA studies. They hone those skills and develop new, industry-specific approaches to problem solving and management.
Professional placements stand out on any resume, no matter the prospective role or employer. Interns are able to apply many of the essential learnings from their business studies, and explore a variety of interests and potential future careers.
Our alumni work at leading companies including: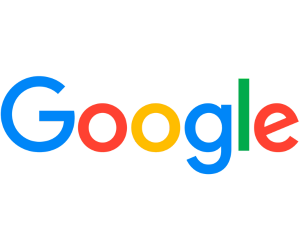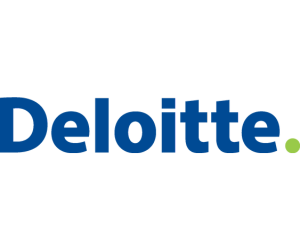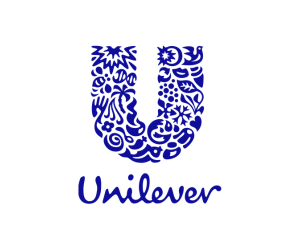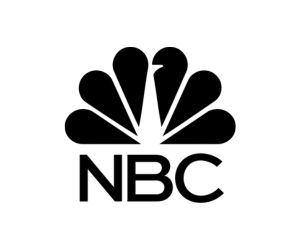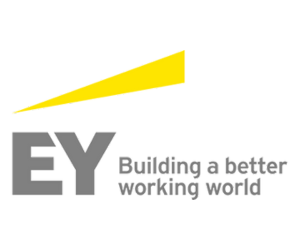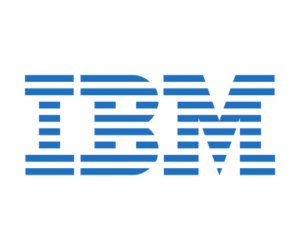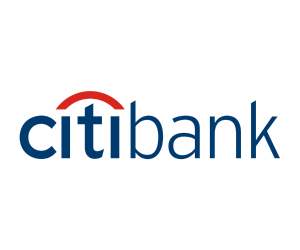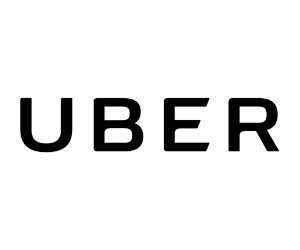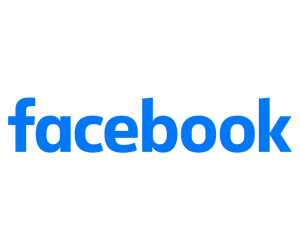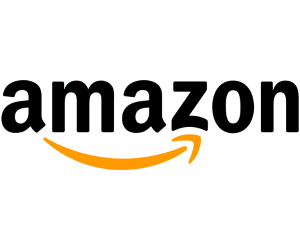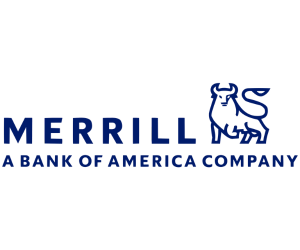 Benefits of a virtual MBA internship:
Build a global professional network
An online MBA internship also provides an essential platform for networking. The connections interns build are some of the most valuable takeaways from these placements. Professional references are an essential part of an applicant's toolkit when it comes time to apply for a full time role. Teammates and managers from MBA internships become those essential connections. These experts provide incredible references and referrals, and are well versed in the industry you hope to enter, which means they give great career advice!
Skill development
Our remote placements are designed to equip MBA students and graduates with the competencies required for success. Through our Career Advancement Training, interns hone the eight skills identified by the National Association of Colleges and Employers as being essential for the 21st century workplace. These skills include critical thinking, global fluency, oral and written communication, and leadership, among others.
Career coaching
Each of our interns benefits from a one hour career success session with one of our experienced career coaches. After completing a remote internship, MBA students choose a coach from our portfolio of experts to guide them through their next steps. These sessions offer valuable advice and skills in resume development, acing future interviews, personal branding, and more!
Flexibility
Remote internships are perfect for the busy student or professional. These internships can be completed from anywhere in the world, with flexible hours and scheduling. Whether you're fitting it in around classes, a full-time job, or family care, virtual placements are designed to work with your schedule. Of course, one of the top benefits of a remote MBA internship is that it allows you to pursue experience with international organizations without the added expense of travel and life abroad.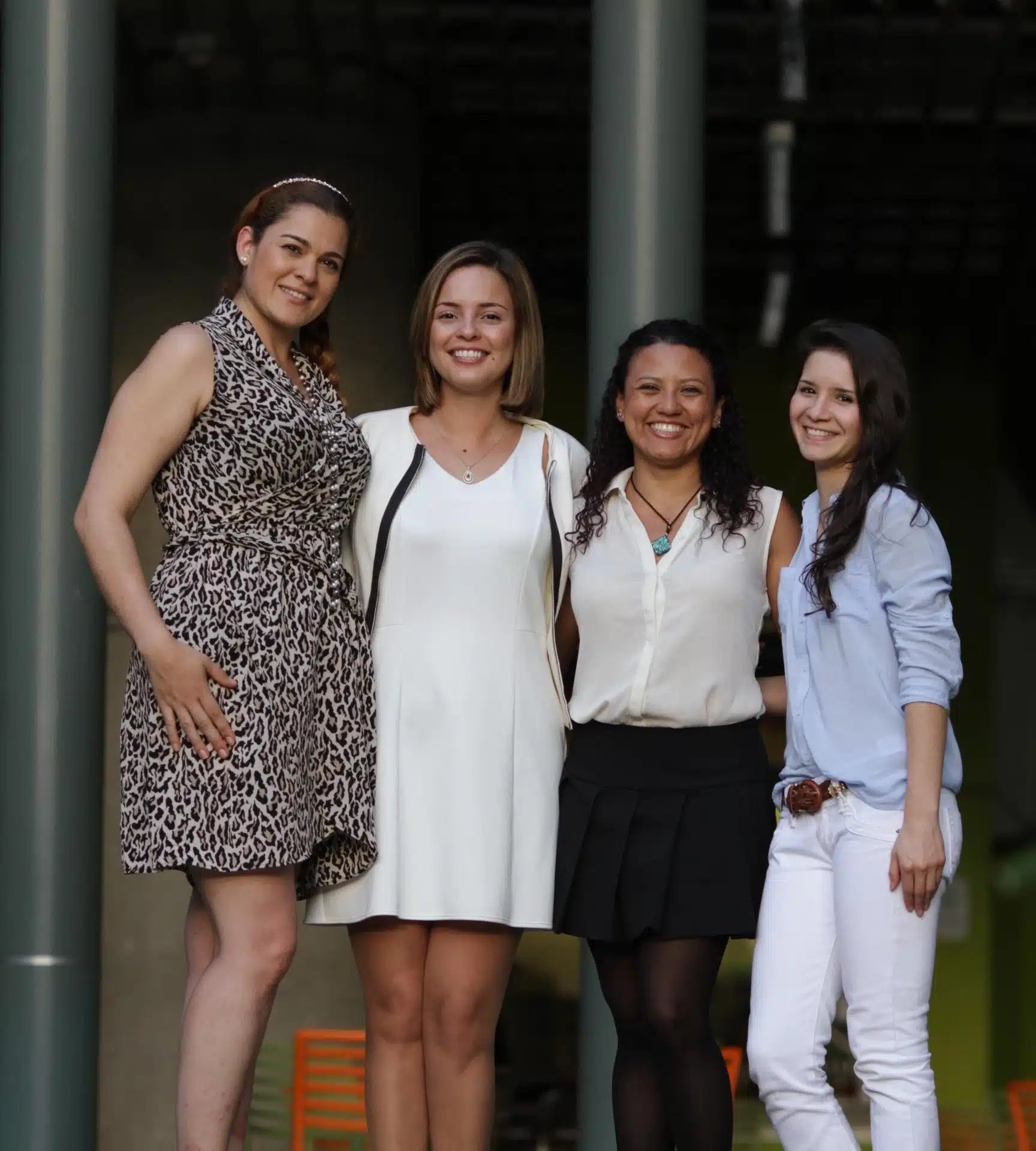 How can an MBA internship help me make a career change?
Doing an internship after an MBA is also a popular route for those who are looking to make a career change from their undergraduate degree. Making a transition to the competitive business world can be difficult, depending on your professional and academic background. However, with a graduate degree and an MBA internship under your belt, the career shift can be seamless.
There's nothing better than immersion in the business world to ensure you're prepared to enter, and eventually, lead it. Whether you've finished your MBA or are completing a placement as part of your degree, these placements are a unique opportunity to further hone your interests and skills. Our remote program allows candidates to take on a wider variety of roles than most full-time jobs, and offers much greater flexibility.
The hands-on experience gained during a remote internship is an excellent way to bring together multiple fields from your background and interest areas. In fact, the wide array of industry knowledge and diverse skills that program alumni bring to the table make them competitive candidates in any arena they may choose to enter.
International opportunities
For applicants who want to gain professional experience while traveling abroad, we offer placements in diverse destinations around the world. In addition to the professional benefits of an international internship, MBA students who take part are also fully immersed in a new culture, and sometimes a new language.
Learn More
Frequently asked questions
Our application process is competitive, but streamlined and straightforward. Start by filling out a short application form and submitting your CV or resume. Next, you'll schedule a 20 minute interview with one of our admissions officers. We interview every candidate individually to ensure we send the top applicants to our partner organizations. If accepted, we'll match you with a company for your MBA internship!

We offer placements ranging from 4 weeks to 6 months. If you're pursuing an internship as part of your MBA degree, speak with your academic advisor about hour requirements your university may have. We offer both full-time and part-time internships.

While we accept applicants on a rolling basis, we encourage MBA students to apply as early as possible, and no later than 3 months before your desired start date. We offer internships year-round, with regular monthly start dates. Speak with an admissions officer about the best start date for you.
Join our 15,000+ global alumni
The Intern Group community was easily the most fascinating, globally diverse, and intellectually curious group of people I've ever met. We were all brought together, not simply by our fascination with Colombia and Latin America, but our desire to learn a new culture, to question our own assumptions, and to grow as people - both professionally and personally. I've stayed very close friends with many of them.
Erik Stettler
MBA Harvard Business School