Discover exciting destinations for your in-person or hybrid internship and learn more about what each city has to offer. Our award-winning internship programs allow you to intern in inspiring locations across the globe, from Europe and the USA to Asia and Latin America. Where do you want to go?
Sorry!
No items currently match your filtering criteria.
1,000+ five star reviews
Combining valuable work experience with global travel and community, our internship programs provide you with an opportunity to attain professional & personal growth. Don't just take our word for it...our past participants have left 1,000+ 5* reviews about their internship experiences! Apply now to create your own internship experience.
Join our 15,000+ global alumni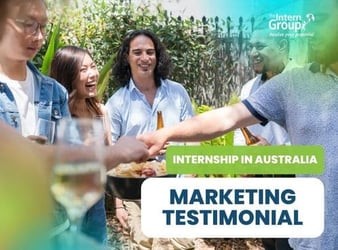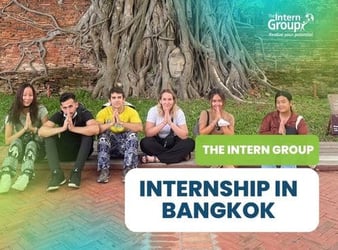 Alexandra Curtu, Benjamin Austin Samahon & Tina Fong Zhang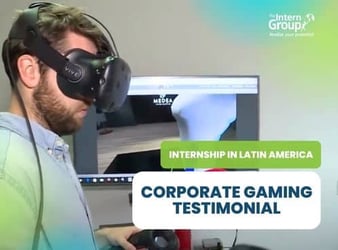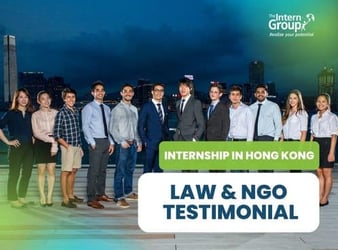 Below is a list of other locations where we have previously offered internship opportunities...
Currency
Start dates
Programs are available all-year-round on a rolling admission schedule. The following start dates are available for your selected destination:
Watch stories from our global alumni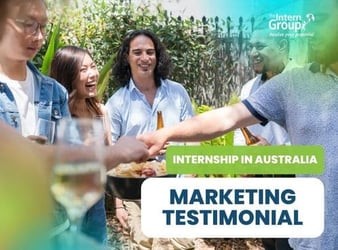 Melbourne
Alayne Bohlander
Western Washington University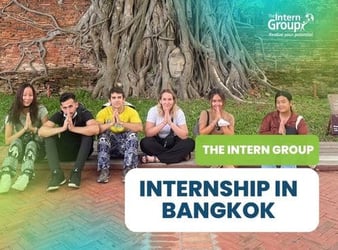 Bangkok
Alexandra Curtu, Benjamin Austin Samahon & Tina Fong Zhang
University of Pennsylvania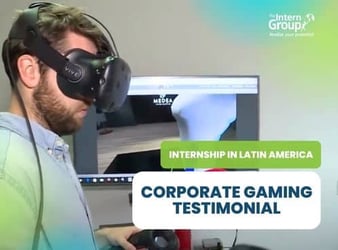 Colombia
Alfie Flewitt
Kings College London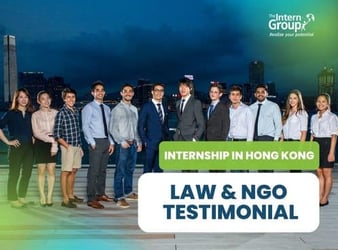 Hong Kong
Alina Merchant-Mohamed