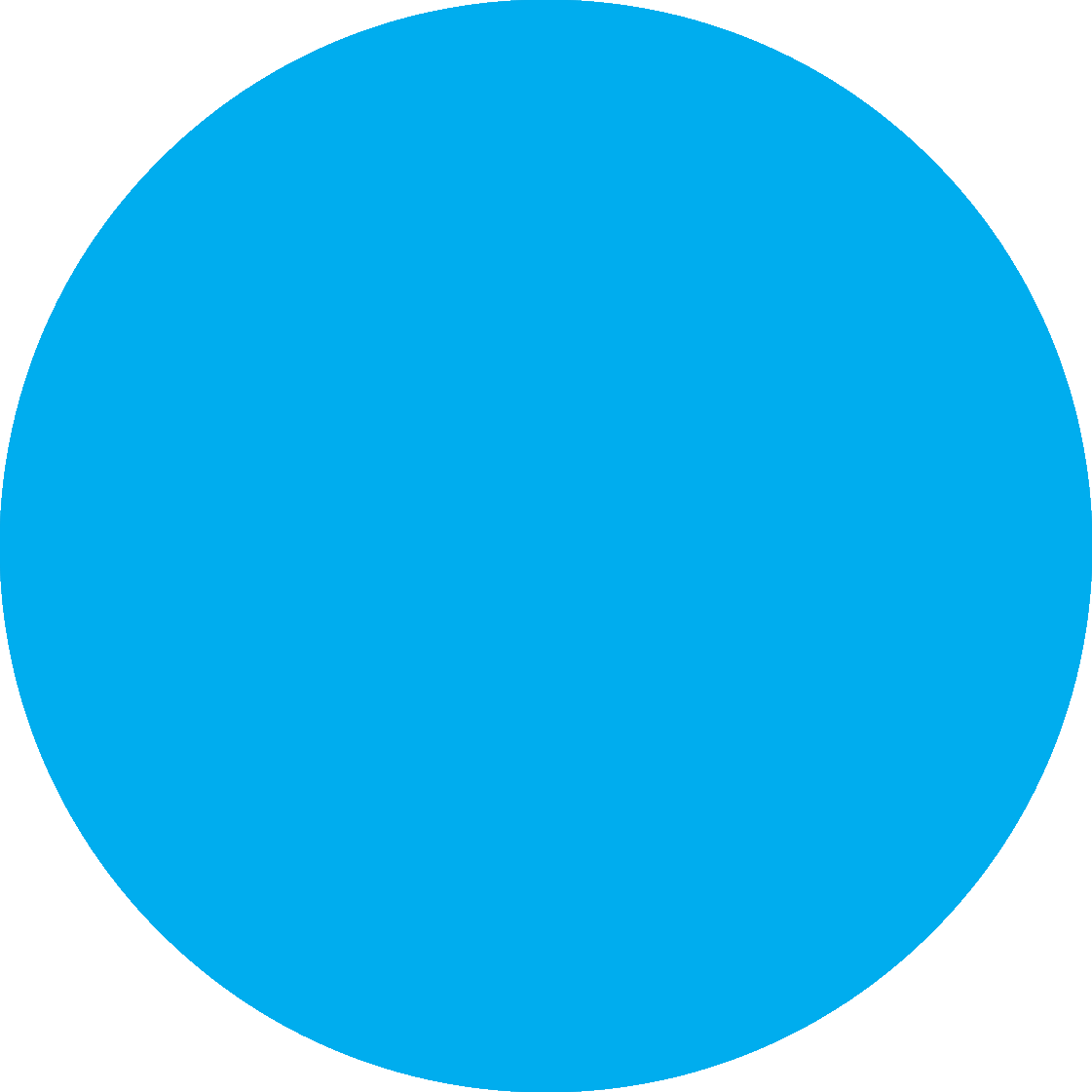 Careers at
The Intern Group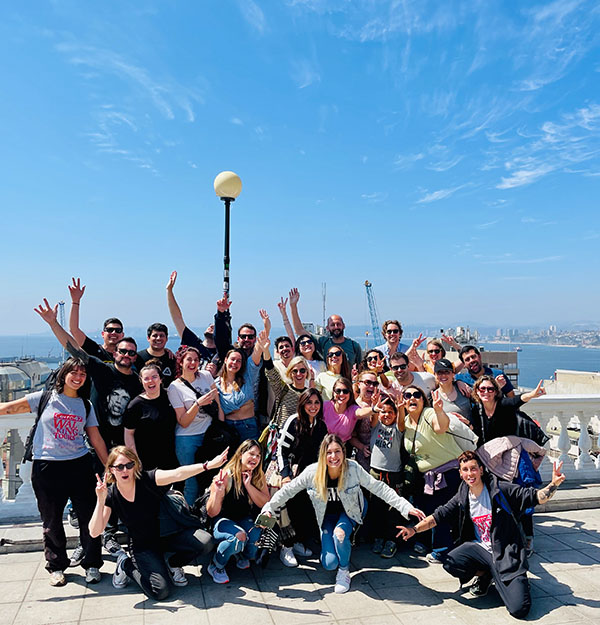 The Intern Group is always looking for talented and driven people to join our team. We are a great place to launch your career – or find that next step you've been looking for.
We are driven by a collective passion to inspire and encourage people to believe in and challenge themselves, discover their passion and realize their potential. Learn more about our story >
If you think you would make a great addition to our team, then view and apply for available positions below.
Read what our staff say:
Working at The Intern Group has been a life changing experience. From meeting people all around the world, and learning new things constantly, to feeling proud of the work you do at the end of each day. Being able to connect with so many amazing people is the greatest feeling of togetherness.
Juliette Acosta
Placement Coordinator,
The Intern Group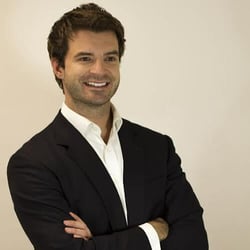 News
Global Internships: The New Key to Getting a Job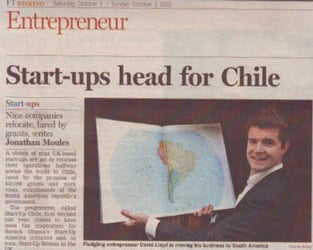 News
UK start-ups head for Chile: A clutch of nine UK-based start-ups are set to relocate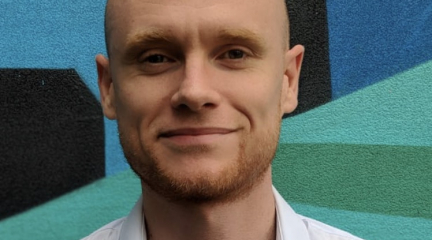 News
Co-Founder Lee Carlin featured on 100 Stories UK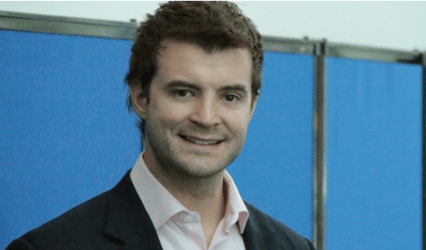 News
The Intern Group Director of Technology on switching CRMs