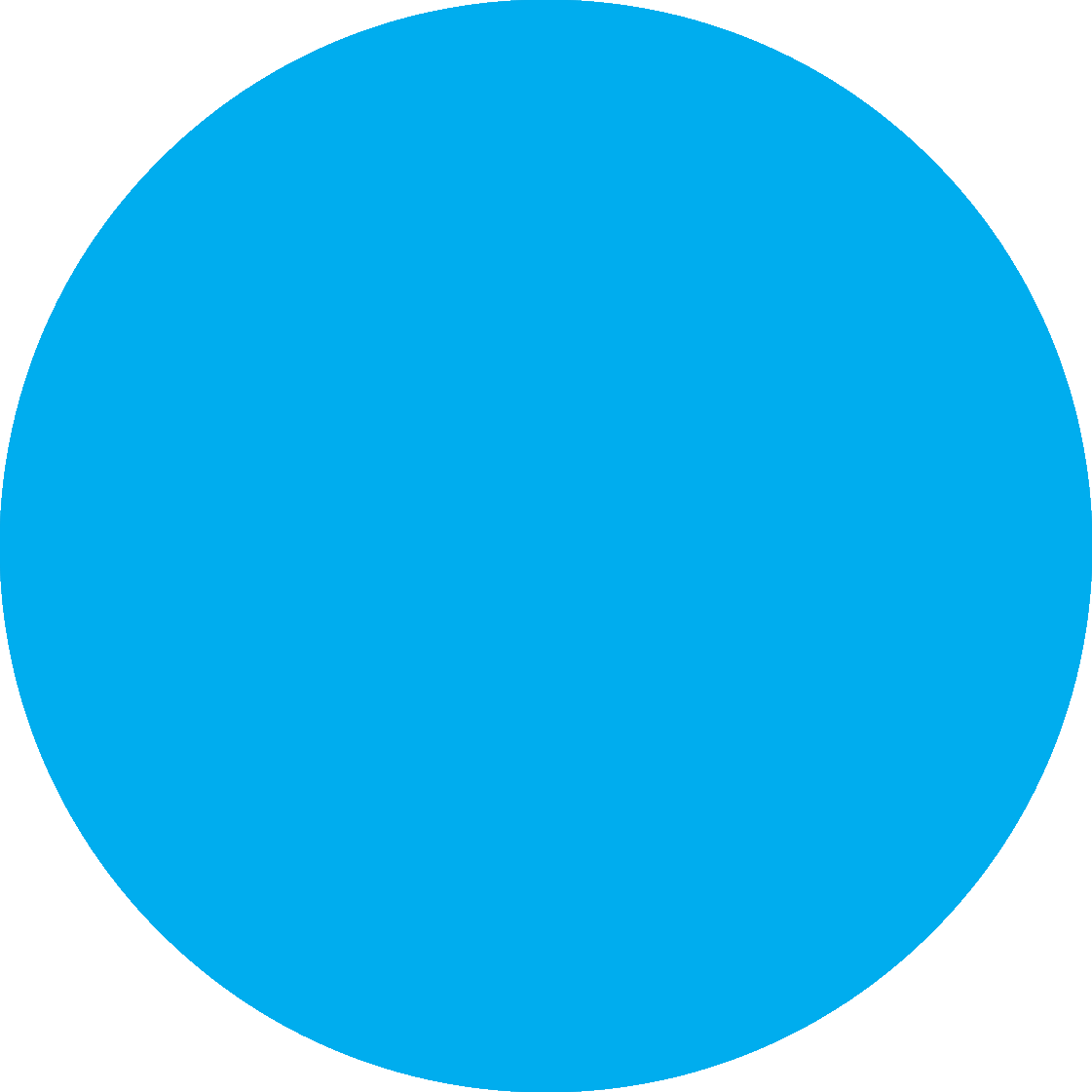 Environmental Science & Sustainability Internships
International environmental and sustainability internships are perfect for talented professionals looking to make a difference in this competitive field. We work with leading environmental and sustainability organizations to place you in environmental science internships that will give you the experience needed to stand out in this rapidly growing sector.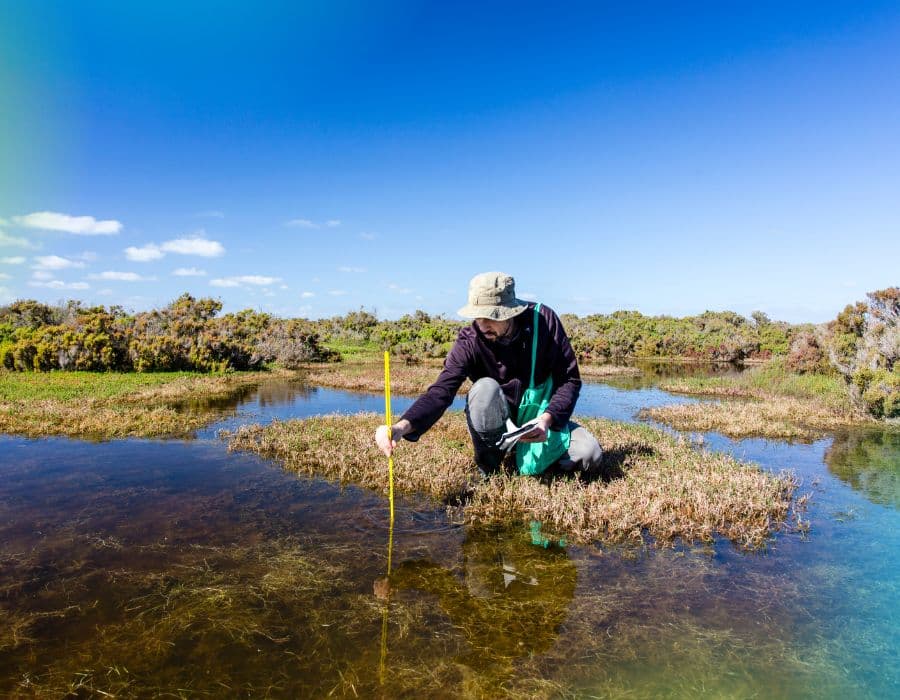 Watch stories from our global alumni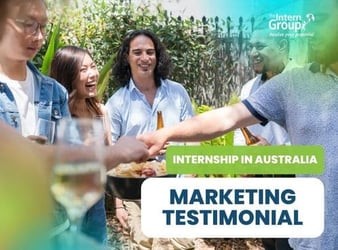 Melbourne
Alayne Bohlander
Western Washington University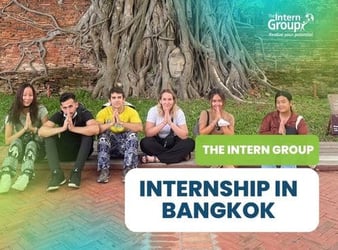 Bangkok
Alexandra Curtu, Benjamin Austin Samahon & Tina Fong Zhang
University of Pennsylvania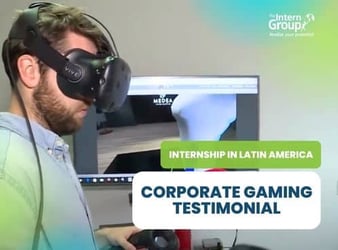 Colombia
Alfie Flewitt
Kings College London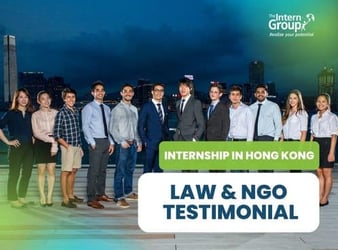 Hong Kong
Alina Merchant-Mohamed
Our alumni have interned at 3,000+ organizations including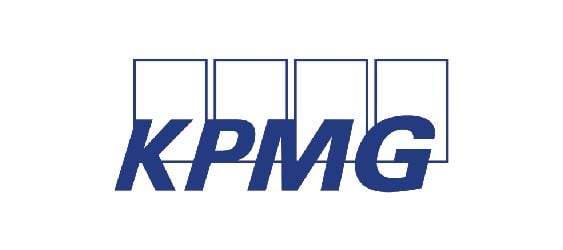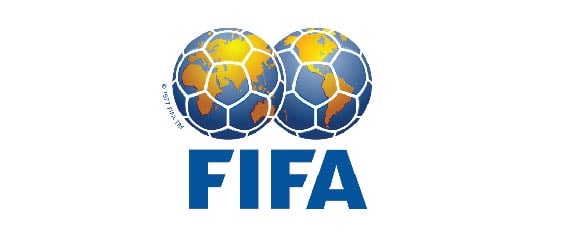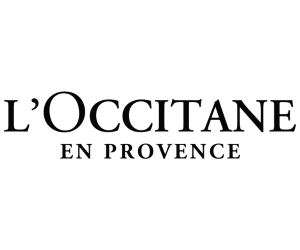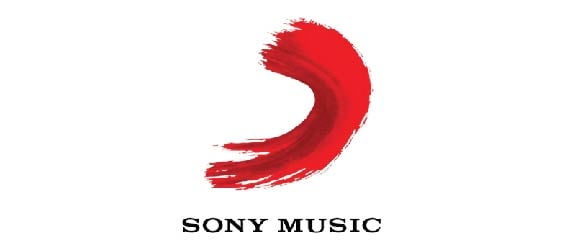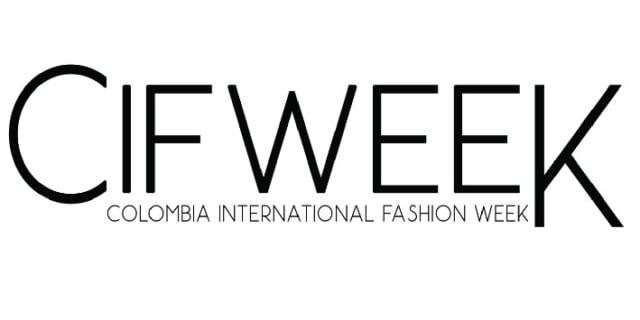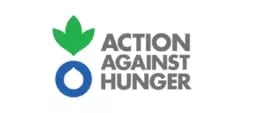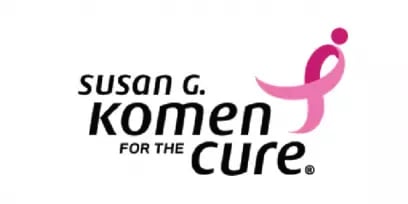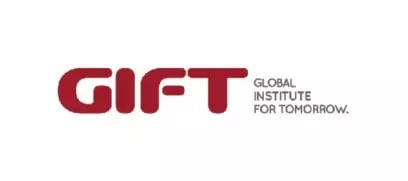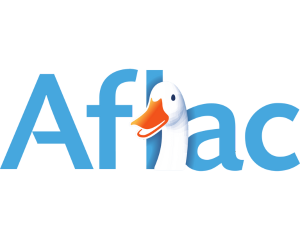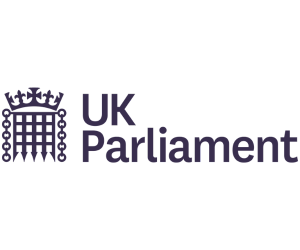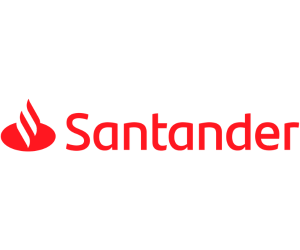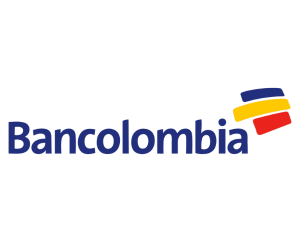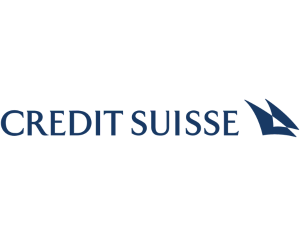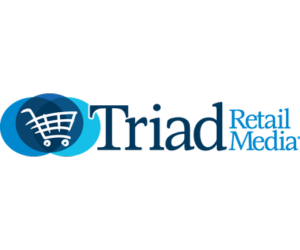 Join our 15,000+ global alumni
I had a really good experience with my internship and I was lucky enough to turn it into a full time role quite quickly. Straight away they got me to write stories, go to events, and get stuck in from day one which I was quite surprised and really stoked about.
Miriam Harris
Auckland University of Technology