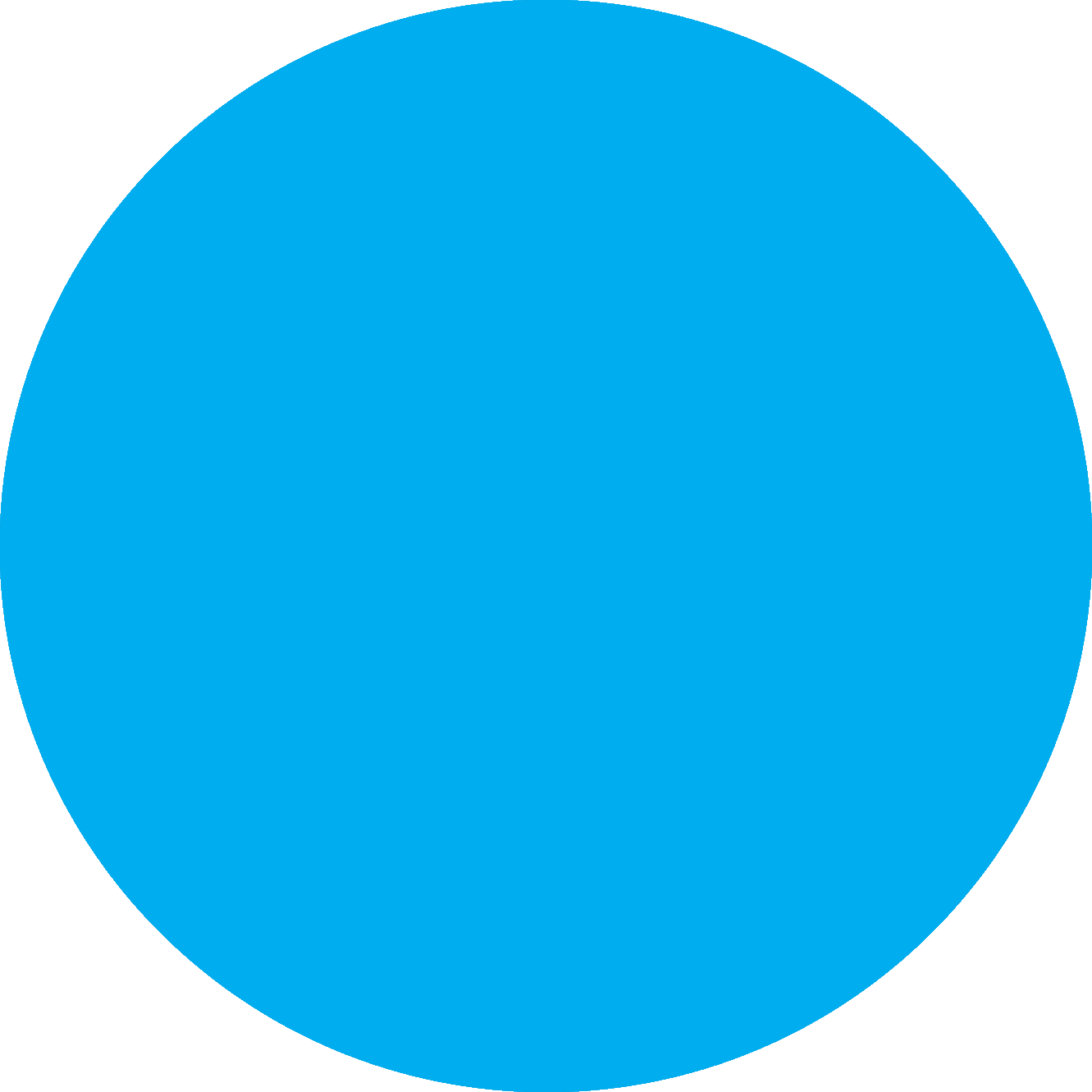 Internships for high school students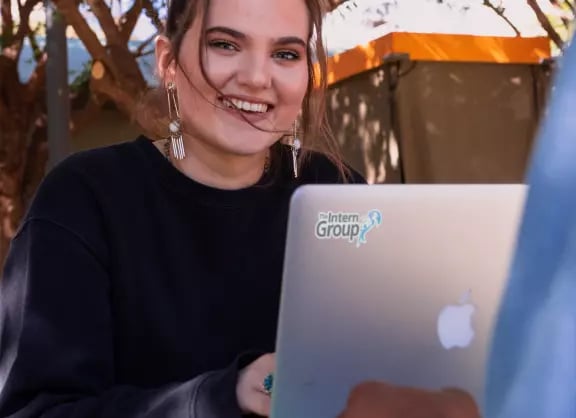 In today's dynamic job market, high school students face unique challenges and exciting opportunities. As companies and organizations expand globally, remote work and technological fluency have become essential skills for success. That's why internships for high school students are more important than ever!
We offer internships for high school students in 4 career fields: Business, Marketing, Entrepreneruship, and NGOs (Non-profit organizations).
Internships for high schoolers offer a unique opportunity to get a head start when it comes to gaining professional experience, empowering students to stand out from the crowd. Hands-on training in any industry equips students with skills and background to ensure they stand out from the crowd, whether they're applying to university, a job, or a competitive gap year program.
We understand that every student has unique goals and preferences. That's why we provide both remote and in-person internship placements. Whether you aspire to travel abroad or experience the flexibility of remote work, our high school internships offer an exceptional way to explore your academic interests and enhance your future applications.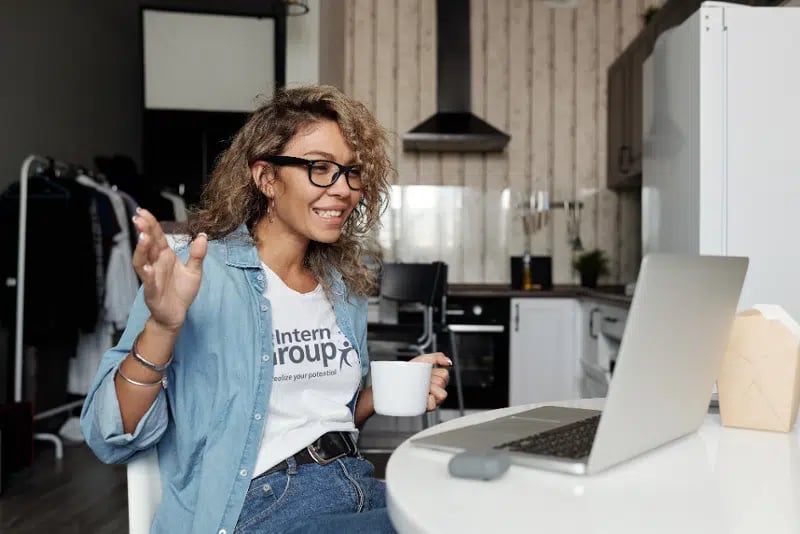 Virtual internships for high school students

Virtual internships offer a gateway and a smooth transition into the professional world. For many high school students, remote placements are the perfect experience to prepare them for college, the workforce, or an international internship. Virtual internships are a chance to develop the discipline and independence required to be successful in a placement abroad, and of course enhance your resume, qualifying you for more competitive placements, programs, and roles.

What skills can high school students develop in a virtual internship?
Of course, internships for high school students are primarily intended to ensure tomorrow's professionals gain foundational skills early on in their careers. Whether you've already identified your ideal job, or are still exploring your interests, an internship will equip you with skills that are highly valued in today's most competitive industries.

Certain skills and scenarios come up in nearly every school application and job interview throughout your career. High school internships equip students with teamwork, organization, professionalism, and written communication skills. Each of these are essential for a successful academic and professional career.

Our high school internships are designed to prepare students to take on leadership roles in the world's top universities and companies. In addition to key professional skills, interns also develop confidence and resilience that make them well-spoken and prepared candidates in all future endeavors.
Our alumni work at leading companies including: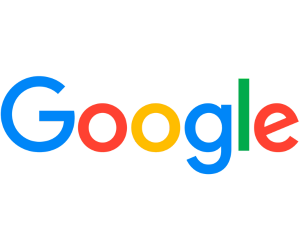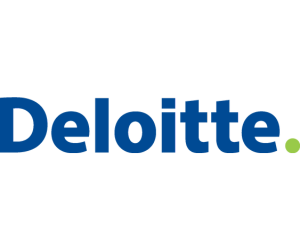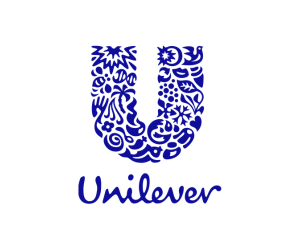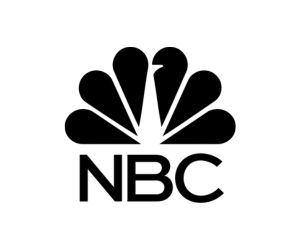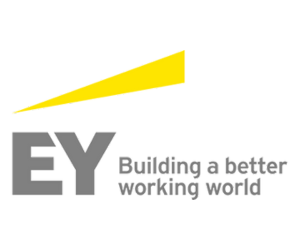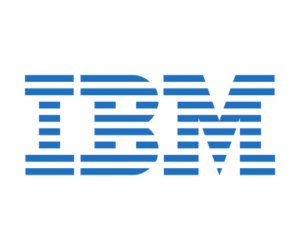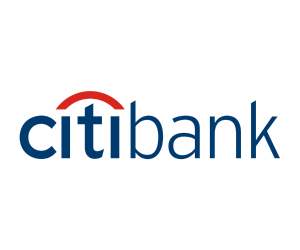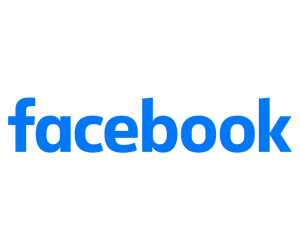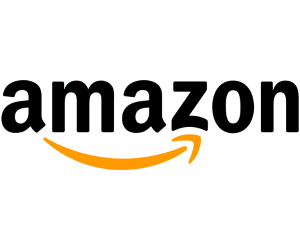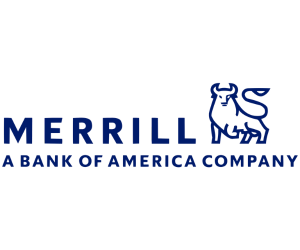 Benefits of a remote high school internship:
Build a global network, from home
High school interns make valuable professional connections that open doors to future opportunities, regardless of their career path. Remote internships eliminate international boundaries, allowing interns to create global connections from the comfort of their own homes. These placements provide mentorship, inspiration, and exceptional references that make our alumni stand out when submitting letters of reference to a university or potential employer.
Enjoy a flexible schedule
Our remote internship program offers flexible full and part-time options to accommodate busy high school students. With flexible dates and timing, students gain essential professional experience, make significant connections, and develop a global perspective in their chosen industry—all while staying comfortably at home. This ensures their resumes stand out and prepares them for future success.
Meet with a career coach
Interns benefit from a one hour coaching session with one of our experienced career coaches. After their internship, they can choose a coach based on their interests and future goals. These sessions provide valuable advice and skills in resume development, acing interviews, personal branding, and more, guiding interns through their next steps.
Develop foundational skills
Our Career Advancement Training offers high school students the chance to develop essential workplace skills recommended by experts. Through critical thinking, problem solving, oral and written communication, leadership, and cultural fluency training, interns build a strong foundation for success in today's professional world.
What career fields can I pursue in a high school internship?
Internships for high school students offer professional placements in a wide variety of organizations, including startups, boutique firms, and international nonprofits. Interns take on roles ranging from marketing and communications to fundraising and research.

A high school internship in entrepreneurship provides a strong foundation in the business world. Our interns are placed in top sectors including green energy, technology, and social entrepreneurship. Each of our partner organizations is a leader in their own field, and interns learn from inspirational entrepreneurs and innovators.

Our marketing internships deliver key skills in social media, blogging, and design. Interns join talented and multi-functional teams, and begin to develop portfolios. The hands-on experience with branding, campaigns and more, makes program alumni competitive applicants in all fields.

Of course, placements with international nonprofits and NGOs are some of our most competitive internships for high school students. The nonprofit sector is incredibly vast, and spans human rights, women's rights, social justice, and animal welfare, to name a few. Experience with these organizations can be applied to nearly any discipline you may pursue in the future.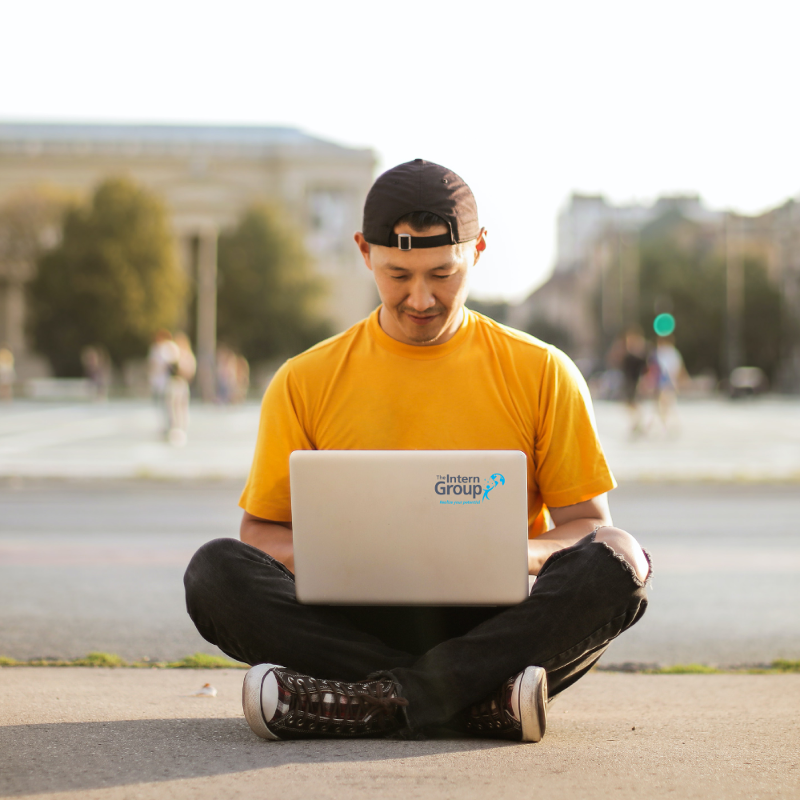 Summer internships for high school students
Summer internships are the perfect way for high school students to gain experience before launching their university careers. Applicants can pursue placements both online or abroad in one of our international destinations.

Time out of classes means motivated high school students can focus on their personal and professional development. Summer internships for high school students offer a chance to develop applicable skills and knowledge in a professional setting, and to learn about their potential future fields. These placements, whether in-person or remote, ensure students take advantage of a critical time in their careers, regardless of challenges posed in the current global climate. Interns develop additional insights into their fields, as well as connections and references that are crucial for the transition to university and beyond.
Are you a high school student?
Get tips, stories, and tons of amazing content straight to your inbox.
Frequently asked questions
Start by filling out a short application form and submitting your CV or resume. Next, you'll schedule an interview with one of our admissions officers. We interview every candidate individually to ensure we send the top applicants to our partner organizations. If accepted, we'll match you with a company for your internship! Read more and apply here.

Please note that you must be 16+ to enroll in our virtual internship program and 18+ to enroll in our in-person program.

We offer placements ranging from 4 weeks to 6 months. We offer both full-time and part-time internships. Our remote placements are open to 16+ year olds, while our in-person placements are open to 17+.

While we accept applicants on a rolling basis, we encourage applicants to apply as early as possible, and no later than 3 months before your desired start date. We offer internships year-round, with regular monthly start dates. Speak with an admissions officer about the best start date for you.