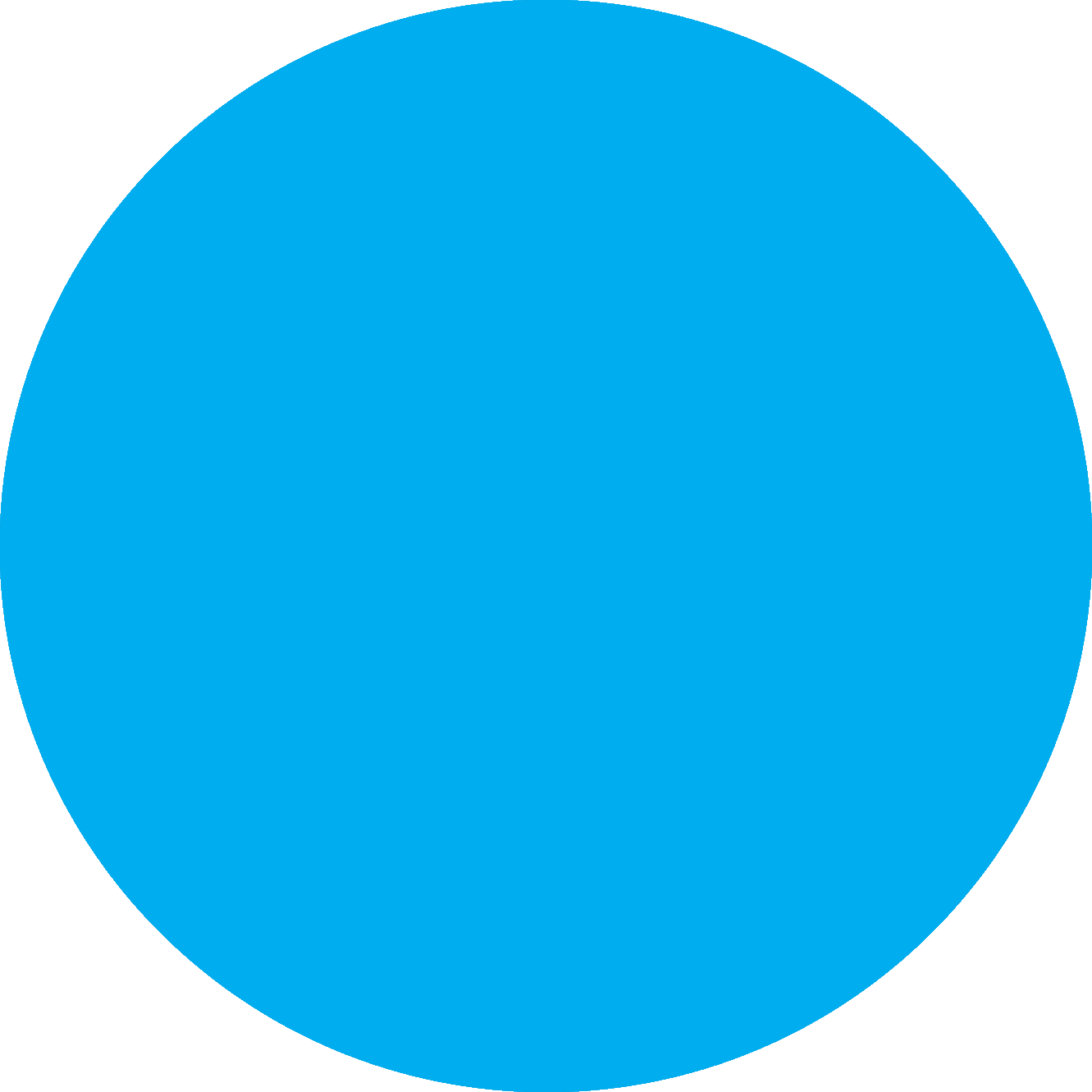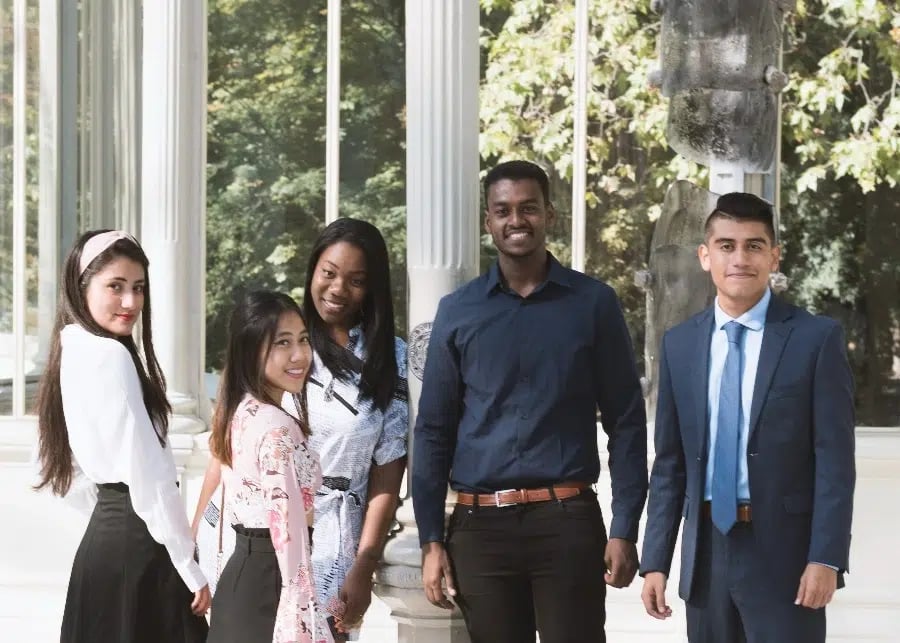 It's not always possible to drop everything and take on a full-time internship. Whether you're a student, a parent, or already have a full-time job, finding the time to gain additional hands-on experience can be challenging. Our part-time remote internships are the perfect opportunity for those who want to develop additional skills, build a professional network, or make a career change, but need to determine their own schedules. Applicants can select from 10 hour or 20 hour a week options, depending on their availability.
These placements offer extremely valuable immersion into your chosen career field. Part-time interns have the opportunity to learn more about a career and an industry, and to hone in on their interests and passions. Part-time placements ensure applicants from all backgrounds are able to carve out their own path in the professional world.

Watch the internship experience
Launch your career with a part-time internship
Remote, part-time internships fit right in with today's increasingly remote workforce. Many interns join teams that are already working remotely, and make seamless transitions into the virtual workforce. Regardless of your area of interest, these placements are designed to ensure proximity to experts in your field, and opportunities for immense personal and professional growth.
These placements are first and foremost a career boost and an excellent way to enhance your resume. Whether you're looking to complete your first internship or have 10 years of experience in another field, an immersive placement with a top organization stands out on any application. Additionally, interns develop skills that are unique to the field in which they're immersed, ensuring they have the right qualifications for launching a successful career.
While interns may take on shorter hours, part-time roles are just as intensive and immersive as full-time internships. Interns develop the essential competencies, qualifications, and confidence required to move into the workforce with purpose and vision. Confidence in your abilities is absolutely key for a successful career. With some hands-on experience under your belt, you'll be prepared to apply for full-time roles in your field, or take your own next steps.
Benefits of a remote part-time internship:
Design your own schedule
Our remote, part-time placements are designed to align closely with the shift towards a global remote workforce. Increasing numbers of top companies and organizations around the world ranging from Twitter to Slack are hiring remote workers, and offering location-independent options. The flexibility of our part-time placements means you can prepare for a career from anywhere in the world. These placements are unique, because interns aren't limited to host organizations they're geographically close to. Our interns gain experience and build relationships with international organizations, and take on roles that cater to their schedules.
Get expert advice & guidance for your next steps
These part-time placements are designed to guide interns from all backgrounds towards a successful career in their chosen field. To ensure you're able to hit the ground running after your part-time internship, we include career coaching and group mentorship as foundational pillars of the program. Interns participate in live sessions with keynote speakers from around the world, and benefit from a one-on-one meeting with a professional career coach. These sessions are designed to provide interns with advice on everything from personal branding and interview preparation, to resume and cover letter review.
Develop essential skills
The skills you develop during a placement with a company in your field are essential when it comes to finding a full-time job. Interns develop a wealth of both industry-specific and transferable skills that make them extremely valuable to potential employers in any field. Hands-on experience stands out more than anything else on a CV or resume, and assures hiring managers you're prepared for the role. Virtual internships have the added value of preparing interns to enter the workforce in today's unique environment of remote work. Applicants who have experience collaborating, presenting, and learning remotely will have a competitive edge as more and more companies move to remote work.
Gain the support of a professional network
An internship is the perfect environment for building a professional network. Interns in our part-time program come from a wide variety of professional and academic backgrounds. Whether you have an extensive network in a particular field or are just starting to explore the benefits of networking, you might not have the right connections for finding a full-time role. Alumni of our program enter the workforce with strong international connections, excellent references, and the support of experts in their field.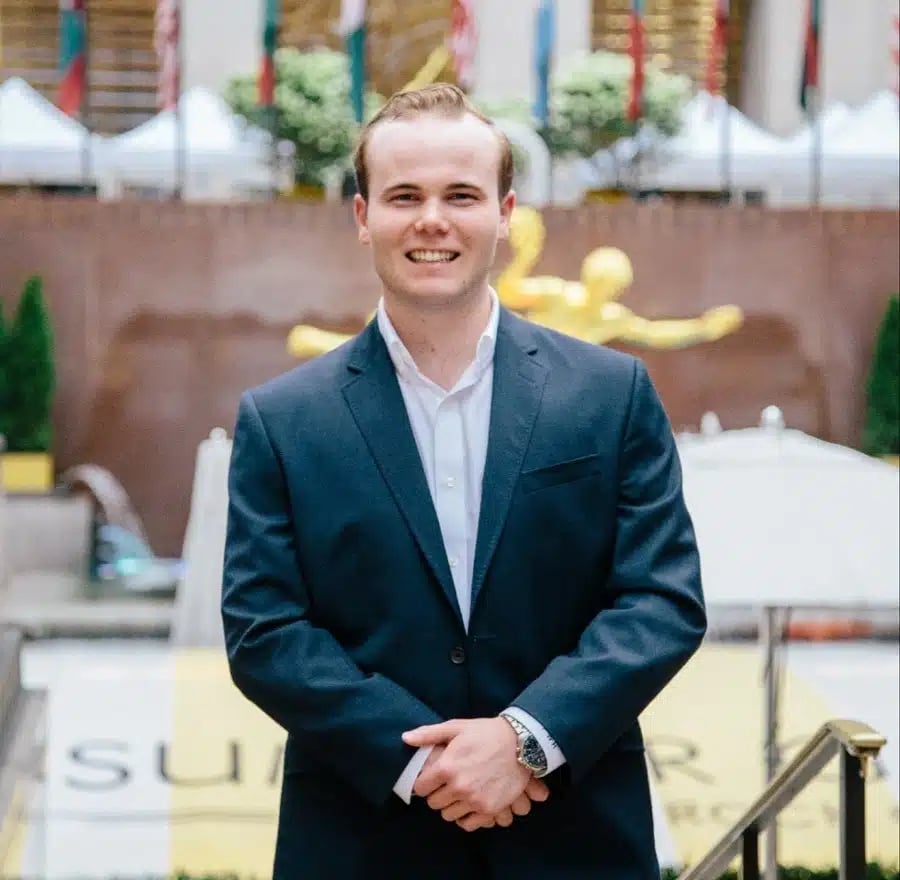 Part-time summer internships
Summer is a time when many students and young professionals in particular are considering taking on an internship. We offer part-time summer internships via our virtual internship program in a wide variety of career fields, all with flexible and customizable schedules. While summer is a competitive time of year due to the extremely high demand for placements, the number of organizations taking on interns is also higher. Speak with an admissions officer about the type of internship that would work best for your schedule.
Learn more about our summer internships.
Frequently asked questions
Our part-time placements are available to applicants from any and all backgrounds. We place students and professionals of all ages and experience levels. We encourage everyone to apply, and to speak with an admissions officer about placements you may qualify for!

We accept applicants for our part-time program on a rolling basis. That being said, we encourage you to apply as early as possible, and no later than 3 months before your desired start date.

Placements are flexible in length, and range from 4 weeks to 24 weeks.
Our alumni work at leading companies including: