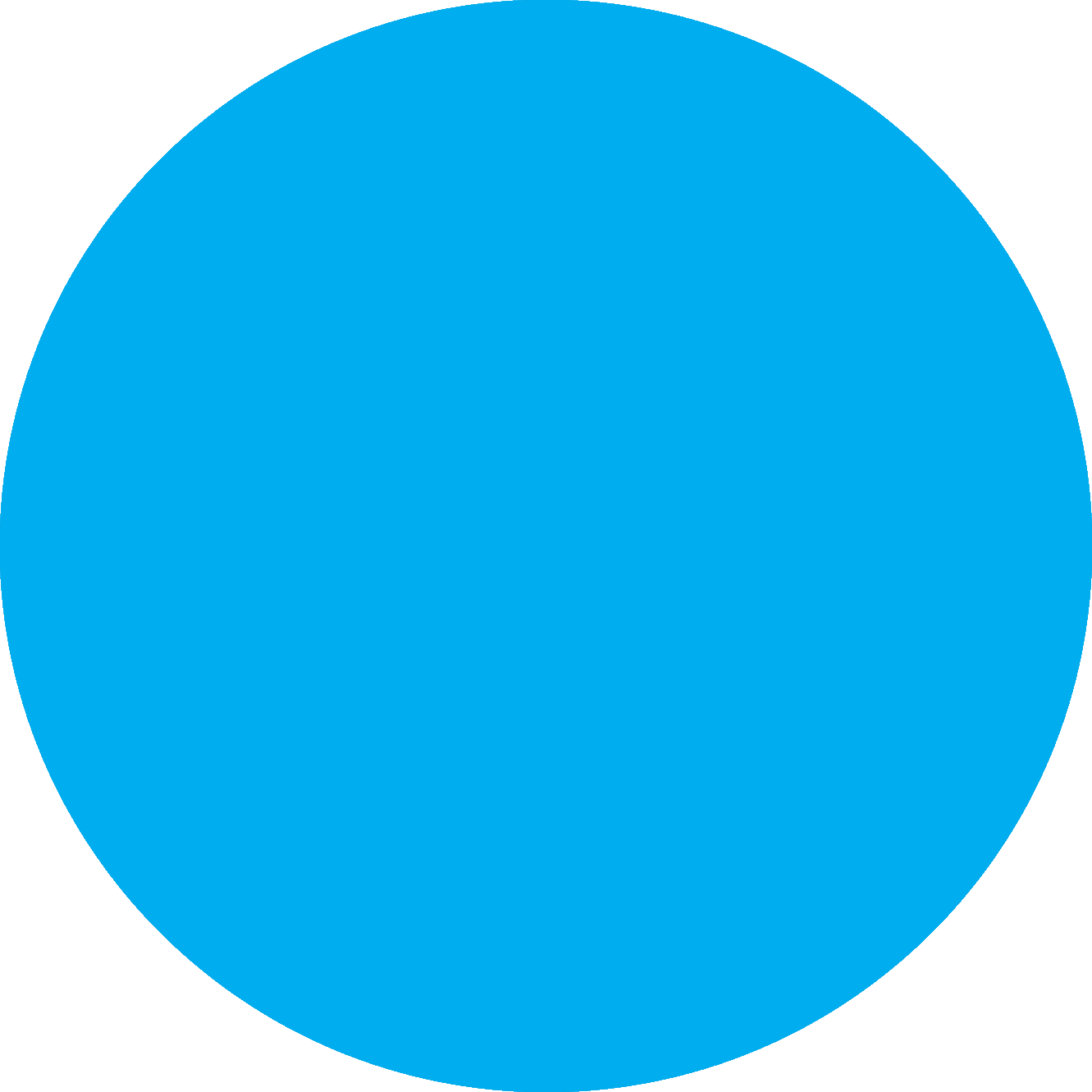 Internships for career changers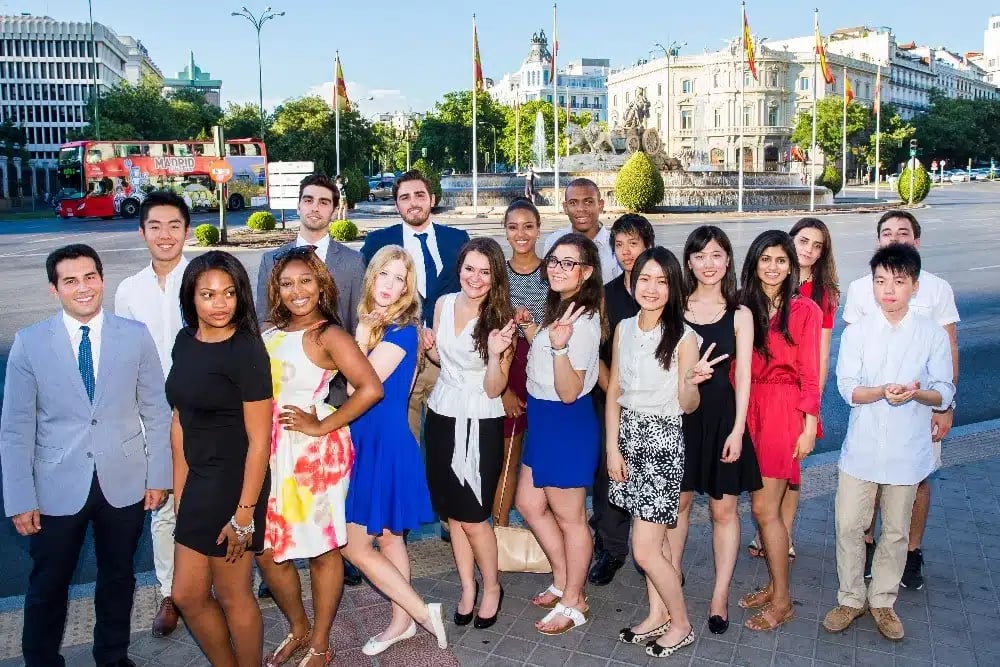 Making a career change can be daunting. No matter where you are in your academic or professional career, it can sometimes seem impossible to start on a new path. But in today's world of uncertain job markets and remote work, professionals in every corner of the world are taking the opportunity to make a change.
An internship, whether in-person or remote, is the perfect way to gain hands-on experience in a new field. These competitive placements offer immersion in the industry you're hoping to enter, even if your degree or background is in a different area. Internships are widely regarded as the best way to develop foundational skills for a full-time role. Professionals hoping to make a career change will also have the chance to assess which skills and proficiencies they'll need to add for a smooth and successful transition.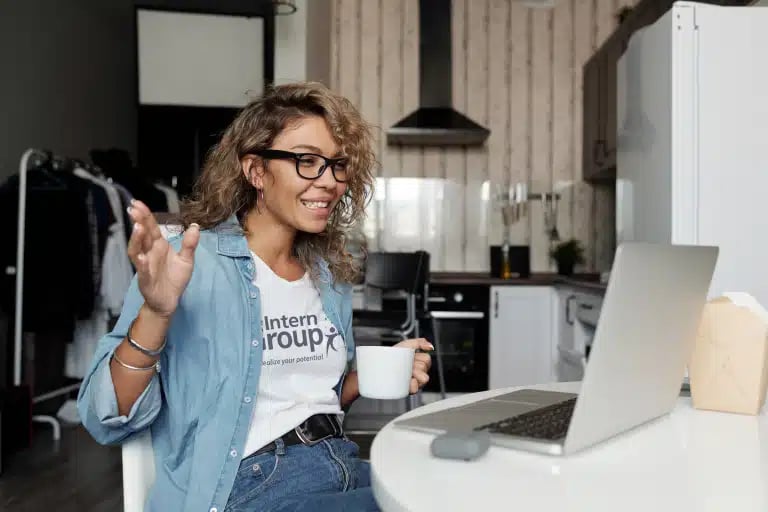 Watch the internship experience of a career changer
How can a virtual internship help me make a career change?
For most professionals looking to pivot to a new industry, the change requires planning and preparation. While you'll bring with you excellent prior experience and transferable skills, there's inevitably much to learn. Virtual internships allow you to dictate the hours and scheduling in which you develop those new skills. Additionally, many of the world's top organizations and companies are operating partially or fully remotely, meaning experience with companies on the other side of the globe is now accessible from your home.
Virtual internships are also an opportunity to explore a new field before committing fully. Interns take on a wide variety of roles, and develop a broad understanding of an organization, and an industry. These placements ensure you're able to clarify your new professional path without spending months job-searching. If you're not quite ready to commit to a new path, or are still exploring options, these placements allow you to do so without setting aside the security of your current job.
Perhaps most importantly, interns gain access to passionate and successful professionals with a wealth of knowledge about the field, without the restrictions of borders. After all, when it comes to changing industries, it's not what you know, it's who you know!
Benefits of a remote internship for career changers:
Accessibility
For most applicants, the most important draw of a remote placement is the flexibility. Career changers can pursue both full-time and part-time placements. This customization ensures that full-time workers, parents, and students, can all make a successful career change without putting their lives on hold. Interns can determine their own schedules and hours, and enjoy the flexibility of the remote workforce.
Begin building a new network
Whether you've been in your current field for one year or 30, you might not have the right connections to aid you in a job search for a completely new industry. Internships offer the ideal environment for building relationships. Career changers benefit greatly from the knowledge and experience of experts in their field, and learn to navigate the "who's who" of a new area.
Develop industry-specific skills
Hands-on experience, more than anything else on your CV or resume, is essential in finding a full-time role. The wealth of transferable skills that career changers bring with them to their new industries makes them incredibly valuable to potential employers. However, those transferable skills must be accompanied by the requisite abilities for your new field. Taking on a virtual role in a new industry ensures you learn those essential skills from the ground up, starting on day one.
Get expert guidance on next steps
Our program is designed to guide professionals to their career change, and enable them to hit the ground running. Career coaching is a foundational pillar of the program, in addition to live sessions with keynote speakers from around the world. In group chats anda one-on-one meeting with a professional success coach, interns are able to get individualized guidance about their career change. From advice on personal branding to resume and cover letter review, these elements are the final step in the journey towards a new career.
Test drive a new career
Internships offer career changers a risk free test drive of a new role, career, and industry. These placements ensure you have the requisite experience to decide if a field is right for you, before you make the leap. With the flexibility of a remote or even part-time internship, there's no need to risk negatively impacting your CV by taking on a role, only to leave it within a few months.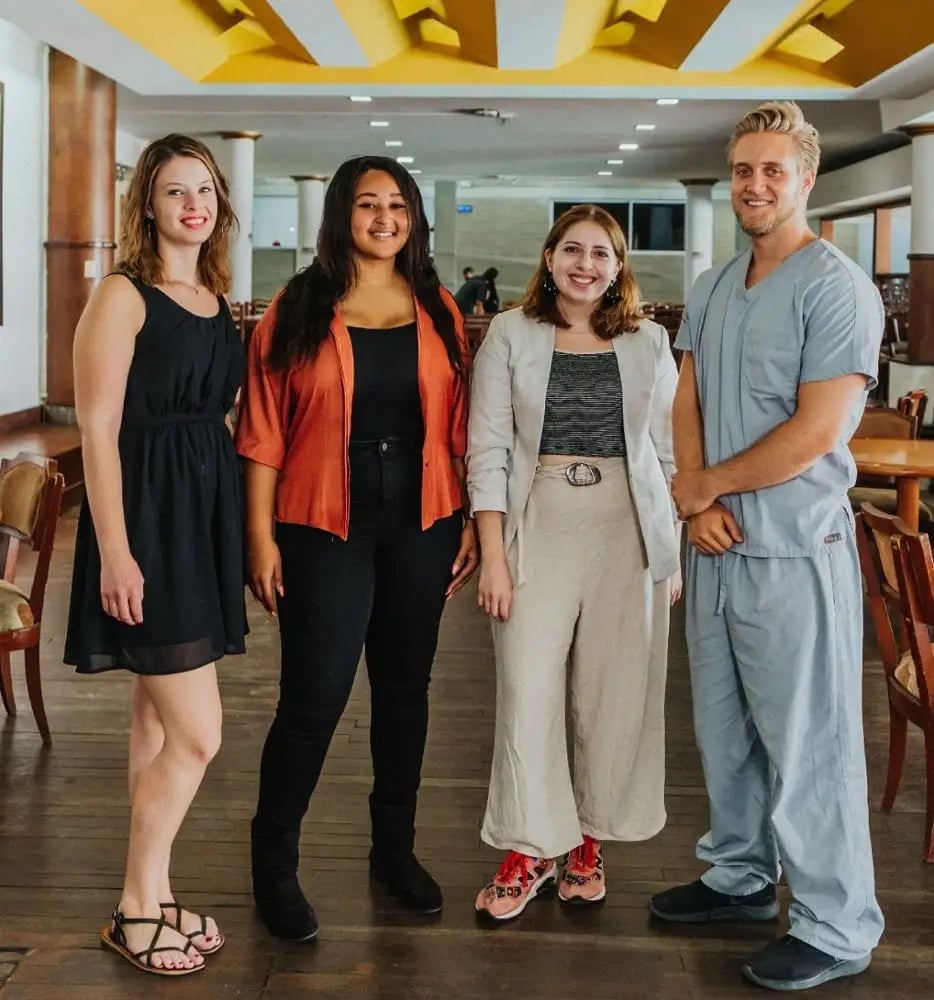 Benefits of a career change at any age
Making a career change at 30 might seem like a daunting task. Making a career change at 40 might seem even harder. And making a career change at 50 may seem impossible! But professionals of all ages regularly make career changes, and a virtual internship offers the chance to make that transition smooth.
The skills, expertise, and connections you develop throughout your career are incredibly valuable in any industry. Those who make career changes bring unique perspective and insights that set them apart from others on their new teams. No matter where you are in your career, a shift in direction may allow you to make a location change, move abroad, pursue a new interest, and find a new passion.
Hear more from a career changer! Check out program alumni Geoff's interview on GoAbroad.
Frequently asked questions
Our internship program is available to students and professionals of any age, and any background. We offer placements in a diverse array of industries. Applicants can choose from remote or in-person global placements, both in their home countries and in 14 cities worldwide. Part-time placements are also available for those whose family, work, or study commitments don't align well with full-time internships.

While we accept applicants on a rolling basis, we encourage all applicants to apply no later than 3 months before your desired start date. The earlier the better! We offer internships year-round, with regular monthly start dates. Think about your own personal timeline for making a career change, and also speak with an admissions officer about the best start date for you.

Many professionals hoping to make a smooth transition to a new field do choose to pursue an internship alongside their full-time job. That being said, our placements are intensive and immersive, and depending on your existing work schedule, we recommend applying for a part-time or short-term internship. Speak with an admissions officer about the best option for you.
Our alumni work at leading companies including: