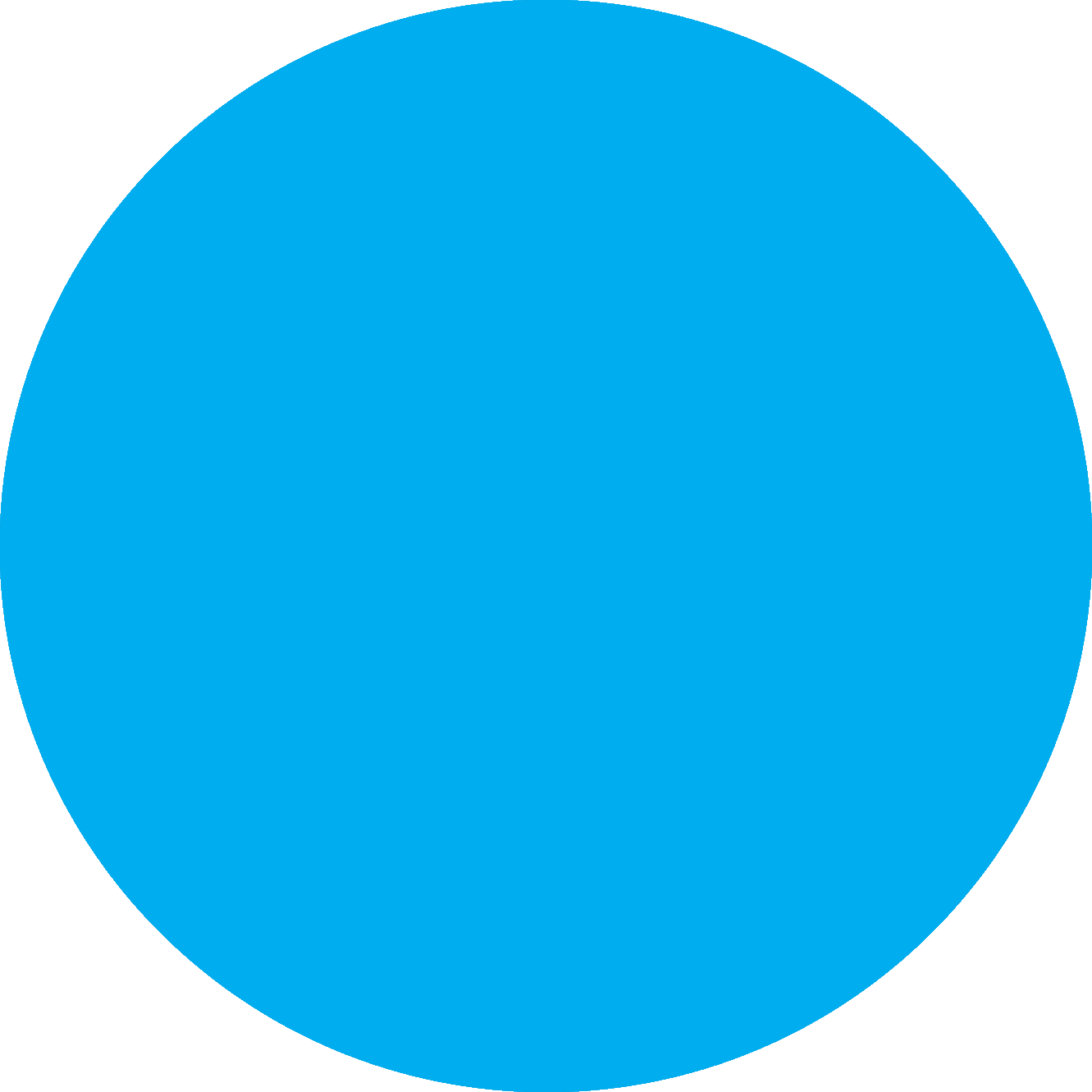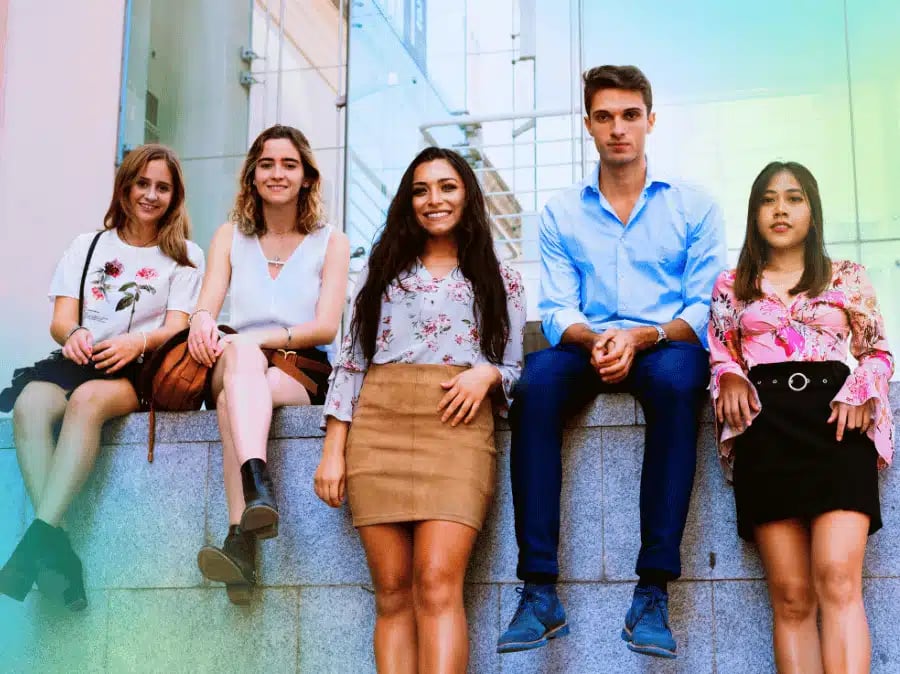 Gap year internships abroad
With so many gap year programs to pursue, places to explore, and ways to grow, choosing how to spend your gap year can be a difficult task. Gap year internships abroad offer unique opportunities, unlike anything you might undertake at home. The friends, connections, and memories you'll make while interning abroad will stay with you for the rest of your career, and your unique professional experience will set you apart from your peers before even starting university.
As a gap year intern, you'll be part of a close-knit community of young professionals from around the world. In every destination, interns live, commute and explore together. You'll get to be fully immersed in the daily life of a new culture and city while having a group of like-minded people to enjoy the experience alongside you, and a local team to support you every step of the way.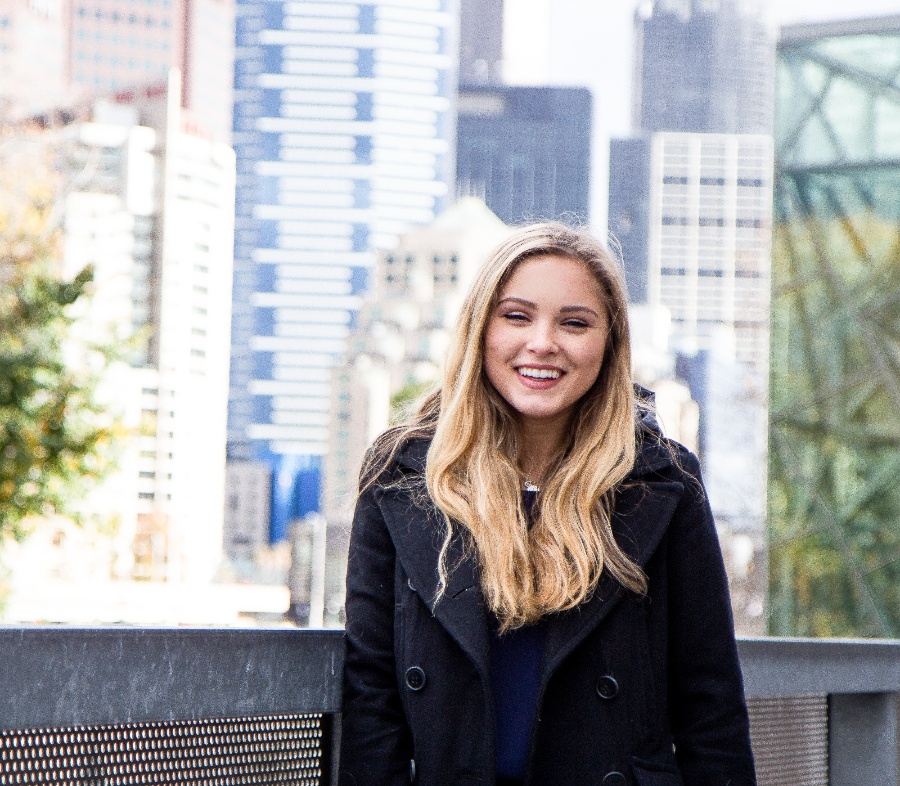 Watch the gap year program experience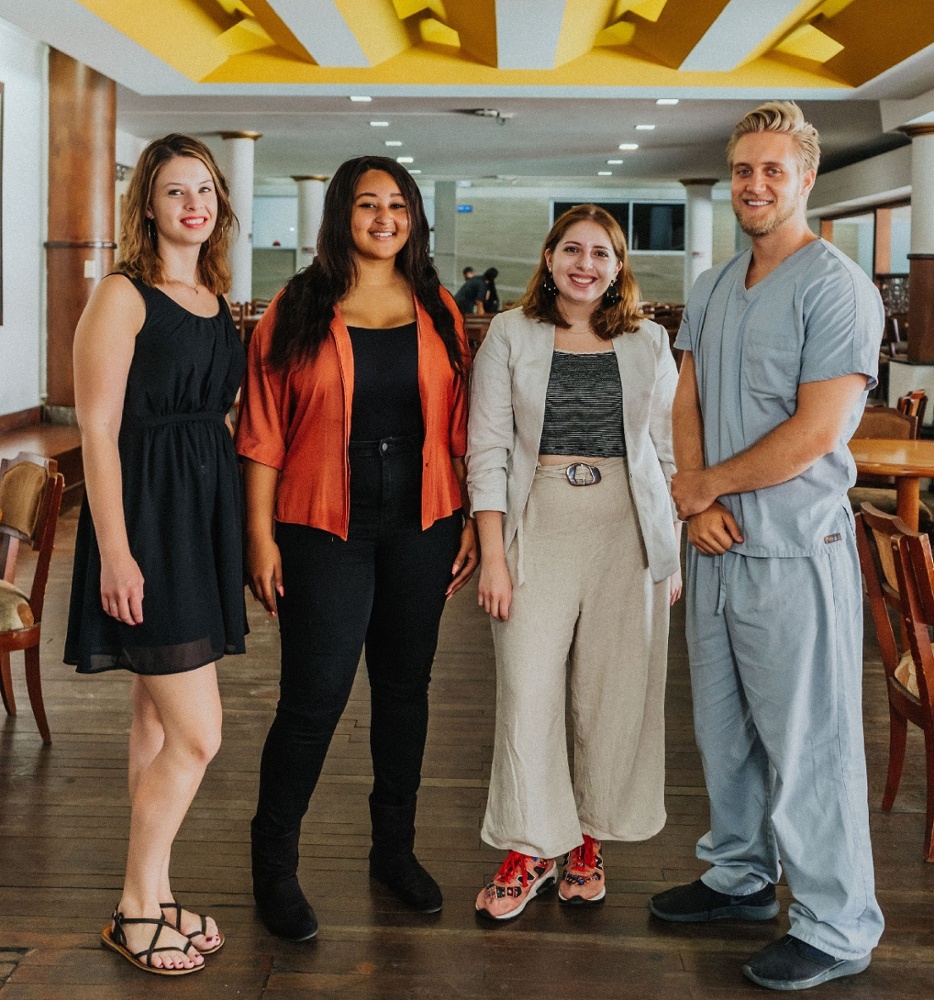 Why do a gap year internship?
Working abroad as an intern during a gap year allows young professionals to to get ahead of the crowd by developing an immense set of new skills, both personal and professional. Being fully immersed in a new culture and language is the very best way to develop cultural awareness and sensitivity, both extremely important attributes in today's globalized society. Along with these comes increased confidence, as interns are given a large amount of independence and trust.
Interns get professional resume help and career guidance, not to mention excellent references for university and job applications. Interns travel and explore new parts of the world, taking on new adventures and challenges, all while setting themselves apart from the crowd.
Organizations ranging from startups to nonprofits are the perfect places to explore your interests, and maybe even get a better idea of the future career you'd like to pursue. As an intern, you'll also have access to an incredible network of contacts, and the chance to find mentorship.
Gap year programs offer unique roles – you'll have more flexibility to explore different aspects of an organization, and learn from experts across different teams and skillsets.
Our alumni work at leading companies including: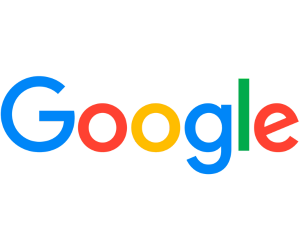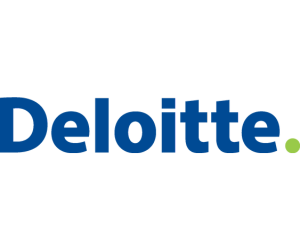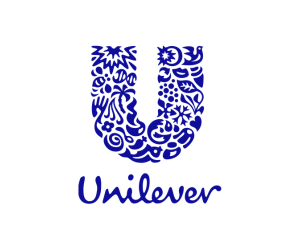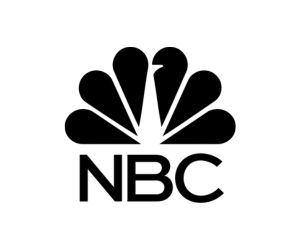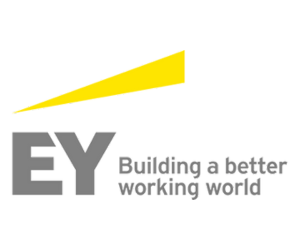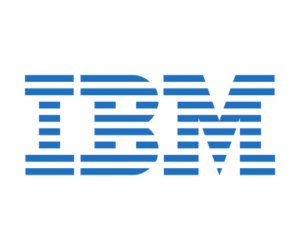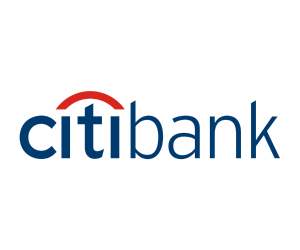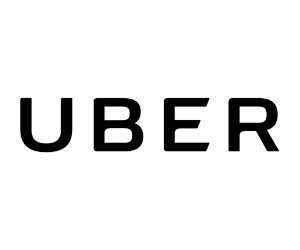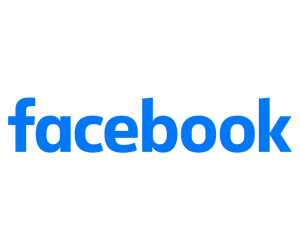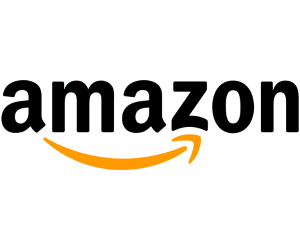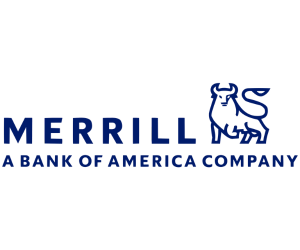 Recommended gap year programs:
We offer remote gap year programs and in-person programs across the globe in the USA, Europe, Asia, Australia and Latin America. Can't decide which destination would be best? Keep in mind that with gap year internships, you can pursue multiple programs! Gap year interns receive a 5 or 10% alumni discount (depending on their chosen start dates) when they are accepted to more than one program. Schedule an interview to speak with an international admissions officer about which destinations are right for you.
Virtual/Remote
The world is turning to remote work and there's no better time to gain the skills you need to succeed in a remote-first world than during a gap year. Whether you're living at home with a day job, traveling the world and checking things off your bucket list, or currently a little bit lost for how to spend your gap year, our remote internship program is the perfect complement to your commitments. You choose whether you'd like to intern for 10, 20, 30 or 40 hours per week. Our remote internships are flexible opportunities to suit your schedule and help you build your career from wherever you are.
Europe
If you want to experience the professional scene in Europe, a gap year is the perfect time to do so. Cities like Dublin, London, and Madrid are extremely welcoming, and are some of the region's top business hubs. Each city has its own distinct culture and history, but all are known for their art, food, and travel opportunities. Of course, Europe is also an incredible place to develop connections and get a foot in the door with multinational organizations and small nonprofits alike.
Asia Pacific
Asia has long been one of the most business-savvy regions of the world. Its top cities are extremely international and accessible, making them excellent places to do a gap year internship. Hong Kong, as one of Asia's most prominent destinations is an excellent option, as are Bangkok and Tokyo. Developing connections in these cities will serve you well long into your career, and a strong understanding of business culture in Asia will make you an asset to any organization. Of course, another excellent destination for gap year internships in the Asia Pacific region is Melbourne. Australia is a top destination for students and young professionals alike, and is a wonderful place to get a foot in the door.
The Americas
Whether your focus is on travel and cultural immersion, networking opportunities, skill development or all of the above, there's a destination in the Americas for you. Gap year interns can choose from the most prestigious destinations in both North and South America - New York and Medellin. Living in these cities is an experience unlike any other, because of their vibrant cultures and incredible opportunities for young professionals. Each offers an experience you'll never forget, and in Medellin, you'll have the added bonus of being able to improve your Spanish!
Accommodation for international gap year interns
Private bedroom in shared accommodation
Gap year interns get to experience all that their city has to offer while still enjoying the comforts of home, with a private bedroom in a fully-furnished apartment. Interns live in the city's safest neighborhoods, alongside other interns and international students. Every apartment has all the necessities, including lockable bedrooms, cooking utensils and of course, WiFi. While interning abroad, interns will commute the way locals do – via public transportation. Most interns commute between 30 and 60 minutes to their internship, by walking, biking, or taking the bus or metro.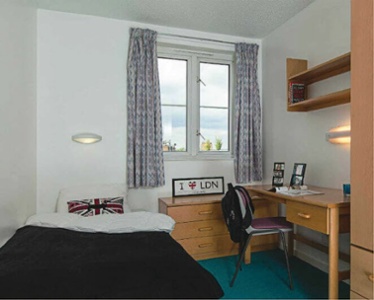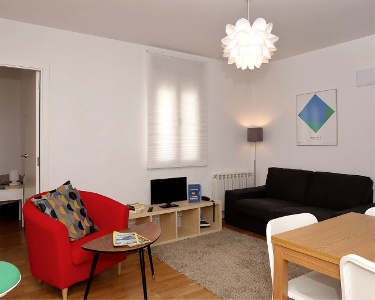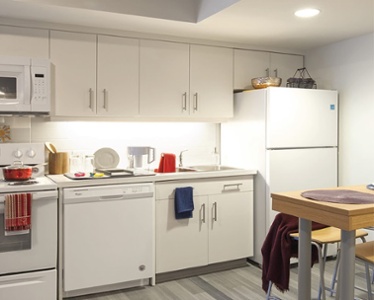 Cultural immersion & community for gap year internships
One of the most incredible benefits of interning abroad is being immersed in a diverse and inspiring community. The Intern Group's international community is made up of the world's most passionate and talented students and professionals, who come from over 150 countries around the globe. In all of our global cities, interns will truly be immersed in a global setting and will have the chance to make both local and international connections. In addition to creating valuable professional contacts, interns make lifelong friends and mentors.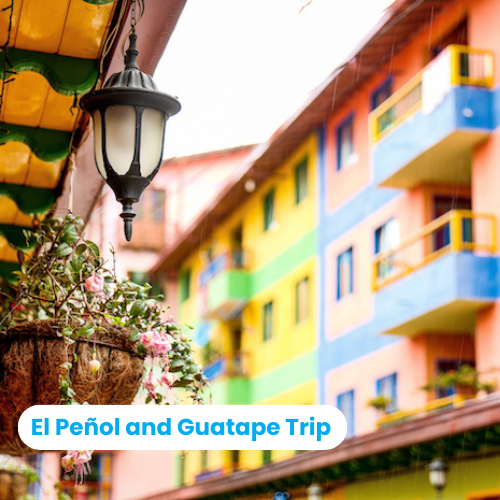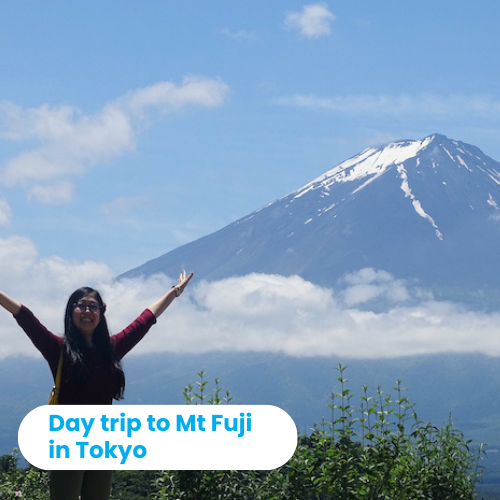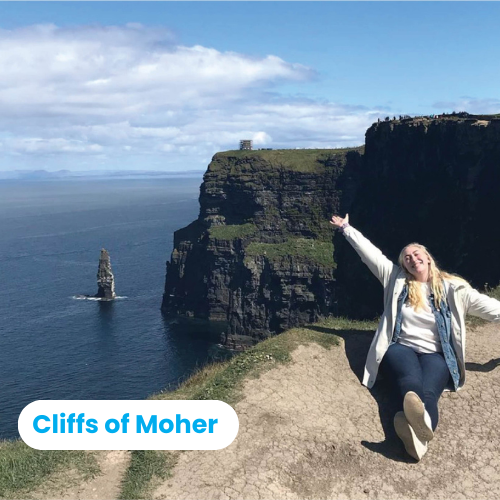 Career training for gap year internships
Participants benefit from professional development before their program begins and after it finishes. The tools included in your program enable you to successfully prepare for your internship before you go, make the most of your experience while you're there, and then successfully sell your experience in interviews to future employers.
Pre-program:
DDI International Workplace Assessment
Training materials
On-program:
A leading internship in your primary or secondary career field
Professional training workshop
Post-program:
Learn more about our program benefits.
Frequently asked questions
Programs are available all year round on a rolling admission schedule. Visit the specific destination page you're interested in to find out the program fees and start dates.

We offer gap year internship programs in the USA, Europe, Asia, Australia and Latin America for candidates from all over the globe. Visit the specific destination page you're interested in to see if you are eligible for the program.