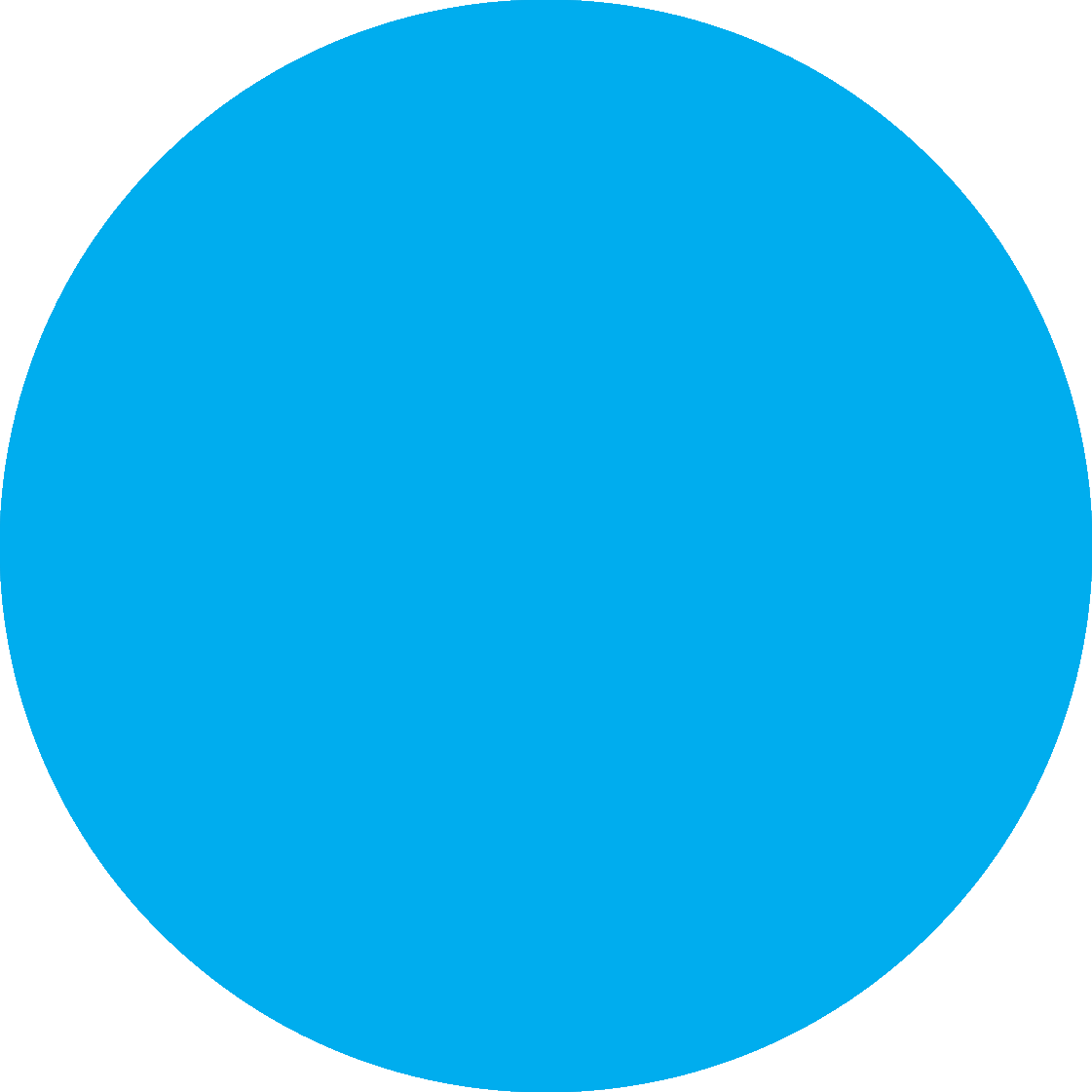 Music & Performing Arts Internships
The international music and theater internships that we provide span all sectors of the industry including public relations, marketing, sound and lighting design, and production. Our music internships abroad enable you to gain real-world experience with diverse labels, while theater internships offer a chance to learn both on and off-stage.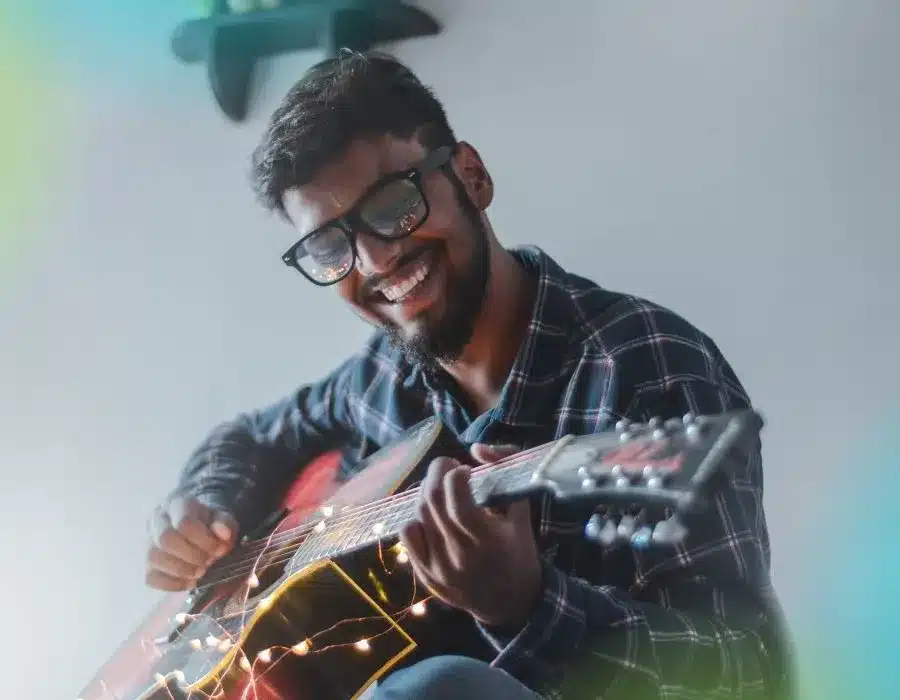 Watch stories from our global alumni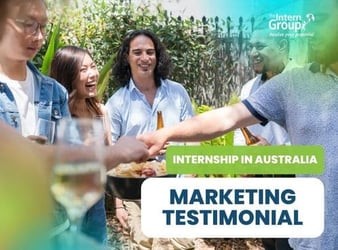 Melbourne
Alayne Bohlander
Western Washington University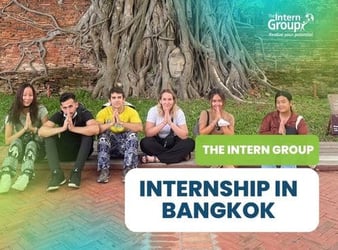 Bangkok
Alexandra Curtu, Benjamin Austin Samahon & Tina Fong Zhang
University of Pennsylvania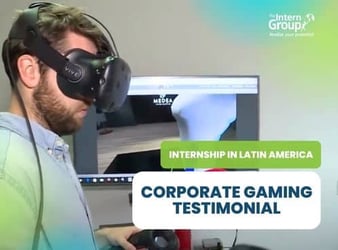 Colombia
Alfie Flewitt
Kings College London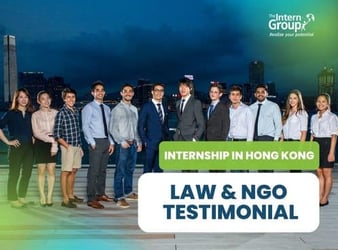 Hong Kong
Alina Merchant-Mohamed
Our alumni have interned at 3,000+ organizations including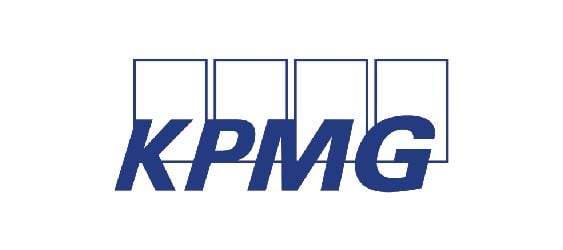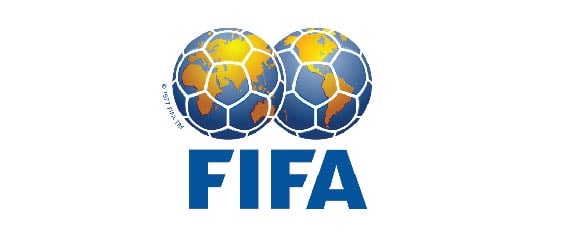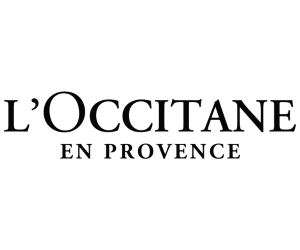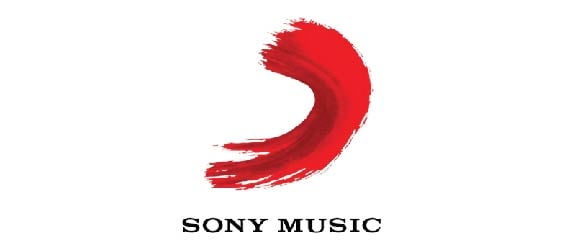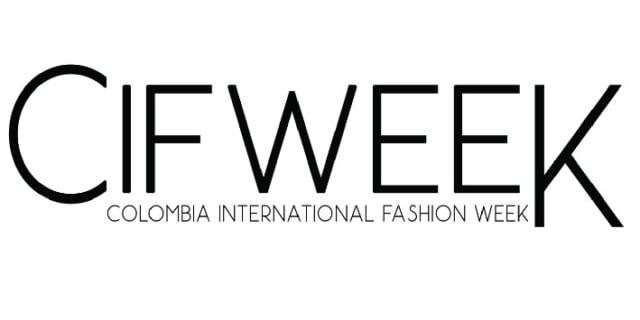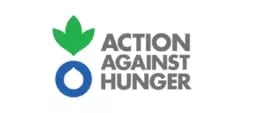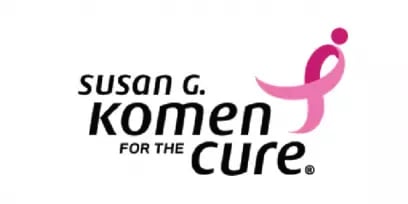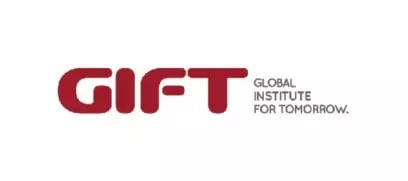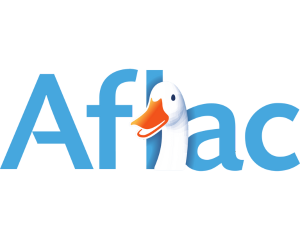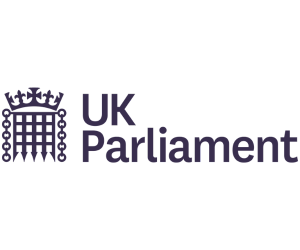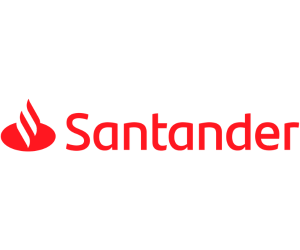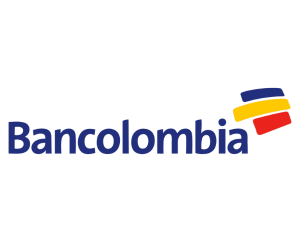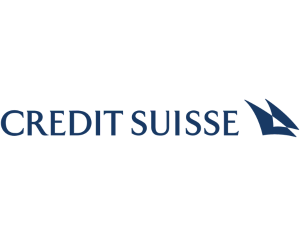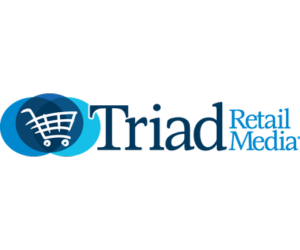 Join our 15,000+ global alumni
I had a really good experience with my internship and I was lucky enough to turn it into a full time role quite quickly. Straight away they got me to write stories, go to events, and get stuck in from day one which I was quite surprised and really stoked about.
Miriam Harris
Auckland University of Technology