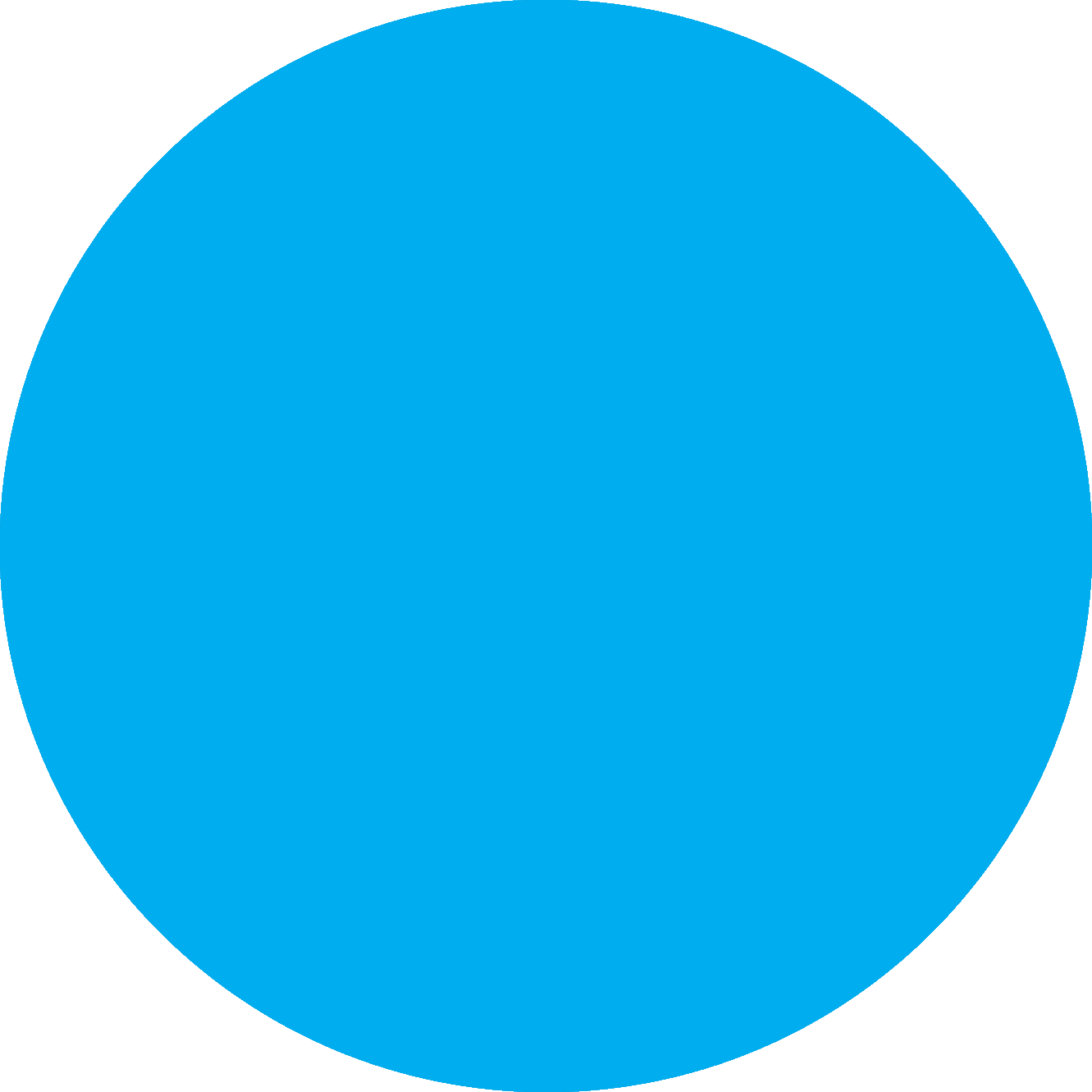 Internships in the U.S. for domestic applicants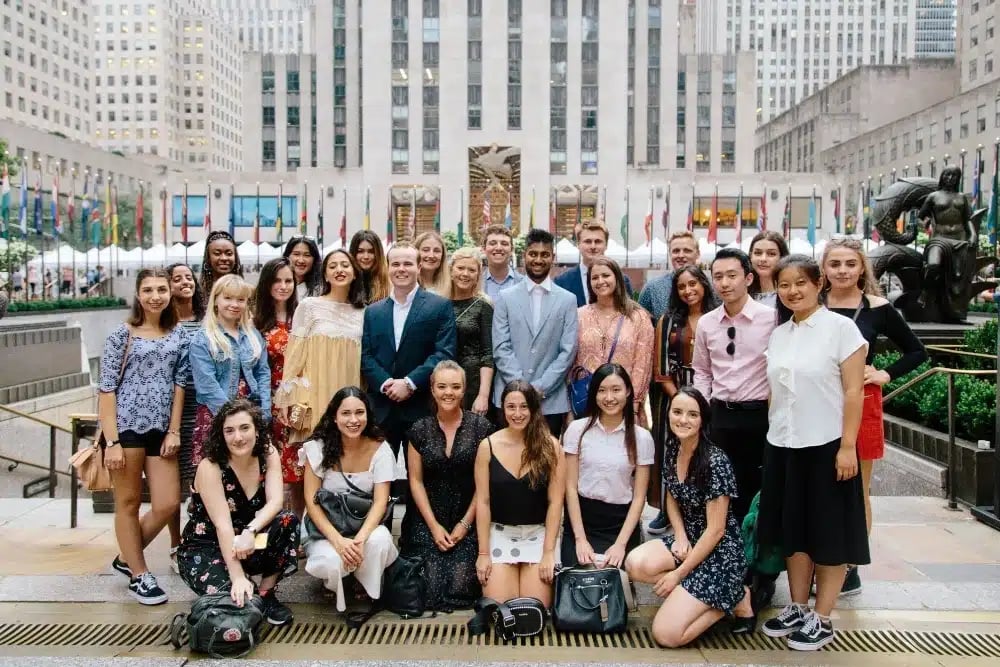 The US is one of the best places in the world to gain professional experience. No matter your chosen career field or level of study, an internship in this incredible country will change your life, and set you on a path towards professional success.
The majority of North America's most exciting companies and organizations make their homes here. Opportunities ranging from business internships to marketing internships all offer the chance to mingle and network with the very best in the business. Finding the right professional experience to set yourself apart can be challenging, and the field is undeniably competitive, regardless of the industry you're in.

Watch the experience of a domestic intern in the U.S.
Launch your career with a domestic internship in the US
Professionals, regardless of their age and career stage, as well as individuals at the very beginning of their careers, from around the United States have used internships in New York to enhance their resumes and launch careers that take them to new heights in their fields. From making the right connections and tapping into opportunities for world-class mentorship, the possibilities for those accepted to our internship programs are endless.
With placements available in this top U.S. city, our program has something for everyone regardless of age, career stage or academic/career interest. Aspiring accountants need look no further than internships in New York, where they'll find themselves surrounded by the best firms in the world. Each and every one of our professional internships includes an extensive array of professional development training, social and cultural events, and logistical support from our American team.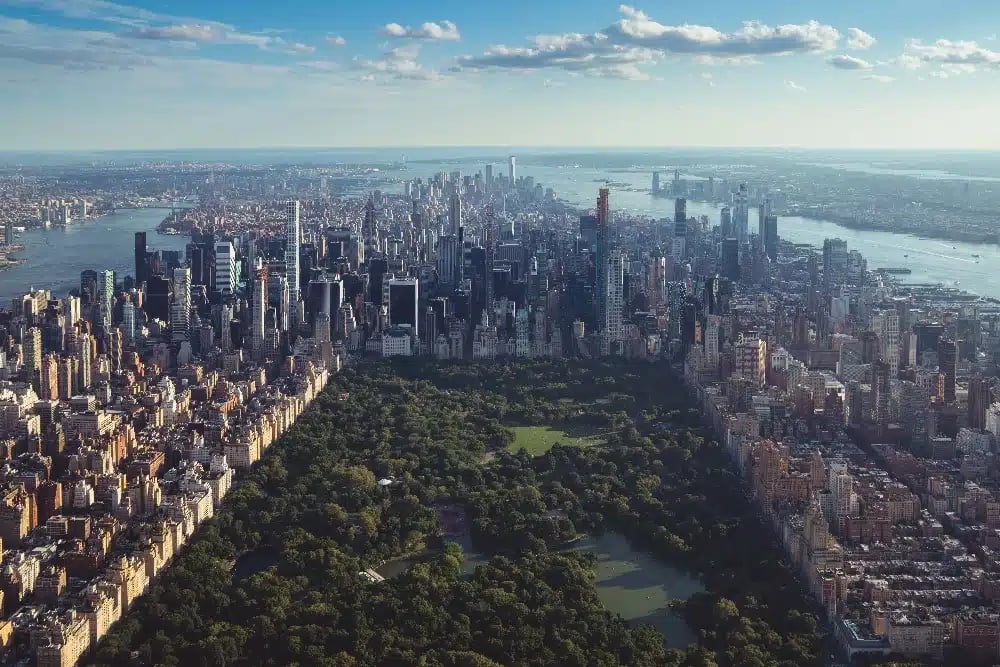 Internships in New York
There's no place on earth like New York City. The Big Apple, the City That Never Sleeps – no matter what you call it, NYC is home to some of the top professionals from around the country (and the world!) in any industry you can imagine. New York is where people and cultures from around the country and the world converge, making a dynamic, creative, richly diverse metropolis that just can't be beaten. Internships in New York are extremely competitive, but given the city's prominence on the world stage, the challenge is worth it. Students and professionals with hands-on experience with one of New York's top firms will find themselves set far apart from their peers, with a wealth of opportunities awaiting them.
Learn more about our New York Internship Program.
Our alumni work at leading companies including: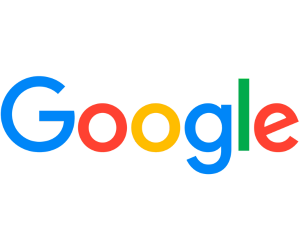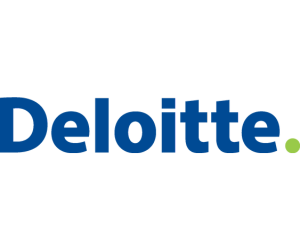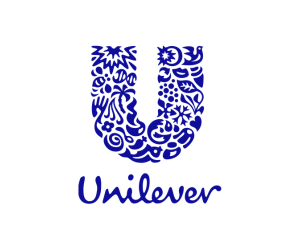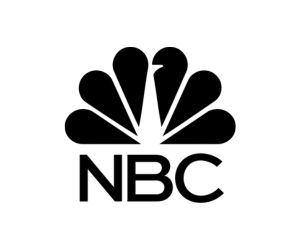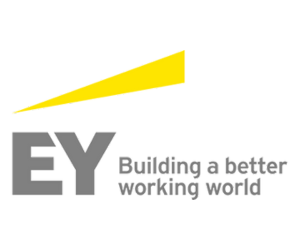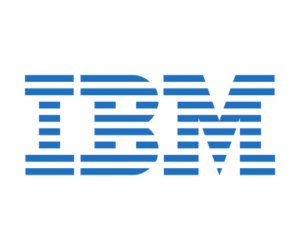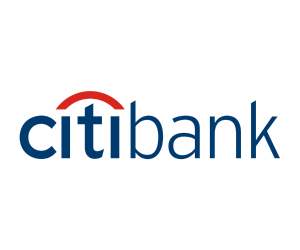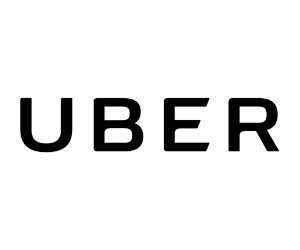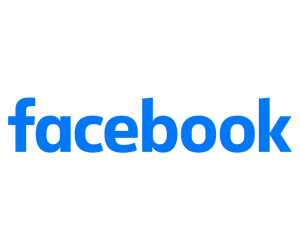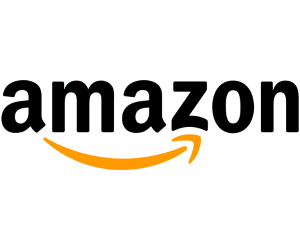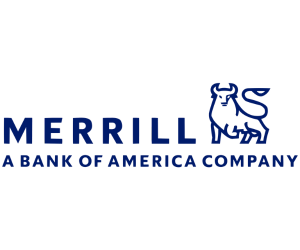 Get started
Applying for a domestic internship in the United States through The Intern Group will accelerate your career. Through your application we will learn about you and your career goals to determine if you are a good candidate for our internship program. If accepted into our program we guarantee you an internship in your chosen career field.