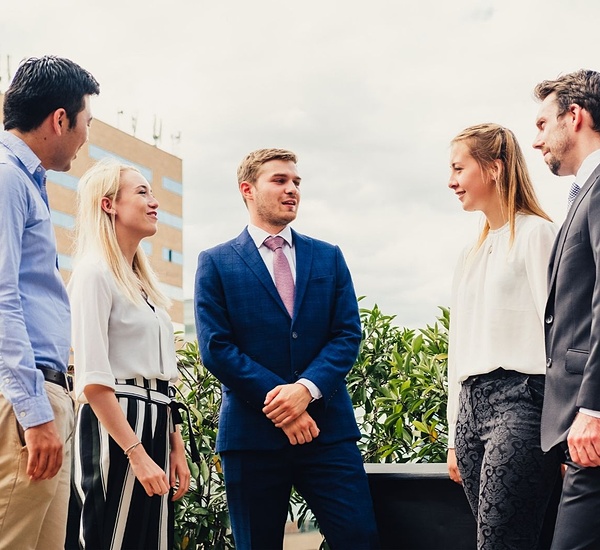 Do you want to hire top talent from around the world?
Since 2011, we have been a trusted partner to 3,000+ leading employers worldwide. We help you to hire top early talent for internships, year-round. You decide who to interview and bring on board. Recruiting interns has never been more straightforward.
How we support your organization:
Reach pre-vetted, diverse, global talent at scale

We partner with leading universities on every continent.

• 10,000+ global alumni

• 150+ nationalities

• 27% meet our indicators of socio-economic disadvantage

All industries

Find interns in 20+ industries / career fields.

Hire remote interns & in-person interns

Hire international interns across the world in-person or remote. We help host organizations in 9 global cities to hire in-person interns.

Hire talent all-year-round

Get an intern at any time of the year.

Our service is free to find interns

Our service of sourcing interns for you is free. We do encourage you to offer remuneration to our talented interns.

Convenience

Recruit full-time and part-time interns, available from 10 hours up to 40 hours per week. Internship duration lasts from 1 month up to 6 months.
"I have been partnering with The Intern Group since 2015. I strongly believe in The Intern Group's team, which will always screen their intern candidates conscientiously and provide the best possible talent for us. When we identified the right hire, The Intern Group always provided strong support and regular updates, ensuring that organizations did not need to worry about the onboarding logistics"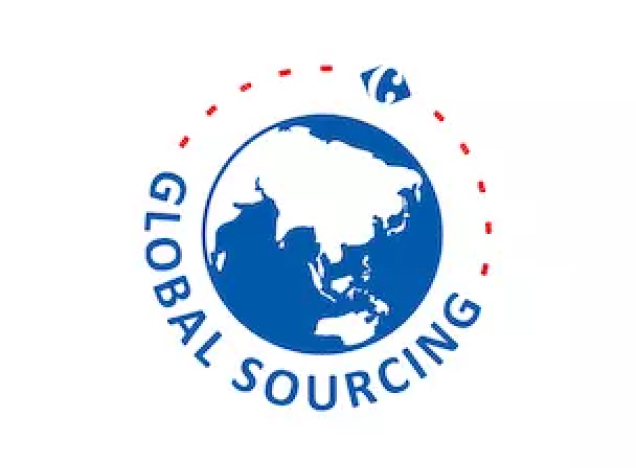 Kristy LAM
Regional Human Resources Manager,
Carrefour Global Sourcing (Asia) Limited
Find & recruit interns from the world's leading universities.
Our service is free and straightforward.
Join our 3,000+ host organization partners
Support for the interns
Interns gain access to our online professional development curriculum, a community full of inspiring speakers, events and talented peers from all over the world - everything is designed to build their skills, confidence, and their impact on your organization.

Interns also receive continuous support before, during, and after the internship to ensure they are engaged and productive. This includes:
A dedicated experience manager
Unlimited access to our award-winning professional development curriculum
Support for you
Your organization receives ongoing one-on-one support from a dedicated account manager. We are experts on how to hire interns successfully, how to make the most out of these experiences, and how to build your future talent pipeline.

View the internship as an "extended interview" with the potential to hire at the end. 22% of our host organizations offer full-time employment to their interns.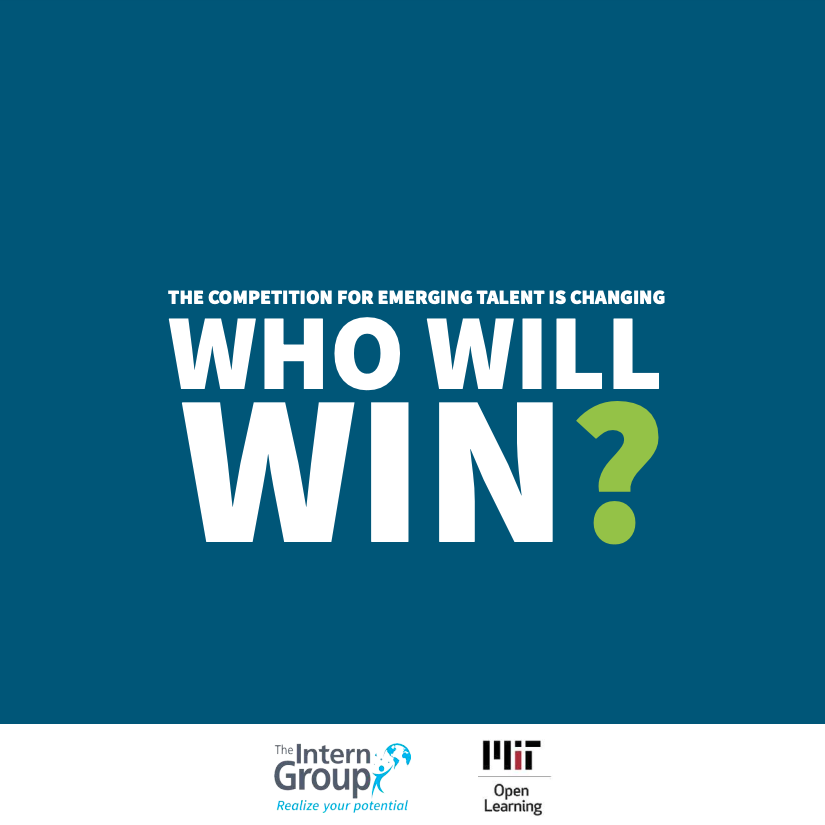 Read our whitepaper
Read our white paper, co-authored with the Massachusetts Institute of Technology (MIT), on The Future of Work and the key to hiring the best emerging global talent.
We partner with 120+ of the world's best universities including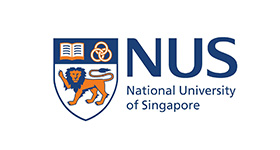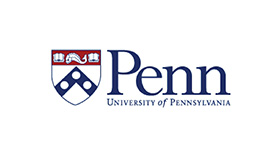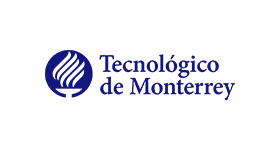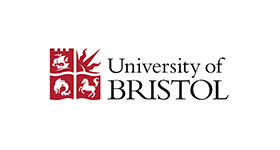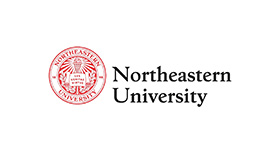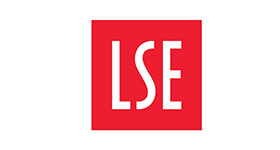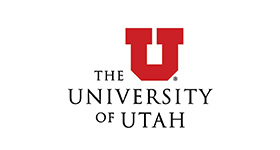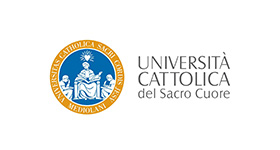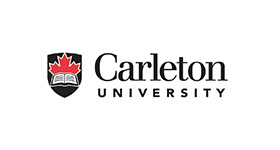 How it works
Learn about our 3 step process
Select your intern(s)

Review hand-selected interns from our global talent pool, interview and decide who to bring on board.

See your organization thrive

Your chosen intern(s) start their internship. You receive ongoing support throughout from our dedicated account managers.
Named amongst the world's best Educational Technology companies by

Our service to source you interns is free.

Program fees are covered by the intern's sponsoring university/sponsoring government, or the intern themselves. The Intern Group also runs extensive financial aid / scholarship programs.

This is your decision. We encourage the remuneration of interns wherever possible.

The significant majority are university students/graduates between 20 to 25.

We partner with 3,000+ global organizations of different sizes and industries, helping them to hire students. We are experts on how to hire an intern for a small business, as well as larger businesses and global multinationals/governments.

Our host organizations are required to:

Have at least 3 members of staff
Prepare a training plan for your intern(s)
Provide a dedicated supervisor for your intern(s)
Have a dedicated office space (this is not a requirement to host remote interns)

Please note, we only offer in-person interns in the following cities: London, Dublin, Madrid, New York, Bangkok, Tokyo, Hong Kong, Melbourne, and Medellin.