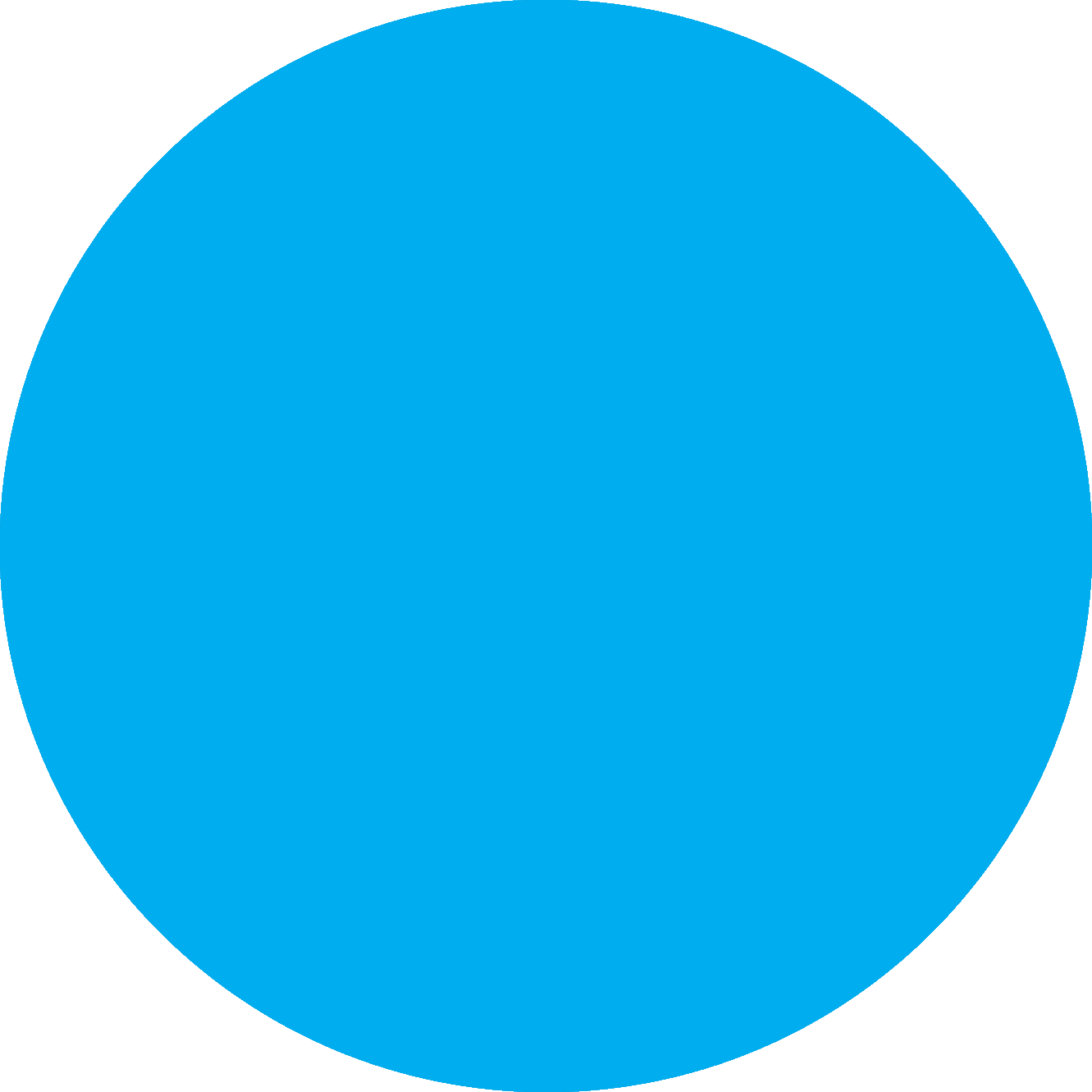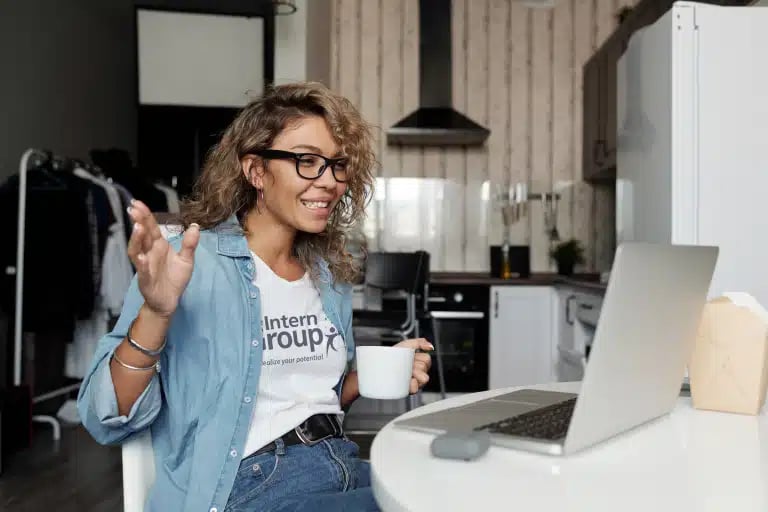 Today's job market is competitive, ever-changing, and increasingly global. Whether you're still exploring various career fields, or seeking hands-on experience before diving into a job, graduate internships are the perfect path forward after graduation.

Our internships for recent graduates are available in several formats, including virtual, international, and domestic.
Each offers valuable immersion, global perspective, and of course, a career boost. For those looking to launch a location-independent career, our online internships offer access to today's top experts from the comfort of your home. We also offer both international and domestic internships with in-person settings.

No matter which format is best suited for you, all interns build strong resumes, develop excellent references and recommendations, and enjoy smooth transitions into permanent jobs. In fact, 88% of our alumni say they find a full-time role within 6 months of completing their internship!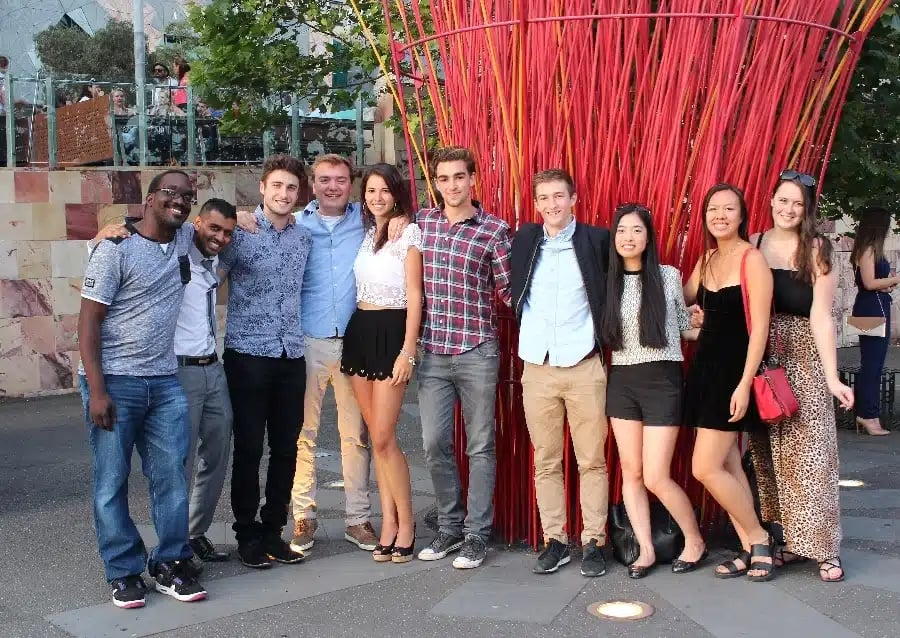 Watch the graduate internship experience
Launch your career with a post-grad internship
Our graduate internships allow top students from all fields of study to develop the confidence and foundational skills required for a successful career. A strong professional basis in addition to a degree also qualifies interns for more advanced roles, and ensures they're more prepared than most of the competition.
When it comes to entering the job market for the first time, it's extremely important to be confident in your skills, abilities, and qualifications for a role. As an intern, you'll hone existing professional skills and develop new ones specific to your industry. Graduate internships also provide an environment in which to apply many of the competencies developed as a student, including research, collaboration, and presentations.
Benefits of remote graduate internships:
Flexibility
Our virtual internship program is designed to align closely with the global shift towards a remote workforce. Companies and organizations around the world, both big and small, are hiring remote workers in increasingly large numbers, and using the opportunity to globalize their workforce. These placements present the perfect opportunity for the busy student or professional, or for those hoping to pursue a remote career. Interns gain global experience and connections with international organizations without the cost of travel, and take on roles designed around their schedules.
Essential skill development
Our Career Advancement Training ensures interns in all fields hone the eight essential skills for today's workforce identified by the National Association of Colleges and Employers. These key skills include critical thinking, oral and written communication, leadership, and global fluency. Interns also develop remote working skills that will allow them to be successful in today's increasingly virtual work world.
Networking
Graduate internships provide an essential platform for networking. Remote placements allow professionals to build a broader, more diverse portfolio of connections, as interns aren't limited by international borders. The connections built during these placements are some of the most valuable takeaways. Interns work closely alongside experts in their field, developing valuable references and connections in the industry.
Career coaching
Each virtual graduate internship includes a personalized, one-hour career coaching session, one-on-one. Graduate interns benefit from the advice and experience of our expert coaches, and get assistance with everything from resume editing to personal branding and interview preparation. Interns choose a coach from our portfolio of experts to guide them through their next steps.
Our alumni work at leading companies including: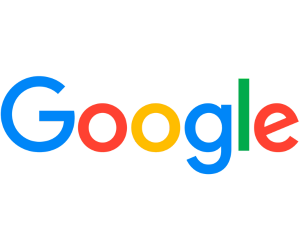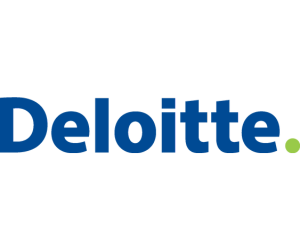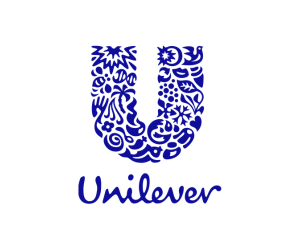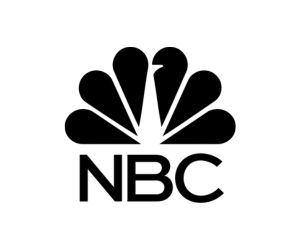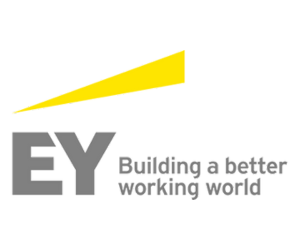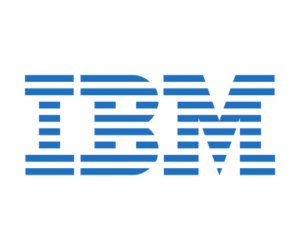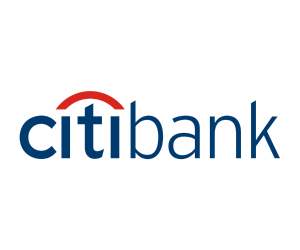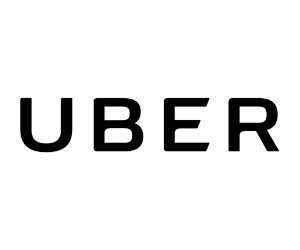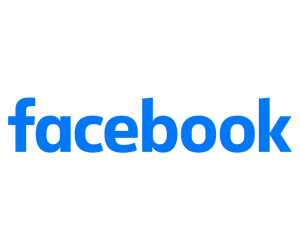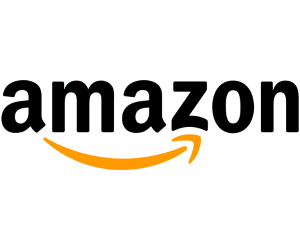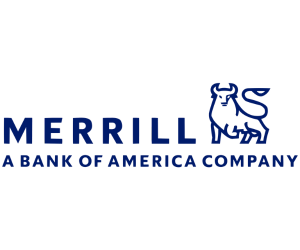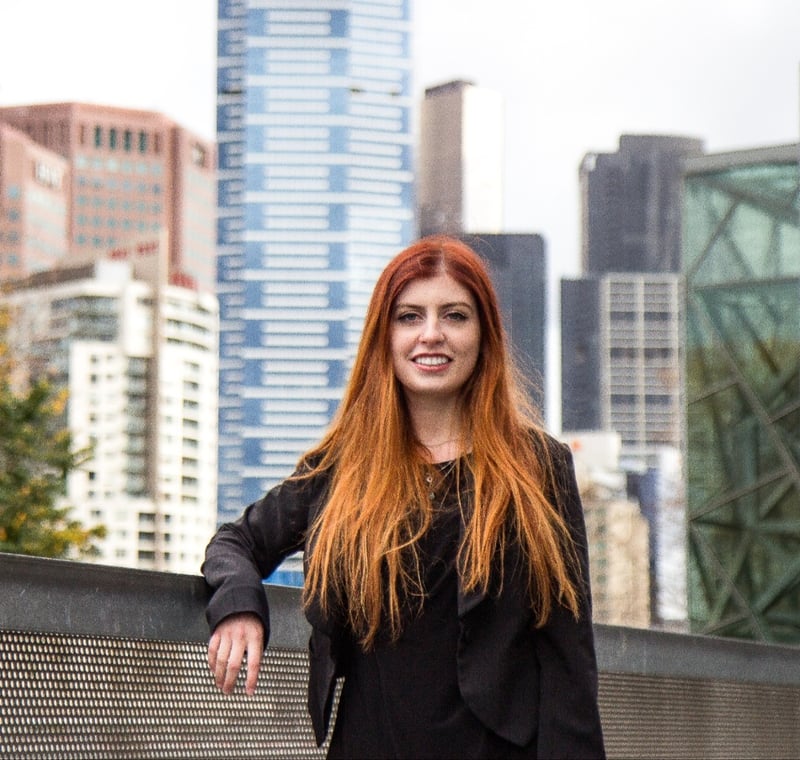 Why complete a graduate internship?
Doing an internship after graduation is an excellent way to learn more about an industry, hone your interests, and determine if a particular field is right for you. While degree programs frequently offer a broad view of an industry, there's nothing like immersion in your chosen field to help you carve out a career path.

Each career field offers numerous roles, levels, and niche areas for recent graduates. It can be difficult to know exactly where your interests lie, or where your skillset is best suited. Graduate internships are the perfect solution – as an intern, you'll take on a wider variety of roles and have greater flexibility than in a specific full-time role.

A post-grad internship is also perfect if you're interested in pursuing a professional career in a different field than your degree. When it comes to finding a full-time job in a field that differs greatly from your academic background, professional experience is key. Top organizations eagerly take on interns with unrelated academic records, as they bring unique perspectives and ideas. With an internship under your belt, it will be much easier to make a career change, and find the perfect field.
International opportunities
For graduates who want travel and immersion in addition to a global internship, we offer placements 9 top cities. From London to Tokyo, our interns take on roles in international offices, and experience life in a new country. These placements are truly unique experiences, and allow interns to travel, learn new languages, and develop valuable global competencies.