Live events
We run regular free virtual events to help individuals connect with industry experts and peers, gain insights to get ahead of their competition, and advance in their careers. Check out all of our upcoming events below and sign up to secure your spot!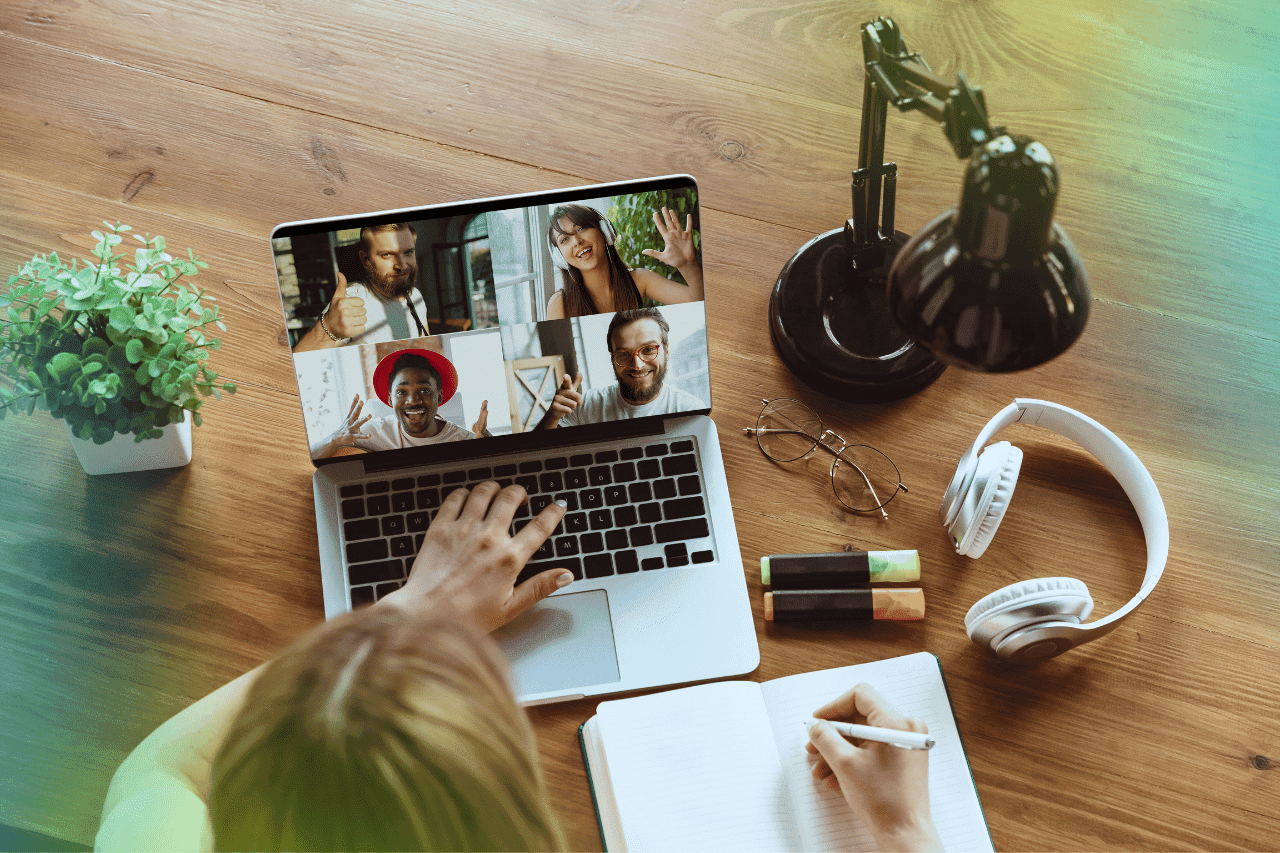 Anyone is welcome to join one of our regular online learning events to help you upskill and become job-ready. These events have no strings attached and you do not need to be signed up to one of our internship programs to attend, but these sessions are also beneficial for individuals currently on on one of our in-person and remote internships.

This is your opportunity to interact with industry experts and peers to reinforce best practices through reflection and feedback.
Next live event:
Practice Session: Nail Your Interview!
Date: Thursday 26th October
Time: 17:00 (GMT+1) / 11:00 (ET)

This event is your gateway to interview excellence. Uncover essential tips, from researching the employer and preparing responses to dressing professionally, even in virtual interviews. We'll emphasize the importance of relaxation and asking questions. We'll also tackle common interview blockers. Gain the confidence you need to excel in interviews by participating in breakout rooms with peers to answer questions and receive valuable feedback. Whether you're new to the workforce or looking to sharpen your interview skills, this event has you covered!


As this is an interactive session, be ready to turn on your camera and engage in these discussions, speaking with your fellow participants to practice your interview skills.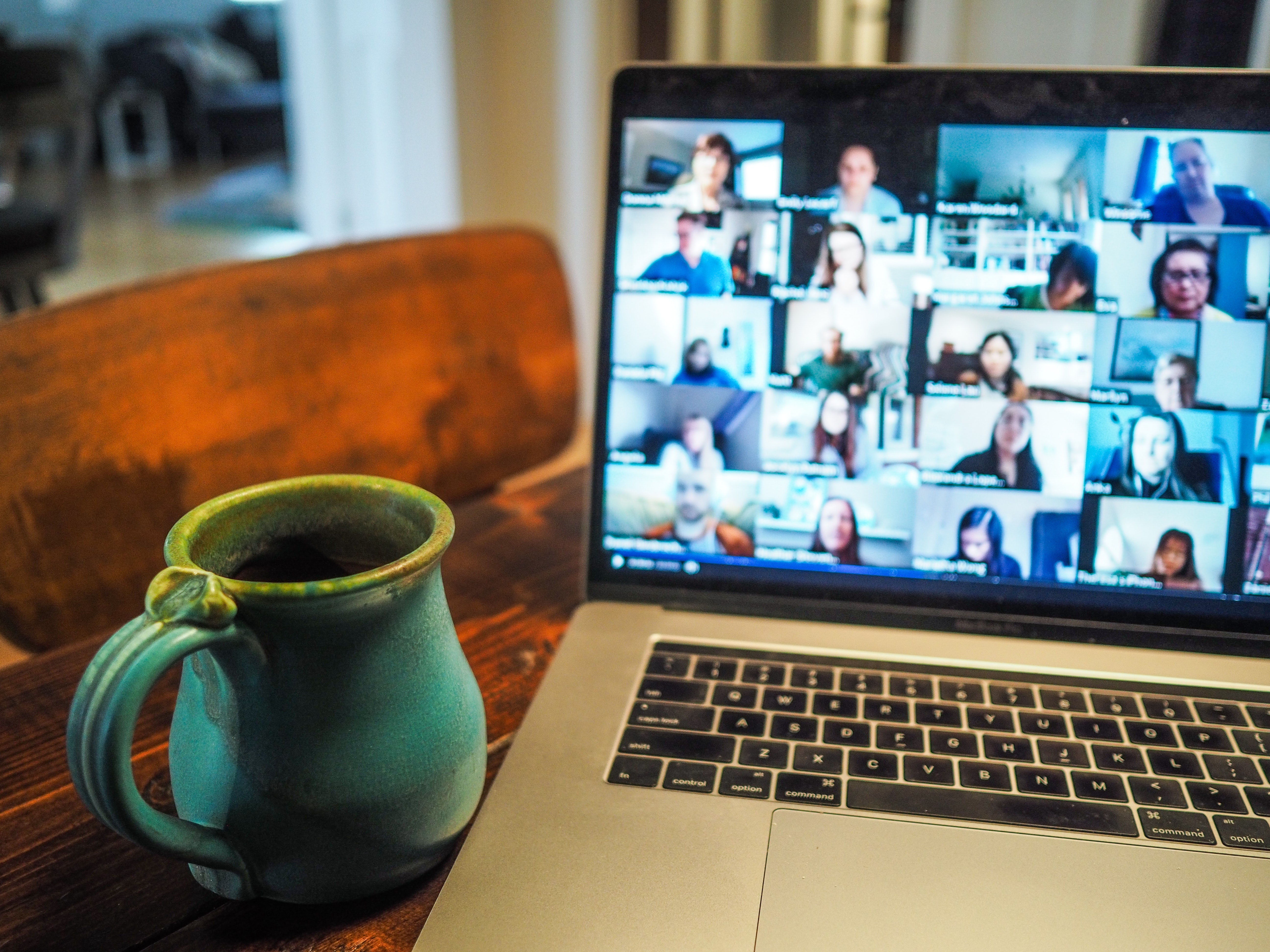 Upcoming events
We're regularly updating this list, so be sure to check back in once in a while! Alternatively, you can sign up below to be informed about our upcoming emote events.
Registration opens approximately 2 weeks before the event date. Be sure to secure your spot!
Q&A Session

Date: TBD

Time: TBD

Rocking the first days of your job

Date: Wednesday 29 November

Time: 15:00 (GMT+1) / 10:00 (ET)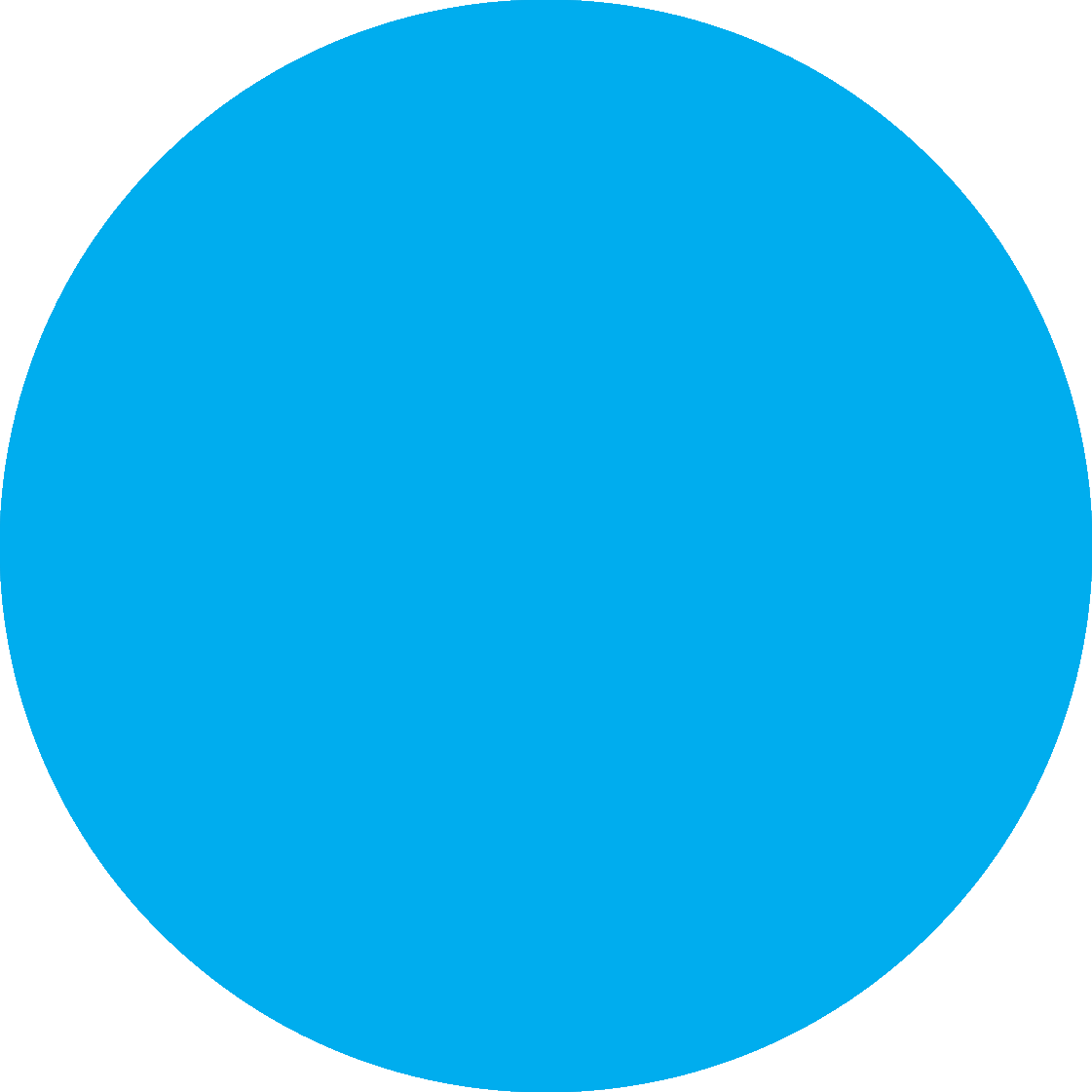 Why join our live events
There are many reasons to join our live events, but here are our top 3...
Ask the experts

Get the opportunity to chat to our experts in real time and get live answers.

Gain insider insights

Stay up to date with industry best practices with insights from mentors.

Meet your peers

Network and gain feedback from like-minded individuals all over the world.
Watch our previous events
Weren't able to attend one of our previous events? Don't worry, you can watch them whenever suits your schedule by streaming the recordings below!
What Hiring Managers Are Looking For
Girl Bossing: Empowering Gen Z Women For A Bold Future
Interview Prep Session: Nail your Interview!
Here's what previous attendees have said:
I appreciated the concrete examples and experiences from very different sectors. Moreover, the materials are extremely helpful!
Loved the course! It's simple, informative, concise, and motivating. Thanks!
Easy to understand, relevant information with direct applicability to my situation. Questions were well explained and helped me avoid the same mistakes in my own CV.
The course was easy to follow and presented realistic and relatable scenarios.
The resources from The Intern Group are useful to me and the sessions with experts inspire me to and be better everyday. I am confident that I'll leave having learned more about the dynamics of a workplace and also the opportunity to build my resume.
I have gained a lot of skills from The Intern Group program (specially the 12th modules) and have being experiencing it on my internship.
The micro format of the content makes it easy to see your progress and I love that everything is based on real problems that happen in the workplace
Without a doubt, this professional experience has been one of the most enriching. I am very happy with The Intern Group team.
The course was very practical, precise and well defined.
Apply online

Complete the easy online application form.

Interview

If your interview is successful, confirm your enrollment with a tuition deposit

Secure your internship

Collaborate in the internship placement process & accelerate your career