Unleash your potential
Accelerate your career with our free online resources and courses.
Equip yourself with the necessary skills and knowledge to increase your employability, remain competitive, and stay ahead of the curve in today's challenging job market.

With over 15 free online interactive modules and regular live events with industry experts, The Intern Group Learning Experience is designed to empower you to develop skills that are highly valued by employers across industries.
Live learning events
We run regular online learning events to help you upskill and become job-ready. This is your opportunity to interact with mentors, industry experts, and peers to reinforce best practices through reflection and feedback.
These free online events have no strings attached and you do not need to be signed up to one of our internship programs to attend.
Check out all of our previous and upcoming events and sign up to secure your spot!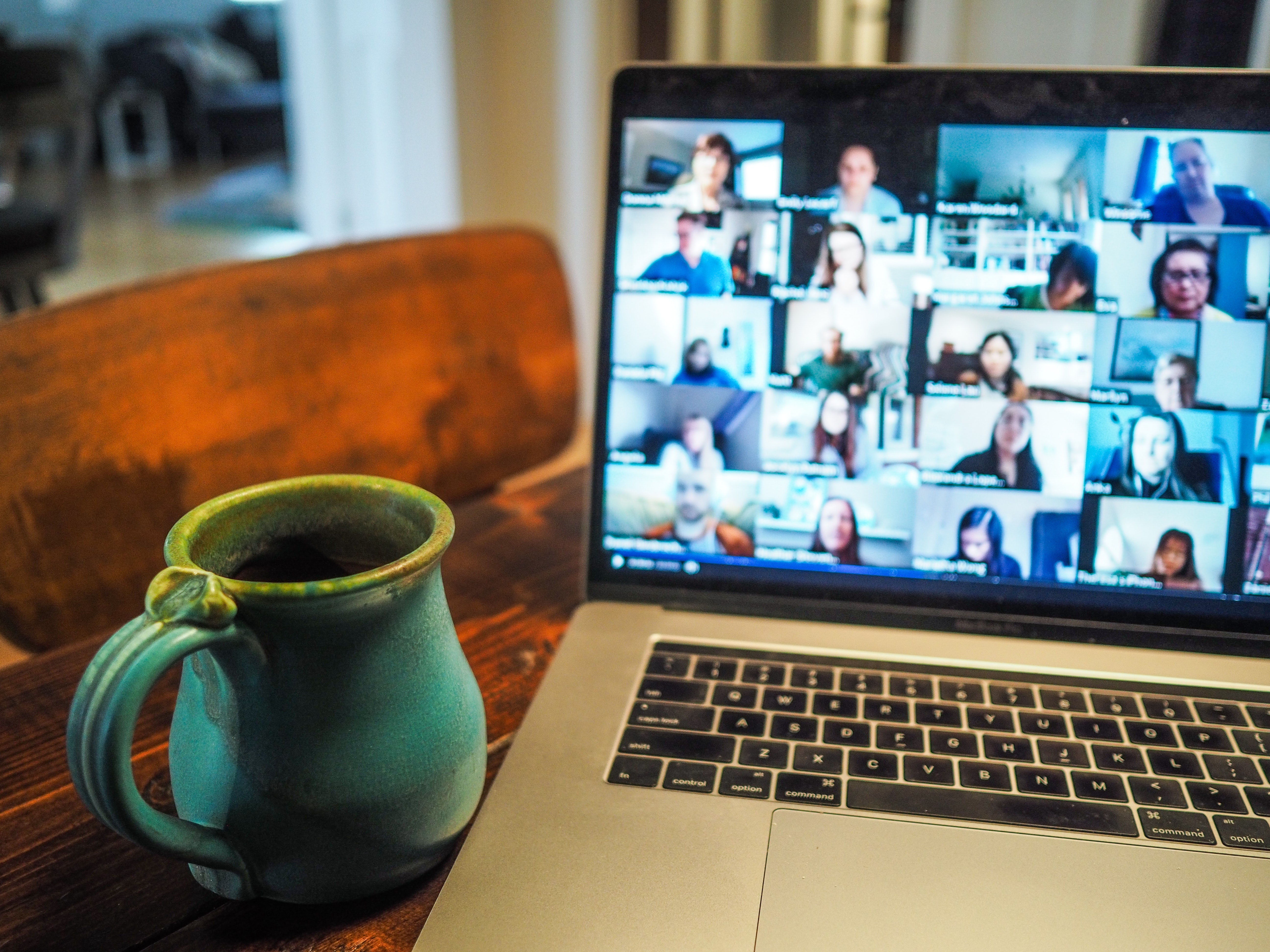 What to expect from our online courses
Each course takes roughly 30 minutes to complete and can be accessed easily from any device with an internet connection.
Every module takes a problem-solving approach, using real-life issues experienced by early-career professionals. The courses walk you through each issue and identify different ways of approaching them to optimize professional outcomes.
Every module contains: peer insights, real case study, analysis activities, expert advice, application tools, and resources for continued learning.
Our curriculum
Our curriculum is based on combination of the NACE competencies for career readiness, and the McKinsey model for future of work readiness. It includes:
Effective communication

Self-management

Teamwork and collaboration

Skills for thriving in global, remote, and hybrid work environments

Self-awareness and emotional intelligence

Critical Thinking Skills

Cultural intelligence and inclusion

Professionalism

Leadership

Systems Thinking

And more!
Easy to use interface

Our learning platform is easy to navigate and use, giving you a smooth and intuitive experience.

Cutting-edge technology

Our learning platform is the same as those used by tech industry superstars such as Hootsuite, Shopify, and Later.

Completion certificates

Every time you finish a course, quickly and easily share your new skills with the world, using our social media automatic share buttons and LinkedIn certificates.
Here's what our learners say:
I appreciated the concrete examples and experiences from very different sectors. Moreover, the materials are extremely helpful!
Loved the course! It's simple, informative, concise, and motivating. Thanks!
Easy to understand, relevant information with direct applicability to my situation. Questions were well explained and helped me avoid the same mistakes in my own CV.
The course was easy to follow and presented realistic and relatable scenarios.
The resources from The Intern Group are useful to me and the sessions with experts inspire me to and be better everyday. I am confident that I'll leave having learned more about the dynamics of a workplace and also the opportunity to build my resume.
I have gained a lot of skills from The Intern Group program (specially the 12th modules) and have being experiencing it on my internship.
The micro format of the content makes it easy to see your progress and I love that everything is based on real problems that happen in the workplace
Without a doubt, this professional experience has been one of the most enriching. I am very happy with The Intern Group team.
The course was very practical, precise and well defined.
View our other resources:
Apply online

Complete the easy online application form.

Interview

If your interview is successful, confirm your enrollment with a tuition deposit

Realize your potential

Collaborate in the internship placement process & accelerate your career