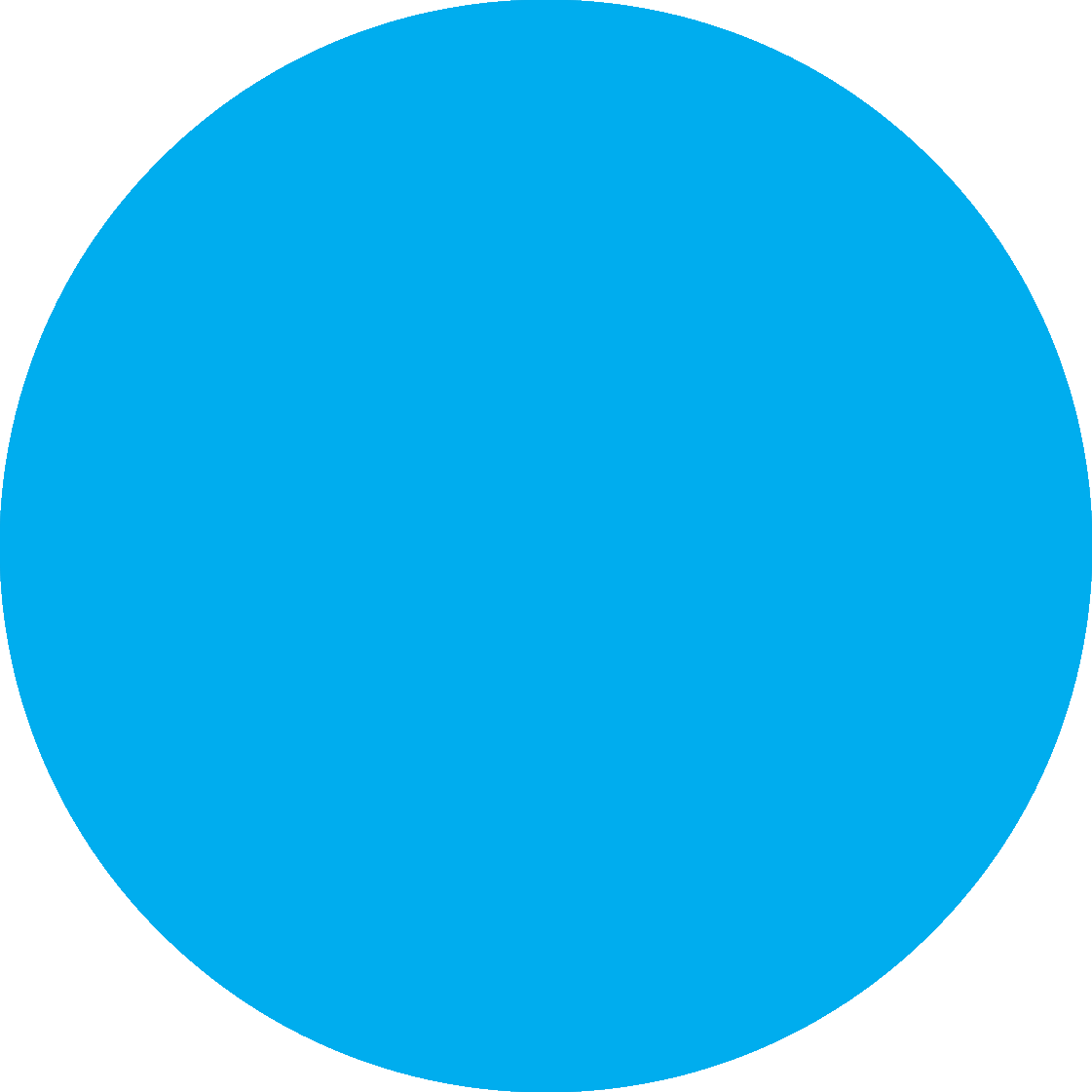 Human Resources Internships
We offer international HR internships in leading companies around the world. We are proud to partner with numerous blue-chip companies and give you the chance to gain first-hand experience in human resources internships at top industry organizations.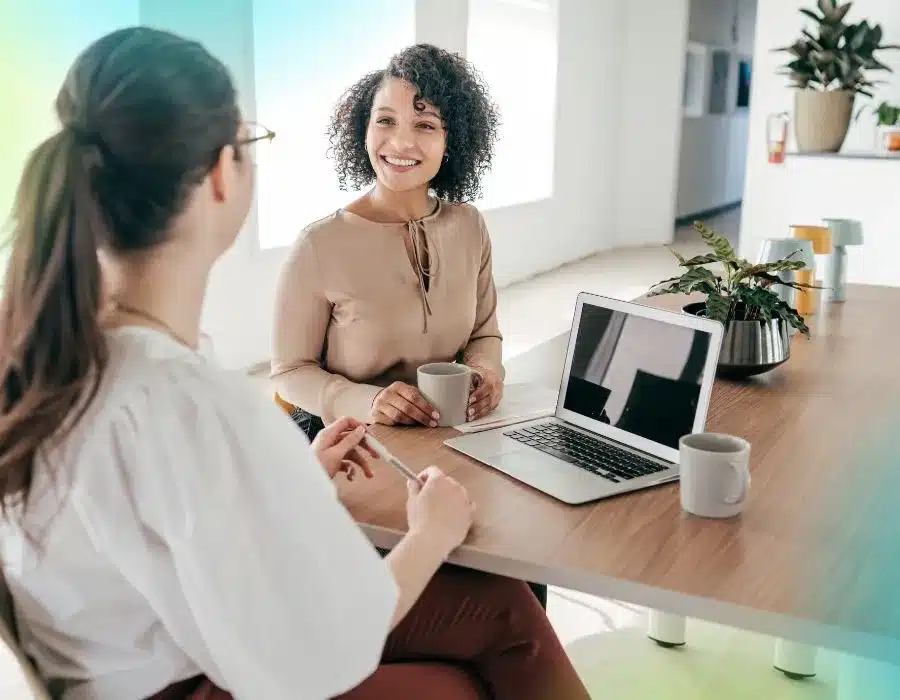 Watch stories from our global alumni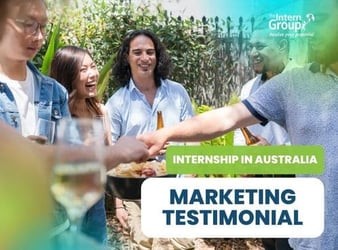 Melbourne
Alayne Bohlander
Western Washington University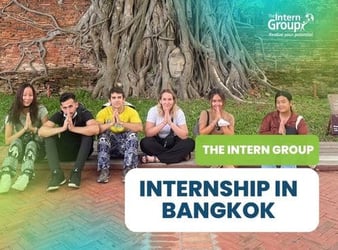 Bangkok
Alexandra Curtu, Benjamin Austin Samahon & Tina Fong Zhang
University of Pennsylvania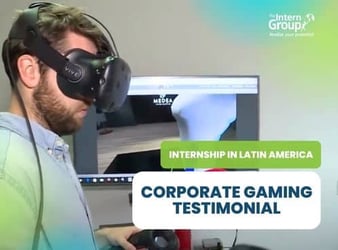 Colombia
Alfie Flewitt
Kings College London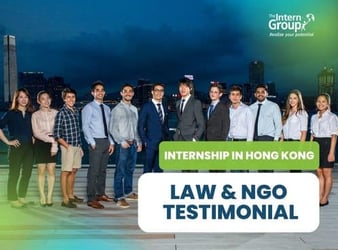 Hong Kong
Alina Merchant-Mohamed
Our alumni have interned at 3,000+ organizations including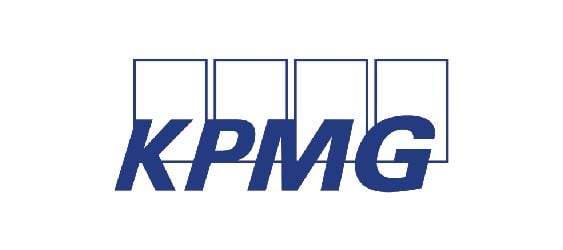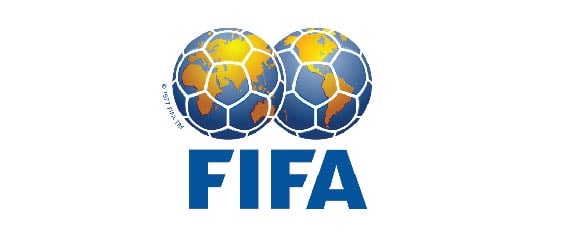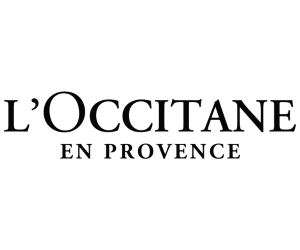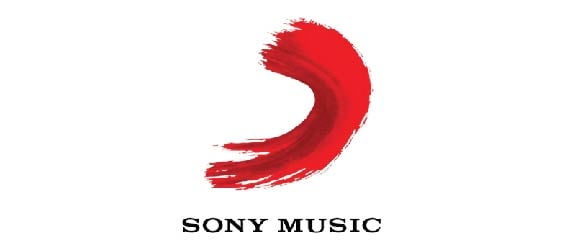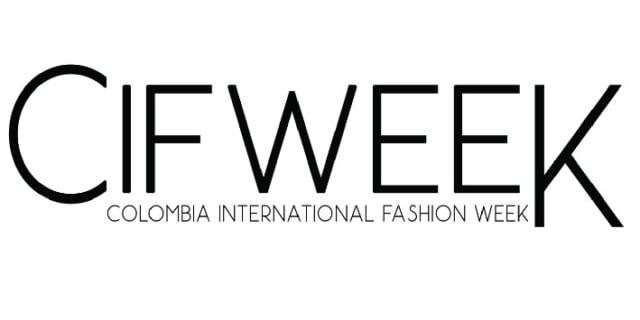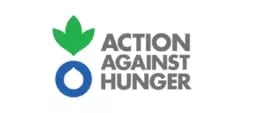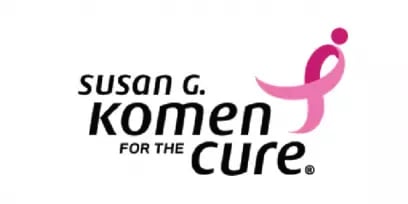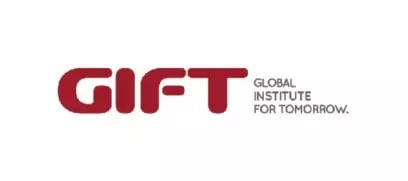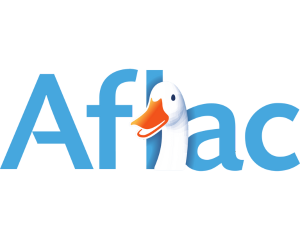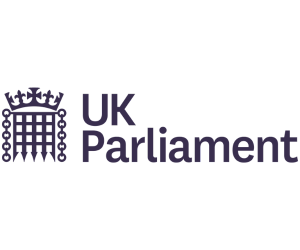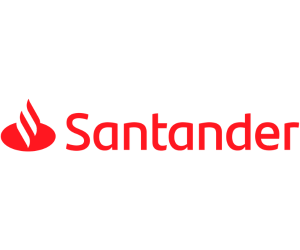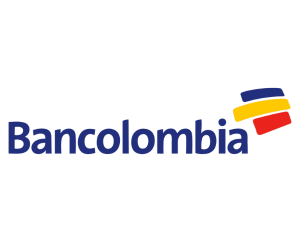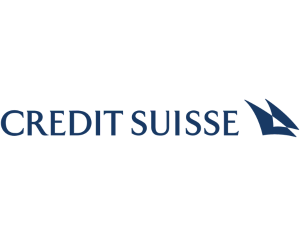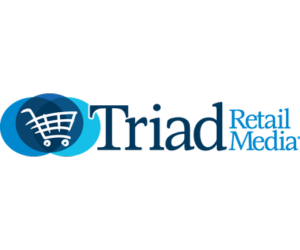 Join our 15,000+ global alumni
I had a really good experience with my internship and I was lucky enough to turn it into a full time role quite quickly. Straight away they got me to write stories, go to events, and get stuck in from day one which I was quite surprised and really stoked about.
Miriam Harris
Auckland University of Technology