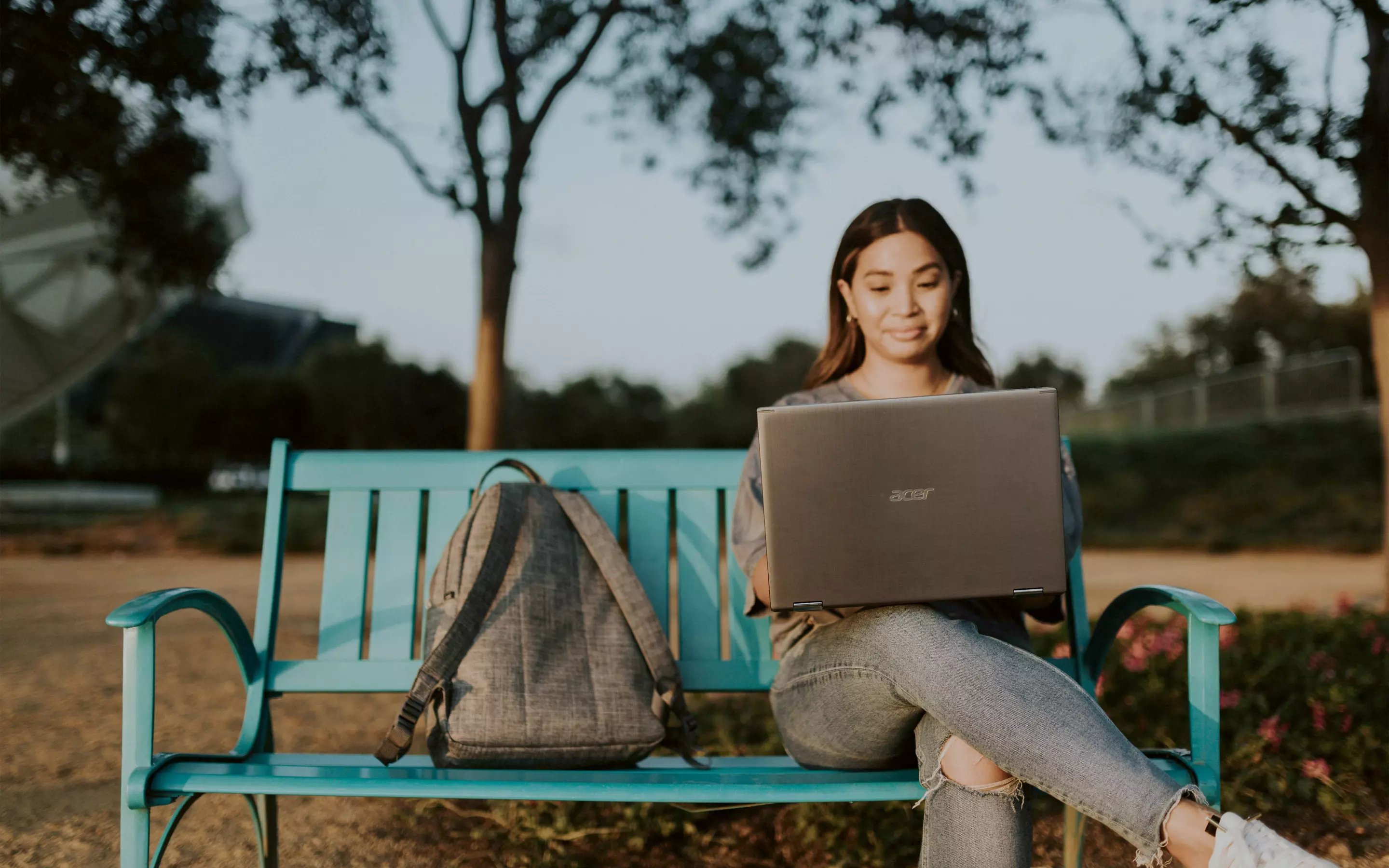 Remote Language and Translation Internships
Remote translation internships allow professionals from all backgrounds to gain professional experience in a variety of fields while utilizing their foreign language skills in a professional setting.
Our alumni have interned at 3,000+ organizations including: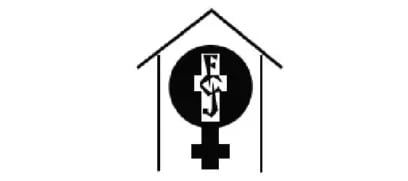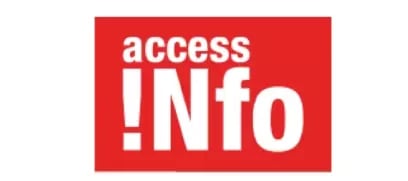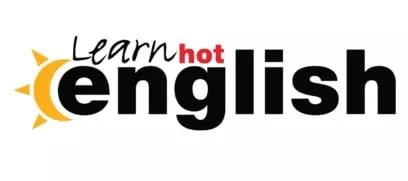 Responsibilities at remote translation internships may include:
Transcribing articles, case studies, blogs and other text
Attending virtual events and translating in live time
Edit materials translated by computers to check for accuracy
Remote translation internships offer ambitious linguists a chance to set themselves apart from their peers and boost their careers in their chosen industry. These placements are designed to provide international experience that can be gained from the comfort of your home. Interns connect with like-minded individuals and professionals from different parts of the world, and improve their professional translation skills in a variety of industries.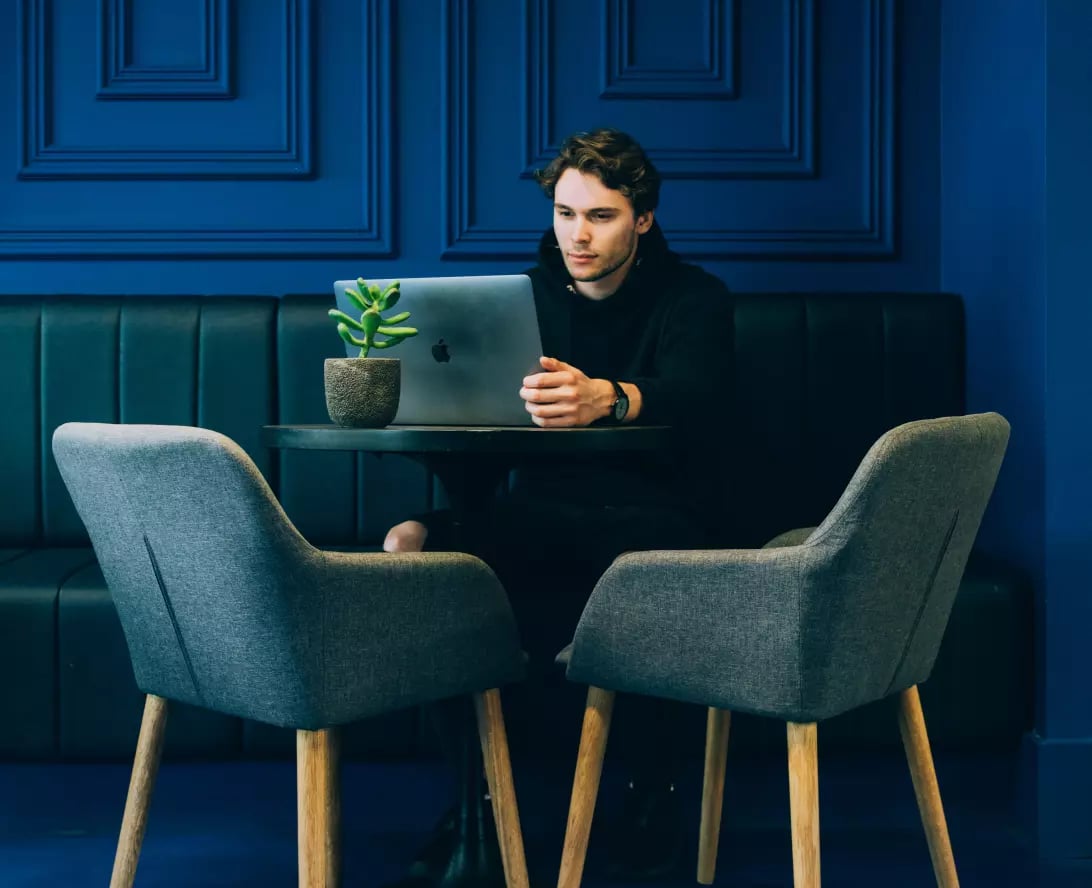 Remote Internships in Translation
Here are a few examples of roles that our translation interns have taken on before:
Virtual Events

In today's increasingly online and globalized world, virtual events are increasingly popular and highly attended. Translating for these types of events is an excellent opportunity to gain experience in professional translations, and make connections at organizations around the world.

Content Preparation

International organizations operating in more than one language, frequently have a large amount of content to prepare for consumers in different parts of the world. Interns may gain experience translating or editing content for websites, promotional materials, newsletters, and more.

Social Media Translation

Preparing bilingual content for social media is a common element of remote internships in translation. From Tweets and Linkedin posts to translating captions for reels and videos, interns are able to add social media management and professional translation to their professional portfolios.

Editing

In addition to creating and preparing content, translation interns may also review and edit existing translations for accuracy and intent. Automated translations are becoming increasingly widely used, making the editing process increasingly important, no matter the language.
Join our 15,000+ global alumni network
Watch the internship experience below from some of The Intern Group alumni to see what a translation internship will be like for you.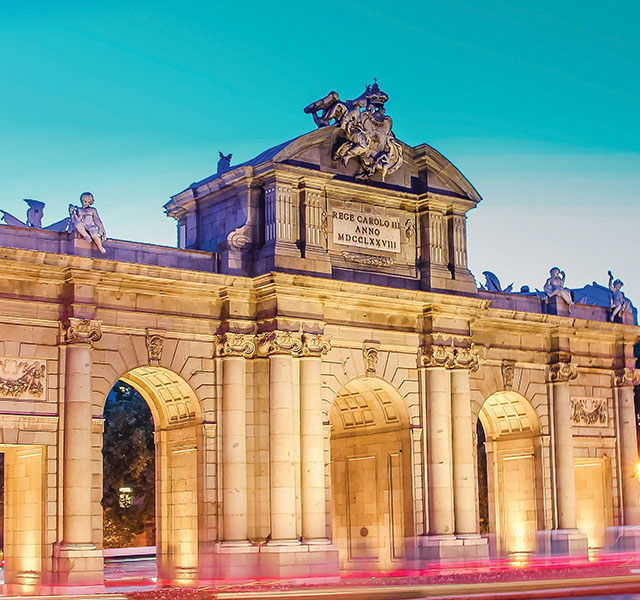 The translation industry
If you have excellent language skills, enjoy communicating with others and have a high level of attention to detail, then Remote Internships in Translation will enable you to further your career in the industry. With an opportunity to specialize in health, education, or law, our internship will provide linguists with plenty of experience, along with vast networking possibilities to set you apart from others.
Learn more about our remote translation internships
Our remote/virtual program has everything you need to boost your career, including a leading remote internship, world-class career advancement training and a keynote speaker series featuring global business leaders. Learn more about our global virtual internship program here.
Apply online

Complete our simple application form and tell us about your passions, qualifications, and experiential requirements.

Interview

If your interview is successful, confirm your enrollment with a tuition deposit.

Secure your internship

Collaborate in the internship placement process & accelerate your career.