Fashion Internships in New York
As one of the fashion capitals of the world, there can be no better place than New York for aspiring designers, stylists, merchandisers and illustrators. International fashion internships in New York offer a chance to be immersed in the very heart of today's global fashion industry, while learning from the most respected in the industry. From NYC Fashion Week to the regular events around the city, there's no place like New York when it comes to networking and growing professionally in the world of fashion.
Our alumni have interned at 3,000+ organizations including: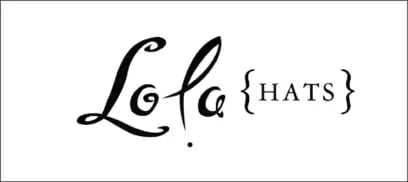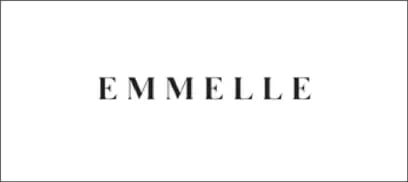 Internships in Fashion in New York
Here are a few examples of roles that our fashion interns have taken on before:
Fashion Designer

Fashion designers conceptualize and create new fashion products, including garments, footwear, and accessories, to name a few. Interns will have the opportunity to learn from top designers, work on real-life projects and attend fashion events, the perfect mix of business and pleasure.

Fashion Buyer

Fashion buyers determine what items are sold in stores, and particularly resonate with business-minded individuals. Interns will have the opportunity to conduct market and trend analysis, attend meetings with buyers and planners, as well as fulfill orders and administrative duties.

Fashion Writer

Fashion is about entertainment and expression, and writers are very good at both. Interns will have the opportunity to visit events, launches, shows, and test products, writing reviews on brands and various opinion pieces for exciting publications.

Social Media Manager

Love for fashion knows no bounds, and social media has become one of the best marketing tools for any industry. Interns will have the opportunity to manage social media accounts, craft content of different formats, and partner with influencers and companies, to fulfill the company's marketing objectives.
Join our 15,000+ global alumni network
Watch the internship experience below from some of The Intern Group alumni to see what an international fashion internship will be like for you.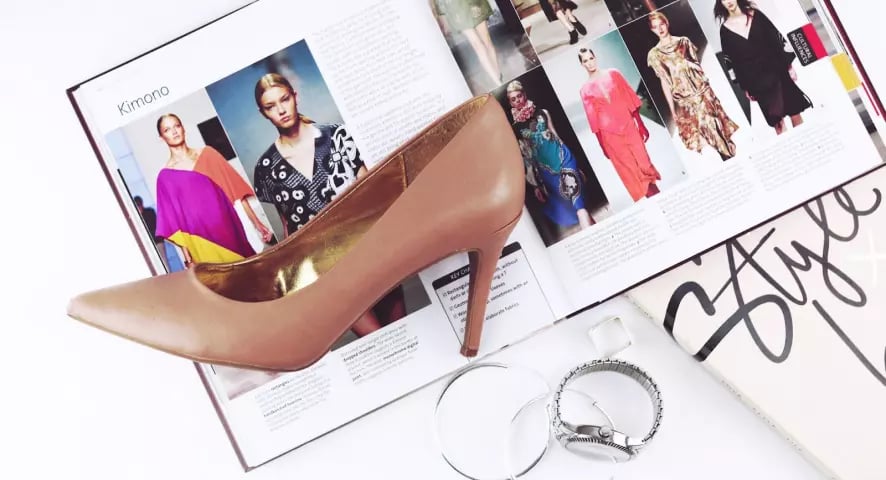 The fashion industry
If you live and breathe fashion, love working with people, and have a talent for design, then a job in fashion is the perfect career for you. This fast-paced industry is continually evolving, and the opportunities are endless. Our internships in fashion in New York will help you expand your network, and enhance your knowledge of international fashion while boosting your social media, negotiating, and designing skills, all at the same time.
Learn more about our fashion internships in New York
A global leader in fashion and home to internationally-acclaimed fashion houses, designers, media publications, and influencers, New York is the perfect place in which to pursue a career. All of our interns are placed with top-tier organizations, which give them the best experience in the fashion industry. Learn more about our New York internship program here.
Apply online

Complete our simple application form and tell us about your passions, qualifications, and experiential requirements.

Interview

If your interview is successful, confirm your enrollment with a tuition deposit.

Secure your internship

Collaborate in the internship placement process & accelerate your career.