Internships in Cape Town
Our internship program in Africa is based in Cape Town, South Africa and offers comprehensive professional development for driven candidates looking to stand out from the crowd. If you're looking to boost your CV and grow your network, Cape Town is the perfect place to gain professional experience.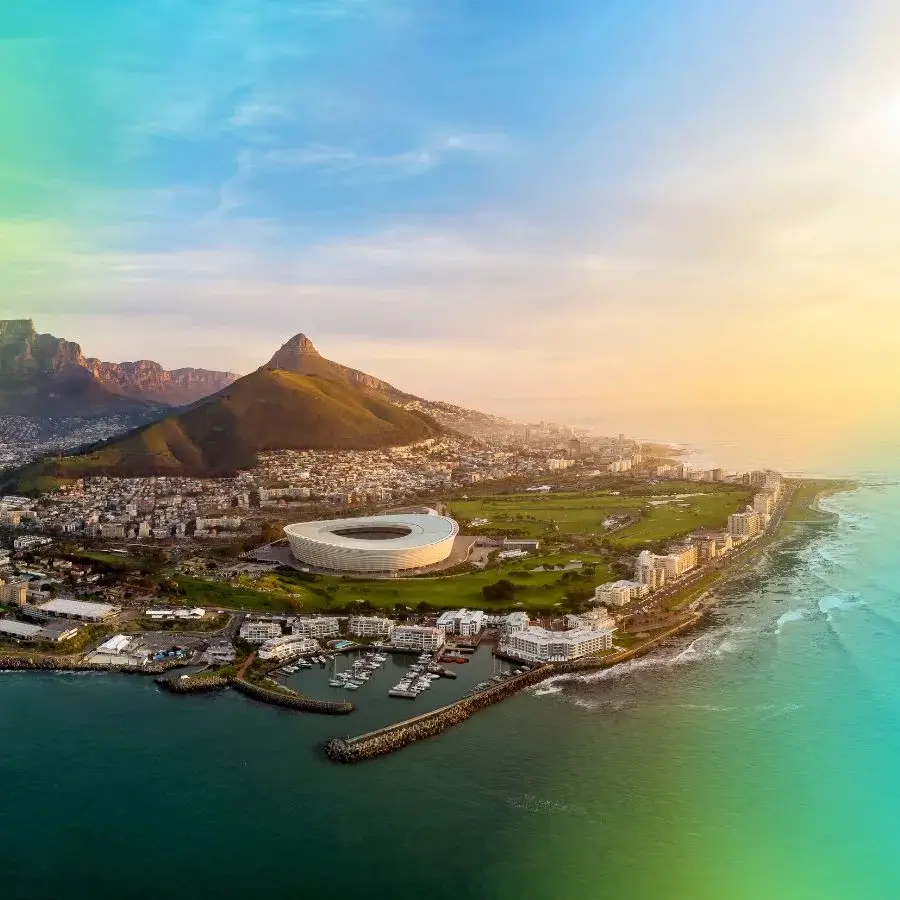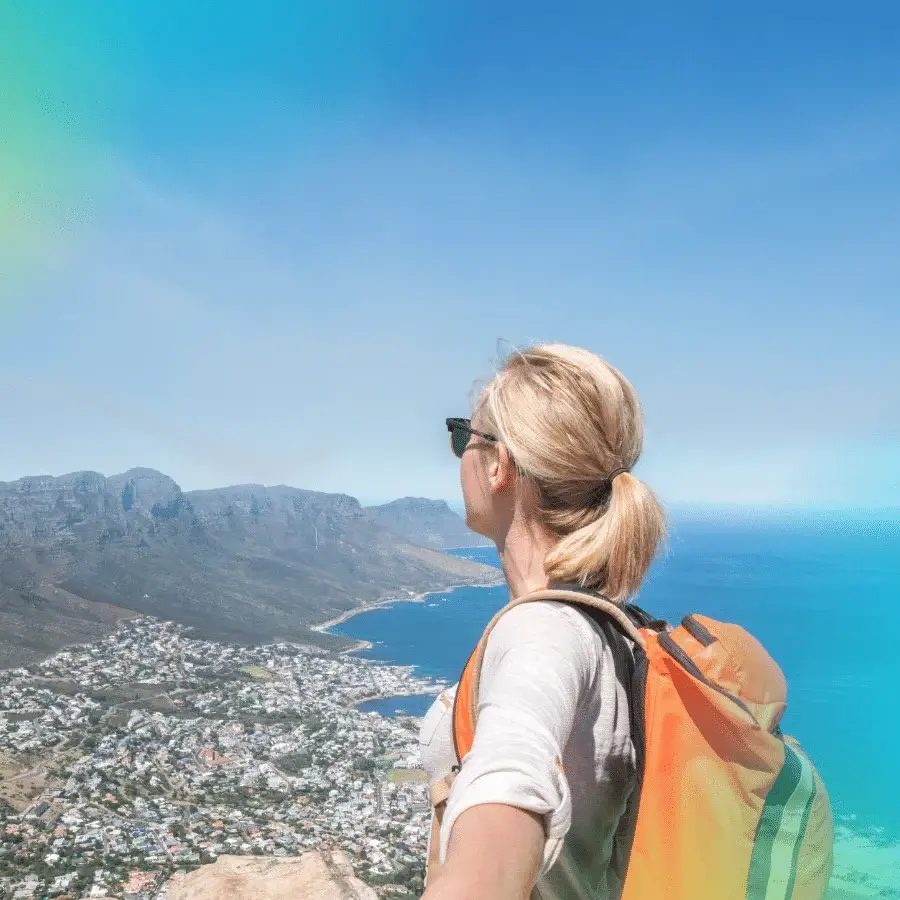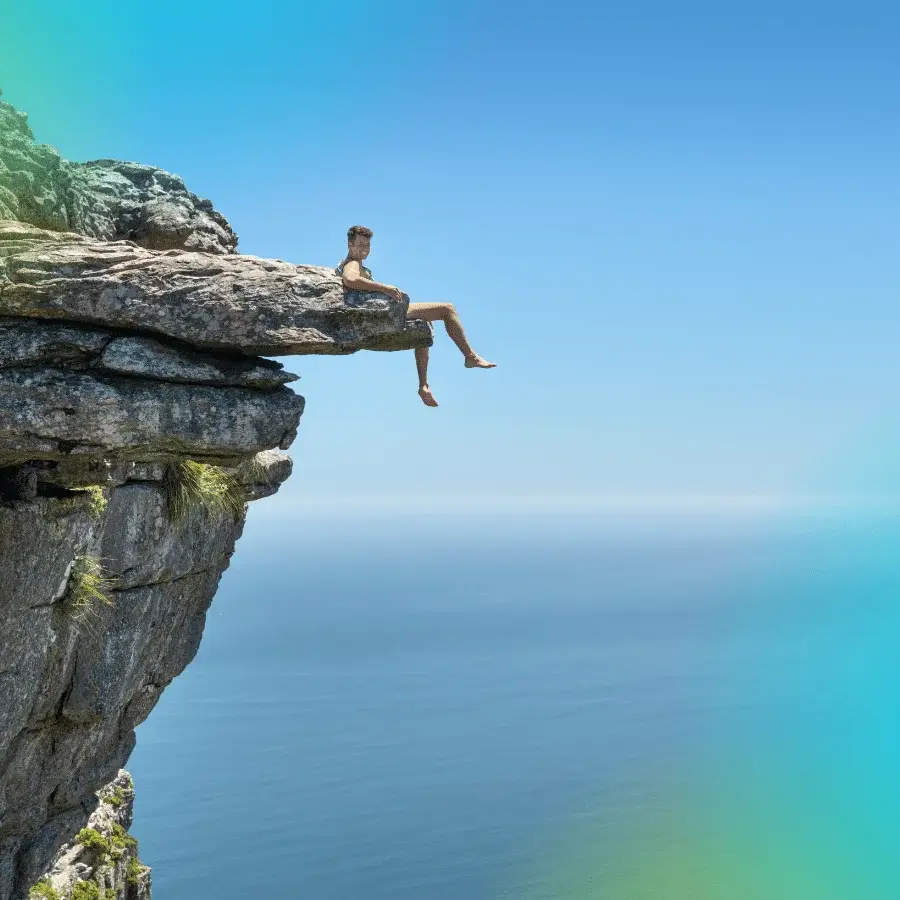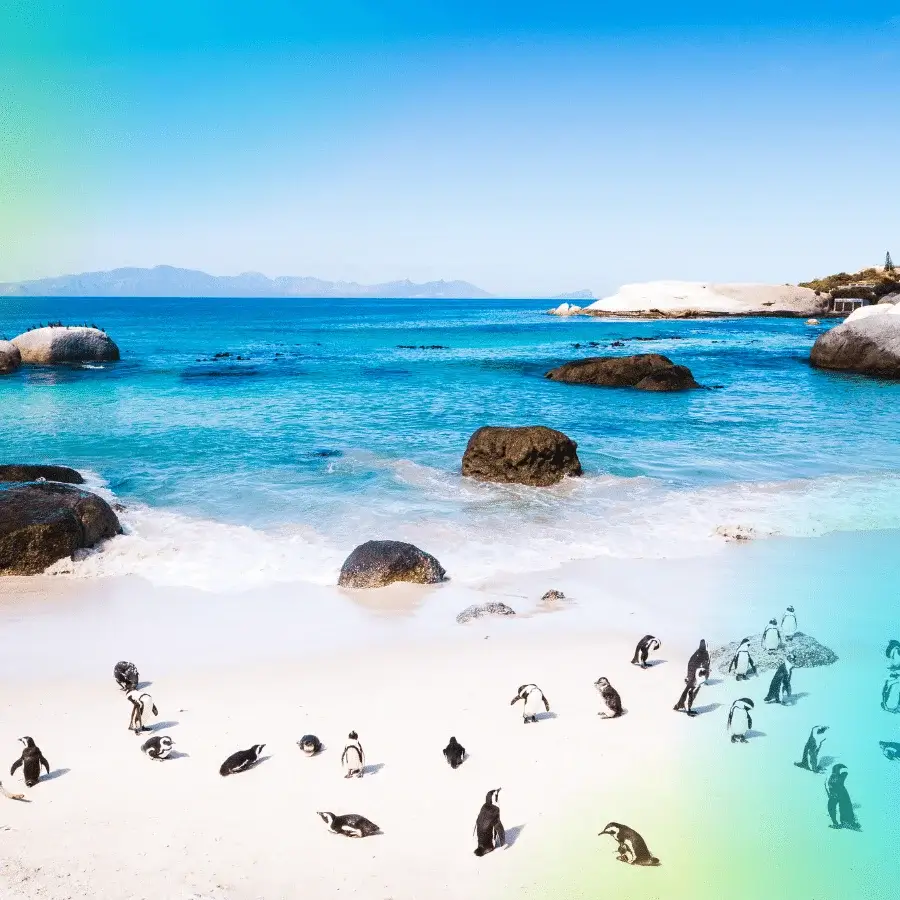 Overview
We're no longer offering internships in Cape Town, but we think an

internship in London would be a great opportunity for you!


We are proud to partner with a range of leading companies and organizations to offer internships in South Africa to outstanding candidates. Our internships in South Africa span all career fields, from environmental sciences and sustainability to social work and marketing. Internships in Cape Town range from six weeks to six months, with start dates all year round.
If you are looking for an internship, Africa is a great option. As more and more international companies, especially Chinese companies, establish their presence in Africa, gaining experience in this emerging market will make you stand out from your peers, and your resume unique. Our internship Africa program offers accelerated career development for those determined to break out of their comfort zone. Our internships in South Africa will set you apart in competitive job markets around the world.
Due to the exclusivity of our partner companies, it must be noted that our internship Africa program is selective.
Career Advancement Training
Interns benefit from career advancement tools before, during, and following their internship program. These tools enable you to successfully prepare for your internship before you start, make the most of your experience while you're there, and successfully sell your experience in interviews to future employers.
You will be asked to take a pre-program DDI International workplace personality and skills assessment and will be given access to a library of training materials designed to help you succeed. These materials include tips and advice on interview techniques, adapting to international working environments, making a lasting impression in the workplace, and building your personal brand.
During your internship, training is delivered through a combination of videos, podcasts, articles, quizzes, and projects and you will receive a LinkedIn badge upon completion. Subjects include critical thinking, oral/written communication, teamwork, digital technology, leadership, professionalism, career management, and global/intellectual fluency.
You will also be granted access to our CV improvement tool, helping you to effectively communicate your achievements and skills to future employers program.
Alumni Success Coaching
We partner with experienced career coaches to provide participants with a personalized, one hour career coaching session upon completing the program. Participants choose from our portfolio of experts who they would like to guide them through their next steps after their international internship. These are just a few of the topics covered:
Selling your international internship experience
Building a stand-out CV/resume
LinkedIn branding
Salary negotiations
Landing your dream job
Strategies for interviewing
Keynote speaker series
Our internship program includes 12 months access to our interactive keynote speaker series featuring global business leaders. Our accomplished keynote speakers are well known for their extensive expertise and success across different career fields. These live online talks take place every two weeks and give you the chance to learn what it really takes to make it. You have the opportunity to ask live questions in the Q & A section of every talk.
The reason Fortune 500 companies invest large sums of money for an in-person keynote address from a global business leader to their staff is because their insights are first-class. Our previous speakers include well-known experts, CEOs, and Co-Founders. See our How it Works page for more information.
Our previous speakers include well-known experts, CEOs, and Co-Founders such as:
Sue Liburd MBE DL - a multi award-winning businesswoman with 25 years of experience and a Non Executive Director for the UK's National Health Service.
Amir Salihefendic - Founder & CEO of Doist, the remote-first company that built Todoist (one of the world's most popular productivity apps).
Claire Diaz-Ortiz - best-selling author, influencer & investor, was named one of the 100 Most Creative People in Business by Fast Company.
Currency
Start dates
Programs are available all-year-round on a rolling admission schedule. The following start dates are available for your selected destination:
Watch stories from our global alumni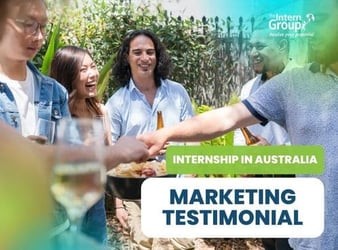 Melbourne
Alayne Bohlander
Western Washington University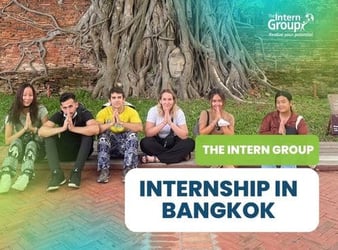 Bangkok
Alexandra Curtu, Benjamin Austin Samahon & Tina Fong Zhang
University of Pennsylvania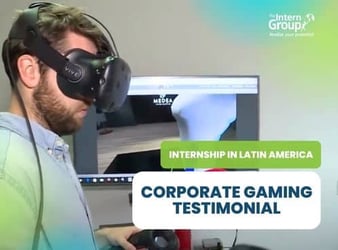 Colombia
Alfie Flewitt
Kings College London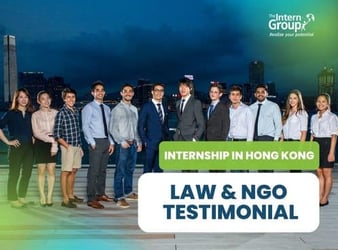 Hong Kong
Alina Merchant-Mohamed