Our alumni have interned at 3,000+ organizations including: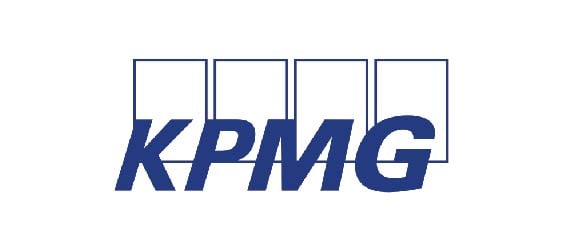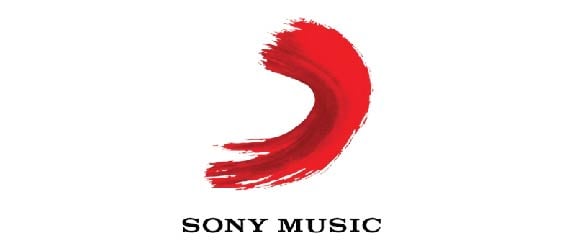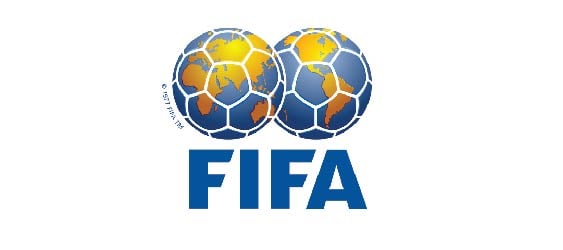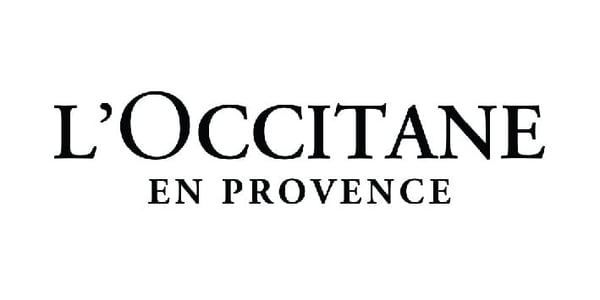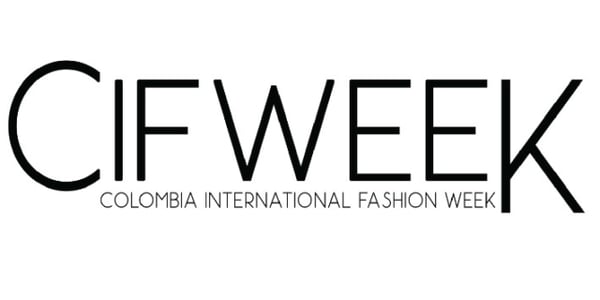 Internships in accounting in London
Here are a few examples of roles that our accounting interns have taken on before:
Business tax

The world of tax isn't going anywhere – in fact, accounting experts with tax experience are in higher demand every single year. Interns take part in planning and research, and assist in preparing their company's tax returns. Of course, one key element of tax internships is developing a strong understanding of tax and accounting regulations.

Risk assessment

Risk management is an essential element of every business, across all industries. Interns learn how to identify and evaluate business risks like financial instability or new competition. Learning about markets and how London's top firms conduct mergers and other financial deals is incredibly valuable for early-career professionals.

Financial forecasting

If you're looking to pursue a career in accounting, financial forecasting is an essential skill. Interns assist in evaluating their host organization's current financial condition, and estimating future conditions. These forecasts are an important part of how companies develop budgets and policies.
Join our 15,000+ global alumni network
Watch the London internship experience below from some of The Intern Group alumni to see what an an accounting internship in the UK will be like for you.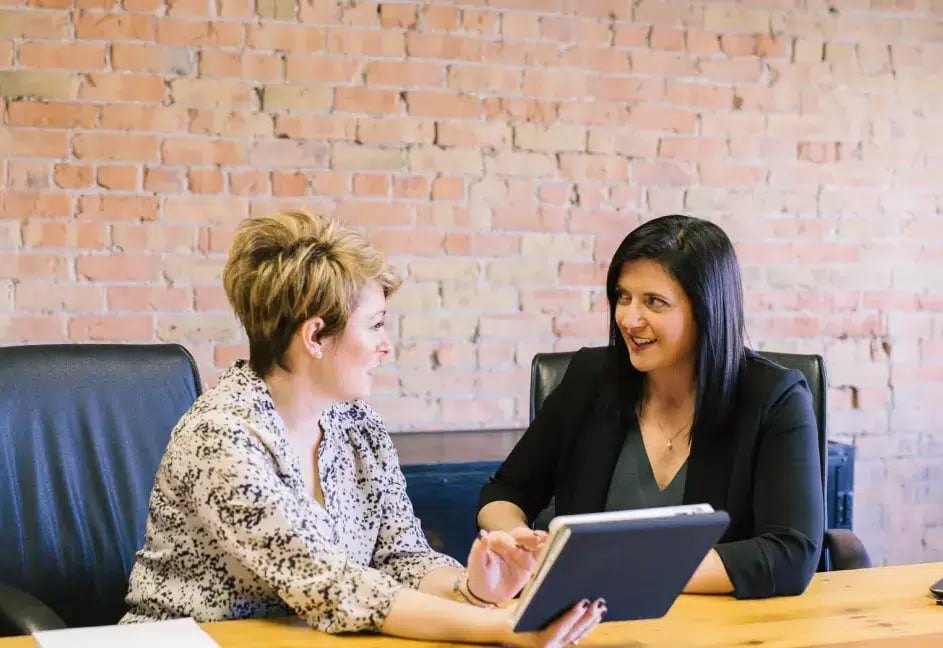 The accounting industry
The accounting industry is diverse, highly competitive, and constantly growing. From the biggest accounting and auditing firms to individual accountants, the global accounting industry is worth hundreds of billions of dollars. The accounting field is filled with the best and the brightest – those with excellent attention to detail, analytical minds, and self-motivation thrive in this career field. Internships in accounting in London set you up for success with a strong foundation and key connections.
Learn more about our accounting internships in London
London is the perfect place to learn about the accounting industry. Interns have everything they need to shrive in the English capital. Learn more about our London program here.
Apply online

Complete the easy online application form.

Interview

If your interview is successful, confirm your enrollment with a tuition deposit.

Secure your internship

Collaborate in the internship placement process & accelerate your career.