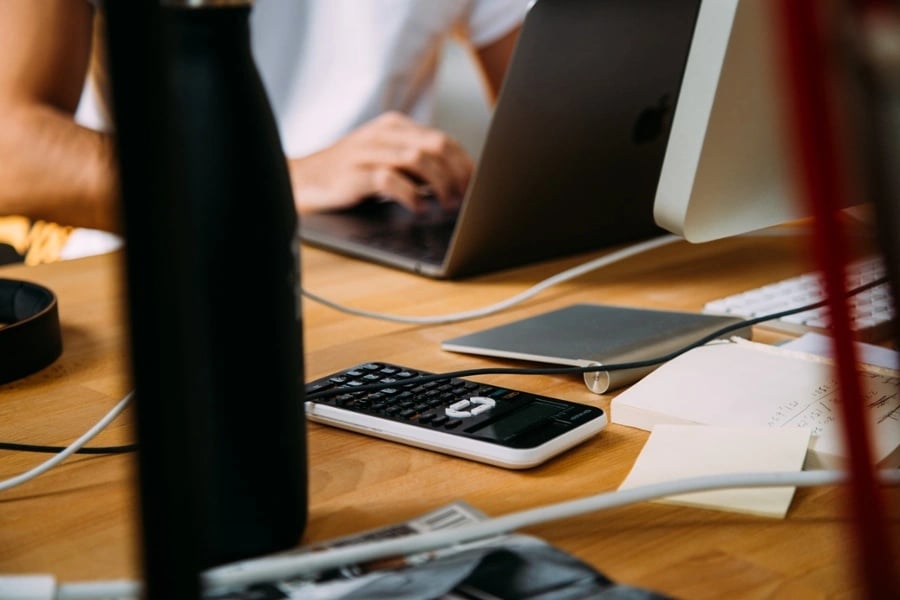 Accounting Internships in Madrid
Accounting internships in Madrid are the perfect way to learn about this demanding yet essential area of the business world. When it comes to handling an organization's financial data and books, hands-on experience counts more than just about anything else. Interns have the chance to learn from some of the best in the field, and gain skills in everything from taxes and billing to forecasting and data analysis.
Our alumni have interned at 3,000+ organizations including: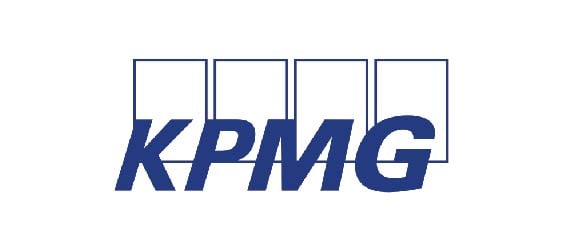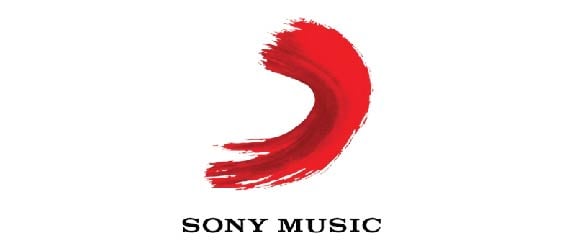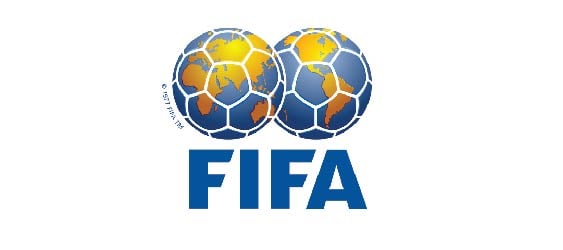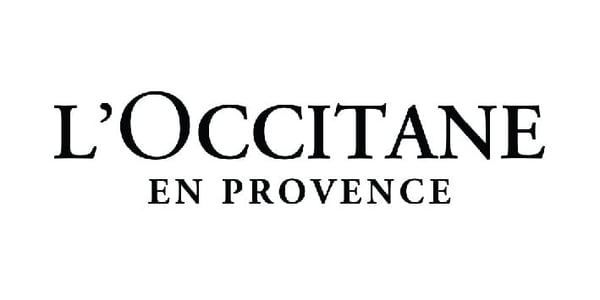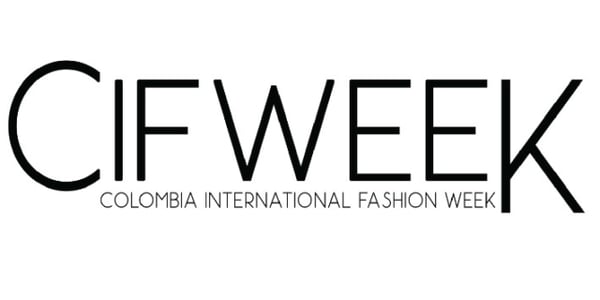 Internships in accounting in Madrid
Here are a few examples of roles that our accounting interns in Spain have taken on before:
Billing

Handling billing is an essential part of the accounting profession. Accurate billing practices are a high priority for organizations of all types and are vital to success. Interns review financial accounts, draft client financial statements, and even invoices and sales reports. Of course, best practices surrounding billing may vary around the world and across industries, but a strong foundation in the field is an excellent way for aspiring accountants to get a step ahead.

Tax management

Many accountants spend a great deal of their time managing corporate taxes. Understanding and mastering this challenging area of accounting is essential for successful accounting professionals. Interns may have the chance to research various tax requirements, assist with preparing tax filings, and more.

Risk analysis

Risk analysis skills are extremely valuable for all those hoping to pursue a career in the world of finance or business. Internships in accounting in Madrid are an excellent way for students and young professionals to learn about how organizations make decisions about spending and production. Interns gain experience handling data and tracking market trends, and may get to be a part of rebranding and restructuring endeavors.

Financial forecasting

Financial forecasting skills are in extremely high demand in just about every industry and every market. Startups, global corporations, and nonprofits alike use forecasting to plan their financial future. Interns learn about analyzing trends and utilizing data, as well as conducting market and consumer research.
Join our 15,000+ global alumni network
Watch the Madrid internship experience below from some of The Intern Group alumni to see what an an accounting internship in Spain will be like for you.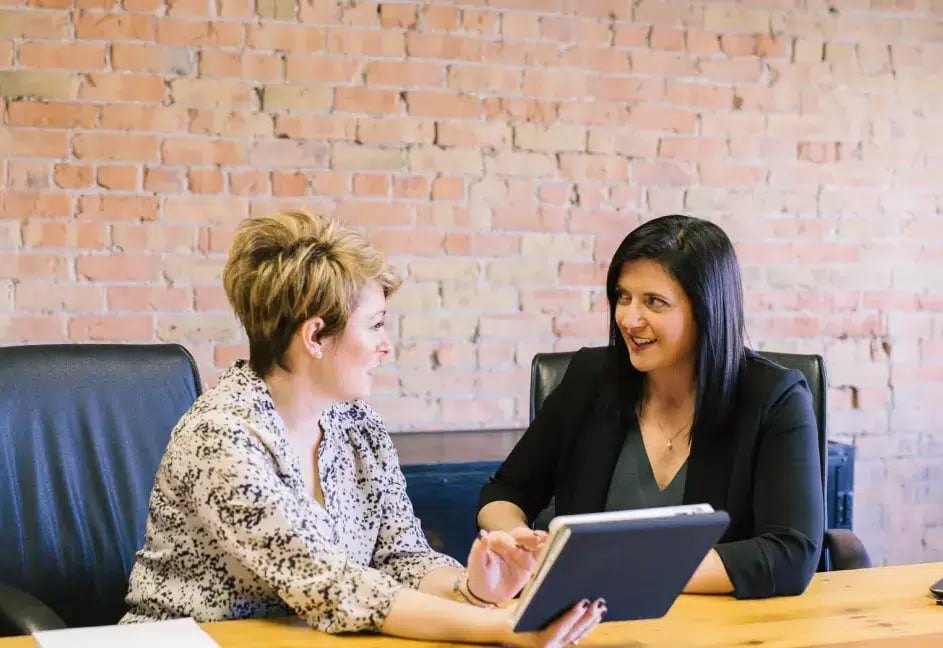 The accounting industry
Accounting internships in Madrid are the perfect opportunity to gain hands-on experience in a competitive and international field. Of course, an academic background in finance, accounting, or business is extremely helpful. Successful accountants also tend to be good with numbers and are business-savvy, having a global perspective on financial markets. That being said, accounting is a challenging and extremely demanding field. Gaining entry isn't easy, and today's top accounting firms employ only the best. No matter your academic background, prior experience in the field is essential, as is a strong network of professional connections. An internship is an excellent way to find your niche within the world of accounting, find mentorship, and make the connections that will help you find a full-time role later on.
Apply online

Complete our simple application form and tell us about your passions, qualifications, and experiential requirements.

Interview

If your interview is successful, confirm your enrollment with a tuition deposit.

Secure your internship

Collaborate in the internship placement process & accelerate your career.