Architecture Internships in New York
Qualified professionals in the America architecture sector are in high demand, making New York architecture internships an excellent avenue to gain exposure to this diverse industry.
As the architecture industry is closely tied with the construction sector, which has seen increased activity in recent times, it can be expected that skilled architects will continue to be required in rising numbers.
New York is a powerhouse in the architecture industry, boasting world-renowned skyscrapers, art-deco buildings, and luxury modern apartments constantly under construction as the city evolves. Apply today to an architecture internship in New York to get real-world experience in this bustling city.
Our alumni have interned at 3,000+ organizations including: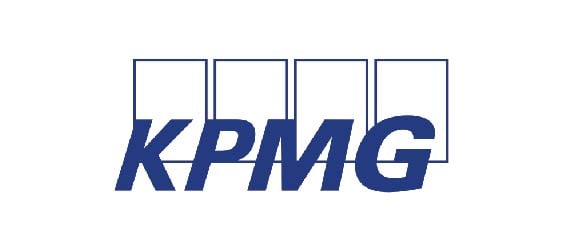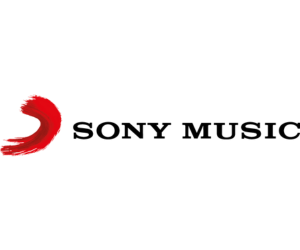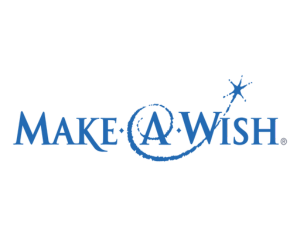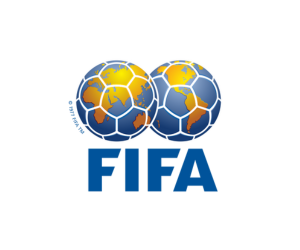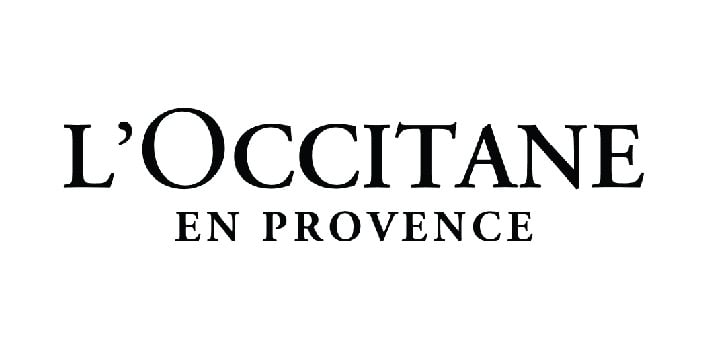 Typical roles for a New York architecture internship
Here are a few examples of roles that our architecture interns in New York have taken on before:
Commercial Architect

Commercial architects are involved in the design of buildings that are intended to be used by large businesses. This is in contrast to residential architects, who focus on private homes. As an intern in commercial architecture, you may have the opportunity to contribute to the design of retail centers, hotels, museums, and office parks.

Green Design Architect

Interns with a specific interest in sustainability, an internship with a green design architectural firm will expose you to the latest developments in sustainable design and green building methods. To minimize the impact on the surrounding environment, green design architects must use innovative materials and methods to achieve both functionality and visual appeal.

Landscape Architect

While architecture is commonly associated with planning and designing buildings, landscape architecture focuses on the outdoors. An internship with a landscape architectural firm will allow you to design gardens, resorts, public parks, golf courses, and other outdoor recreational spaces. Landscape architects must also possess specialized knowledge in horticulture, to create cohesive and appealing spaces.

Town and City Planning

Also known as urban design, architects involved in town and city planning focus on an entire urban area, as opposed to individual structures. An intern in a town and city planning firm may be required to research the needs and behaviors of the people who are intended to occupy that space, ensuring that the designs are purposefully built with those requirements in mind.
Join our 15,000+ global alumni network
Watch the internship experience below from some of The Intern Group alumni to see what an architecture internship will be like for you.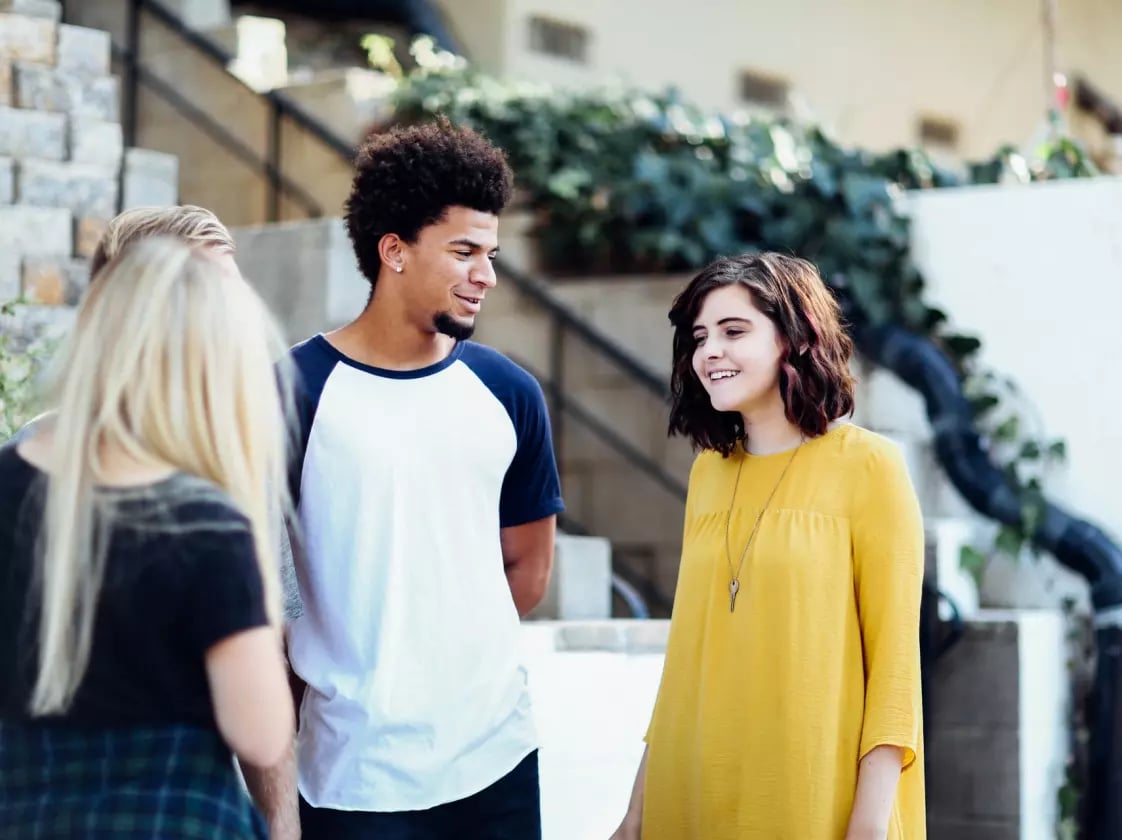 The architecture industry
Success in the architecture sector requires both creative and technical skills. Depending on an architect's area of specialization, interpersonal skills can also be highly valuable for building and maintaining client relationships. If you're interested in building design and can combine creative flair with technical ability, our internships in Architecture in New York can give you valuable exposure to this prestigious occupation.
Learn more about our architecture internships in New York
Our architecture internship program in New York offers both comprehensive professional development and cultural immersion. Home to several great architectural wonders, New York boasts world-famous landmarks such as the Empire State Building, Rockefeller Center, Solomon R. Guggenheim Museum, Brooklyn Bridge and The Shed. Our interns are all placed with top-tier organizations for the best exposure to these architectural inspirations. Learn more about our New York internship program here.
Apply online

Complete our simple application form and tell us about your passions, qualifications, and experiential requirements.

Interview

If your interview is successful, confirm your enrollment with a tuition deposit.

Secure your internship

Collaborate in the internship placement process & accelerate your career.