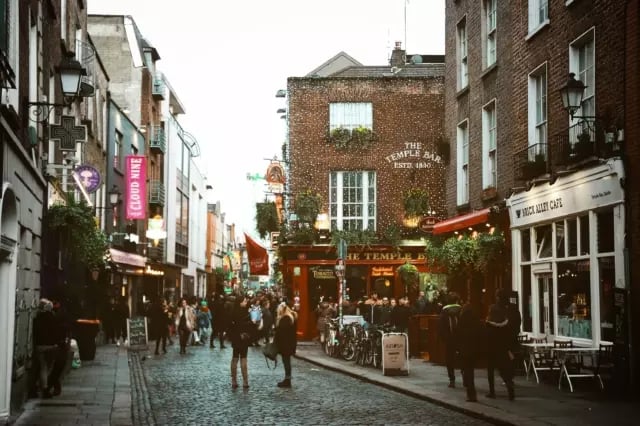 Consulting Internships in Ireland
The management consultancy industry alone in Ireland currently commands a market size of €9.4 billion and is expected to continue growing over the next 5 years. With major global consulting firms running offices in the country, internships in Consulting in Ireland will see you gaining invaluable experience in this sector. Regardless of your chosen specialization, a placement in Ireland could be the beginning of a fruitful career.
Our alumni have interned at 3,000+ organizations including: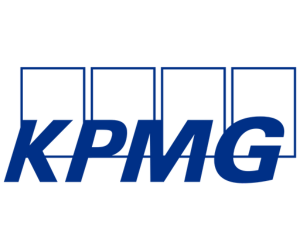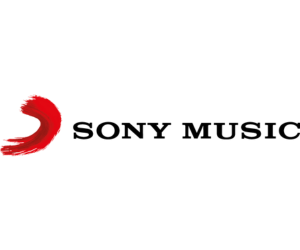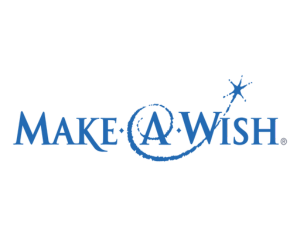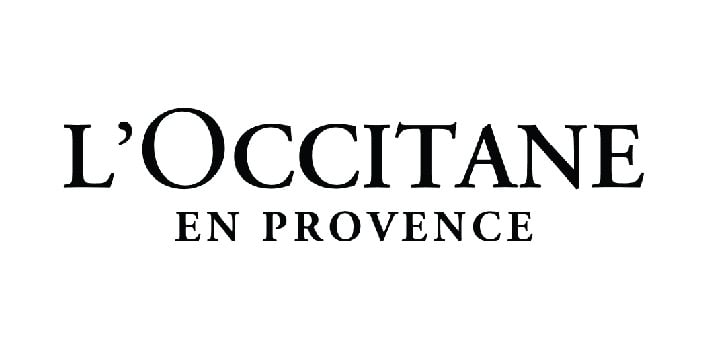 Responsibilities at consulting internships in Ireland may include: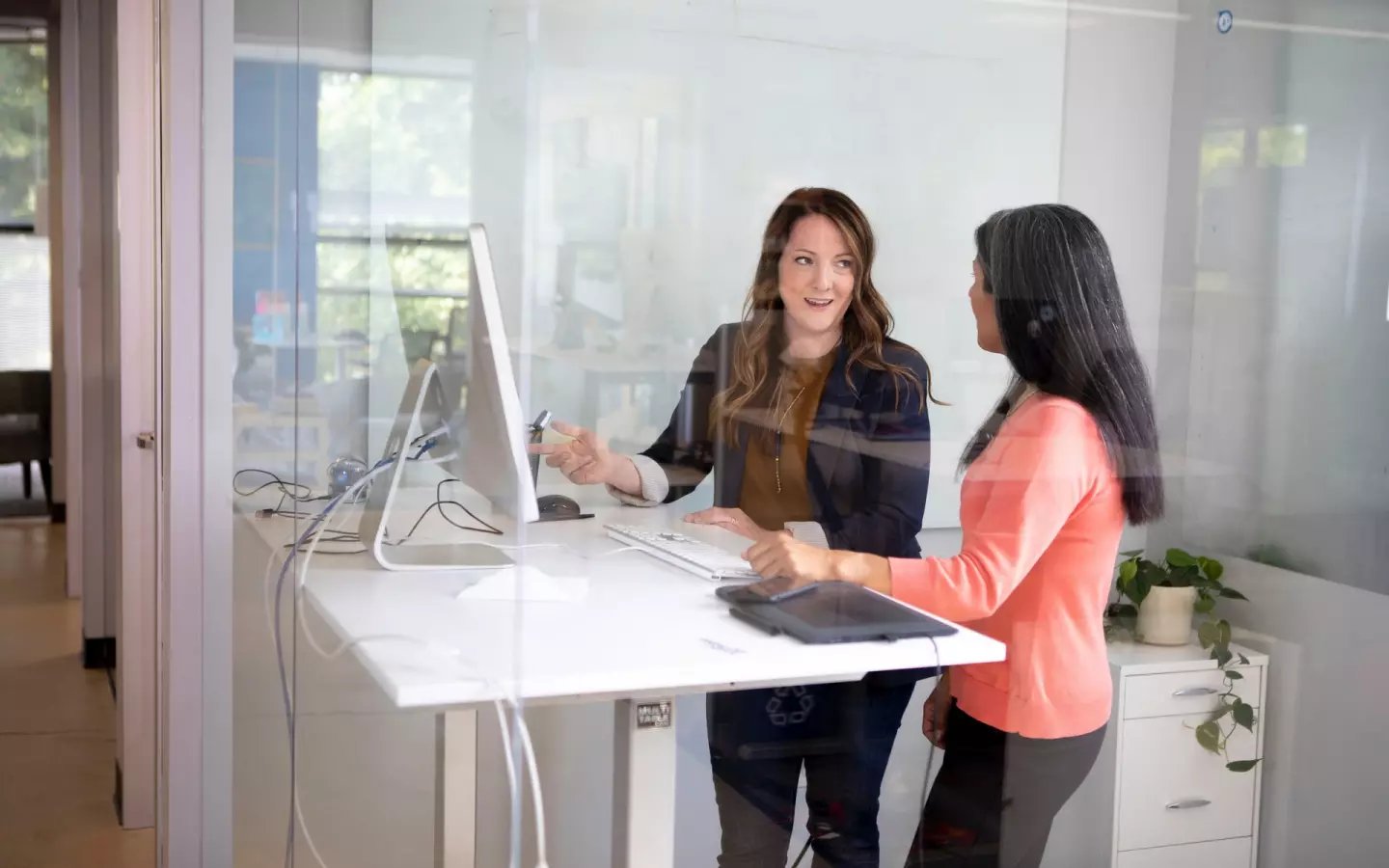 Internships in consulting in Ireland
Here are a few examples of roles that our consulting interns have taken on before:
Strategy Consultant

Strategy consultants sit at the top of the consultancy market, focusing on areas such as economic and government policy, functional strategy, and organizational strategy. Interns in this area will work directly with senior leadership, including directors and C-suite individuals

Human Resources Consultant

Organizations will often approach a human resources consultant as part of supporting the business's long-term success strategy. Internships in Consulting in Ireland that focus on human resources may allow interns to be involved in creating and implementing training sessions, as well as designing strategies to improve employee well-being and productivity.

Financial Advisory Consultant

Financial advisory consultants offer advice on how to improve a business's financial management. This involves deeply assessing a client's financial position, and providing recommendations around investments, taxation, and day-to-day finances. Interns in financial consulting may have the opportunity to gain experience in corporate finance, restructuring, risk management, and real estate.




Risk and Compliance Consultant

A risk and compliance consultant is tasked with ensuring that an organization adheres to all the laws, regulations, and ethical guidelines that pertain to its business. Interns in this field may be asked to assist with analyzing an organization's policies and procedures and how they comply with existing laws and standards. Depending on your placement, you may also participate in developing internal controls to minimize a business's risk exposure.
Join our 15,000+ global alumni network
Watch the internship experience below from some of The Intern Group alumni to see what an internship in Ireland will be like for you.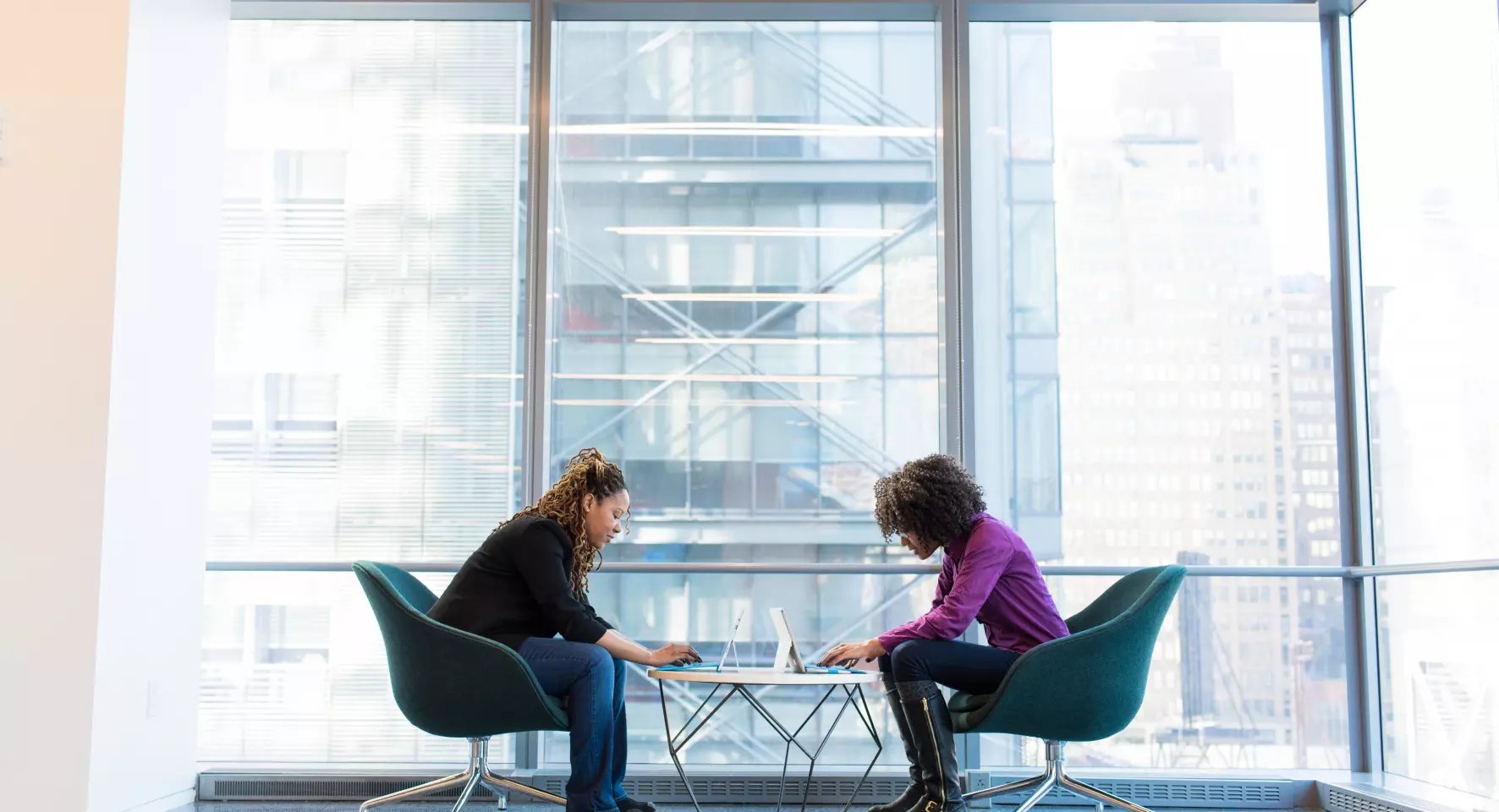 The consulting industry
The consulting industry is vast, with many different facets and specialized niches. If you are highly organized with keen attention to detail, can communicate effectively, and build rapport with clients, there could be a rewarding future for you in consulting. Ireland is home to several global consulting firms, from management to information technology consultancies, making a consulting internship in this country the perfect start to a successful career.
Learn more about our consulting internships in Ireland
With the world's top consulting firms situated in Ireland and a thriving consultancy market, an internship in Ireland is considered a prime placement. All of our interns are placed with top-tier organizations that will provide you with extensive exposure within your chosen specialty. Learn more about our internship program in Ireland here.
Apply online

Complete our simple application form and tell us about your passions, qualifications, and experiential requirements.

Interview

If your interview is successful, confirm your enrollment with a tuition deposit.

Secure your internship

Collaborate in the internship placement process & accelerate your career.