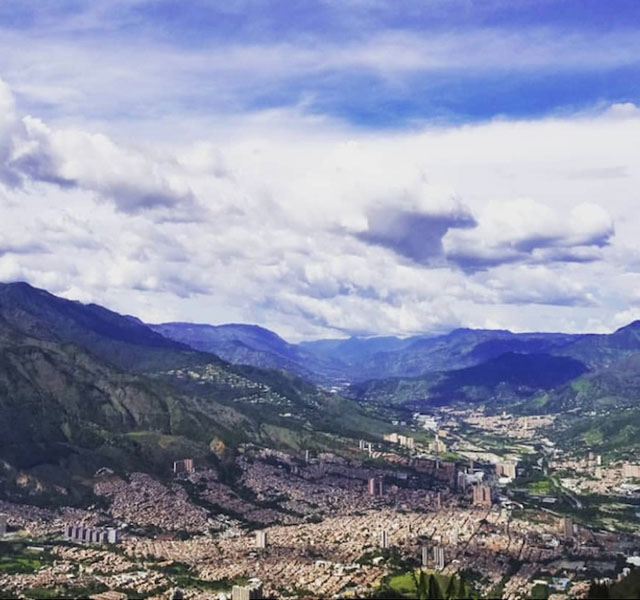 Environmental Sciences and Sustainability Internships in Colombia
As a hub for innovation and creativity in South America, Colombia is the perfect destination for anyone looking for inspiration and perspective. Environmental science internships abroad in Colombia are a chance for complete immersion into the region's sustainability sector. Interns can gain experience with tech startups looking to develop the next big environmental breakthrough, to NGOs implementing sustainable development plans.
Our alumni have interned at 3,000+ organizations including: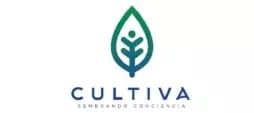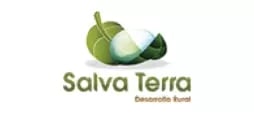 Responsibilities at environmental science internships in Colombia may include:
Internships in Environmental Science in Colombia
Here are a few examples of roles that our environmental science interns have taken on before:
Environmental Consultant

Environmental consultants are responsible for advising public and private sector clients on how to reduce their negative impact on the environment. They also help companies and local councils to meet their legal responsibilities.

Environmental Health Officers

Environmental health officers work with local authorities to enforce laws and policies that improve community health and well-being. They inspect food premises, monitor air, water, and soil quality, investigate noise pollution complaints, and advise businesses on pollution prevention and waste management.

Environmental Scientists

Environmental scientists – also known as environmental managers or environmental officers – are responsible for monitoring air, food, water quality, and other elements of the environment that could be contaminated by human activity. They may also be required to test products such as cosmetics or cleaning solutions for potential health risks to humans, animals, and the environment.

Environmental Engineer

Environmental engineers work across various sectors of environmental science to solve environmental issues. Environmental engineers work in a variety of settings due to the nature of the problems they solve. For example, some may spend time outdoors at contaminated sites or in laboratories for analysis. Others may spend most of their time in offices developing regulations and strategies.
Join our 15,000+ global alumni network
Watch the internship experience below from some of The Intern Group alumni to see what an environmental science internship will be like for you.
The environmental science industry
If you're interested in becoming an environmental scientist, you'll need to have a love for the environment, and a desire to protect it. You'll need to have scientific acumen and be able to formulate hypotheses and test your ideas against facts. Excellent research skills are advantageous, in order to draw on evidence from previous studies to support your hypotheses, findings, and conclusions. Internships in Environmental Science in Colombia can help you master all of these skills, while you gain valuable hands-on experience.
Learn more about our environmental science internships in Colombia
Medellin is a progressive and exciting city to live and work in, and is home to some inspiring environmental consultancies and companies. All of our interns are placed with top-tier organizations across the city, giving you a great start to your future in environmental science. Learn more about our Colombia internship program here.
Apply online

Complete our simple application form and tell us about your passions, qualifications, and experiential requirements.

Interview

If your interview is successful, confirm your enrollment with a tuition deposit.

Secure your internship

Collaborate in the internship placement process & accelerate your career.