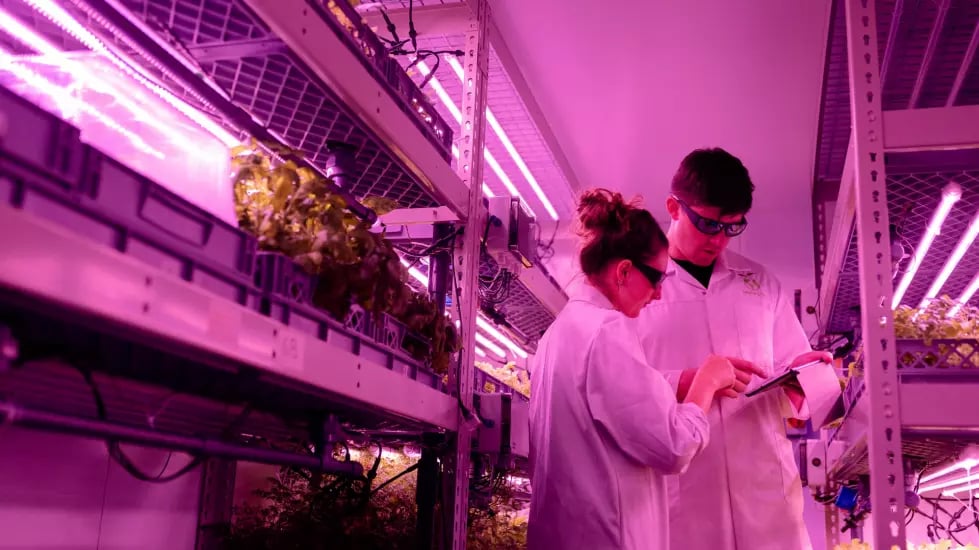 Environmental Science Internships in London
Environmental sciences and sustainability are some of the most competitive, diverse and rapidly growing sectors in the world. Environmental internships are perfect for talented professionals looking to make a difference in this competitive field.
Our alumni have interned at 3,000+ organizations including: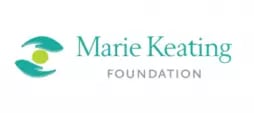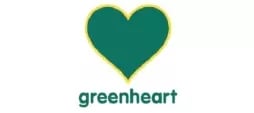 Responsibilities at environmental science internships in London may include: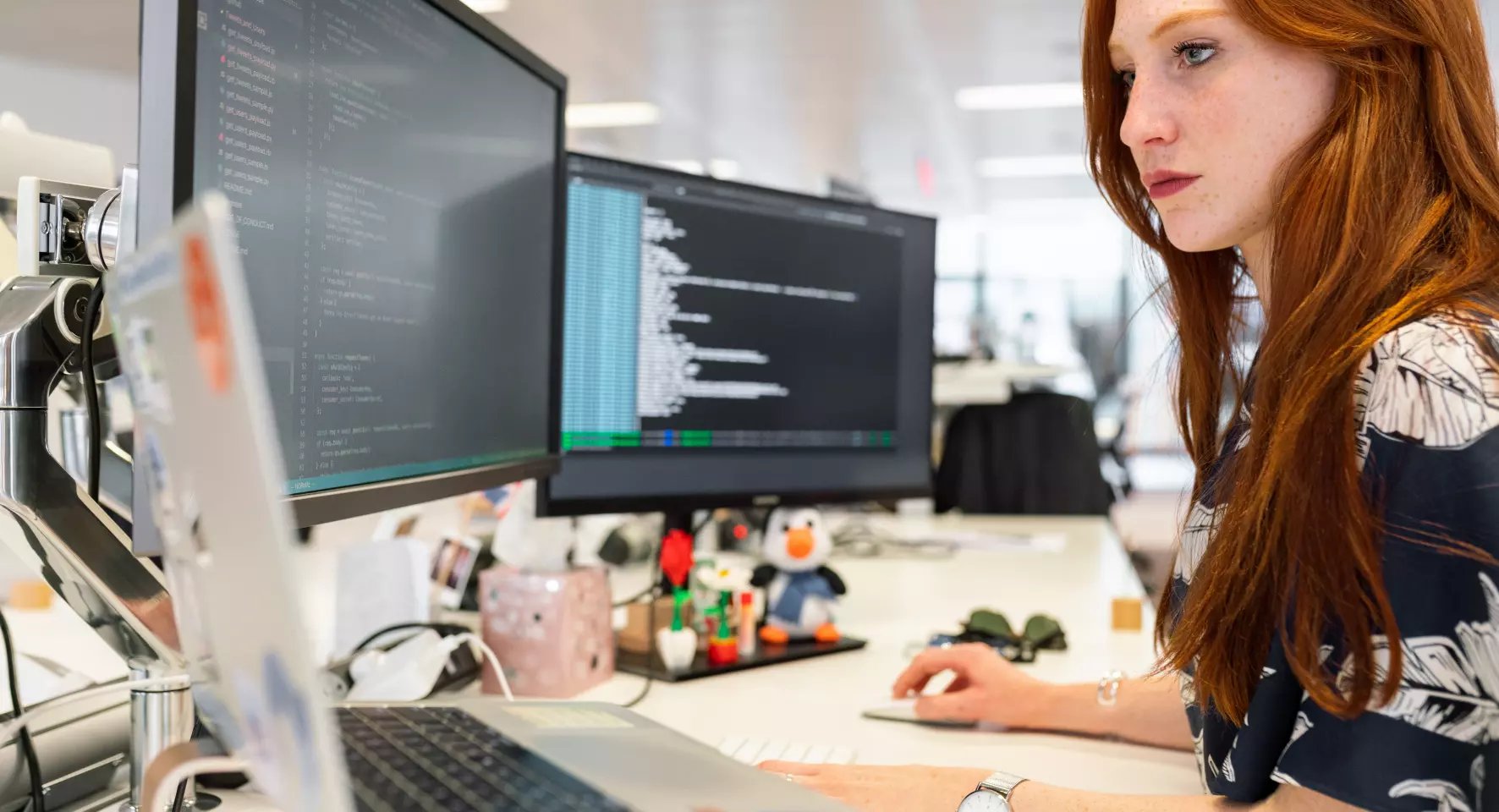 Internships in Environmental Science in London
Here are a few examples of roles that our environmental science interns have taken on before:
Environmental Technician

Environmental Technician interns will be involved in fieldwork, identifying potential problems which could impact the environment negatively. From testing various samples in the lab to helping out on operations, you will have a hands-on role, shadowing senior technicians and engineers while they carry out research and lab work.

Environmental Scientist

Interns will get the opportunity to help improve the health of the public, conducting research and analysis on the pollution in London, gaining a greater insight into how to eliminate its dangers. Interns will also be able to trial and test different technologies to stop pollution from affecting the environment in the future.

Lab Tester

As part of this role, you will get the opportunity to work in a lab, testing water, soil, and other samples, ensuring efficient testing, data recording, and delivery of results to the team. Interns will gain a great deal of insight into the workings of a lab while shadowing a Lab Technician.

Scientific Report Writer

It's so important that the findings of any analyses or tests are accurately recorded in a scientific report. This can then be presented to senior scientists on the team before presenting to the client, charity, or government. Areas of improvement and any specific solutions should be added to the scientific report.
Join our 15,000+ global alumni network
Watch the internship experience below from some of The Intern Group alumni to see what an environmental science internship will be like for you.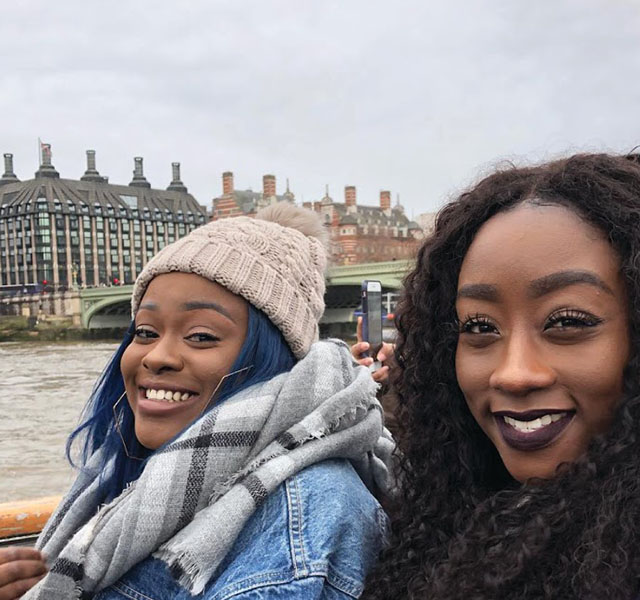 The environmental science industry
Having a passion for environmental conservation, the ability to function well in a team, and proficiency in statistics will allow you to thrive in our internships in Environmental Science in London, while you expand your knowledge of the industry. Whether you want to gain experience working for an environmental consultancy, a charity, or a conservation organization, this internship will give you hands-on experience in helping to secure a safer and greener future.
Learn more about our environmental science internships in London
With the opportunity to make a difference in water and air quality, internships in Environmental Science in London will enable you to work within the environmental policy of the country. From working in professional laboratories to carrying out field research in the beautiful landscape of London, you can broaden your knowledge at an international level, as all of our interns are placed with top-tier organizations in London. Learn more about our London internship program here.
Apply online

Complete our simple application form and tell us about your passions, qualifications, and experiential requirements.

Interview

If your interview is successful, confirm your enrollment with a tuition deposit.

Secure your internship

Collaborate in the internship placement process & accelerate your career.