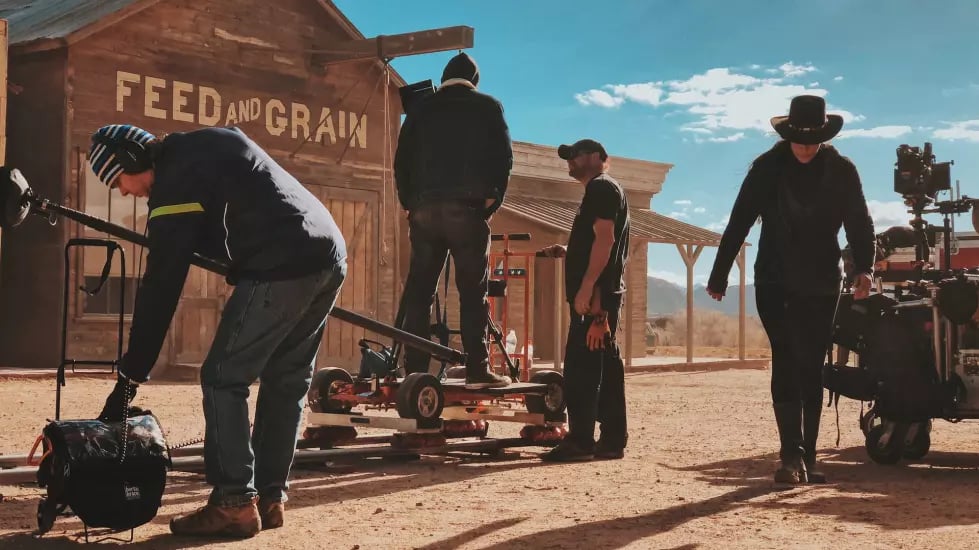 Film Internships in Melbourne
The Australian film industry is most notably known for its huge commercial successes, such as George Miller's Mad Max: Fury Road and Baz Luhrmann's Moulin Rouge! In 2019, it was placed as the 11th largest film industry in terms of revenue, generating around US $900 million in box office revenue and approximately US $2.5 billion from the wider filmed entertainment industry. An exciting time to get involved in film production indeed, internships in Film in Melbourne provide an array of opportunities to explore, from casting to directing and producing in the films, this internship will help guide you to gaining the right practical experience on sets, to making influential connections within the industry.
Our alumni have interned at 3,000+ organizations including: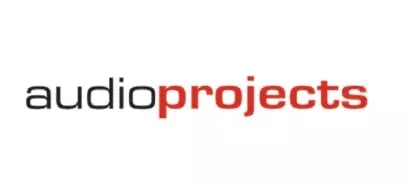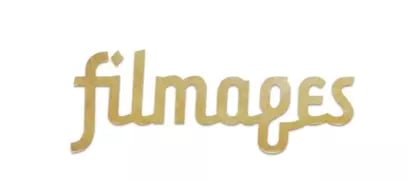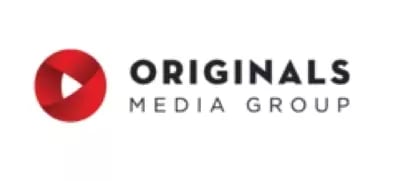 Responsibilities at Film Internships in Melbourne may include: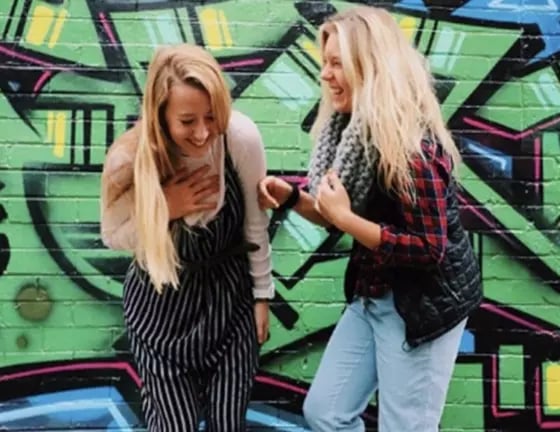 Internships in Film in Melbourne
Here are a few examples of roles that our TV and film interns have taken on before:
Casting Assistant

Working with the casting producer, interns will create casting notices, informing agents of the casting call. You will attend the audition process, take part in screen tests, and provide feedback to agents, all while shadowing the casting producer, and offering support when necessary.

Script Editor

Interns will get to assist in developing existing screenplays, and brainstorming with the greater team to ensure clarity, consistency, and any loopholes in the story. Studying the script in great detail and reporting on inconsistencies, will ensure your writing and editing skills develop steadily.

Film Editor

Interns will work with the greater team to refine every aspect of a film, from cutting scenes to adding SFX and VFX. With the assistance of an experienced and talented team at your disposal, you will gain great insight into the post-production process, and work with industry-leading software such as Final Cut Pro.

Film Production Assistant

Helping to ensure a successful shoot, interns will provide support to all members of the production team. You will be required to set up props, assist with lighting, and work closely with actors, producers, and directors whilst on set.
Join our 15,000+ global alumni network
Watch the internship experience below from some of The Intern Group alumni to see what a TV and Film internship will be like for you.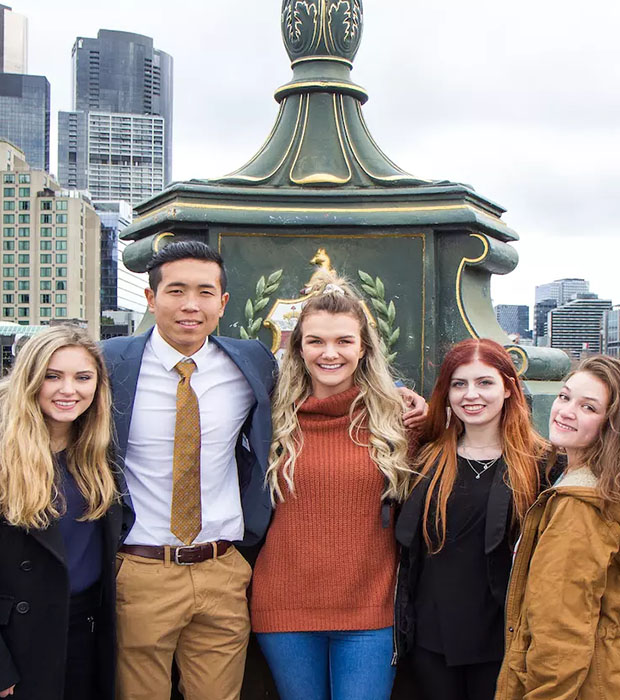 The film industry
The film industry is a fast-moving, exciting yet competitive industry, and interns looking to stand out need to be hardworking multitaskers, bursting at the seams with creativity. A natural inclination to film is vital. Our internships in Film in Melbourne will provide the perfect foundation for aspiring editors, producers, and directors seeking to learn from internationally renowned professionals. You will be able to grow your network, build meaningful relationships, and enjoy the art of film daily, gaining an in-depth understanding of the industry.
Learn more about our TV and Film internships in Melbourne
From scriptwriting to producing and directing, during your internship, you will learn the art of filmmaking on world-class sets from world-class talent, as all of our interns are placed with top-tier organizations in Melbourne. Learn more about our Melbourne internship program here.
Apply online

Complete our simple application form and tell us about your passions, qualifications, and experiential requirements.

Interview

If your interview is successful, confirm your enrollment with a tuition deposit.

Secure your internship

Collaborate in the internship placement process & accelerate your career.