Film Internships in New York
New York has a booming film and television industry, one of the hotbeds of Hollywood, with production and investment on the rise. New York boasts some of the most iconic locations in the world, and those undertaking internships in Film in New York will be surrounded by talented actors, directors, writers, producers, and crew members of international acclaim, at every corner.
Our alumni have interned at 3,000+ organizations including: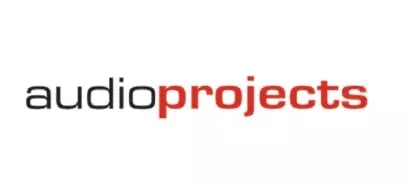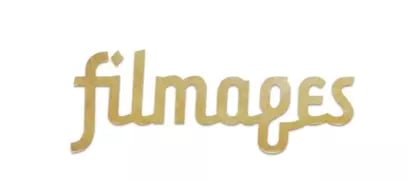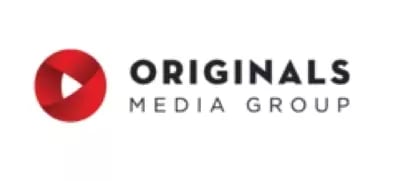 Responsibilities at film internships in New York may include: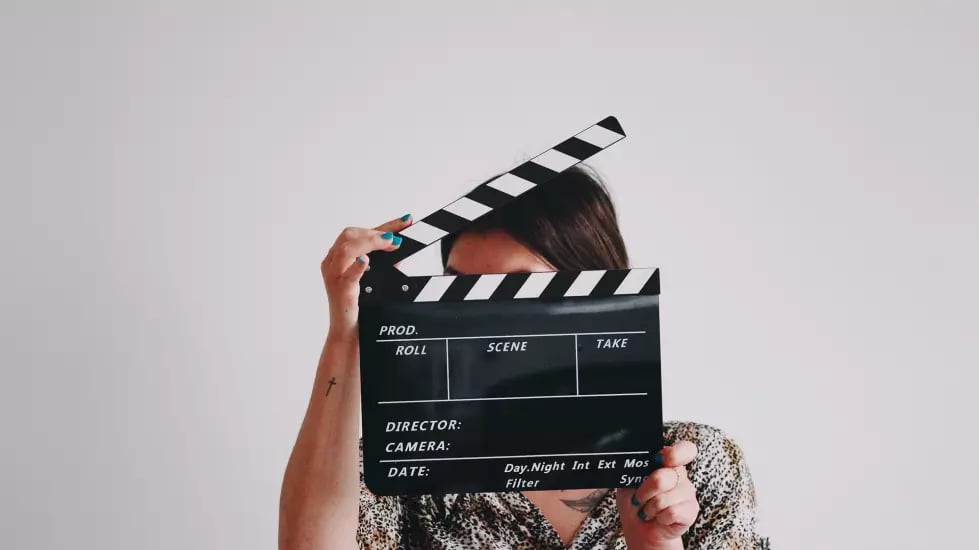 Internships in Film in New York
Here are a few examples of roles that our TV and film interns have taken on before:
Film and Video Editor

Responsible for editing and putting together the final product, editors typically find work in film or television, by way of freelancing or permanent employment in studios. Internships in Film in New York focusing on editing will allow interns to learn various editing software, enhancing their delivery of a seamless final product.

Director

The director of a film controls the creative vision of the production, including making decisions around casting, set, and costume design, among others. Interns wishing to gain experience in a directorial role will need to demonstrate creativity and leadership, including the ability to project their vision, while managing business expectations from studios.

Producer

Film producers are responsible for initiating and coordinating the project, including but not limited to sourcing investment, and selecting scriptwriters, directors, cast, and crew members. Interns in film production will be exposed to the entire process of filmmaking, being actively involved from pre-production to post-production.

Set Designer

Interns looking for a more hands-on and artistic experience may find set design appealing, as it encompasses the planning and building of scenery, props, and furnishings of a film/television set. Set designers are required to gain an in-depth understanding of the film's vision and script, to provide authentic surroundings to support the story.
Join our 15,000+ global alumni network
Watch the internship experience below from some of The Intern Group alumni to see what a TV and Film internship will be like for you.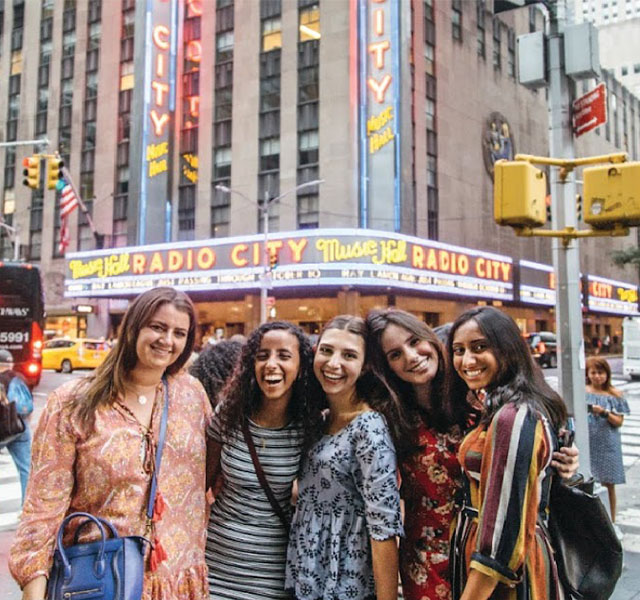 The film industry
If you have a passion for storytelling, can work well in a team, and conduct yourself in a highly organized manner, then a fast-paced career in the film industry could be for you. With a broad variety of roles in filmmaking, from writing to set design, lighting, and editing, it's an attractive industry for a variety of skills and interests.
Learn more about our TV and film internships in New York
One of the many homes of Hollywood cinema, New York will see our interns all placed in top-tier organizations, to ensure that they are surrounded by talented, inspirational leaders in filmmaking. Learn more about our New York internship program here.
Apply online

Complete our simple application form and tell us about your passions, qualifications, and experiential requirements.

Interview

If your interview is successful, confirm your enrollment with a tuition deposit.

Secure your internship

Collaborate in the internship placement process & accelerate your career.