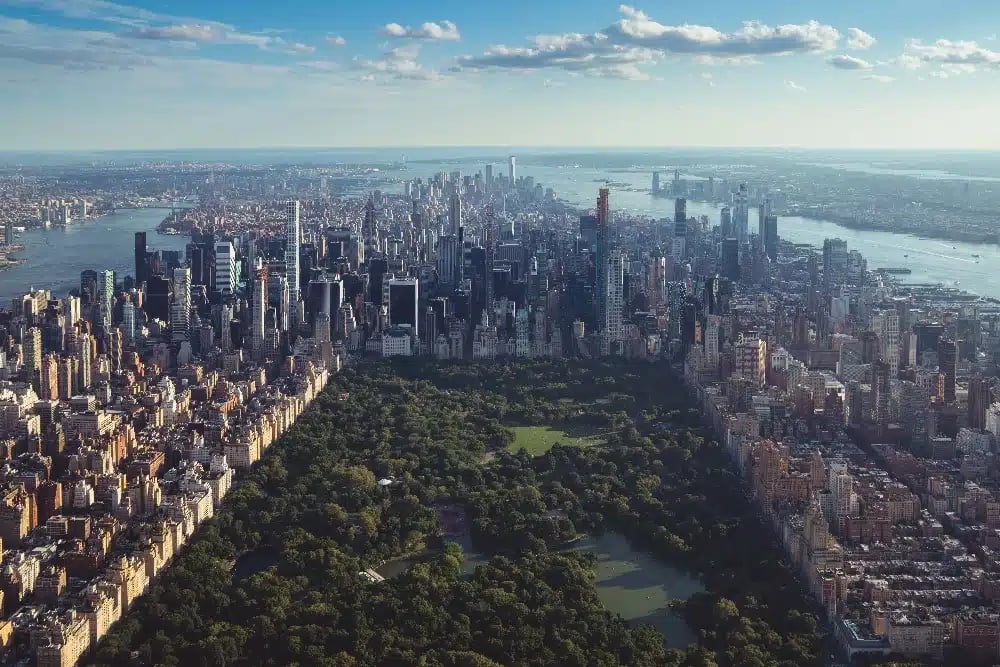 Finance Internships in the USA
Finance internships in the USA offer students and professionals unparalleled access to a competitive and fast-paced industry. The United States is home to one of the world's foremost financial centers, as well as the top financial experts from around the world. Apply today to get real world experience in the finance industry in the USA.

Our alumni have interned at 3,000+ organizations including: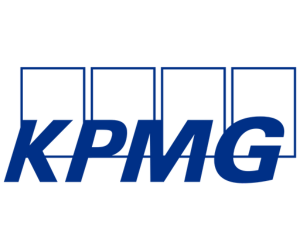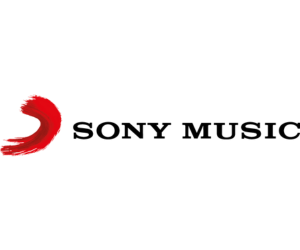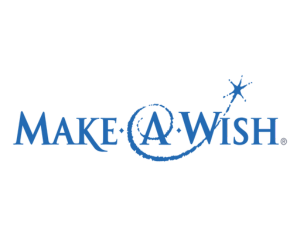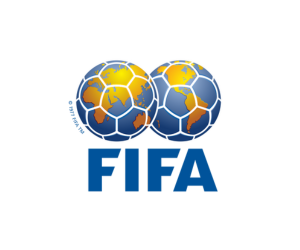 Internships in Finance in America
Here are a few examples of roles that our finance interns in America have taken on before:
Data entry

Most internships in finance in the USA involve a fair amount of data entry and analysis. Interns learn to use the databases on which their organizations operate, and input and track financial data. They are responsible for updating the database, and preparing regular reports to share with the company.

Audits

Auditing is an essential part of the finance world, and is extremely important for every business. Interns learn about the process of ensuring that financial statements are accurately representing the business' financial situation. They learn about the audit process, different types of audits, and become familiar with operating practices in their industry.

Budgeting

Interns learn about both drafting and evaluating budget proposals. They learn how to use financial data to determine the correct amount of money to allocate to specific areas of a business, and how to evaluate an organization's short and long-term needs. The experience conducting cost-benefit analysis and utilizing data to make decisions is incredibly valuable.

Risk Analysis

Risk analysis, closely related to competitive analysis and market research, is important for companies when it comes to making plans for the future. Risk analysis interns may play a key role in launching new products, planning for restructuring, or rebranding efforts. They may handle economic data, market trends, and customer demand.
Join our 15,000+ global alumni network
Watch the internship experience below from some of The Intern Group alumni to see what an international finance internship will be like for you.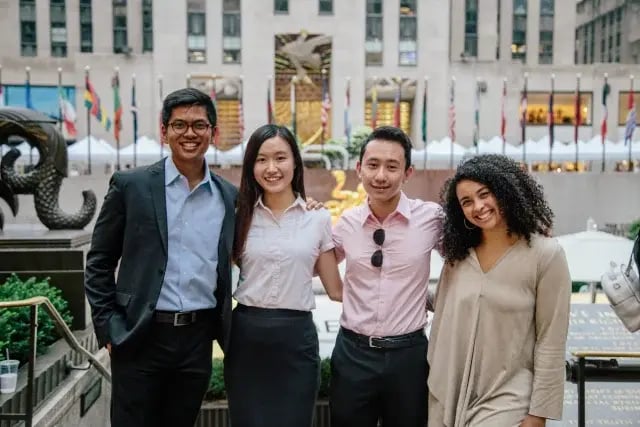 The finance industry
The U.S. financial markets are some of the largest in the world, worth trillions of dollars, and at the heart of the U.S. economy. From banks and investment companies to insurance providers and government agencies, the industry is all-encompassing. While the field is incredibly competitive to enter, it is growing rapidly in the United States, making it a great time to get a foot in the door and begin a global financial career.
Learn more about our finance internships in the US
Our finance internship program in the United States includes all of the support and tools that interns from around the country and the world need to feel at home. From New York to California, there are endless things to see and do, and interns will never be bored, or alone! Learn more about our USA internship program here.
Apply online

Complete our simple application form and tell us about your passions, qualifications, and experiential requirements.

Interview

If your interview is successful, confirm your enrollment with a tuition deposit.

Secure your internship

Collaborate in the internship placement process & accelerate your career.