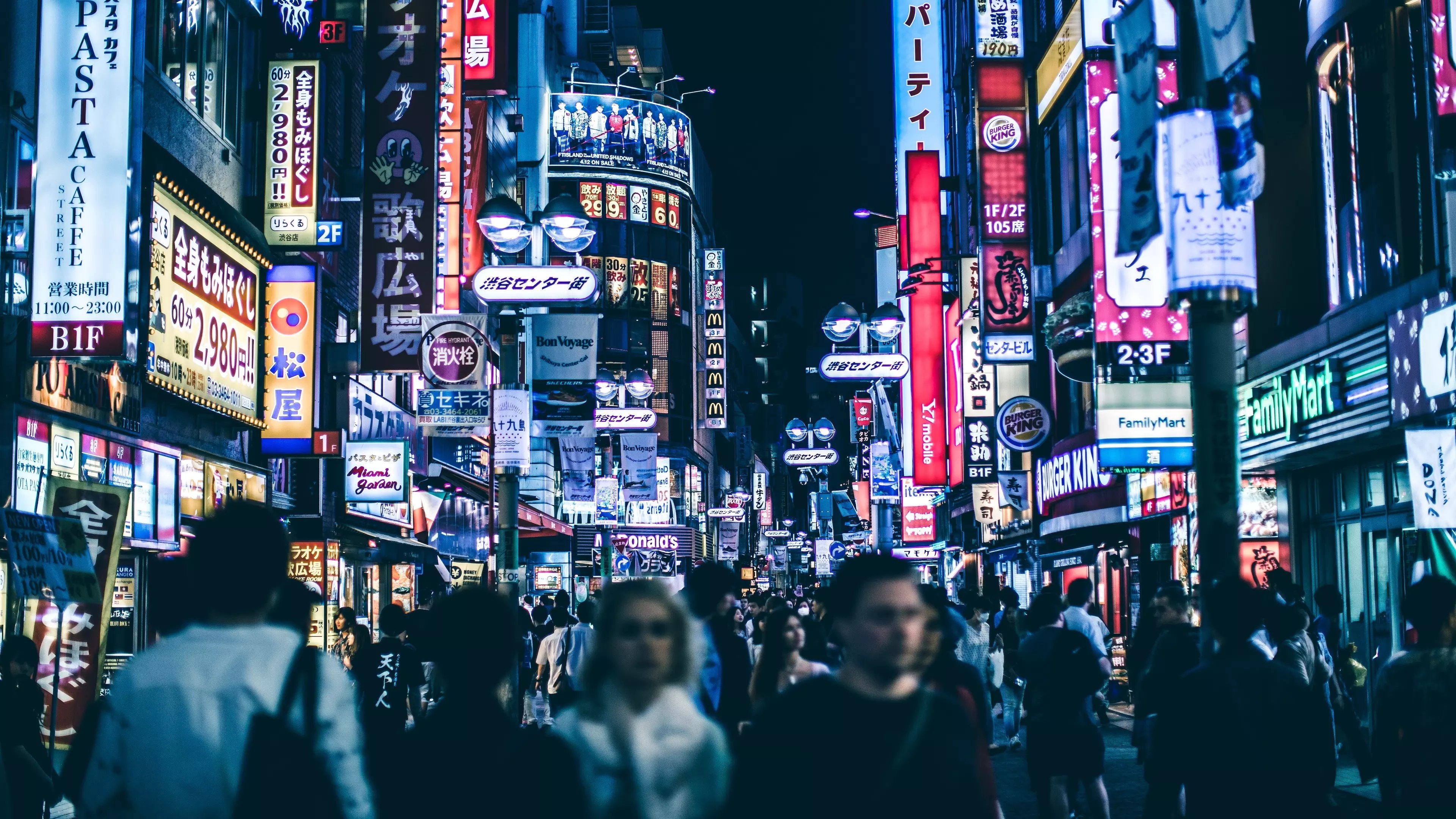 Art Internships in Tokyo
The Japanese capital of Tokyo is one of the world's frontrunners when it comes to creative execution. From an iconic skyline featuring architecture unlike anywhere in the world to top-tier art galleries and digital design studios, the city is a haven for creativity. Internships in art in Tokyo are an experience unlike any other, as interns get to immerse themselves in Japanese culture, both historic and modern, learning alongside the very best in their field.
Our alumni have interned at 3,000+ organizations including: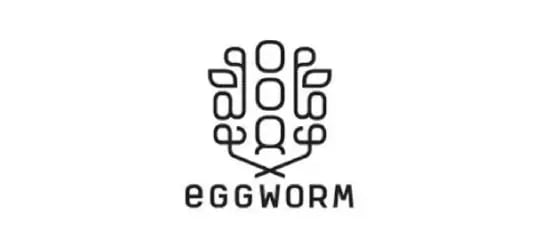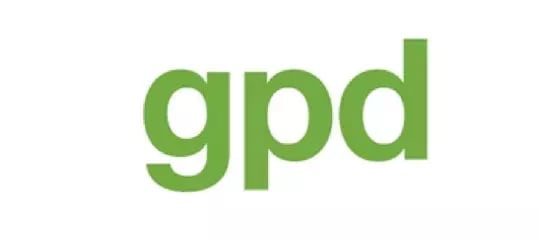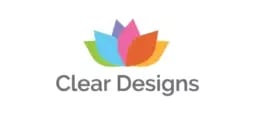 Internships in art in Tokyo
Here are a few examples of roles that our art interns have taken on before:
Art Curator

Art curators oversee the display, borrowing, and/or purchasing of artworks in a gallery. Interns will have the opportunity to present artworks to and conduct tours for guests, and liaise with art valuators and conservators to sell and maintain artworks.

Art Teacher

Educating people about art, its history, and its influence on social, political, and economic culture, is essential to society. Interns will have the opportunity to shadow art educators and learn about art, often through research.

Designer

Art designers craft artworks for print, web, social media, ad agencies, and publishers, using software such as the Adobe Creative Suite (Photoshop, InDesign, Illustrator). Interns will have the opportunity to sharpen their software skills, explore their creativity and gain experience working on real-life projects.

Gallery Assistant

Gallery assistants are responsible for promoting artworks and artists, as well as managing art exhibitions. Interns will have the opportunity to expand their network, be exposed to different forms of art, and sharpen their sales skills.
Join our 15,000+ global alumni network
Watch the internship experience below from some of The Intern Group alumni to see what an art internship will be like for you.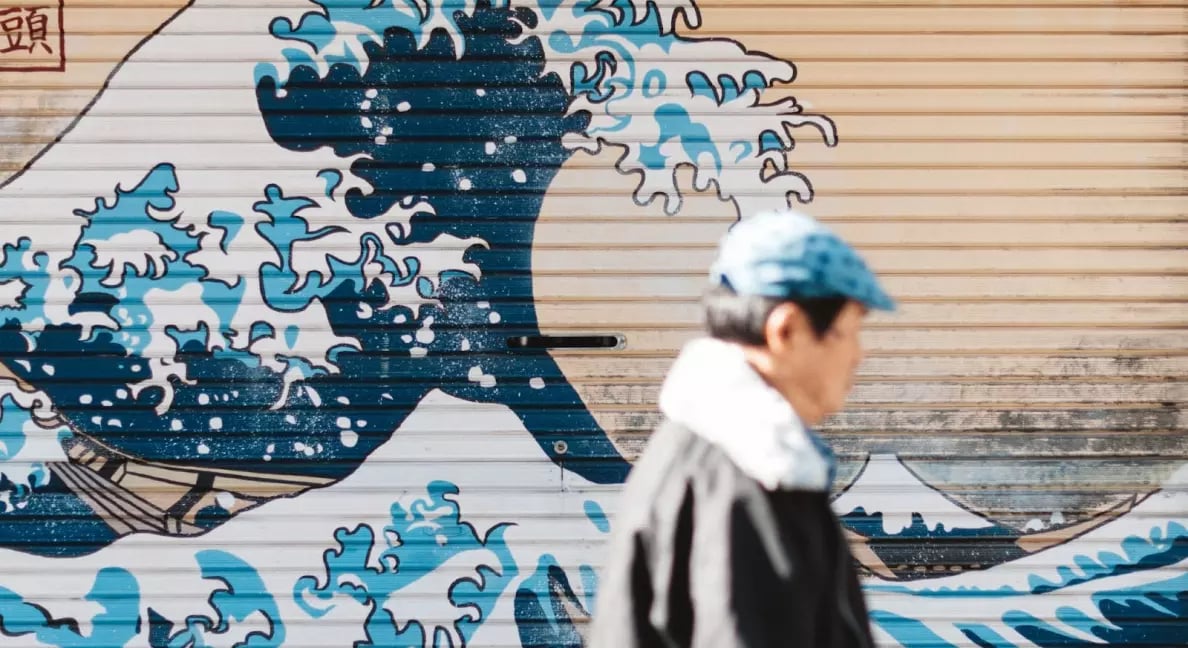 The art industry
As the creativity of artists is in constant evolution, so too is the art industry. If you have creative flair, are open to communicating with a diverse network of people, and are driven by the details, then internships in art in New York present the ideal opportunity for your professional and personal growth.
Learn more about our art internships in Tokyo
Internships in art in Tokyo present the ideal opportunity for your professional and personal growth, as they allow interns to build an extensive portfolio in the heart of the Asian economy. Probe your interests in photography, contemporary art, or graphic design, and work with innovative people and unique pieces. All of our interns are placed with top-tier organizations. Learn more about our Tokyo internship program here.
Apply online

Complete our simple application form and tell us about your passions, qualifications, and experiential requirements.

Interview

If your interview is successful, confirm your enrollment with a tuition deposit.

Secure your internship

Collaborate in the internship placement process & accelerate your career.