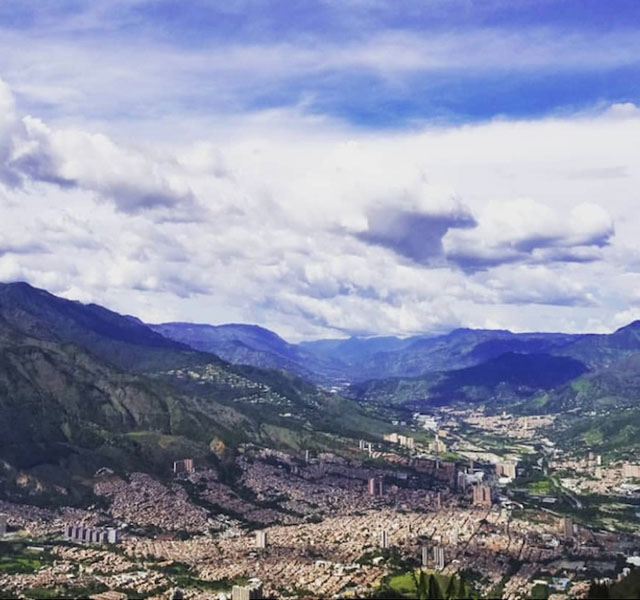 Business Internships in Colombia
Internships in business in Colombia allow you to gain a truly international perspective on the Latin American business industry, and what makes it tick.
Interning in a fast-growing economy like that of Colombia is a unique and incredibly beneficial experience. Immerse yourself in a completely new and vibrant culture, learn a new language and grow your professional resume, to set yourself apart from the average graduate/student. Whether you speak Spanish or not, life in Colombia offers an incredible experience.
Our alumni have interned at 3,000+ organizations including: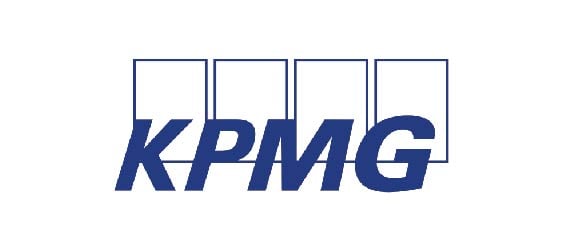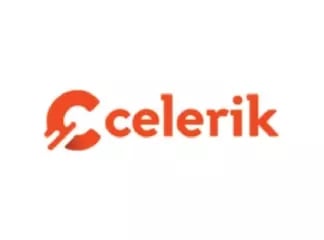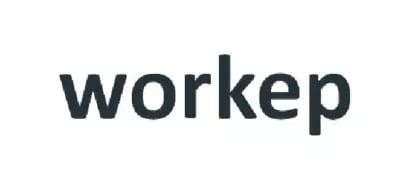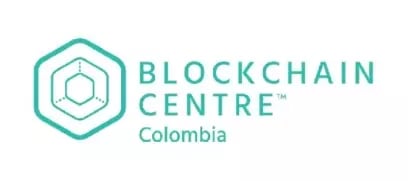 Typical roles for internships in business in Colombia
Here are a few examples of roles that our business interns in Medellín have taken on before:
Industry Research

Knowing how the consumer reacts and what your competitors are doing is essential to conducting an effective business. Interns will have the opportunity to conduct market research, competitor analysis, and trend forecasts, using them all to assist the business in making informed decisions regarding products and services.

Public Relations

Public relations refer to how a company manages its reputation and builds its brand. Interns will have the opportunity to learn how to draft press releases, manage social media, and work with relevant media outlets to build awareness for events and launches.

Project Management

Being able to plan, organize and manage a project from start to finish and deliver the desired outcome is essential to the business environment. Interns will learn to use different tools, methodologies, and processes to successfully partake in and complete projects, small and large.

Risk Analysis

Companies need to make informed decisions about when, where, and how they spend their money. Interns will have the opportunity to learn how to collect and analyze market data, track competitor performance, assisting the business in making an informed decision.
Join our 15,000+ global alumni network
Watch the internship experience below from some of The Intern Group alumni to see what an internship in Colombia will be like for you.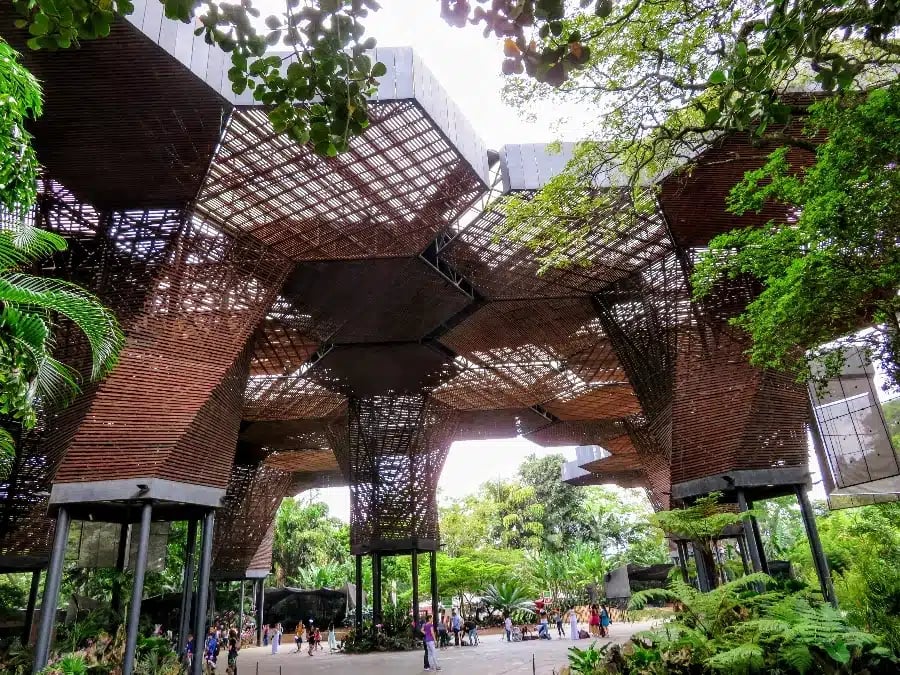 The business industry
As globalization continues to soar year on year, opportunities in the business arena are becoming more accessible. Many driven, disciplined, and ambitious individuals are driven to business, and that is essentially what companies look for when taking on interns. The ability to communicate effectively and build relations are key to any organization's and individual's success. From finance and data to project management and human resources, every area of the business world offers unique opportunities for professional growth and the chance to network.
Learn more about our internship program in Colombia
Our Colombia business internship program has everything you need to boost your career. There are many opportunities to explore in the business world, from startups to multinational corporations. Each organization will add a different skill to your repertoire. You will gain the necessary hands-on experience to enhance your professional and personal growth. All of our interns are placed in top-tier organizations, to ensure that you get the most out of your placement. Learn more about our Colombia internship program here.
Apply online

Complete the easy online application form.

Interview

If your interview is successful, confirm your enrollment with a tuition deposit.

Secure your internship

Collaborate in the internship placement process & accelerate your career.