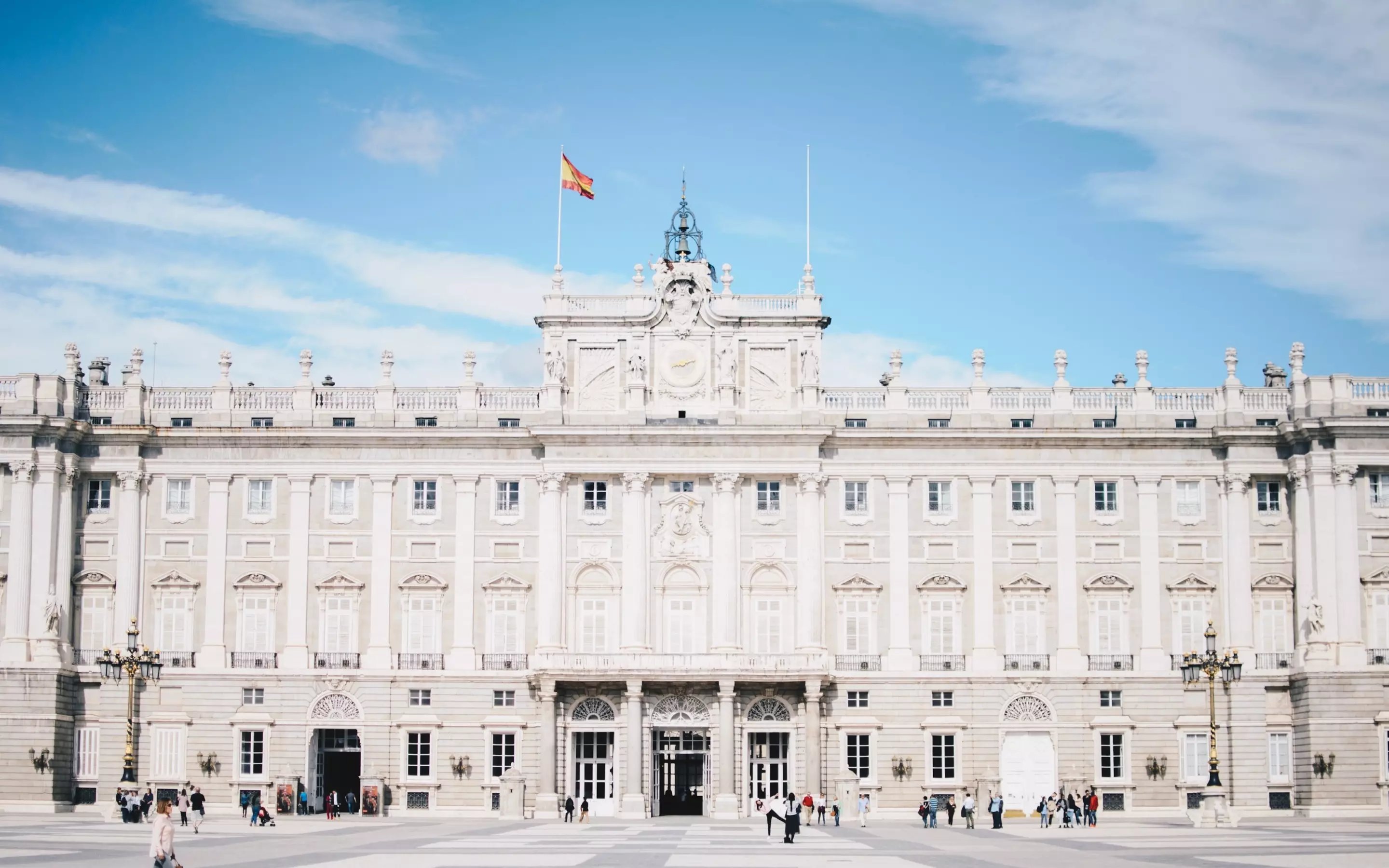 Consulting Internships in Madrid
For anyone considering a career in the business field, internships in consulting in Madrid present the perfect opportunity to experience both European and Spanish cultures. Home to many of the world's prestigious companies and firms, specializing in everything from technology to finance. Gain hands-on experience and make meaningful connections while living in Madrid to kickstart your career, the right way.
Our alumni have interned at 3,000+ organizations including: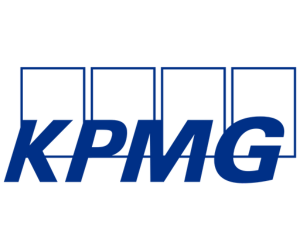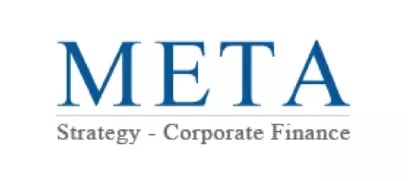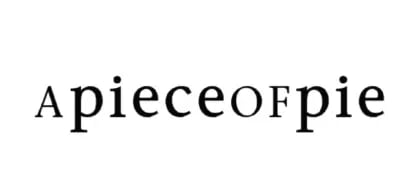 Internships in Consulting in Madrid
Here are a few examples of roles that our consulting interns have taken on before:
Analyst

Intern Analysts will support the analytics team, conducting analysis of collected data, to report back to clients on how to mitigate issues. As part of this analyst role, you will also learn how to use specific data collection tools and software.

Researcher

Advance your research skills during the internship when taking on an intern researcher role for a consulting firm. Interns will conduct market and consumer research, as well as competitor analyses for your respective firm.

Financial Consultant

Businesses want to stay in the best financial health possible, in order to ensure the longevity of their company. As a financial consultant intern, you will inspect the company's finances and work out the best way to support the existing infrastructure or restructure it for maximum efficiency. You will also look at long-term solutions to help protect the business financially.

Strategic Assistant

Working within the strategy team, you will liaise with clients to assist with creating an effective and highly functional plan of operation for the business. Whether you work with a client on short- or long-term business goals, you will look at ways to rejuvenate the company and ensure that they have a plan of action on how to tackle and reach their goals and targets.
Join our 15,000+ global alumni network
Watch the internship experience below from some of The Intern Group alumni to see what an internship in Madrid will be like for you.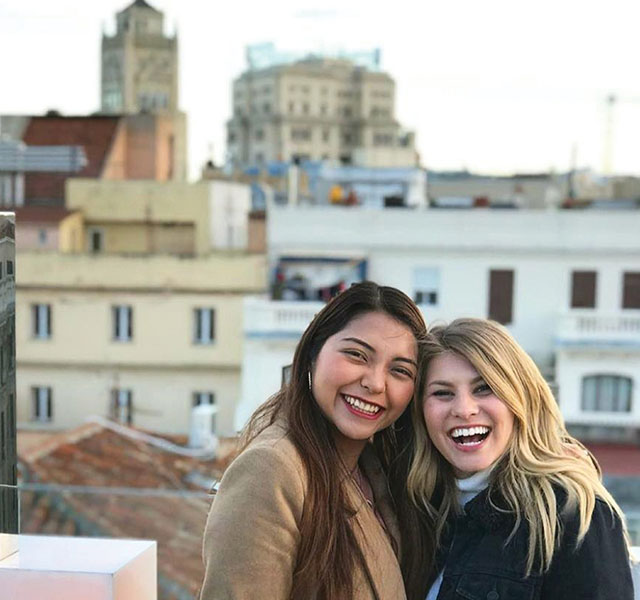 The consulting industry
Teamwork is extremely valued in this industry, however, so is autonomy and the ability to make decisions. Having great communication skills is a must in an environment that is typically fast-paced. Interns are required to have confidence in their abilities, high attention to detail, and a keen interest in data, and use that to support suggestions and solutions. Consulting offers a vast scope of work and is full of opportunities within several industries.
Learn more about our consulting internships in Madrid
Whether you'd like to specialize in the educational, political, or business consulting segments, internships in consulting in Madrid will provide you with the insight you need to make your way forward to a successful career. As the number of startups in the world continues to rise, there are opportunities for specialists to step up and make their mark, helping companies grow. Get ready to network with the best consultants in the world, as all of our interns are placed with top-tier organizations. Learn more about our Madrid internship program here.
Apply online

Complete our simple application form and tell us about your passions, qualifications, and experiential requirements.

Interview

If your interview is successful, confirm your enrollment with a tuition deposit.

Secure your internship

Collaborate in the internship placement process & accelerate your career.