Consulting Internships in New York
International consulting internships in New York offer exposure to the city's best and brightest, as well as a chance to be at the forefront of the most innovative aspects of the industry. New York City is easily one of the most prestigious destinations for young professionals, due to its competitive environment and the immense number of world-class companies and professionals calling it home.
Our alumni have interned at 3,000+ organizations including: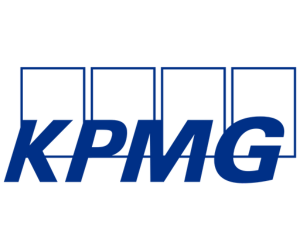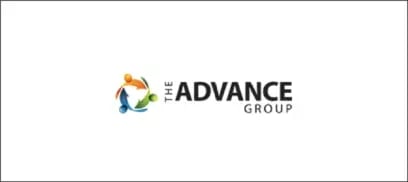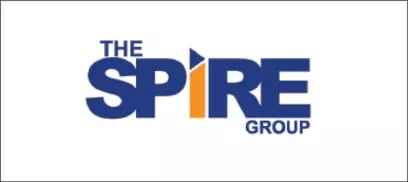 Responsibilities at consulting internships in New York may include:
Conducting research on key markets and case studies, preparing reports and presentations

Reviewing and analysing data, formatting it for company and client use

Assisting with the identification of opportunities for process automation and streamlining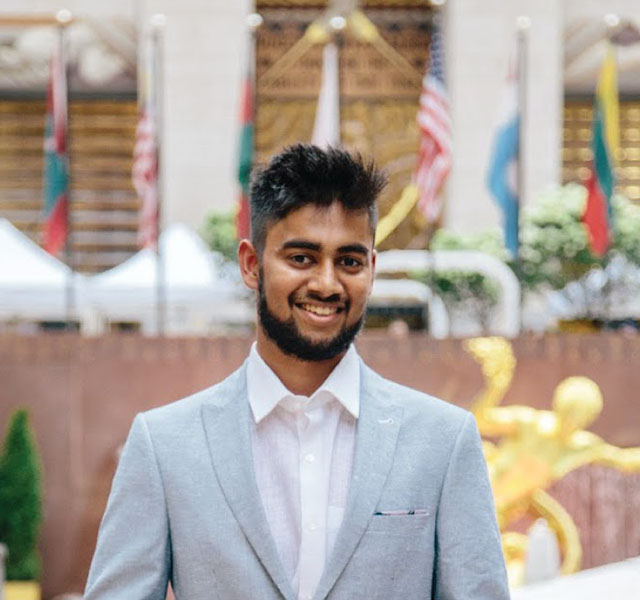 Internships in Consulting in New York
Here are a few examples of roles that our consulting interns have taken on before:
IT Consultant

An expert in information technology and computer systems who advises businesses on how to use IT to benefit them. Interns will have the opportunity to learn and work on business process management, change management, and cloud computing, among others.

Financial Consultant

Businesses need to stay in the best financial health possible, to ensure their longevity in the market. Interns will have the opportunity to audit company finances, identify the best ways to support existing structures for maximum efficiency, as well as assist in developing long-term financial solutions.

Risk and Compliance

Ensuring that a business adheres to all laws, regulations, and guidelines on best practices is important. Interns may have the opportunity to assist in analyzing policies and procedures, and how the business complies with them.

Human Resources

An HR consultant helps the company develop and implement its people strategy. Interns may have the opportunity to help organizations identify their goals and objectives, helping them to achieve them through their recruitment and retention processes Interns may also assist with employee relations, employee satisfaction, and talent development, among others.
Join our 15,000+ global alumni network
Watch the internship experience below from some of The Intern Group alumni to see what a consulting internship will be like for you.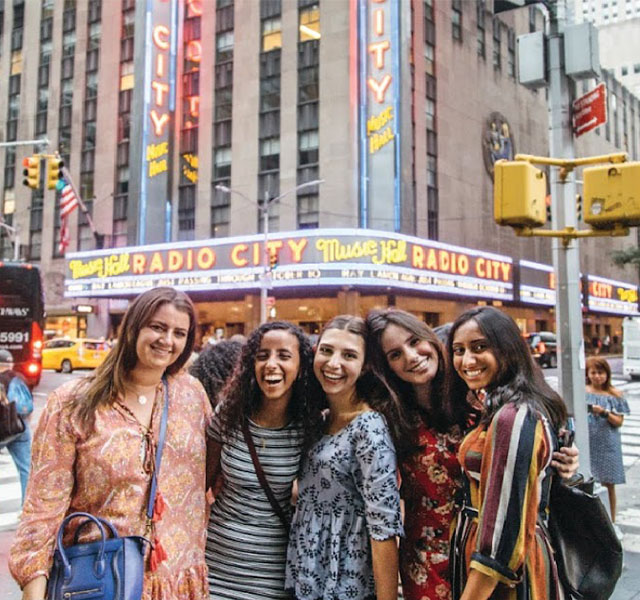 The consulting industry
Teamwork is extremely valued in this industry, however, so is autonomy and the ability to make decisions. Having great communication skills is a must in an environment that is typically fast-paced. Interns are required to have confidence in their abilities, high attention to detail, and a keen interest in data, and use that to support suggestions and solutions. Consulting offers a vast scope of work and is full of opportunities within several industries.
Learn more about our consulting internships in New York
Whether you'd like to specialize in the educational, political, or business consulting segments, internships in consulting in New York will provide you with the insight you need to make your way forward to a successful career. As the number of startups in the world continues to rise, there are opportunities for specialists to step up and make their mark, helping companies grow. Get ready to network with the best consultants in the world, as all of our interns are placed with top-tier organizations. Learn more about our New York City internship program here.
Apply online

Complete our simple application form and tell us about your passions, qualifications, and experiential requirements.

Interview

If your interview is successful, confirm your enrollment with a tuition deposit.

Secure your internship

Collaborate in the internship placement process & accelerate your career.