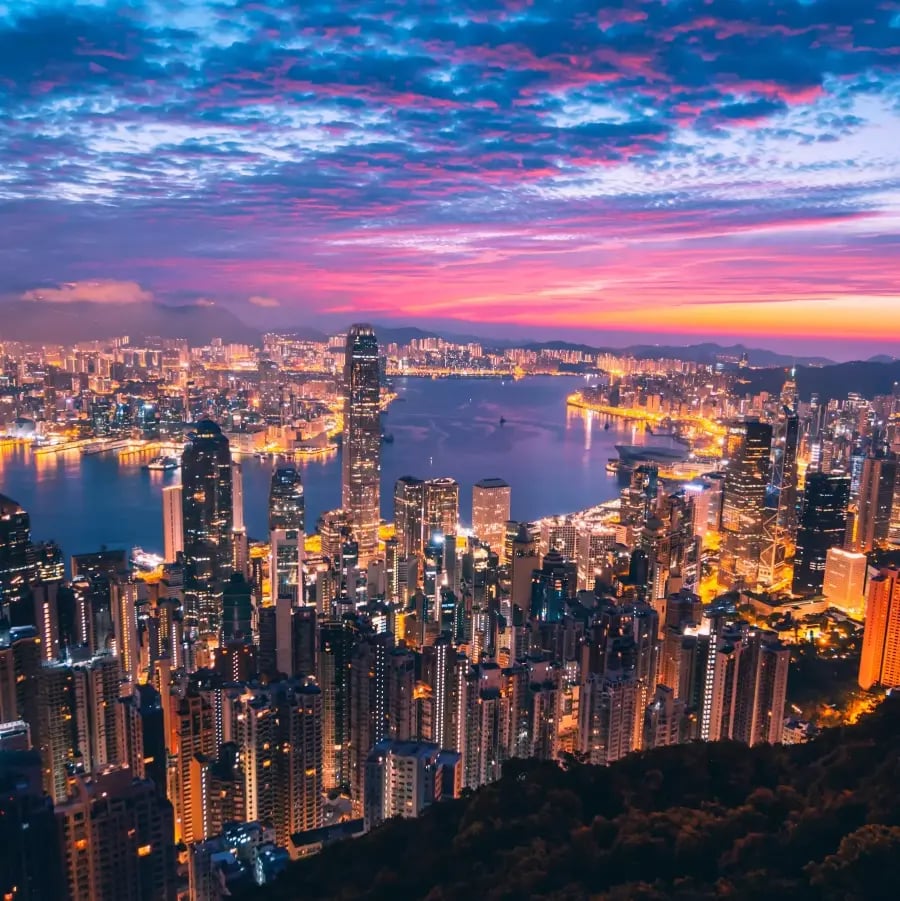 Entrepreneurship Internships in Hong Kong
Internships in Entrepreneurship in Hong Kong allow you to develop innovation, drive, strong interpersonal skills and last but not least, meaningful connections. These are all of these traits you will require in order to start your own venture as an entrepreneur.
For a young entrepreneur, nothing is more inspiring and impactful than interning with an international startup, and Hong Kong is home to many. It is also home to many leading international companies, making it the ideal location for entrepreneurship students to complete an internship.

Our alumni have interned at 3,000+ organizations including: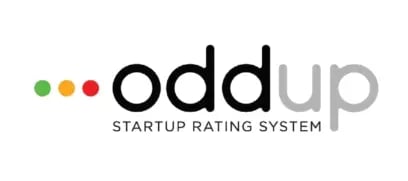 Typical roles for Hong Kong entrepreneurship internships
Here are a few examples of roles that our entrepreneurship interns in Hong Kong have taken on before:
Client Manager

Ensuring great customer relations is the backbone of any successful business, when the consumers/clients are happy, the business makes more money. Interns will have the opportunity to support the business objectives by managing customer relations and expectations through various mediums, such as the web, social media, and face-to-face interaction.

Social Media Manager

Building a social media presence is essential, and one of the cheapest and most effective ways of marketing. Interns will have the opportunity to learn how to use social media from a business aspect, from strategizing and content production, to paid media and data analysis.

Fundraising

Applying for funding and securing investment will enable a business to have longevity, from a financial aspect. Interns will have the opportunity to learn how to approach investors, draft presentations, and build proposals that will result in monetary investment.

Copywriter

Every piece of content is either written in the planning or execution phase. Interns with a talent for writing will have the opportunity to explore this skill and master the art through writing for various platforms, such as print, web, and social media.
Join our 15,000+ global alumni network
Watch the internship experience below from some of The Intern Group alumni to see what an entrepreneurship internship will be like for you.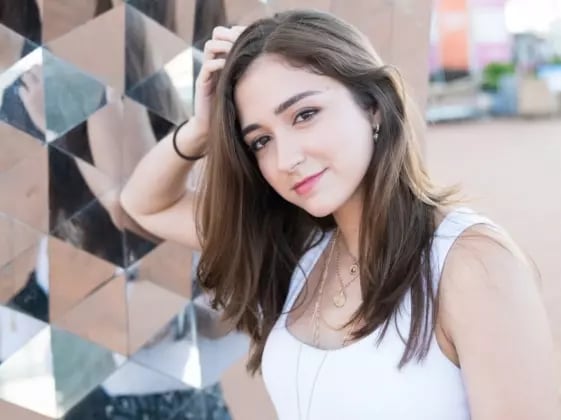 The entrepreneurship industry
Launch a career in the world of startups, or gain enough experience to launch your own. This is an extremely competitive industry, and the skills you can build during one of our Entrepreneurship internships will be pivotal to your success in the short-term and long-term future. Access to pre-seed and seed stage funding, along with a network of accelerators and incubators will help you learn the ins and outs of what is required to lay the perfect foundation for running a successful business.
Learn more about our entrepreneurship internships in Hong Kong
Our Hong Kong internship program for entrepreneurship students is a great way to learn from and have access to top-level businessmen and businesswomen. Build your network and find a mentor who will help you unlock your potential. Internships in Entrepreneurship in Hong Kong provide an excellent opportunity to ensure your personal and professional growth. All of our interns are placed with top-tier organizations, which will provide you with the perfect start to your career. Learn more about our Hong Kong internship program here.
Apply online

Complete our simple application form and tell us about your passions, qualifications, and experiential requirements.

Interview

If your interview is successful, confirm your enrollment with a tuition deposit.

Secure your internship

Collaborate in the internship placement process & accelerate your career.