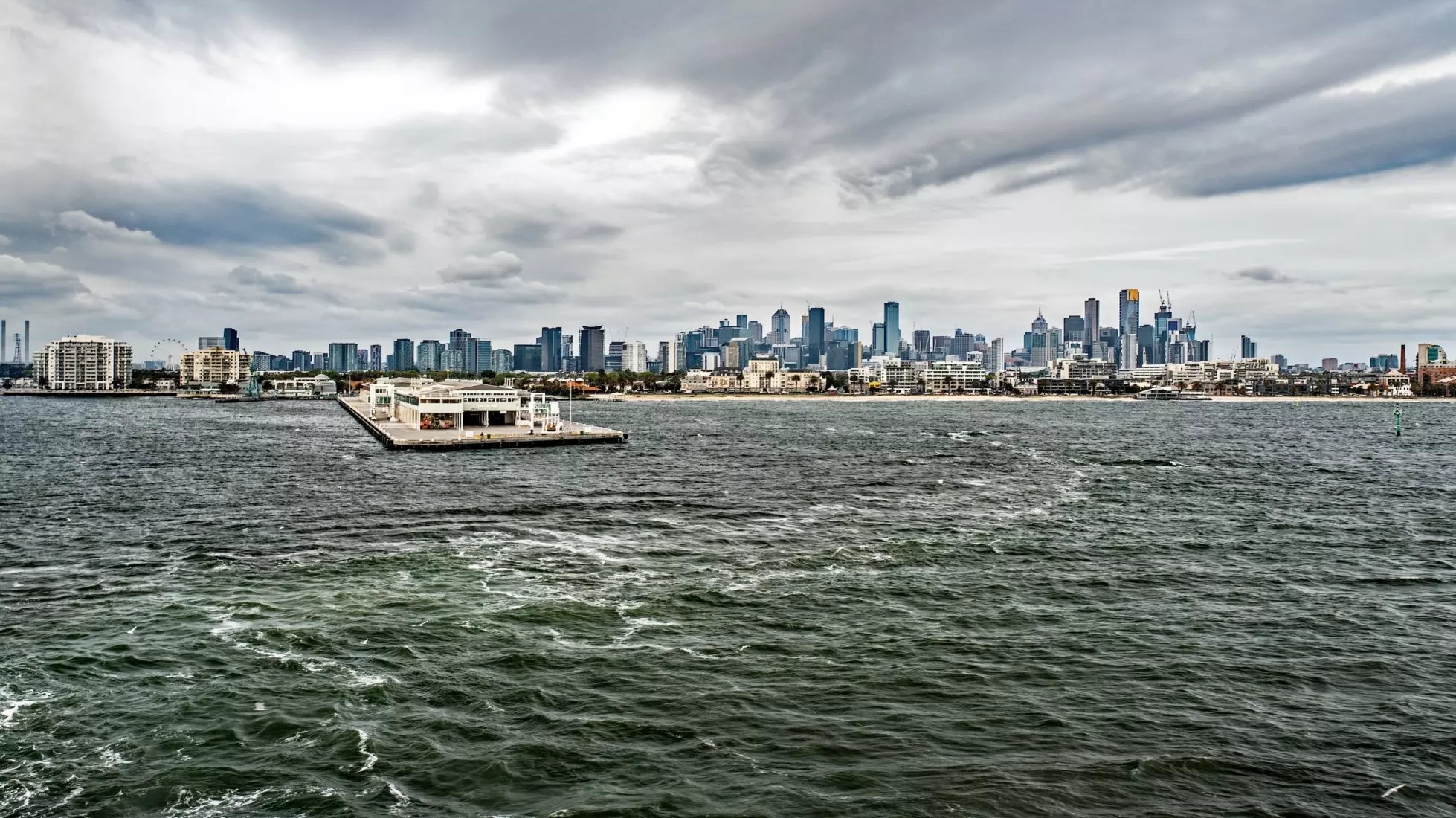 Environmental Science and Sustainability Internships in Australia
Environmental sustainability, conservation and degradation are some of the top global topics today, in both the business and nonprofit worlds. Environmental internships abroad in Australia are a chance to be immersed in one of today's most environmentally-conscious economies, while building up a vital network of connections in your field. From research and environmental education to community engagement and developing sustainable business practices, the professional opportunities are endless.
Our alumni have interned at 3,000+ organizations including: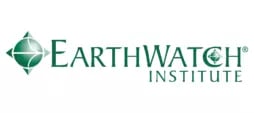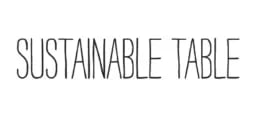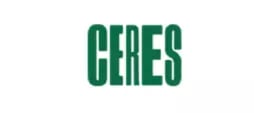 Responsibilities at environmental science internships in Australia may include: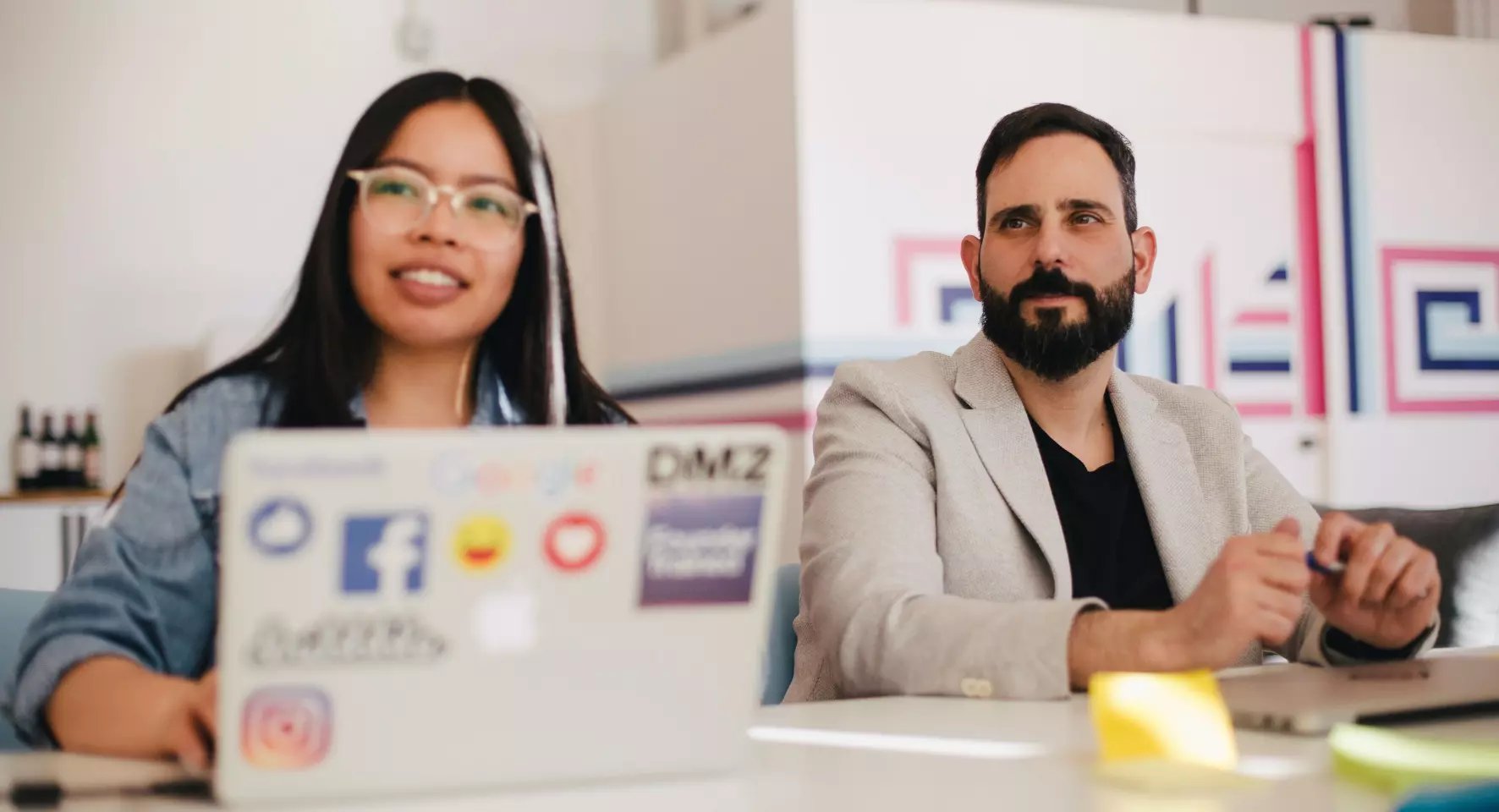 Internships in Environmental Science in Australia
Here are a few examples of roles that our environmental science interns have taken on before:
Environmental Policy

Environmental policy in the world's leading economies is one of the most important roles aspiring scientists can take on today. Interns gain experience in advocacy work and the politics behind protecting the environment, honing public relations and communications skills. Success in these roles also requires a strong understanding of diverse scientific concepts, as well as what goes into creating and changing laws.

Research

Research is one of the most foundational elements of internships in environmental science in Melbourne. Depending on the company or organization an intern is placed with, they may take on tasks including data analysis, case study and white paper review, and competitive analysis. Research experience is key for success in the scientific community, and ensures that young scientists have a strong base when it comes to environmental best practices and emerging technologies.

Fundraising

Whether you're placed with a biotech startup focused on new ways of creating clean energy, or an environmental nonprofit, fundraising is what helps keep the lights on. Of course, fundraising efforts are also a great way to raise awareness and reach an expanded audience. Interns may help design and manage fundraising efforts, apply for private and federal funding, and learn budget-writing best practices.

Copywriting

Just as in any other field, writing skills are both necessary and valuable for scientists. An internship is the perfect opportunity to hone your scientific writing skills and learn how to write accurate and accessible information about the environmental field. Interns take on roles of drafting reports and newsletters, ghostwriting articles, writing press releases, and even research papers.
Join our 15,000+ global alumni network
Watch the internship experience below from some of The Intern Group alumni to see what an environmental science internship will be like for you.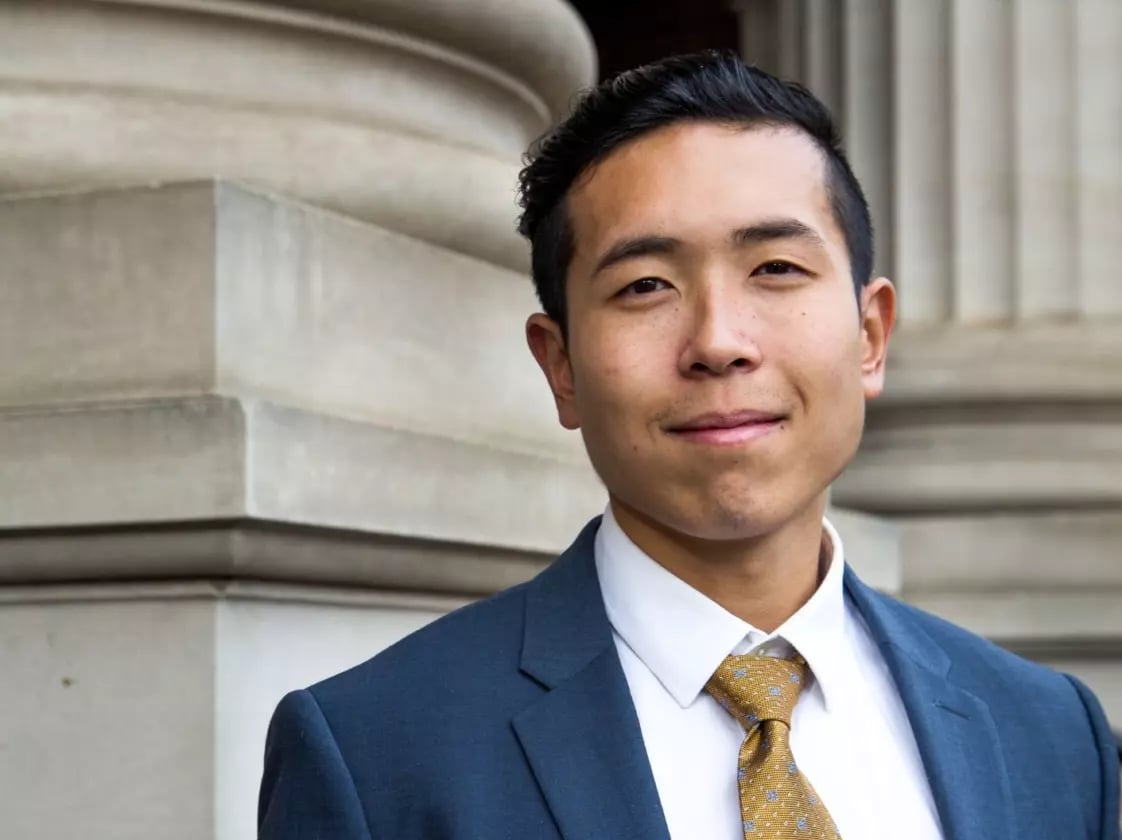 The environmental science industry
Having a passion for environmental conservation, the ability to function well in a team, and proficiency in statistics will allow you to thrive in our internships in Environmental Science in Australia, while you expand your knowledge of the industry. Whether you want to gain experience working for an environmental consultancy, a charity, or a conservation organization, this internship will give you hands-on experience in helping to secure a safer and greener future.
Learn more about our environmental science internships in Australia
With the opportunity to make a difference in water and air quality, internships in Environmental Science in Australia will enable you to work within the environmental policy of the country. From working in professional laboratories to carrying out field research in the beautiful landscape of Australia, you can broaden your knowledge at an international level, as all of our interns are placed with top-tier organizations in Melbourne. Learn more about our Australia internship program here.
Apply online

Complete our simple application form and tell us about your passions, qualifications, and experiential requirements.

Interview

If your interview is successful, confirm your enrollment with a tuition deposit.

Secure your internship

Collaborate in the internship placement process & accelerate your career.