Fashion Internships in London
From London Fashion Week to The Clothes Show London, the British fashion industry is centered around London – one of the world's most respected fashion hubs. International fashion internships in London allow aspiring designers, illustrators, stylists, merchandisers and marketing experts alike to learn from the very best in the industry. Interns will be exposed to the competitive environment that is home to today's most well-known brands and designers, including Stella McCartney and Vivienne Westwood.
Our alumni have interned at 3,000+ organizations including: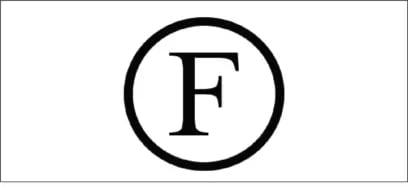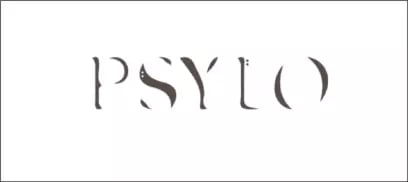 Responsibilities at international fashion internships in London may include: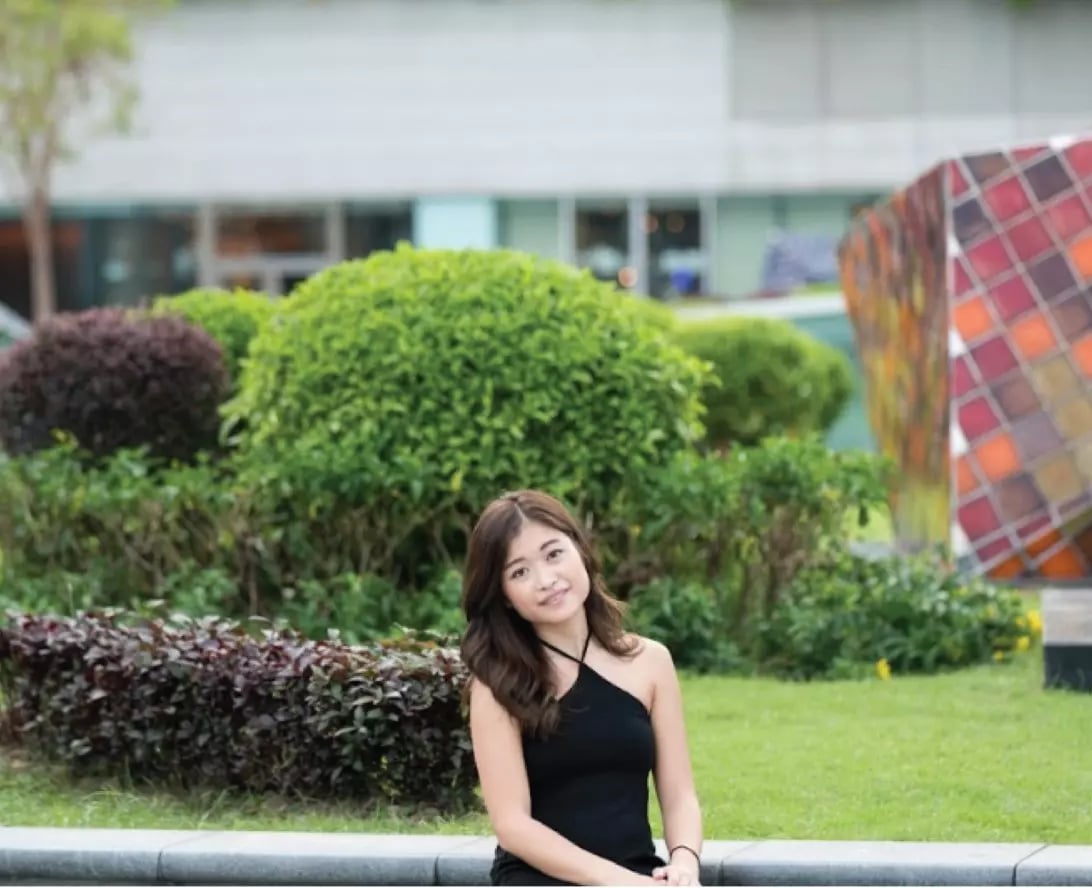 Internships in Fashion in London
Here are a few examples of roles that our fashion interns have taken on before:
Social Media Manager

If you are skilled in fashion, your skills will transfer well into social media. Fashion interns will be responsible for managing social media platforms, discovering the right influencers for a brand to partner with, as well as working on a clear social media strategy to ensure growth and utilize reach, showcasing the latest and greatest in fashion.

Fashion Designer

Design interns work directly with fashion designers, shadowing and learning from them, gaining insight into garment construction and creative design. Researching the latest trends, sketching designs and collaborating with other designers to produce elegant pieces of fashion, may well fast-track you to next season's runway or even the latest edition of Vogue.

Purchasing Agent

As a purchasing agent intern, your role will be to support senior members ensuring that the latest and trendiest fashion items are in store, negotiating with suppliers and building key relationships within the industry. If you have a keen eye for style, great researching skills and a deep understanding of the retail customer, the industry wants you.

Fashion Journalist

As a fashion media intern, you will spend a lot of time researching the latest trends in the fashion world, crafting engaging content centred around the fashion industry and top fashion brands. You will also be given the chance to pitch stories and report on the best models and stylists standing out in the fashion world.
Join our 15,000+ global alumni network
Watch the internship experience below from some of The Intern Group alumni to see what an international fashion internship will be like for you.
The fashion industry
If you live and breathe fashion, love working with people, and have a talent for design, then a job in fashion is the perfect career for you. This fast-paced industry is continually evolving, and the opportunities are endless. Our internships in fashion in London will help you expand your network, and enhance your knowledge of international fashion while boosting your social media, negotiating, and designing skills, all at the same time.
Learn more about our fashion internships in London
As a global leader in fashion, London is the perfect place in which to pursue a career. All of our interns are placed with top-tier organizations, which give them the best experience of the European fashion industry. Learn more about our London internship program here.
Apply online

Complete our simple application form and tell us about your passions, qualifications, and experiential requirements.

Interview

If your interview is successful, confirm your enrollment with a tuition deposit.

Secure your internship

Collaborate in the internship placement process & accelerate your career.