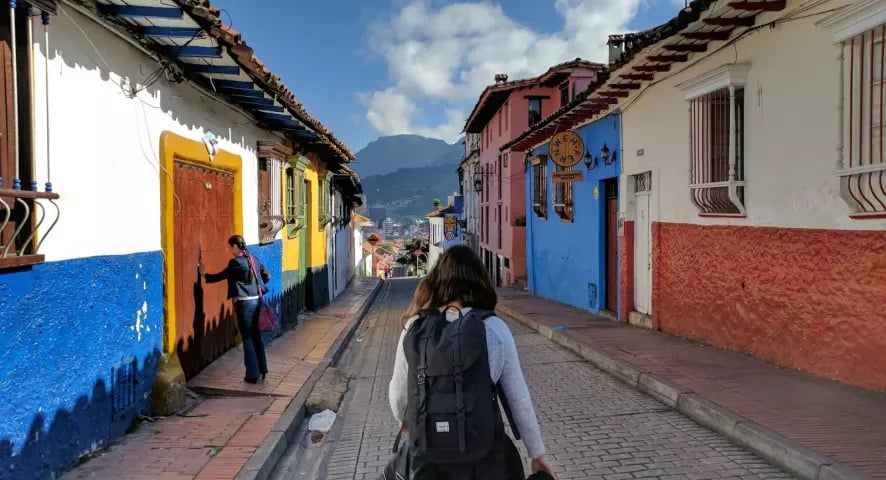 Finance Internships in Colombia
Internships in finance in Colombia offer young professionals an opportunity to gain insight into this rapidly expanding sector while developing a deep understanding of Latin American business culture. As one of Latin America's fastest-growing economies, Colombia is at the very heart of the region's overall growth. These experiences are becoming exponentially more valuable as the region's economic growth is on an upward projection. Build an extensive portfolio and network with an international internship.
Our alumni have interned at 3,000+ organizations including: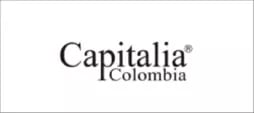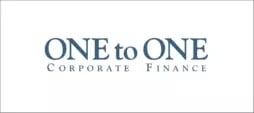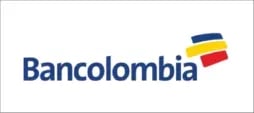 Internships in finance in Colombia
Here are a few examples of roles that our finance interns in Medellin have taken on before:
Budgeting

Every organization needs financial advice on budgeting, especially when growth and expansion become consistent. Interns will have the opportunity to collect and analyze data to assess financial performance, develop budget evaluations and drafts, as well as strategize financial solutions to sustain the company's financial future.

Risk Analysis

An essential practice companies use to examine how project outcomes and objectives may change due to the impact of risk events. Interns may have the opportunity to take part in the launching process of new products, strategize rebranding efforts, and plan restructures, based on market research, customer trends, and economic variables such as inflation.

Financial Forecasting

Detailed and accurate financial forecasts allow companies and nonprofits to make logical decisions about spending, recruitment, and competition. Interns will have the opportunity to learn about forecasting best practices, doing market research and competitor analysis, as well as assisting the company with organizing its financial data.

Tax Management

Tax policies differ throughout the world, however, the basic practices remain the same. Interns will have the opportunity to conduct tax research, prepare tax filings and returns, as well as potentially take part in strategizing and planning. Specializations within tax are also available should you want to become an expert in a certain area.
Join our 15,000+ global alumni network
Watch the internship experience below from some of The Intern Group alumni to see what an international finance internship will be like for you.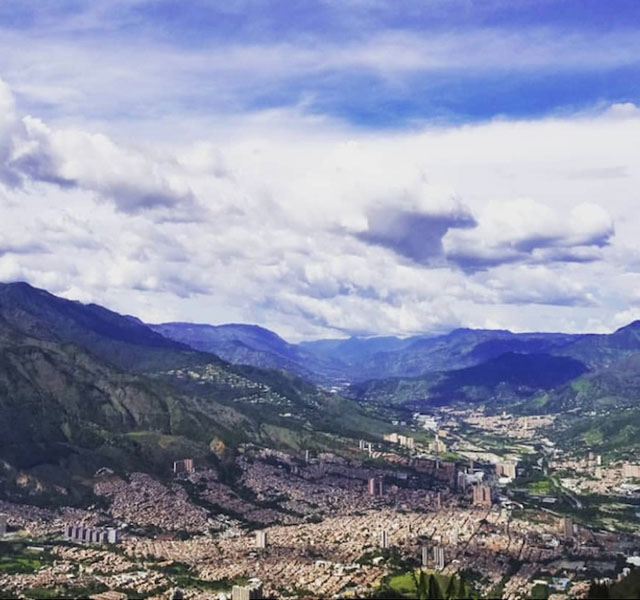 The finance industry
The global financial sector is fast-paced and incredibly competitive. Many of today's roles in finance require dedication, determination, and consistent learning in an ever-evolving financial landscape. With recessions always posing a threat to the global economy, financial professionals are always in demand, as they possess the expertise needed to mitigate risks, put in plan contingencies, and maintain a financial institution, firm, or company's financial status. Hands-on experience is essential in this field, and building a strong portfolio of professional connections will allow you to access knowledge and gain a true understanding of how the financial sector functions.
Learn more about our finance internships in Colombia
Internships in finance in Colombia present a great opportunity to experience both professional and personal growth. Build your network and knowledge base through access to top global professionals. All of our interns are placed with top-tier organizations, which will provide you with the perfect start to your career. Learn more about our Colombia internship program here.
Apply online

Complete our simple application form and tell us about your passions, qualifications, and experiential requirements.

Interview

If your interview is successful, confirm your enrollment with a tuition deposit.

Secure your internship

Collaborate in the internship placement process & accelerate your career.