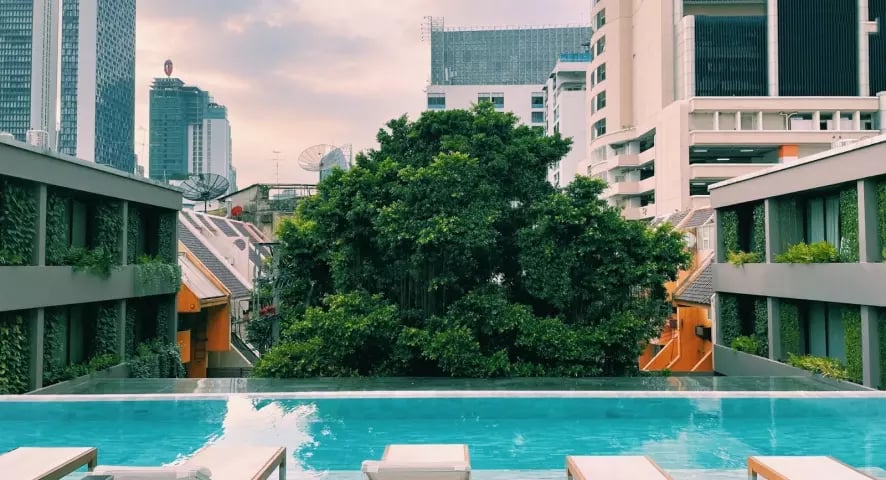 International Hospitality, Events & Tourism Internships in Colombia
Internships in hospitality in Colombia present students and young professionals with the opportunity to experience the unique world of Latin American travel and tourism, from within. Learn the beautiful Spanish language, immerse yourself in Colombian culture and learn from some of the world's top boutique hotels and travel agencies. Colombia welcomes visitors from all over the world with great weather, huge smiles, and amazing food.
Our alumni have interned at 3,000+ organizations including: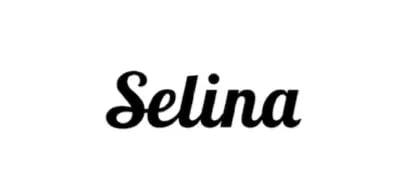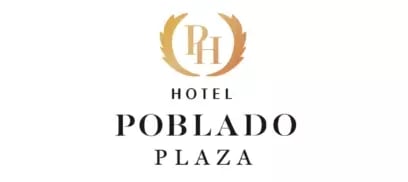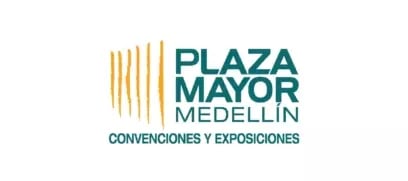 Internships in Hospitality in Colombia
Here are a few examples of roles that our hospitality interns have taken on before:
Accommodation Manager

Ensuring the smooth running of hotels and guesthouses is essential for prospecting and retaining clients. Interns will have the opportunity to ensure that all areas of operation (reception, cleaning staff, room service, laundry, etc.) perform in accordance with the establishment's standards.

Hotel Manager

Hotel managers manage daily hotel operations, overseeing events and ensuring that the hotel brings in the right number of guests to achieve its financial goals. Interns will have the opportunity to hone their financial and management skills, and maybe even meet world-famous athletes and celebrities too.

Event Planner

Event planners organize events for their clients right through to the execution phase. Interns will have the opportunity to experience the reality of planning events, learning best practices, and communicating effectively. From weddings to conferences and parties, the life of an event planner is busy but full of fun.

Operation Assistant

Ensuring that all facilities (sanitation, structural, etc.) of the hotel are kept in a functional state, operations assistants find themselves to be very busy. Interns will have the opportunity to make contacts with various service providers within the industry, work on their communication skills and learn how to ensure the safe and reliable running of a hotel.
Join our 15,000+ global alumni network
Watch the internship experience below from some of The Intern Group alumni to see what a hospitality internship will be like for you.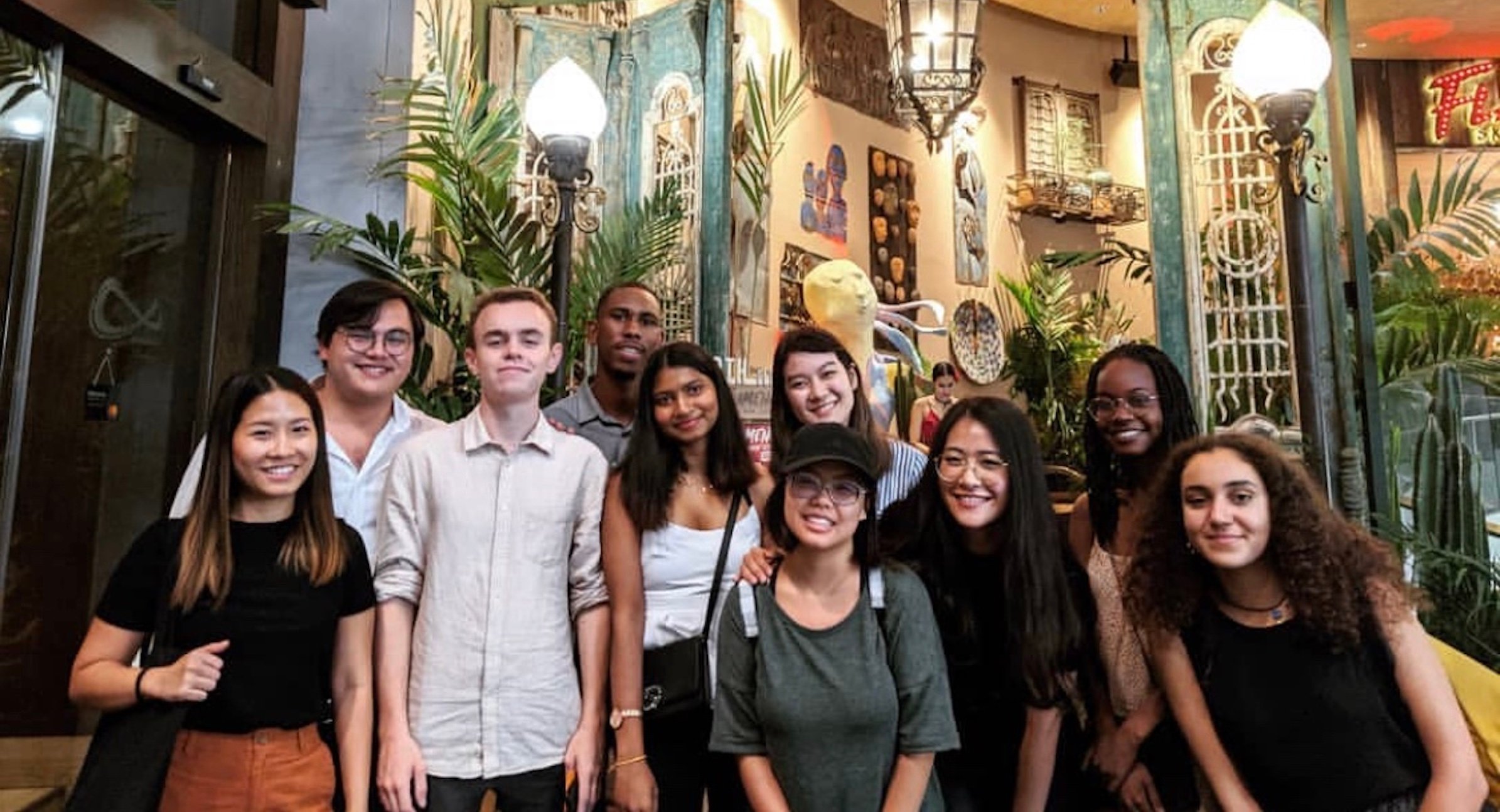 The hospitality industry
The hospitality industry is a fast-paced environment offering countless opportunities for aspiring young individuals, from restaurants to resorts and even cruise ships. With great emphasis on customer service, communication, and solution-driven thinking, interns will gain an array of skills and vast knowledge to set them on their way to a successful and rewarding career. And, as international and domestic tourism continues to rise, the industry is bound to soar beyond the heights it reached before the pandemic.
Learn more about our hospitality internships in Colombia
In hotels, guesthouses, B&Bs and so much more, there are opportunities for interns to learn and experience at every corner. Being in the hospitality industry means playing an important role in the rest and relaxation of your guests. A rewarding and exciting career, our internships in hospitality in Colombia will give you great international exposure to people, processes, and most importantly, experiences. All of our interns are placed with top-tier organizations. Learn more about our Colombia internship program here.
Apply online

Complete our simple application form and tell us about your passions, qualifications, and experiential requirements.

Interview

If your interview is successful, confirm your enrollment with a tuition deposit.

Secure your internship

Collaborate in the internship placement process & accelerate your career.