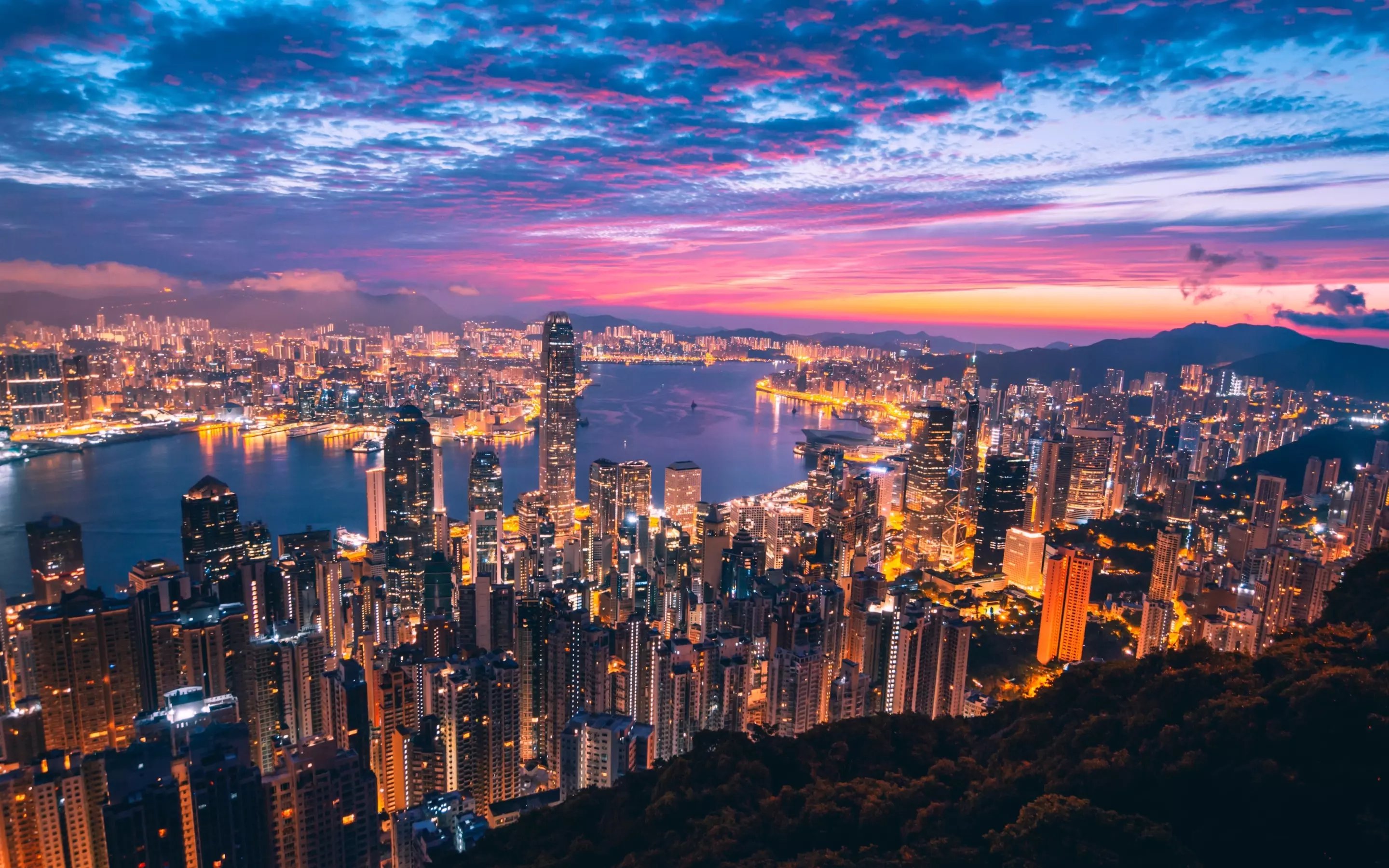 HR Internships in Hong Kong
International human resources internships in Hong Kong allow young professionals from around the world to gain valuable experience in one of the world's most prominent business environments, and learn from top professionals. As one of the most international and diverse cities in the world, Hong Kong is home to an incredible range of top-tier organizations, from local Chinese firms to multinational headhunting companies.
Our alumni have interned at 3,000+ organizations including: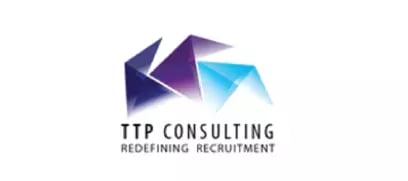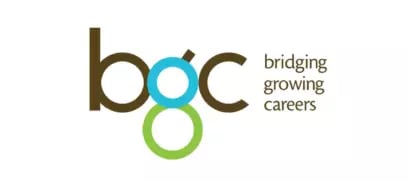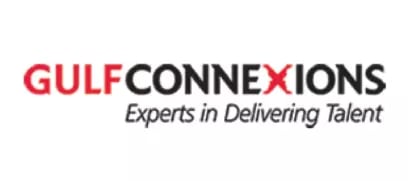 Internships in HR in Hong Kong
Here are a few examples of roles that our HR interns have taken on before:
Employment Specialist

An employment specialist effectively selects the right candidate to fill a vacant position by having an in-depth understanding of the business, its requirements, and its culture. Skilled employment specialists may find work within the human resources team of a specific company, or work for an external employment agency. Interns may be required to participate in interviews and/or assess applications.

Training and Development Manager

Responsible for improving the productivity of employees, focusing on the internal aspects of a company, often achieved through the creation and implementation of programs that maintain or upgrade the skills of employees. Interns may be required to contribute to such initiatives and also conduct periodic evaluations of various teams' skill sets.

Global Human Resources Specialist

While some companies prefer to recruit from local candidates, a global human resources specialist is necessary for organizations seeking to recruit from the global talent pool. Interns in this role will gain an understanding of different cultures and methods of effective communication, as well as knowledge of relevant immigration, tax, and other legal legislation.

Payroll Specialist

Interns with an interest in data capturing and accounting, can shadow a payroll specialist, and may be tasked with responsibilities such as executing accurate and timely payroll transactions, ensuring all payroll information, such as leave balances, are updated, as well as providing relevant taxation documents for employees.
Join our 15,000+ global alumni network
Watch the internship experience below from some of The Intern Group alumni to see what an HR internship will be like for you.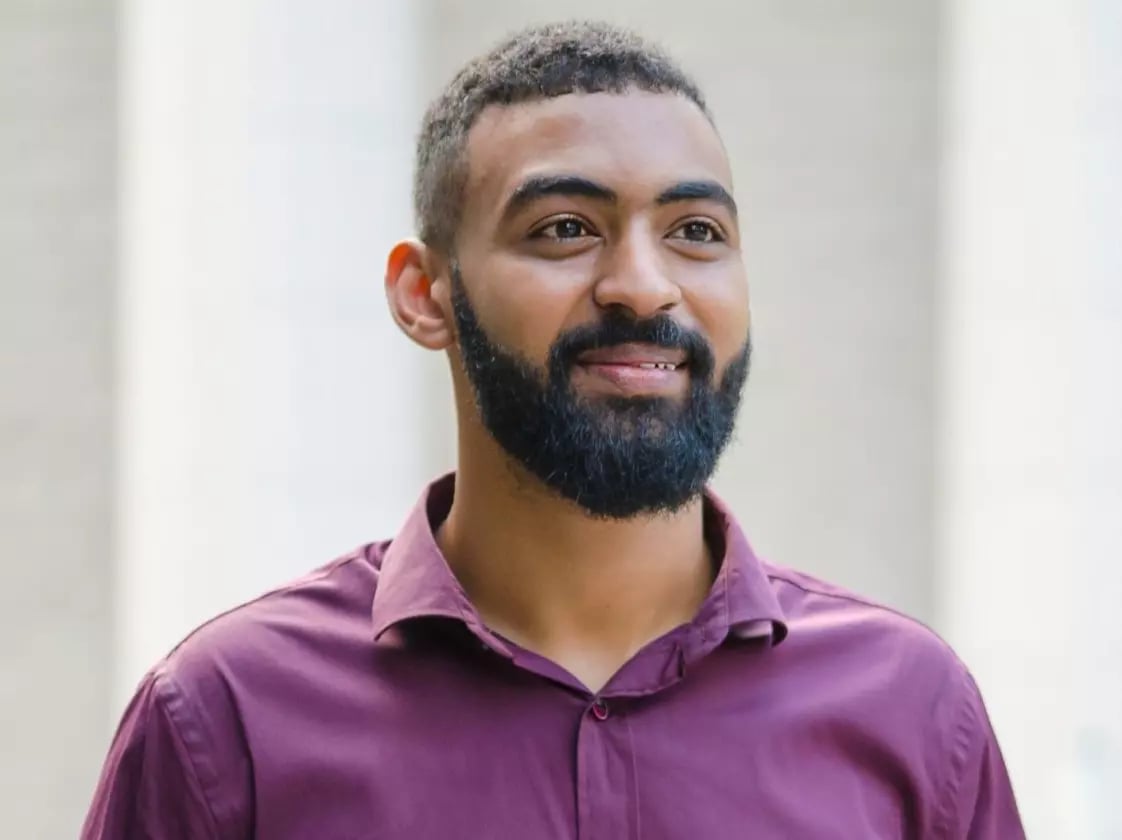 The HR industry
Known as the People profession, a career in HR can be extremely rewarding. If you love working with people and have great communication skills, then HR might just be the perfect fit for you. With many opportunities to affect change in a business, HR is an industry that truly understands the value that people have to offer. Learning about social responsibility, leadership, mentorship, and communication in the international context of diversity and inclusion, HR is a competitive, yet extremely rewarding industry.
Learn more about our HR internships in Hong Kong
Our interns are all placed with top-tier organizations, to provide you with the best exposure to the wide variety of roles that are represented within the human resources sector. With the growing demand for skilled human resources professionals across the world, learn more about our Hong Kong internship program here.
Apply online

Complete our simple application form and tell us about your passions, qualifications, and experiential requirements.

Interview

If your interview is successful, confirm your enrollment with a tuition deposit.

Secure your internship

Collaborate in the internship placement process & accelerate your career.