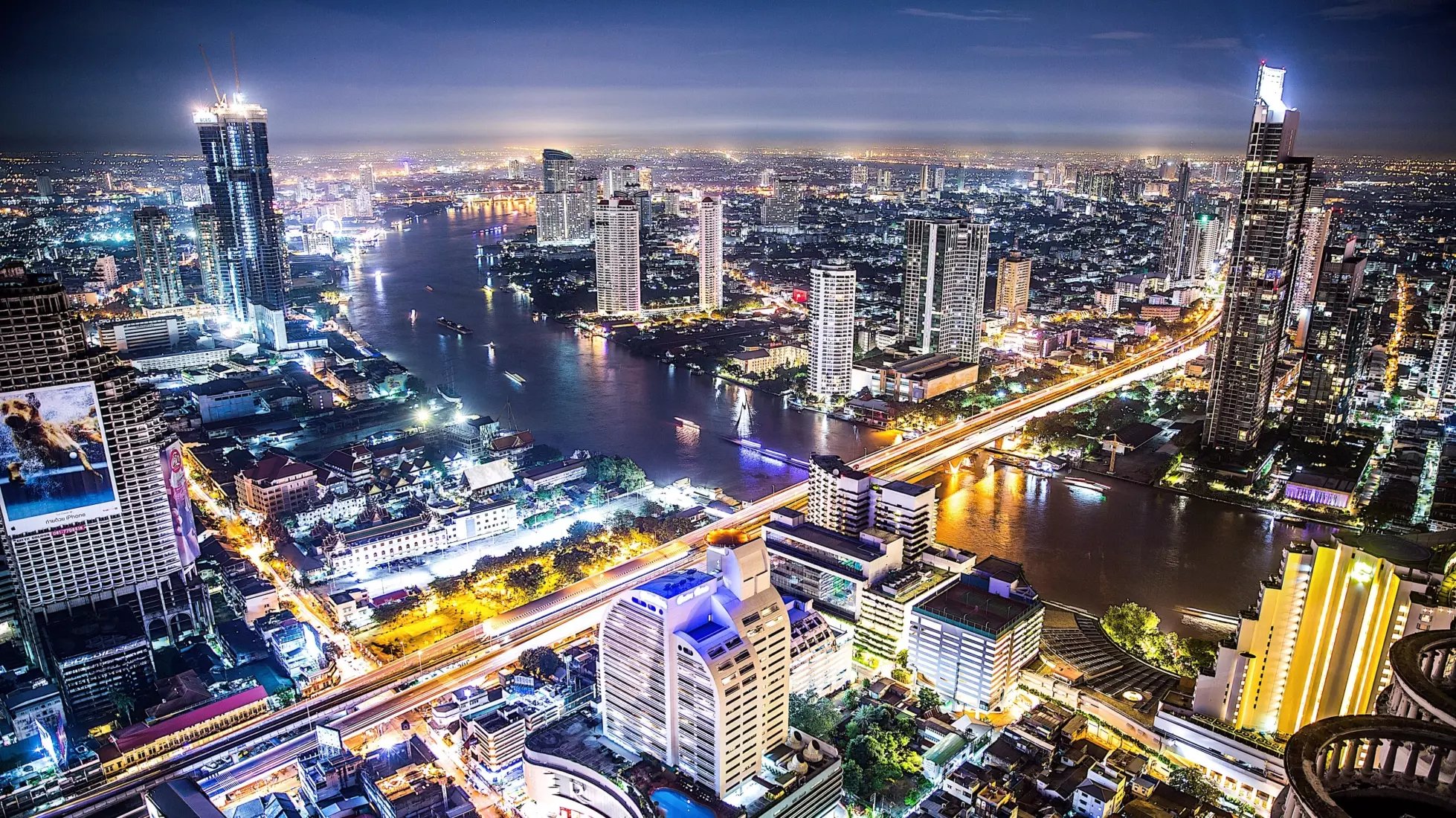 HR Internships in Bangkok
Internships in HR in Bangkok offer the opportunity for students and aspiring professionals to work in some of Southeast Asia's top companies and learn from the best HR professionals in the industry. One of the most colorful and vibrant cities in the world, Bangkok offers more than just professional growth. Being one of the most visited tourist destinations, you're bound to have an experience unlike any other, with great food, exotic scenery, and amazing people.
Our alumni have interned at 3,000+ organizations including: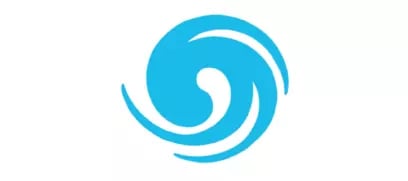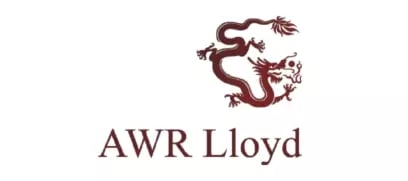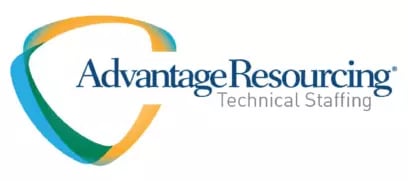 Internships in HR in Bangkok
Here are a few examples of roles that our HR interns have taken on before:
Recruiter

Recruiters ensure that the right person for the right job is hired. Interns will have the opportunity to learn about the entire recruitment process, including writing job listings, vetting and shortlisting candidates, scheduling interviews, and conducting orientation sessions to integrate them smoothly into the business.

Payroll Specialist

Payroll specialists are in charge of managing the finances of employees, from ensuring that employees get paid on time, to outlining tax and benefits deductions. Interns will have the opportunity to execute payroll transactions, verify payroll information, as well as providing relevant tax documentation to employees.

HR Compliance Officer

Compliance is a critical part of any business, ensuring that employees adhere to standard business protocols. Interns will have the opportunity to update company policies and learn about international business best practices.

Training and Development Manager

Responsible for improving the knowledge, skills, and productivity of employees, often achieved through the development and implementation of training programs. Interns will have the opportunity to contribute to program development and implementation, also conducting periodic assessments of employee performance.
Join our 15,000+ global alumni network
Watch the internship experience below from some of The Intern Group alumni to see what an HR internship will be like for you.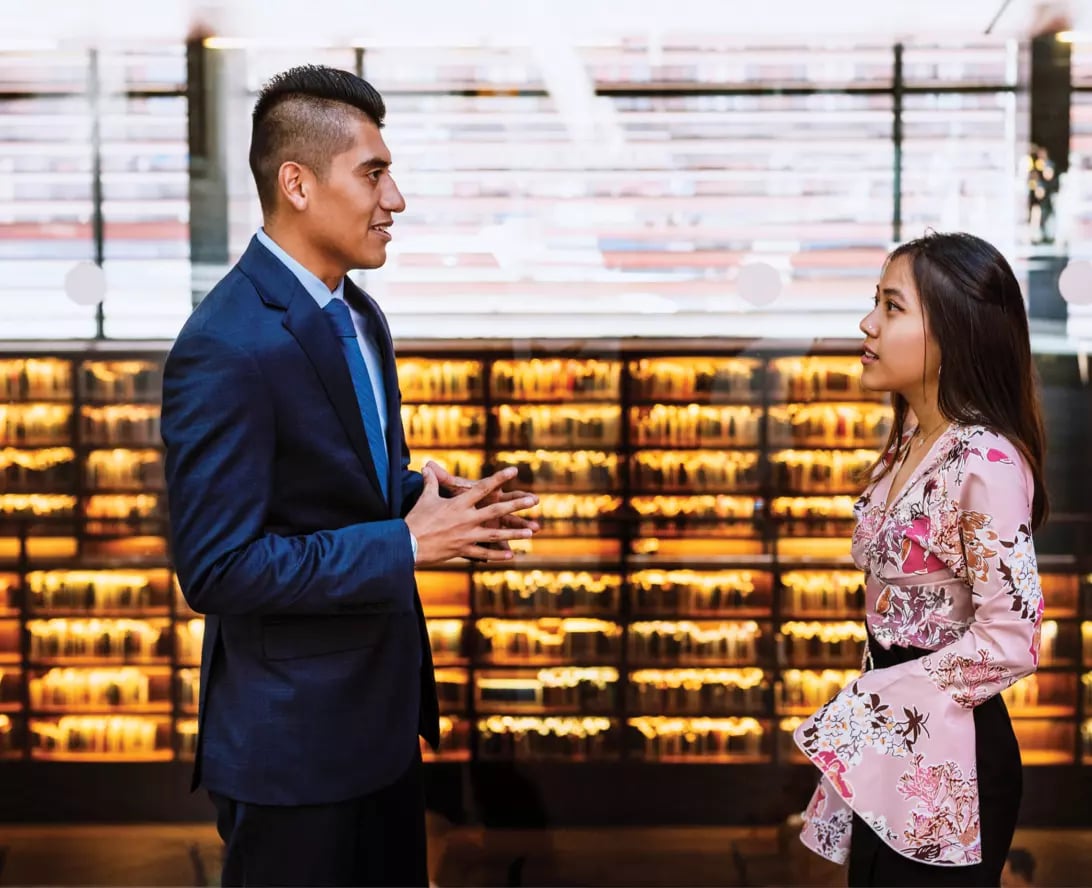 The HR industry
Known as the People profession, a career in HR can be extremely rewarding. If you love working with people and have great communication skills, then HR might just be the perfect fit for you. With many opportunities to affect change in a business, HR is an industry that truly understands the value that people have to offer. Learning about social responsibility, leadership, mentorship, and communication in the international context of diversity and inclusion, HR is a competitive, yet extremely rewarding industry.
Learn more about our HR internships in Bangkok
Our interns are all placed with top-tier organizations, to provide you with the best exposure to the wide variety of roles that are represented within the human resources sector. With the growing demand for skilled human resources professionals across the world, learn more about our Bangkok internship program here.
Apply online

Complete our simple application form and tell us about your passions, qualifications, and experiential requirements.

Interview

If your interview is successful, confirm your enrollment with a tuition deposit.

Secure your internship

Collaborate in the internship placement process & accelerate your career.