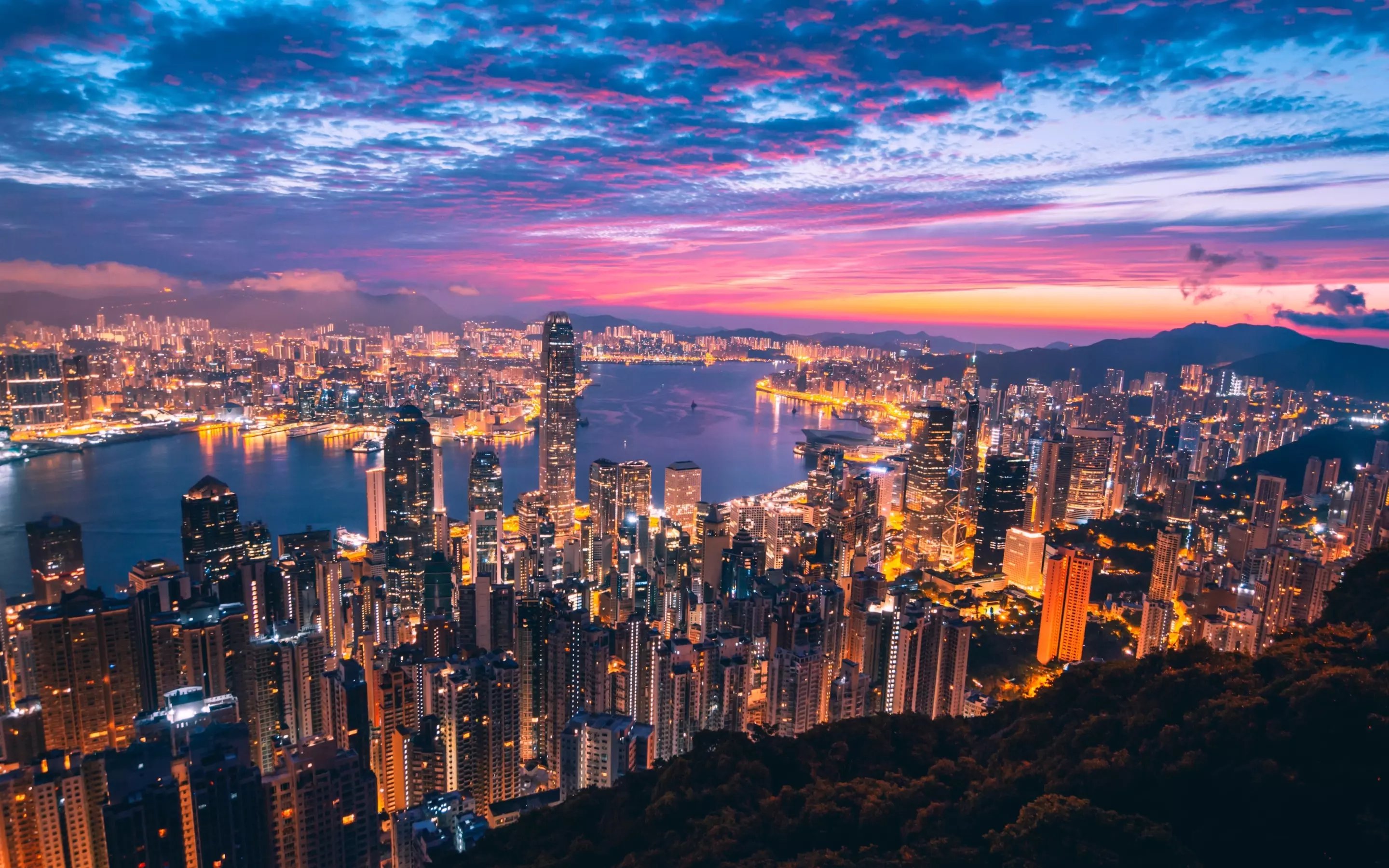 Publishing Internships in Hong Kong
Hong Kong is one of Asia's standout cities, an incredible destination to launch a media career and have a great time. From boutique publishing studios to niche publications covering everything from food to finance, the Hong Kong media scene has something for everyone. Our internships in publishing in Hong Kong, place young aspiring professionals and students in work environments that are bound to bring out the best in them, allowing them to network and develop unique global perspectives on the art of writing.
Our alumni have interned at 3,000+ organizations including: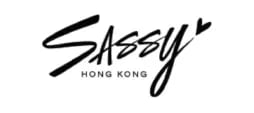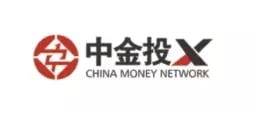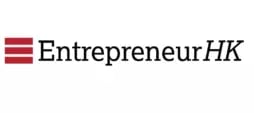 Internships in Publishing in Hong Kong
Here are a few examples of roles that our publishing interns have taken on before:
Publicist

Publicists promote authors' works to as many potential readers as possible. Interns will have the opportunity to plan and organize book tours, as well as develop marketing strategies to promote an author and/or their work. Publishers work closely with departments such as editorial, sales, and design.

Copy Editor

Copy editing is the first step in the editing process, requiring meticulous and detail-oriented individuals, as they are responsible for eliminating grammatical and syntactical inconsistencies. Interns will have the opportunity to work on several literary forms, from online newspapers to magazines and even manuscripts.

Literary Agent

Representing an author, literary agents liaise between an author and publishers. Agents are responsible for pitching the author's work to editors/publishing houses while negotiating contracts and deals. Interns will have the opportunity to manage sales, contracts, and the publication process of their designated clients.

Editorial Assisstant

Editorial assistants assess manuscripts and provide feedback to the editorial staff as well as the author. Interns will have the opportunity to edit manuscripts, pitch ideas for new works, and influence design, distribution, and marketing, all to ensure that the publishing process runs smoothly.
Join our 15,000+ global alumni network
Watch the internship experience below from some of The Intern Group alumni to see what a journalism internship will be like for you.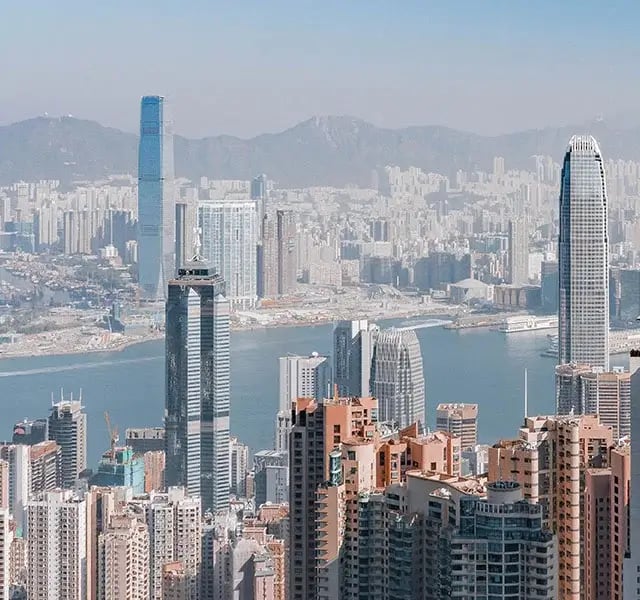 The publishing industry
A love for reading, writing, books, and storytelling is essential, as you will be dealing with words every minute of the day. A keen eye for spotting an exciting, well-written story will be a feather in your cap too. Internships in publishing in Hong Kong present the opportunity for young professionals to enhance their writing and proofreading abilities, as well as broaden their perspective and literary tastes. No matter the genre, you're guaranteed to develop your craft and strengthen your ability to identify tones of voice that speak to readers across the globe.
Learn more about our publishing internships in Hong Kong
Help bring words to life from upcoming authors, as you delve deep into the culture, traditions, and mindsets of wordsmiths from all over the world. Our internships in publishing in Hong Kong cover everything needed to set your career in motion. You will get to work with experienced editors, witty writers, and proficient proofreaders, as all of our interns are placed with top-tier organizations. Learn more about our Hong Kong internship program here.
Apply online

Complete our simple application form and tell us about your passions, qualifications, and experiential requirements.

Interview

If your interview is successful, confirm your enrollment with a tuition deposit.

Secure your internship

Collaborate in the internship placement process & accelerate your career.