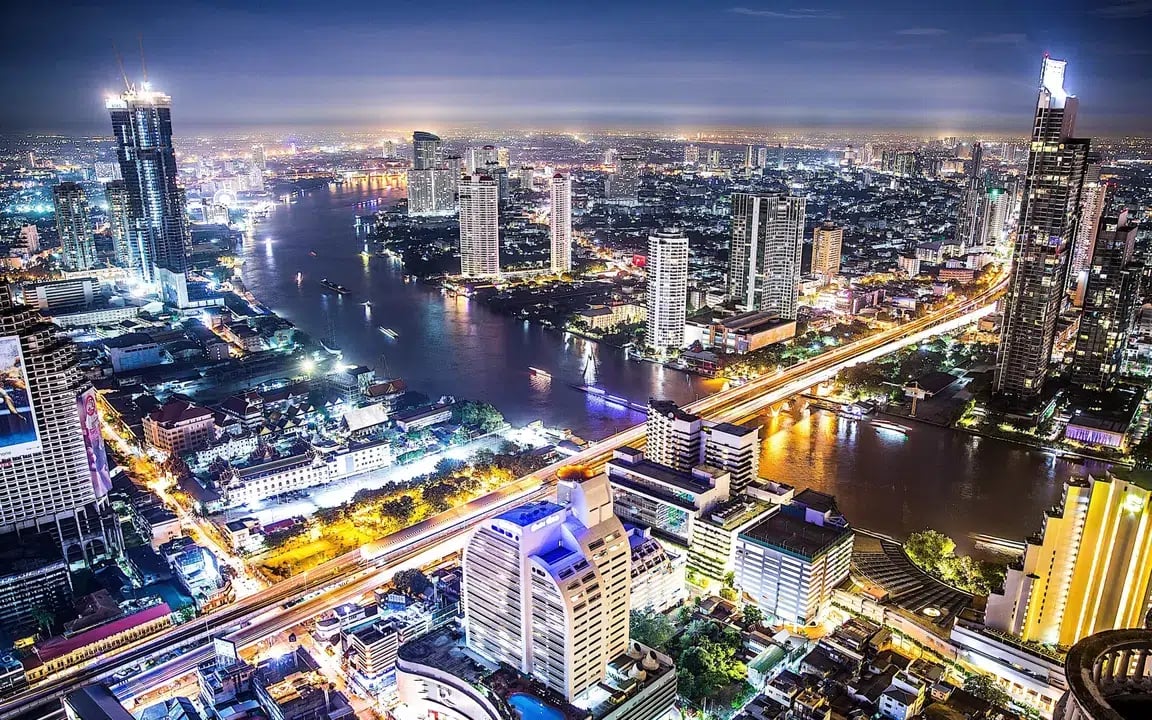 Marketing Internships in Bangkok
International marketing internships in Bangkok offer a truly international experience, as the city is home to multinational firms, regional agencies and local startups.
As one of the most visited cities in the world, it's not hard to see why Bangkok is the perfect destination for those seeking marketing internships for students.
Thailand itself has an incredible amount on offer, allowing marketing interns to combine professional experience with world-class travel opportunities.

Our alumni have interned at 3,000+ organizations including: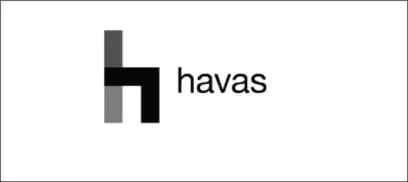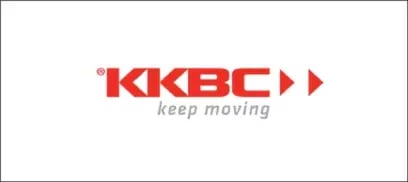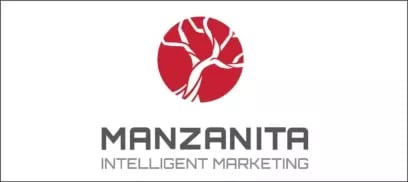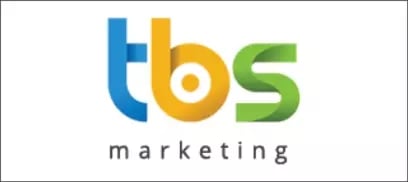 Responsibilities at international marketing internships may include:
Monitoring and managing social media accounts

Assisting with social media campaigns and strategic planning

Creating digital content including blogs, email campaigns and newsletters as well as graphic design, depending on skill level

Conducting outreach to local media, drafting press releases and coordinating media requests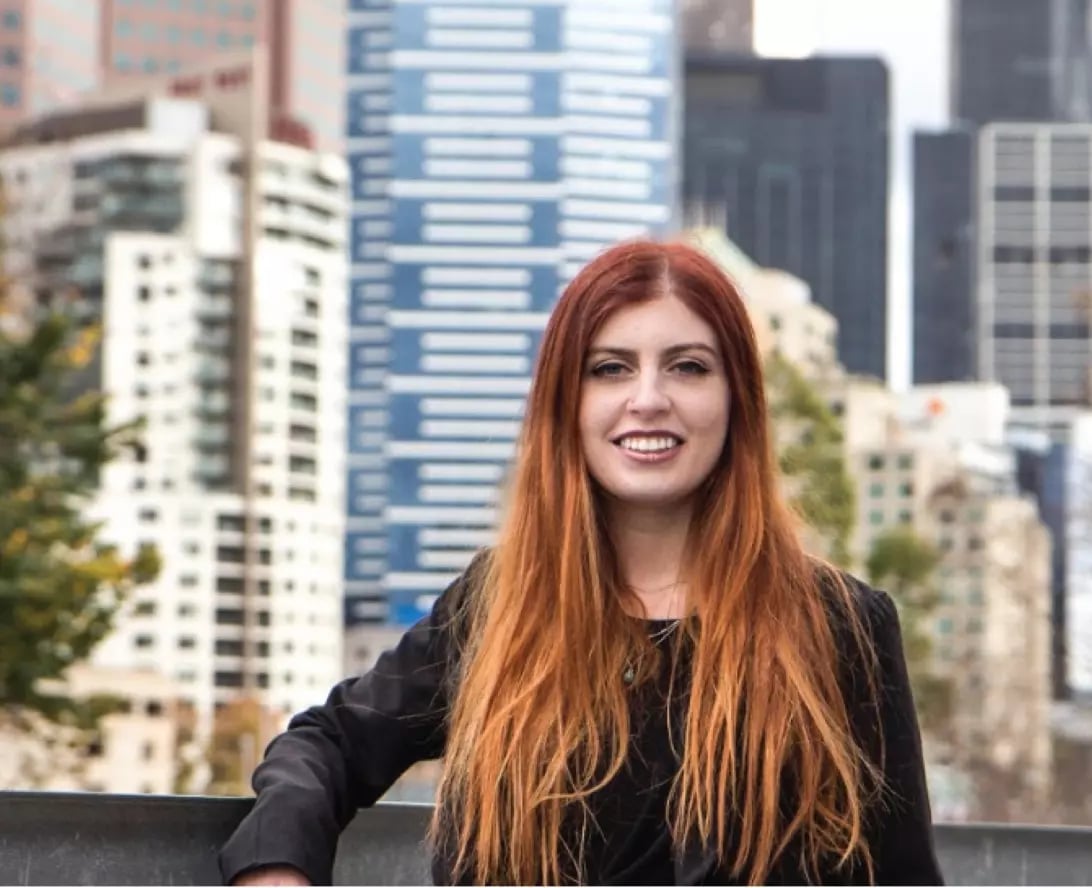 Typical roles for Bangkok marketing internships
Here are a few examples of roles that our marketing interns in Thailand have taken on before:
Social Media Marketing

Social media is one of the fastest-growing areas within the marketing field. Most companies have profiles on platforms like LinkedIn and Facebook, but an increasing number are relying heavily on platforms like Instagram and TikTok to reach consumers. As a social media intern you'll assist with content creation, brand recognition, strategy, and scheduling.

Graphic Design

Design is a key element of any marketing team, and graphic design skills are extremely valuable. If you're proficient in PhotoShop or Illustrator, a graphic design internship is the perfect opportunity to begin developing a portfolio of sample work. Interns design print content such as pamphlets and posters, as well as content for social media and other digital outreach.

Brand Marketing

Brand marketing is a company's approach to promoting their product – a strategy that shows what the company represents, and why a consumer should support it. Brand marketing interns gain experience in everything from sales to media communications, and depending on their placement may be part of an established company's rebranding, a product launch, or a startup's initial branding strategy.

Digital Copywriting

Writing skills will take you far in the fields of PR and marketing. Digital copywriting interns need excellent attention to detail, and enough flexibility to take on the voice of their host organization. Interns may gain experience writing and editing newsletters, blogs, website copy, and social media content.
Join our 15,000+ global alumni network
Watch the internship experience below from some of The Intern Group alumni to see what a marketing internship will be like for you.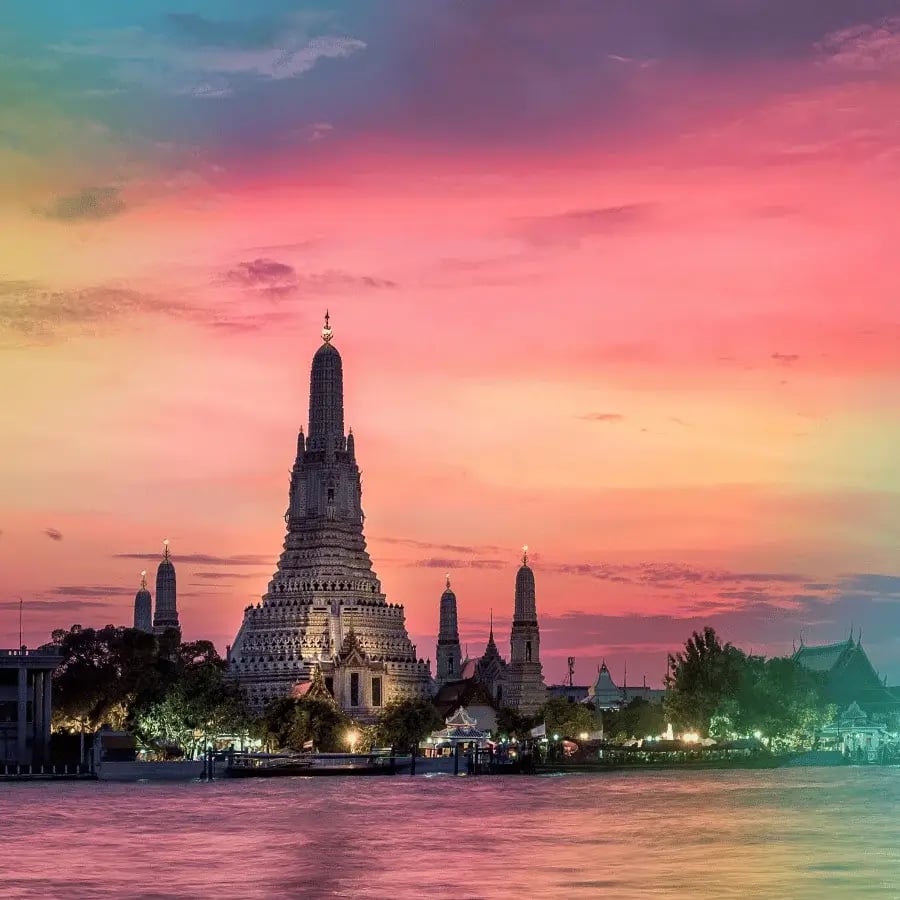 The marketing industry
The fields of PR and marketing are constantly evolving, and almost never look the same year to year. The top professionals are ready to roll with the punches – whether that means learning to interact with users on a new social media, or helping their clients adjust to changes in search engine algorithms. Strategies and best practices may look different depending on where in the world a target audience is located, which is part of what makes it such a dynamic and diverse career path.
Learn more about our international PR & Marketing internships in Bangkok
There are many opportunities for marketing internships in Bangkok, from agencies and startups to SMEs and multinational corporations. Our Bangkok internship program is competitive and comprehensive. Accepted applicants have access to everything they need to settle in and complete successful internships in one of Asia's most exciting cities. Learn more about our Bangkok internship program here.
Apply online

Complete our simple application form and tell us about your passions, qualifications, and experiential requirements.

Interview

If your interview is successful, confirm your enrollment with a tuition deposit.

Secure your internship

Collaborate in the internship placement process & accelerate your career.