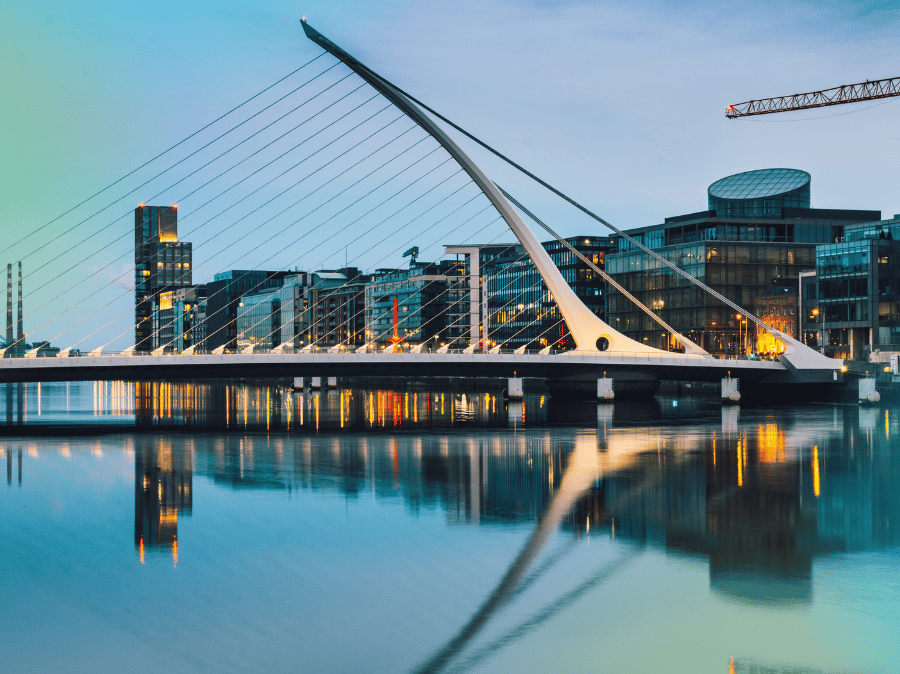 NGO Internships in Dublin
Internships in NGOs in Dublin enable ambitious professionals to develop a strong understanding of the structure and strategy of international organizations that aim to serve a community or cause. Interns can gain experience tackling a wide range of issues such as poverty alleviation, cancer awareness, homelessness, mental health, and youth upliftment, just to name a few.
Our alumni have interned at 3,000+ organizations including: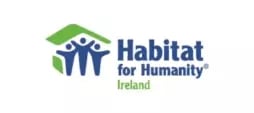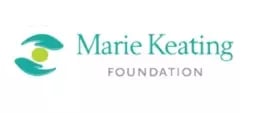 Internships in NGOs in Dublin
Here are a few examples of roles that our NGO interns have taken on before:
Fundraising

Securing funds is an essential part of running any NGO. Interns will learn about applying for various types of governmental and private funding, drafting grant applications, and developing action plans regarding the distribution of acquired funds.

Social Media Management

Social media plays an important role in spreading awareness and engaging the public. An inexpensive and effective way to reach millions of people around the world, interns will have the opportunity to create and maintain content plans, as well as propose and execute social media campaigns.

Event Planning

To raise money, create awareness, and garner support for various initiatives, NGOs will host events. Interns will have the opportunity to plan and execute virtual events, source funding, invite guest speakers, and secure pledges.

Content Creation

To create awareness for an initiative, NGOs must ensure that their content is engaging. Interns who are more creatively inclined will have the opportunity to craft visual and written content for print, websites, and social media platforms.
Join our 15,000+ global alumni network
Watch the internship experience below from some of The Intern Group alumni to see what an NGO internship will be like for you.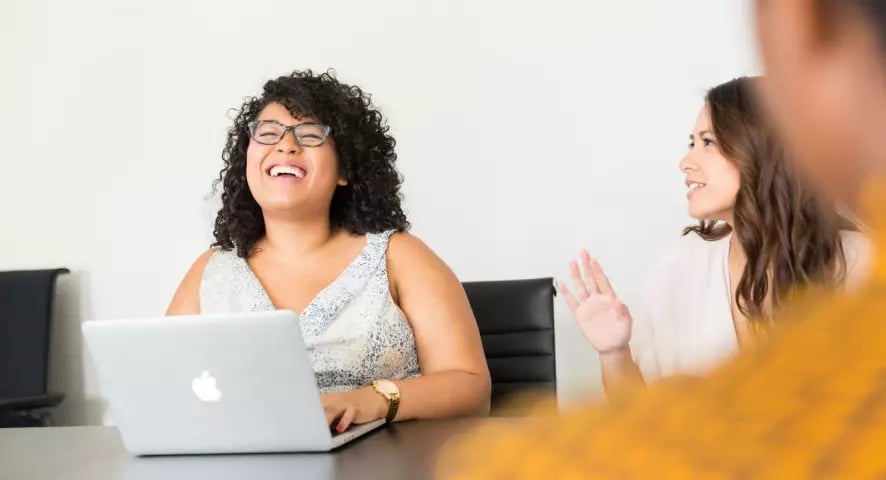 The nonprofit industry
The NGO sector is made up of many organizations operating around the globe. The largest and most prominent NGOs, such as Amnesty International, the Red Cross, and the World Wildlife Fund are multinational and have teams in almost every country in the world. NGO internships offer an opportunity to develop the skills and expertise needed to effectively contribute to solving the many societal issues we face today. It's not only about gaining experience, but also gaining exposure and learning to take on life's biggest challenges head-on, from a different perspective. From malnutrition to famine, drought to depression and so much more, the opportunities to learn and experience are aplenty.
Learn more about our NGO internships in Dublin
Internships in NGOs in Dublin present a great opportunity to experience both professional and personal growth. Build your network and knowledge base from the Irish capital, through access to global companies and professionals. All of our interns are placed with top-tier organizations, which will provide you with the perfect start to your career. Learn more about our Dublin internship program here.
Apply online

Complete our simple application form and tell us about your passions, qualifications, and experiential requirements.

Interview

If your interview is successful, confirm your enrollment with a tuition deposit.

Secure your internship

Collaborate in the internship placement process & accelerate your career.