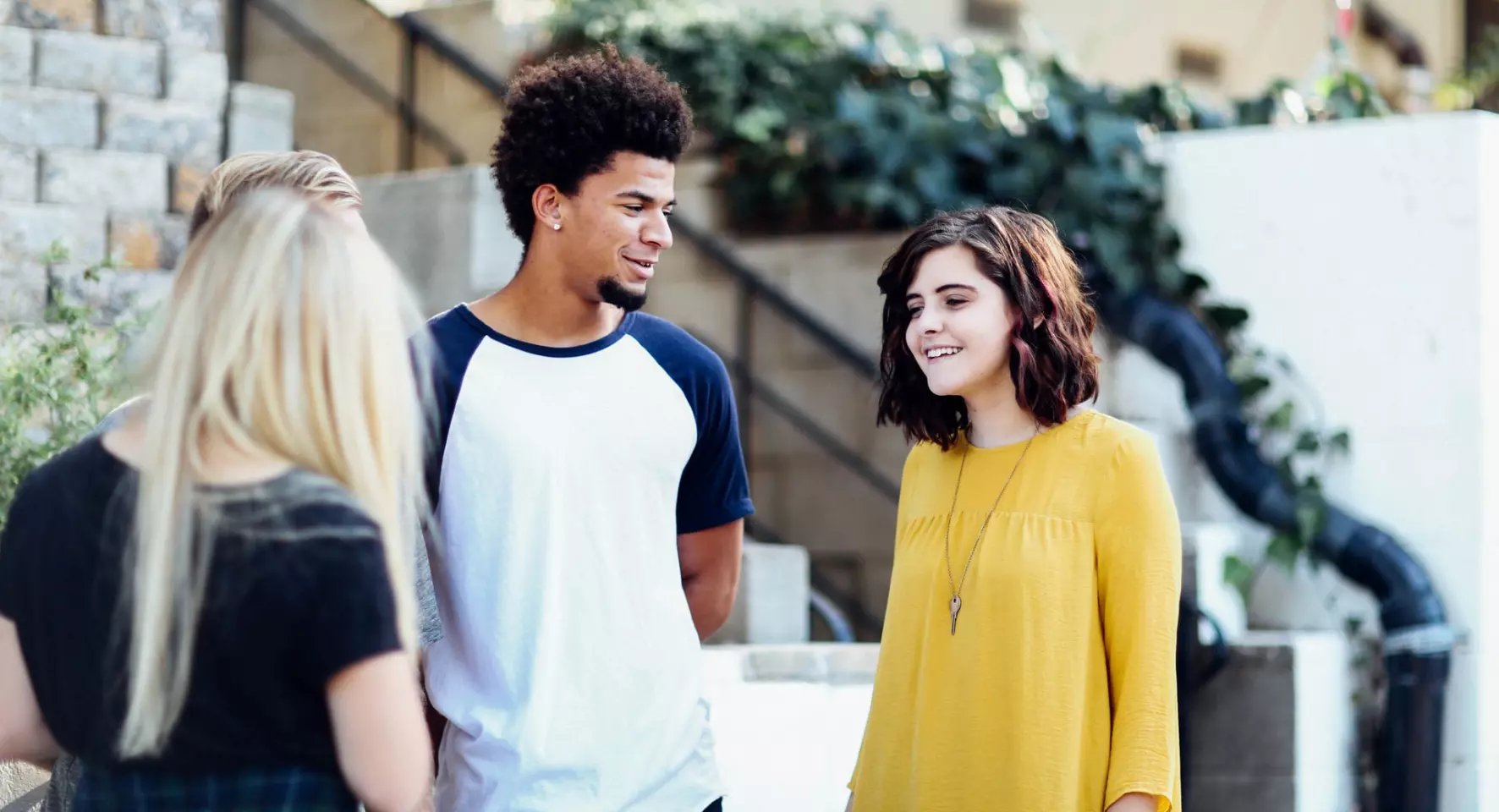 Translation Internships in Spain
Enhance your translation skills on an international level with Internships in Translation in Spain. With an excellent knowledge of the English language, you will work with organizations to provide a valuable translation service. While 11 million people speak English in Spain as a second language, translation skills are still widely needed in the country. Whether you want to work in an educational, government or legal facility, our internship will allow linguistics graduates to strengthen their skill set, gain experience and make connections to help you further your career as a translator.
Our alumni have interned at 3,000+ organizations including: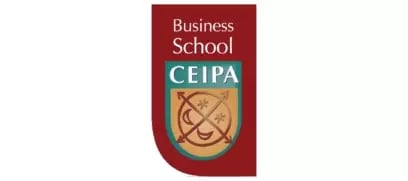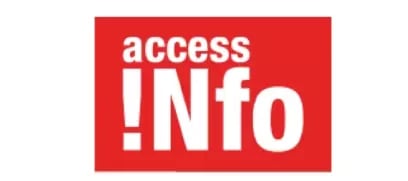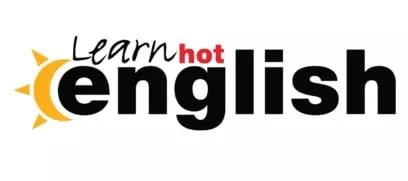 Responsibilities at translation internships in Spain may include:
Helping to translate documents, books and case studies for organizations

Attending legal cases and translating for the witnesses

Using translation software to translate documents effectively

Translating online content such as videos and television shows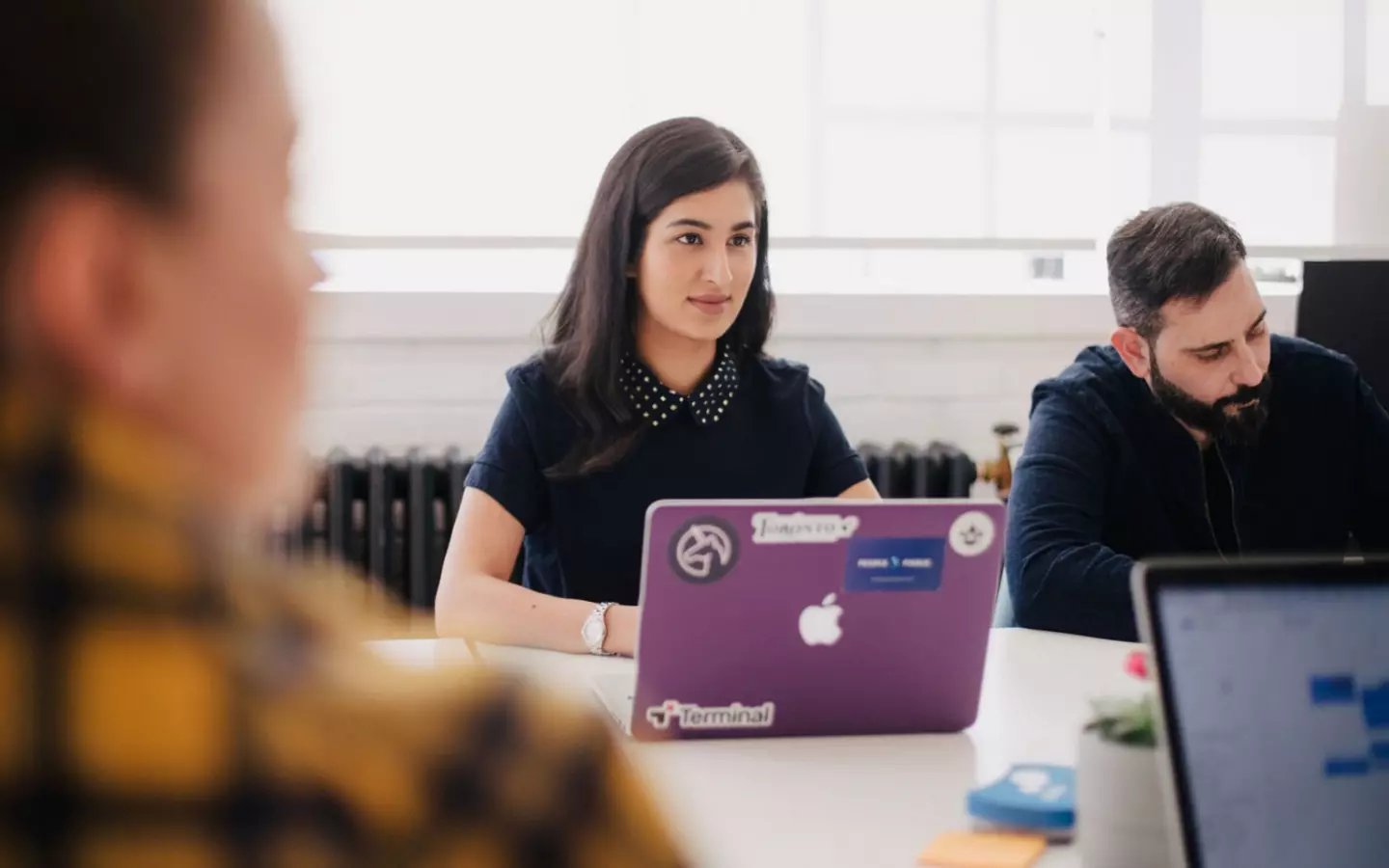 Internships in Translation in Spain
Here are a few examples of roles that our translation interns have taken on before:
Legal Translator

The role of a legal translator intern is to help translate legal documents including contracts and applications into the required language. You will expand your legal knowledge and offer your translation expertise as an intern in this role. You may also be required to assist law firms with clients who need translation services.

Literary Translator

A literary translator intern is tasked with translating books of any kind, from fiction to non-fiction and even poetry. There are specific guidelines to ensure that the style and tone remain the same throughout, working with publishers or literary agents, taking your translation skills to new heights.

Health Translator

A key component to enable doctors and foreign patients to communicate accurately, a health translator intern will work with medical teams to translate for patients and doctors who speak other languages. Expanding your medical knowledge is necessary and you may be asked to translate documents for a hospital or clinic, maintaining confidentiality at all times.

Subtitle Translator

From TV to movies, interns will work with all forms of media that require translation through the use of subtitles. You will develop the translated dialogue appropriately and will often have to work to a target of words per minute, using tools that will help make the translation process easier and more effective.
Join our 15,000+ global alumni network
Watch the internship experience below from some of The Intern Group alumni to see what a translation internship will be like for you.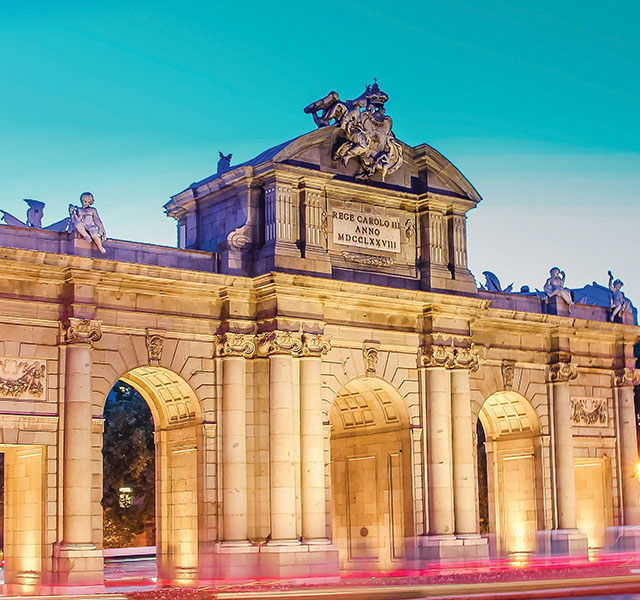 The translation industry
If you have excellent language skills, enjoy communicating with others and have a high level of attention to detail, then Internships in Translation in Spain will enable you to further your career in the industry. With an opportunity to specialize in health, education, or law, our internship will provide linguists with plenty of experience, along with vast networking possibilities to set you apart from others.
Learn more about our translation internships in Spain
An internship in Spain offers you an opportunity to put your language skills to the test on an international level. Enhance your knowledge of the Spanish language and its many dialects, work with global brands and build meaningful relationships. Whichever area of translation you wish to specialize in, you can hone your skill set on this internship, as all of our interns are placed with top-tier organizations. Learn more about our Spanish internship program here.
Apply online

Complete our simple application form and tell us about your passions, qualifications, and experiential requirements.

Interview

If your interview is successful, confirm your enrollment with a tuition deposit.

Secure your internship

Collaborate in the internship placement process & accelerate your career.