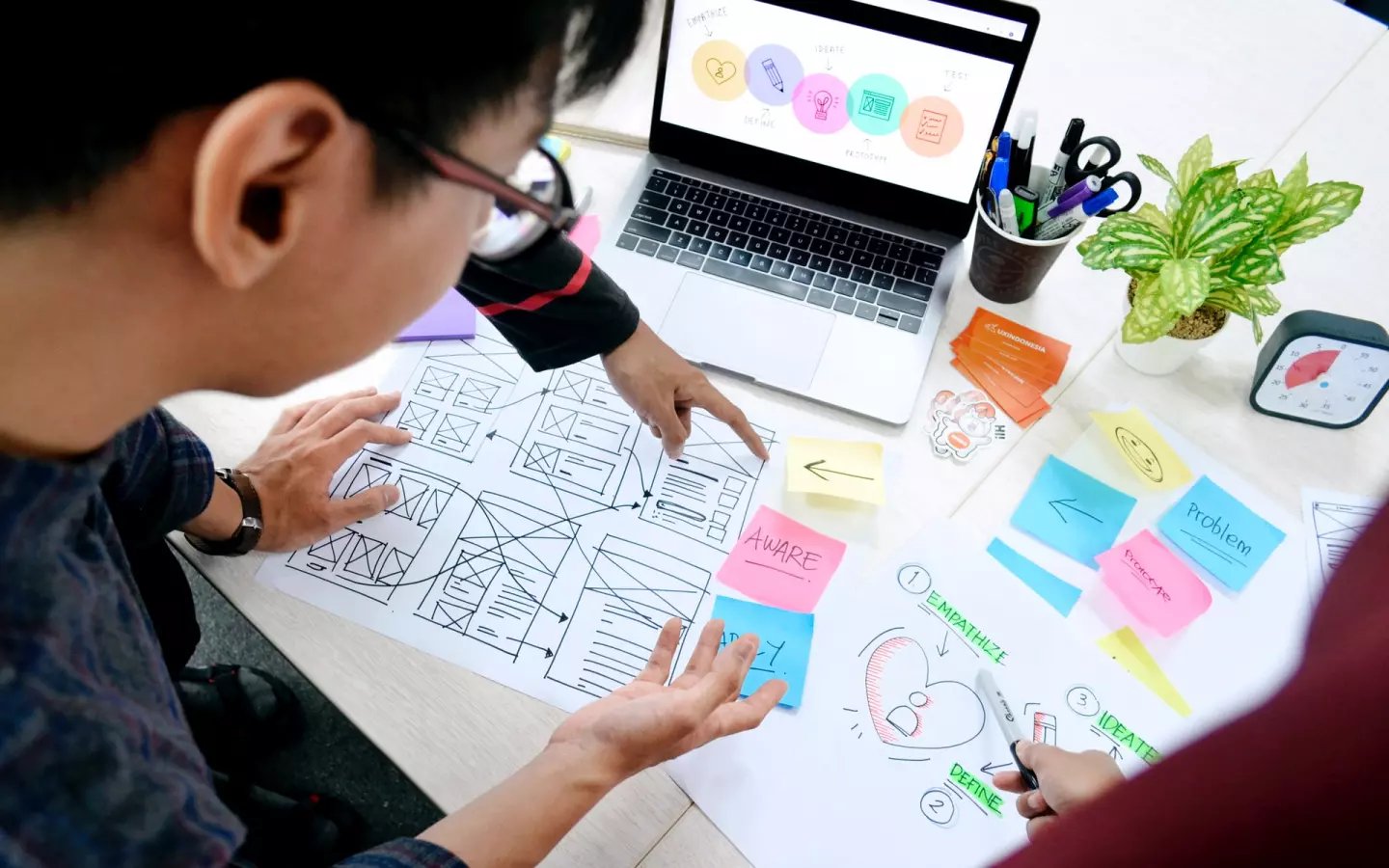 IT Internships in Spain
Spain is an incredible destination for those looking to launch a successful career in the tech industry. Internships in IT in Spain offer a chance to gain hands-on work experience and build both a professional network and an extensive portfolio.
Our alumni have interned at 3,000+ organizations including: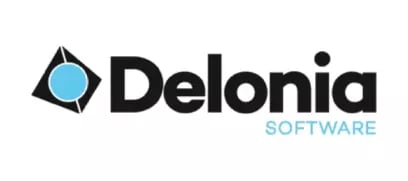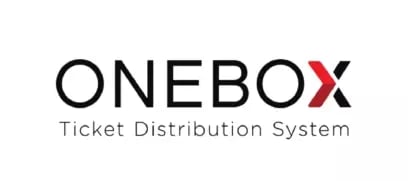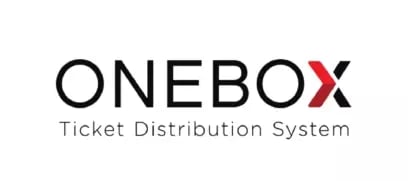 Internships in IT in Spain
Here are a few examples of roles that our IT interns have taken on before:
Data Science

Internships in IT in Spain are a unique chance to gain experience with big data. Data science skills are incredibly valuable in every corner of the tech world, no matter which country you work in. Interns learn about collecting and analyzing various types of data and interpreting that data for different purposes. They may research best practices, draft presentations, and help build functional models.

User Experience

User experience is another broad area of the tech and IT world and often includes conducting customer interviews and usability testing. Interns tend to join cross-functional teams and learn best practices such as developing personas and prototypes as well as conducting research.

Software Engineering

Coding experience is among the most valuable skill sets when it comes to the IT industry. Software engineers are in incredibly high demand in just about every field and every country. As their technical skills allow them to design websites, games, apps, and programs of various kinds. Interns may help identify bugs, review code, and enhance their knowledge of best practices within the field.

Cyber Security

Cyber security is one of the most exciting and dynamic areas of the IT industry, as it is constantly evolving with today's rapid advances in technology. Experts have the skills to help protect organizations from technological threats, and interns can gain experience analyzing internal security policies, researching best practices, and learning about market trends.
Join our 15,000+ global alumni network
Watch the internship experience below from some of The Intern Group alumni to see what a computer science internship will be like for you.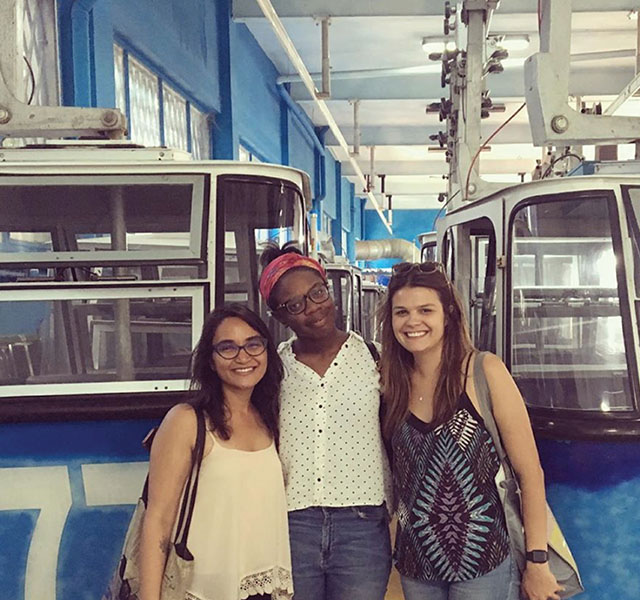 The IT industry
It's always a good time to think about entering the information technology field. IT internships in Spain allow young professionals and students to develop highly valuable skills such as coding and data analysis. This hands-on experience is the best way to ensure a successful career in the future. Of course, the IT field and the broader tech world are constantly evolving, and with both software and hardware advancing daily, the ability to learn new skills and develop fresh ideas is essential.
Learn more about our IT internships in Spain
Spain is home to some of the world's top cities for professional experience and cultural immersion. Interns come from around Europe and the world to cities like Madrid and Barcelona, where they have access to top professionals in their field as well as the support of our local teams. Learn more about our Spanish internship program here.
Apply online

Complete our simple application form and tell us about your passions, qualifications, and experiential requirements.

Interview

If your interview is successful, confirm your enrollment with a tuition deposit.

Secure your internship

Collaborate in the internship placement process & accelerate your career.