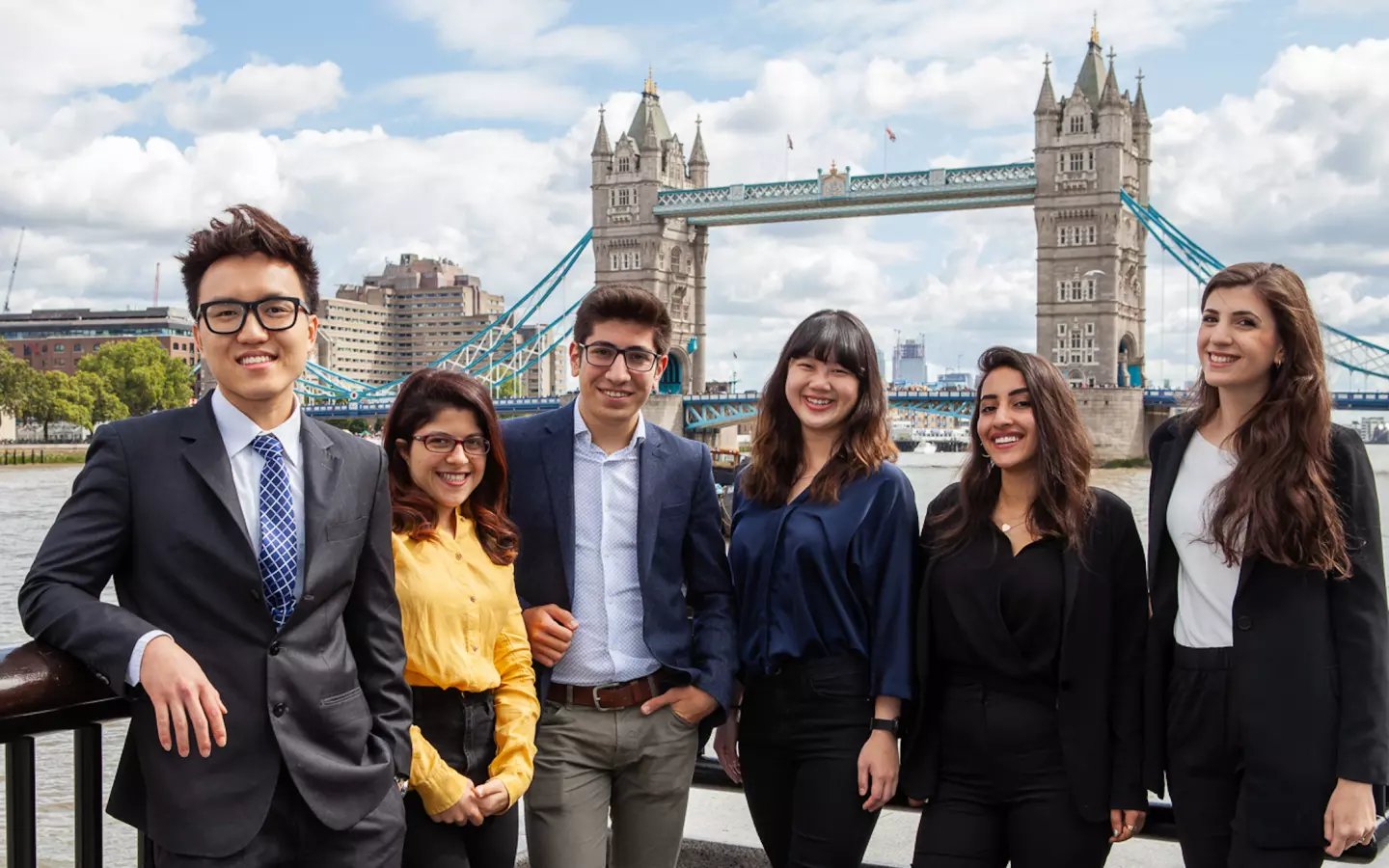 Journalism Internships in London
The British capital of London is home to many of today's most well-known and trusted news publications. Journalism internships in London are the perfect experience for those who want to launch a career in this competitive international field. Interns begin to build the professional network required for success and develop a strong portfolio of work samples.
Our alumni have interned at 3,000+ organizations including: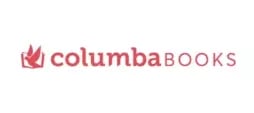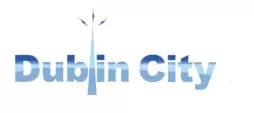 Internships in Journalism in London
Here are a few examples of roles that our journalism interns have taken on before:
Blogging

Blogs are one of the most-used online platforms in journalism today. Most major outlets have their own blog, where they share curated content across a variety of topics and genres. Interns may pitch and draft blog posts, or conduct editing and fact-checking for blogs written around the newsroom.

Fact-checking

Without fact-checking, there can't be good journalism. As an intern, the ability to verify sources and track down accurate information is one of the most important skills you can learn. Fact-checkers work closely with writers and editors around the newsroom, building excellent professional relationships and getting a glimpse into a variety of newsroom operations.

Research

Research interns learn to ask the right questions, confirm their sources, and work diligently to find the truth. In a newsroom, those with research experience often find the most interesting stories first, and are able to dig deeper than other headlines to make a connection for readers. Interns develop time management, attention to detail, and problem-solving skills.

Social Media

In today's digital world, most people read the news on their phone. Many people rely on push notifications from their favorite outlets' apps, or click through platforms like Twitter or Facebook for trending articles. No matter where you are in the world, the power of social media in journalism is undeniable. Interns learn about social media ethics, how to turn long news stories into digestible content for phone screens, and how to most effectively reach their target audience.
Join our 15,000+ global alumni network
Watch the internship experience below from some of The Intern Group alumni to see what a journalism internship will be like for you.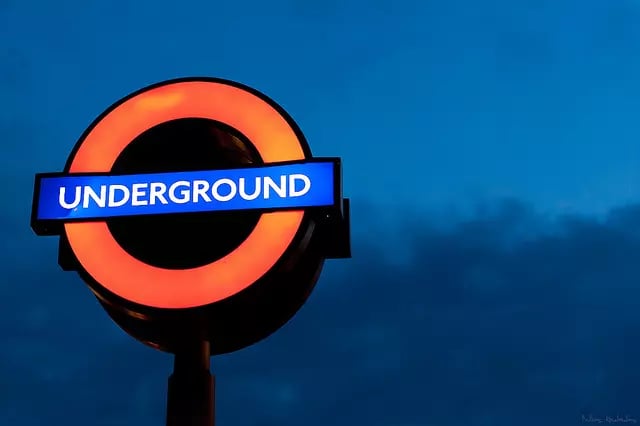 The journalism industry
The journalism industry is incredibly diverse and constantly changing. New outlets are popping up every day, while others close down or move entirely online. Skills in digital design, data, social media, and video are among the most highly valued. Journalism professionals have to be ready for change at any moment. Not only in the fast-paced environment of a daily newsroom, but in the industry itself, where reader loyalty, subscription models, and topics themselves can change at the drop of a hat.
Learn more about our journalism internships in London
There's no better place to launch a journalism career than London. From the BBC to Reuters and the Guardian, the city is home to all of the greats in the industry. Interns are placed with top-tier organizations, and equipped with skills and opportunities to build a valuable network in London. Learn more about our London internship program here.
Apply online

Complete our simple application form and tell us about your passions, qualifications, and experiential requirements.

Interview

If your interview is successful, confirm your enrollment with a tuition deposit.

Secure your internship

Collaborate in the internship placement process & accelerate your career.