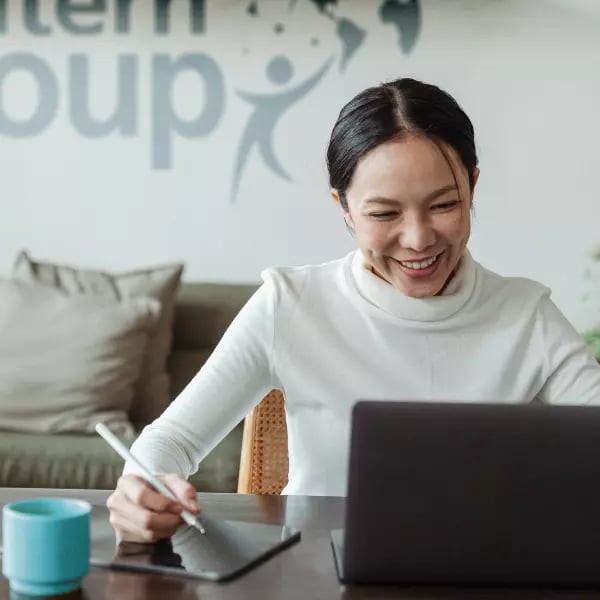 Journalism Internships in New York
New York is one of the world's premier destinations if you want to pursue a career in the media. And internships in journalism in New York are the perfect way to experience what it's like to work in such a fast-paced and demanding sector. They give interns the opportunity to work on real stories alongside veteran reporters. Plus, the city is home to some of the world's biggest and most influential newspapers, like the New York Times. Really, it has everything a journalist could ask for.
Our alumni have interned at 3,000+ organizations including: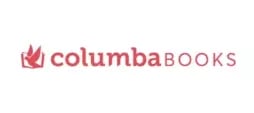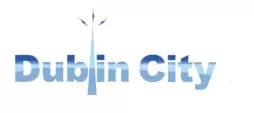 Internships in Journalism in New York
Here are a few examples of roles that our journalism interns have taken on before:
Broadcasting

Journalism is a wide-ranging field that incorporates a lot of different mediums. Broadcast Journalists research, write, and pitch new stories and segments that appear on TV, radio, and online. Interns are often tasked with researching stories for senior journalists, verifying facts, and identifying potential interviewees. However, you may also be given the opportunity to pitch your own stories.

Print

Newspaper journalists report on a range of different topics, including politics, sports, and science. Depending on the news desk, interns may gain experience of what it's like to cover local, national, or international issues in the press. Responsibilities in each case vary, but you can generally expect to be answering the phone in response to breaking news, attending events alongside senior journalists, and drafting copy for filler stories.

Publishing

Strong editorial skills are always highly sought after in the field of journalism. Some publishing interns focus on this side of things, like creating social media posts for example. Others are tasked with sourcing photos and illustrations, researching current publishing trends, and corresponding with contributors.

Social Media

In today's digital world, most people read the news on their phone. Many people rely on push notifications from their favorite outlets' apps, or click through platforms like Twitter or Facebook for trending articles. No matter where you are in the world, the power of social media in journalism is undeniable. Interns learn about social media ethics, how to turn long news stories into digestible content, and how to most effectively reach their target audience.
Join our 15,000+ global alumni network
Watch the internship experience below from some of The Intern Group alumni to see what a journalism internship will be like for you.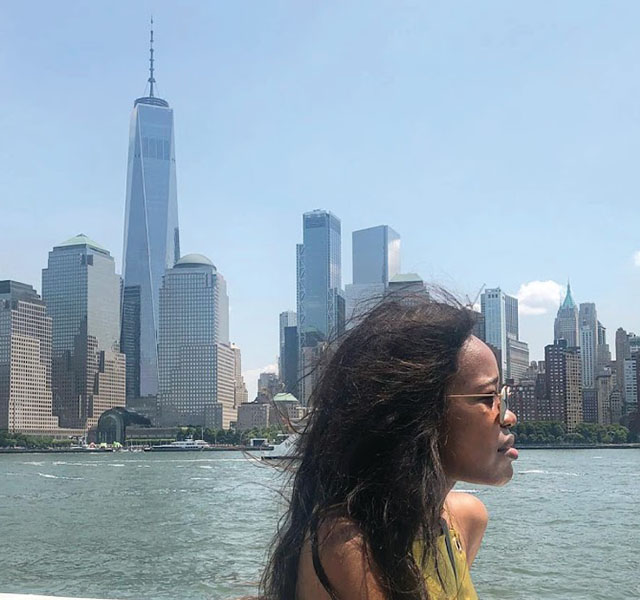 The journalism industry
If you are a good communicator with excellent interpersonal skills and a creative mind, you will make an excellent journalist. Internships in journalism in New York are the perfect way to gain industry experience and make valuable media connections. From print and broadcast journalism to publishing and public relations, New York offers interns in journalism the best opportunities to hone their skills and prepare themselves for a career in this very competitive industry.
Learn more about our journalism internships in New York
New York is the media capital of the world. Our journalist interns are placed with top-tier organizations, and get to experience what it's like to live and work in the city that never sleeps. Learn more about our New York Internship opportunities here.
Apply online

Complete our simple application form and tell us about your passions, qualifications, and experiential requirements.

Interview

If your interview is successful, confirm your enrollment with a tuition deposit.

Secure your internship

Collaborate in the internship placement process & accelerate your career.