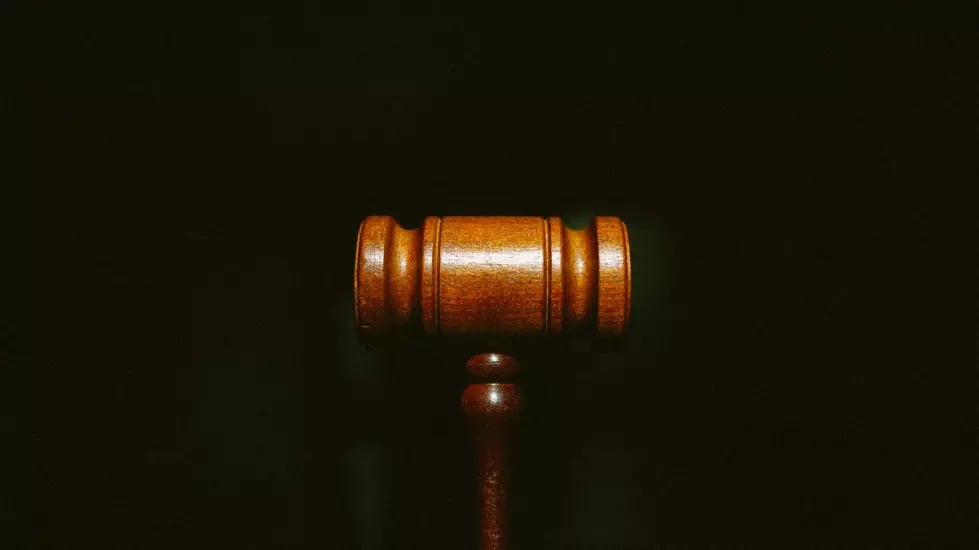 There are many top legal firms in cities like Madrid and Barcelona, where you can gain professional experience in a cosmopolitan, international setting. Internships in Law in Spain will provide you with the opportunity to discover more about the Spanish legal system, in both the civil and criminal law contexts, in order to pave your way to further opportunities in the industry.
Our alumni have interned at 3,000+ organizations including: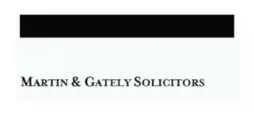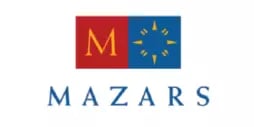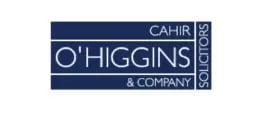 Responsibilities at law internships in Spain may include: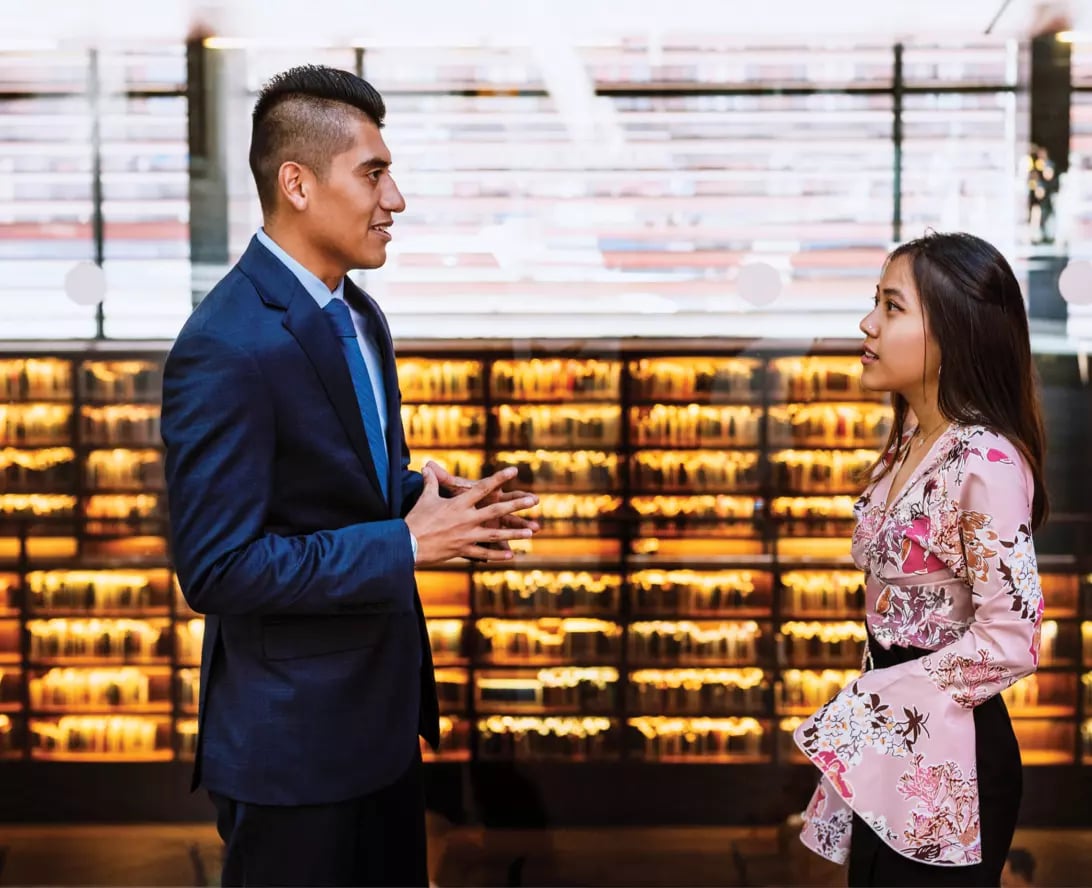 Internships in Law in Spain
Here are a few examples of roles that our law interns have taken on before:
Legal Researcher

You will be needed to gather information, prepare case files, research laws and ensure that attorneys have accurate and relevant documentation at their disposal. A legal researcher must adhere to strict deadlines, and will be able to communicate well with clients. You will also be required to update the database as the need arises, keeping on top of legislation changes.

Legal Secretary

Providing administrative support lies at the heart of this role, as you will assist in maintaining records, talking to new and existing clients, managing attorneys' schedules, typing out and distributing various communications as required. This is an essential role in the functioning of any law firm.

Courtroom Assistant

As a courtroom assistant, you will gain valuable exposure to hearings and trials. While learning about the process, you will assist the attorney in preparing the documents and files for cases. You will shadow the attorney closely, and will also be required to communicate with clients when necessary.

Paralegal

As an intern, you will learn the various aspects of being a paralegal, and the importance of being well-versed in legislation and legal matters. Having extensive knowledge of the law is pivotal to being a paralegal, and your role will allow you to explore the full potential of the Spanish legal system.
Join our 15,000+ global alumni network
Watch the internship experience below from some of The Intern Group alumni to see what a law internship will be like for you.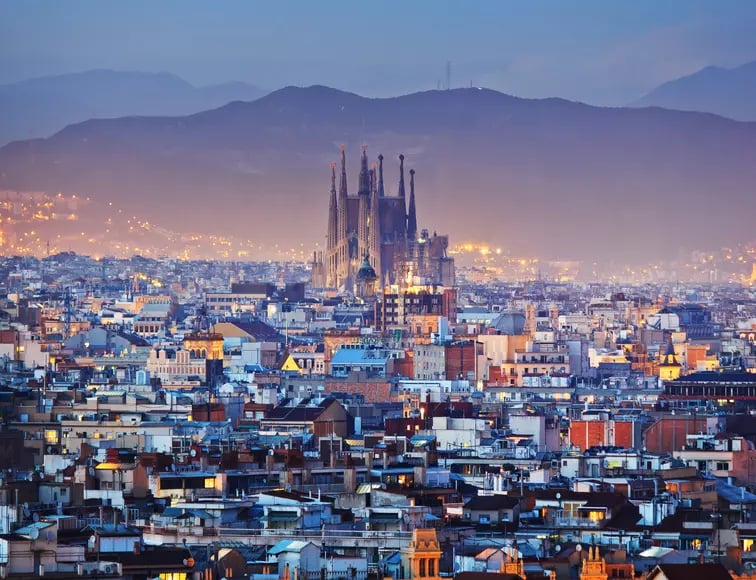 The legal industry
To succeed in the law industry, you need to be level-headed, strong-minded, and have excellent attention to detail. With Internships in Law in Spain, you will get a thorough insight into all aspects of the Spanish legal system. With the opportunity to support lawyers in meetings, cases and hearings, you will gain valuable experience with accomplished legal professionals which will enable you to learn more about where your interests and strengths lie.
Learn more about our law internships in Spain
With a continually expanding Spanish legal sector, and a client base that is diverse and challenging, our Law Internships in Spain will allow you to find the right legal specialism for your future career. All of our interns are placed with top-tier organizations, which will provide you with the perfect start to your career. Learn more about our Spanish internship program here.
Apply online

Complete our simple application form and tell us about your passions, qualifications, and experiential requirements.

Interview

If your interview is successful, confirm your enrollment with a tuition deposit.

Secure your internship

Collaborate in the internship placement process & accelerate your career.