Online Photography Internships
In competitive creative industries, nothing is more important than prior experience and a strong portfolio. Aspiring photographers need both for a successful career, and there's no better place to start than an online photography internship.
Our alumni have interned at 3,000+ organizations including: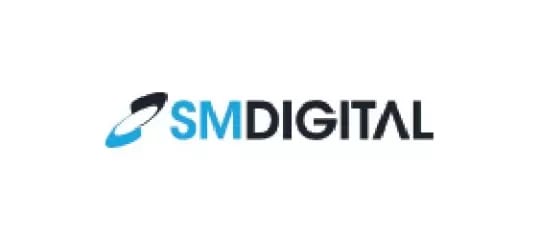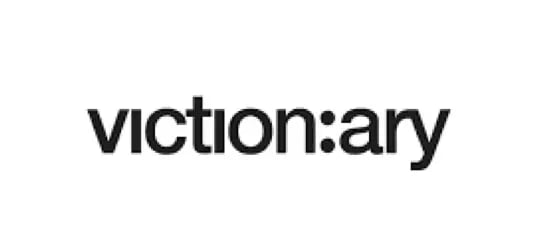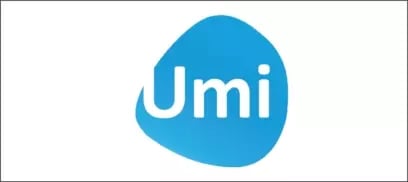 Responsibilities at online photography internships may include:
Liaising between marketing teams, printers, vendors and clients
Assisting with client bookings and scheduling
Editing photos and digital promotional material using Photoshop, InDesign, and Illustrator
Managing and maintaining an extensive image library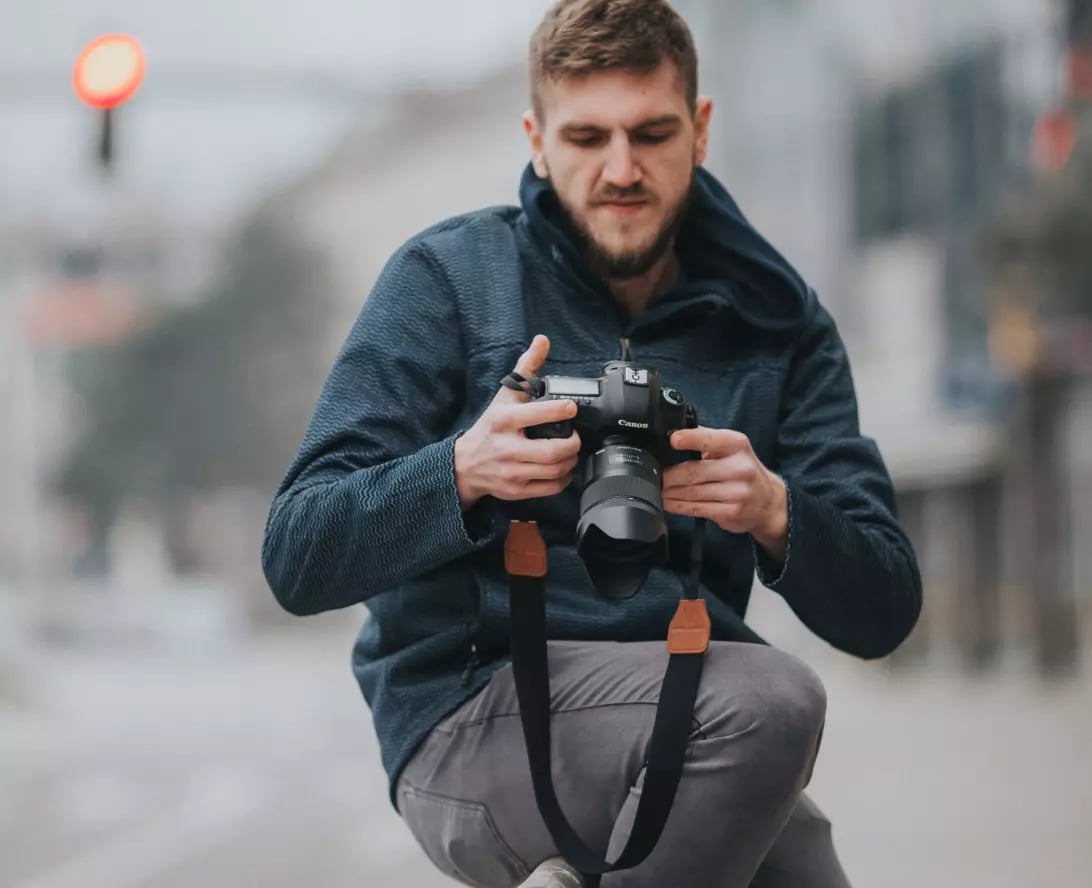 Online Photography Internships
Here are a few examples of roles that our photography interns have taken on before:
Edits and Adjustments

When it comes to the photography field, editing skills are just as important as taking the photos themselves. Interns are likely to use Photoshop and Lightroom, and gain experience cropping images, adjusting color, exposure, and lighting, among other things. This is an excellent way to hone key photography skills and begin building a portfolio of samples.

Social Media Management

Many photography studios, creative firms, and individual photographers use social media to share and promote their work. Interns may create and manage publication calendars for Instagram, Facebook, Flickr, and other platforms, and edit images to prepare them for the appropriate platforms.

Studio Organization

Studio management is a common element of many remote internships in photography. Interns learn about everything that goes into making top-quality images, from planning and booking shoots, to setting up lighting, to communicating with clients. Planning for shoots is a key part of these roles, and interns are often tasked with ensuring everything is ready for things to go smoothly when the lead photographer arrives.

Project Management

Project management skills are essential for a successful photography business. Interns gain a glimpse into the business side of the field, and often take part in larger-scale commercial photography assignments. Tasks may include coordinating meetings and bookings between different photographers, shoot directors, and clients, and drafting project budgets and timelines.
Join our 15,000+ global alumni network
Watch the internship experience below from some of The Intern Group alumni to see what an online internship will be like for you.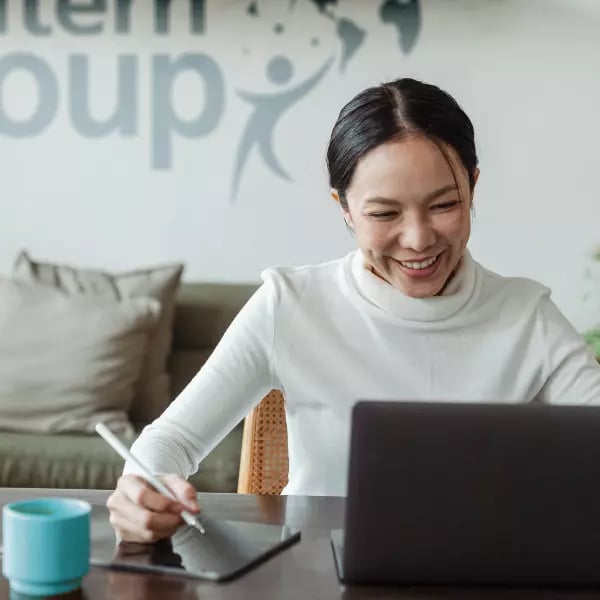 The photography industry
The photography industry is incredibly diverse, and encompasses everything from fashion and social media to sports, technology, and journalism. Being a photographer is many people's dream job, and with good reason. Photographers use their creativity on a daily basis, meet a wide variety of people, set their own schedules, and often get to travel to scenic destinations on the job. However, pursuing a full-time career in photography isn't easy. The top photographers in the field worked long hours to get where they are today. They have excellent technical skills, attention to detail, and creative vision. Whether your interests lie in capturing images for marketing campaigns, shooting weddings, or creating viral social media posts, prior experience, creativity, and hard work are essential.
Learn more about our online photography internships
Remote placements are an excellent opportunity to learn from an expert in your chosen field. Interns are not only placed with top-tier professionals, but have access to resources designed to ensure their success, including career coaching and networking events. Learn more about our remote internship program here.
Apply online

Complete our simple application form and tell us about your passions, qualifications, and experiential requirements.

Interview

If your interview is successful, confirm your enrollment with a tuition deposit.

Secure your internship

Collaborate in the internship placement process & accelerate your career.