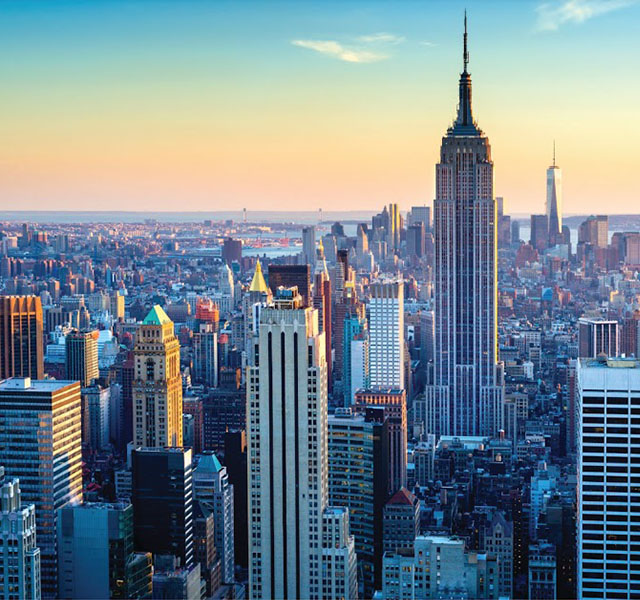 Photography Internships in New York
New York is the media capital of the world. If you are interested in pursuing a career in photography, there could be nothing better than an internship in photography in New York. A placement with a fashion company, publication, or marketing agency will give you the experience and exposure you need to get ahead in this highly competitive industry. And luckily, New York has plenty of those! In fact, this city has everything a photography intern could ever ask for.
Our alumni have interned at 3,000+ organizations including: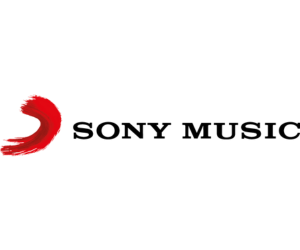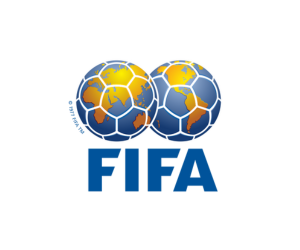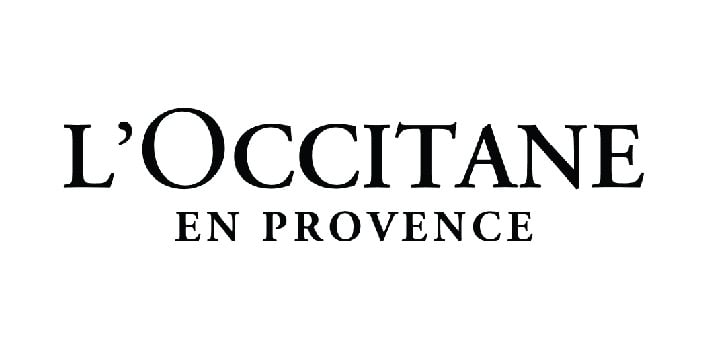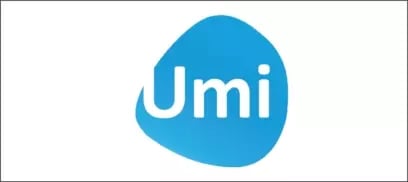 Responsibilities at photography internships in New York may include:
Creating print and digital promotional material using Photoshop, InDesign, and Illustrator

Setting up studios, adjusting lighting, and assisting with photoshoots or gallery expositions

Liaising between marketing teams, printers, vendors, and clients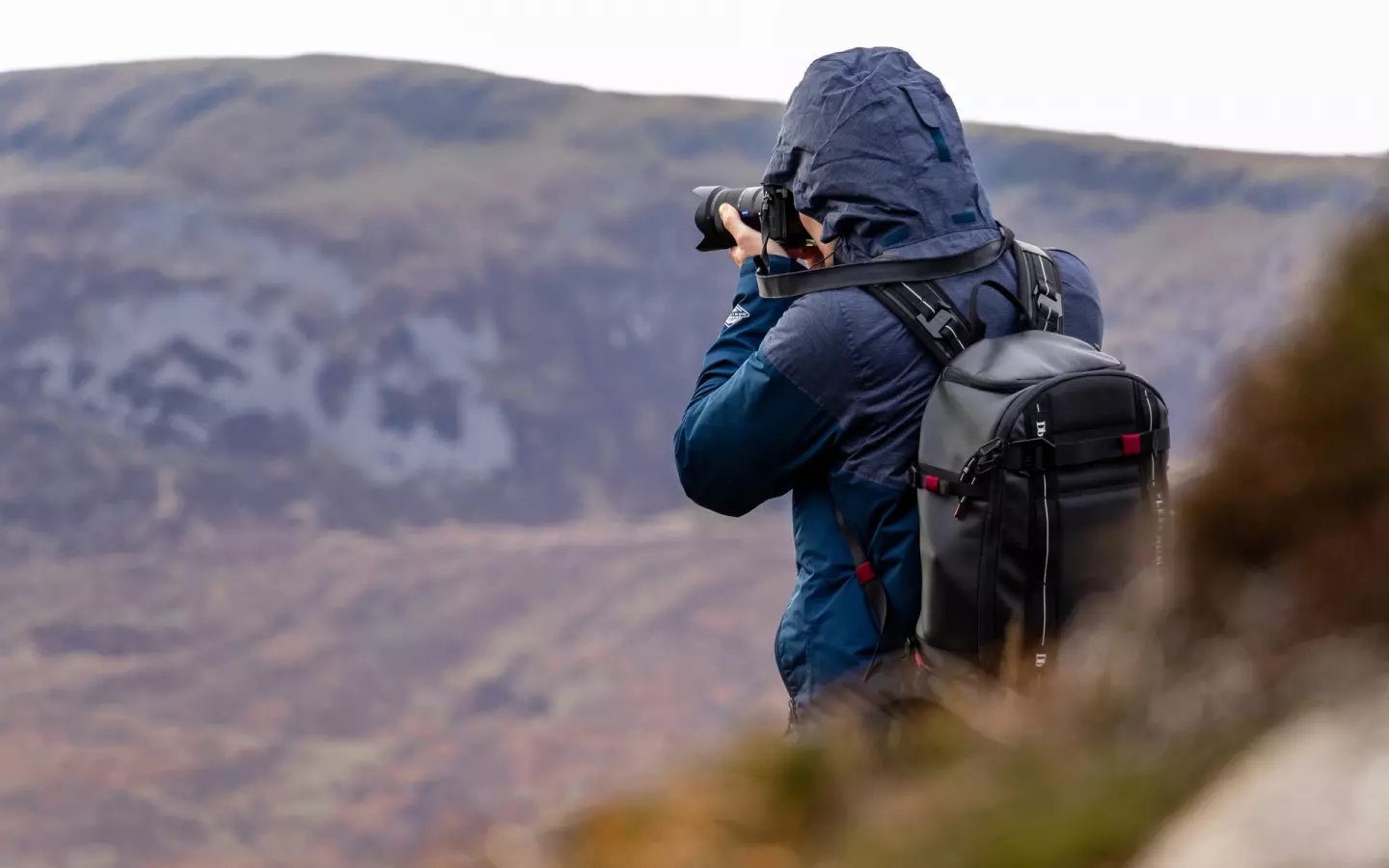 Internships in Photography in New York
Here are a few examples of roles that our photography interns have taken on before:
Editorial

Photographs are hugely influential in the world of advertising. After all, who would buy a product without knowing what it looked like? Depending on the company they're working for, interns may gain experience working with stylists, preparing sets, setting up the lighting for shoots, taking digital product stills, and retouching and uploading the images ready to be sent out.

Fashion

The world of fashion is very fast-paced. Fashion photography interns frequently get the chance to attend events and photoshoots. Daily, they might be responsible for assisting the production manager with various tasks such as organizing the set, tracking and preparing samples, and resizing images for the senior photographer on set.

Marketing

Marketing agencies are always on the lookout for passionate and creative team players who are ready to share their ideas. Marketing photography interns are often asked to take responsibility for social media marketing campaigns, collaborating with models, make-up artists, designers, and copywriters; uploading images across social media platforms, and monitoring their performance.

Journalism

Photojournalism is incredibly competitive, but having an internship under your belt can help you establish yourself in this field. On placement with a newspaper, you will have the chance to work with experienced journalists on real-life stories. Depending on the publication and your interests, you might be working on different visual formats, including photographs, videos, or graphics. Photojournalism interns are sometimes asked to attend/conduct interviews, search for stories on social media, and cover breaking news.
Join our 15,000+ global alumni network
Watch the internship experience below from some of The Intern Group alumni to see what an internship in New York will be like for you.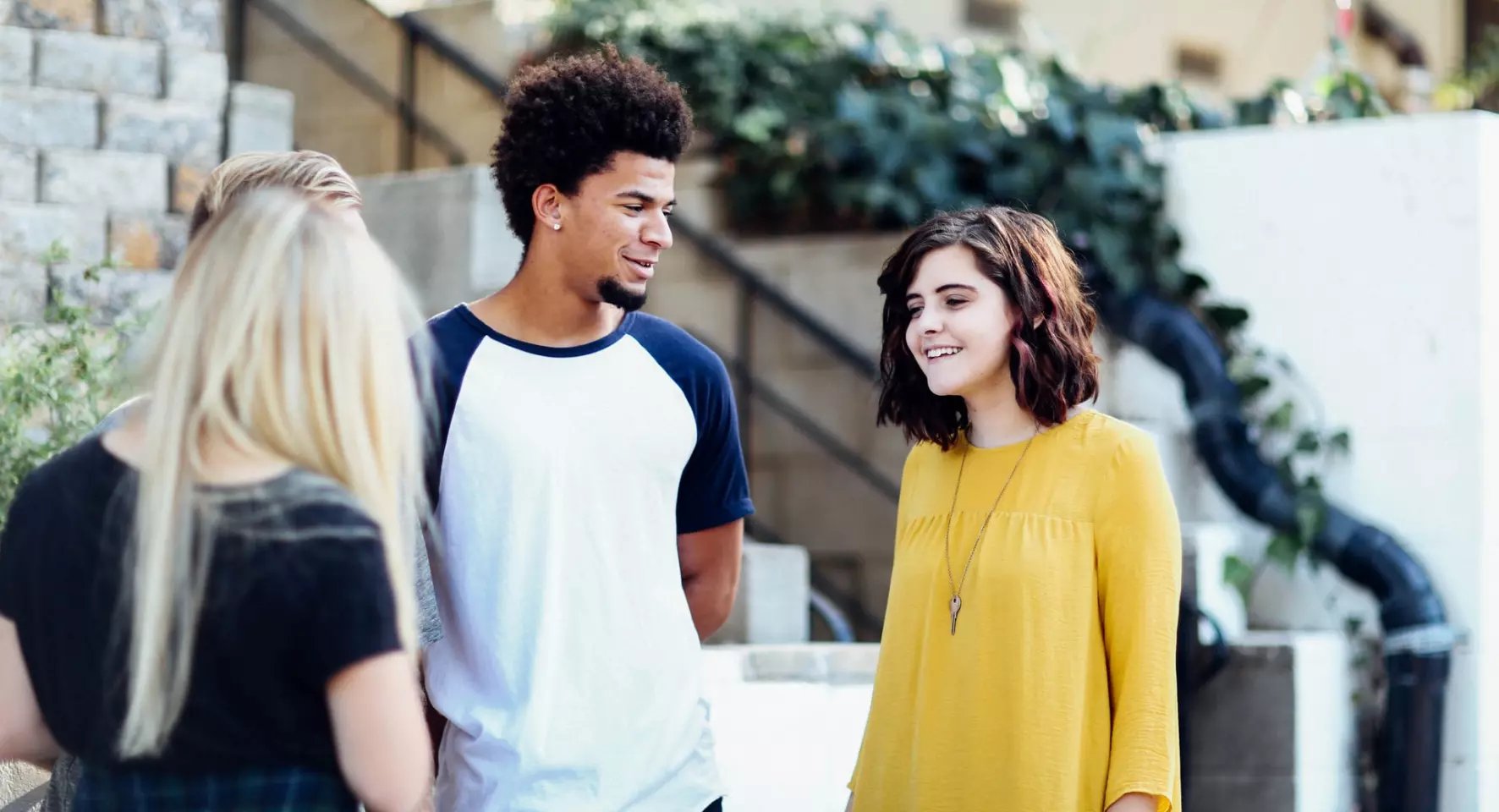 The photography industry
Working as a photographer can be very demanding. Along with a creative mind and technical photography skills, you will need to be patient and good at networking; sometimes, it can be hard to get yourself noticed. But internships in photography in New York can help with that. In fact, they are the perfect way to gain the experience and access you need to make it in this industry. With internships available in Editorial, Fashion, Marketing, and Photojournalism.
Learn more about our photography internships in New York
New York is the best city in the world for those who want to pursue a career in media. Interns are placed with high-ranking companies, and our program contains everything you need to feel at home and thrive in this incredible city. Learn more about our New York Internship opportunities here.
Apply online

Complete our simple application form and tell us about your passions, qualifications, and experiential requirements.

Interview

If your interview is successful, confirm your enrollment with a tuition deposit.

Secure your internship

Collaborate in the internship placement process & accelerate your career.