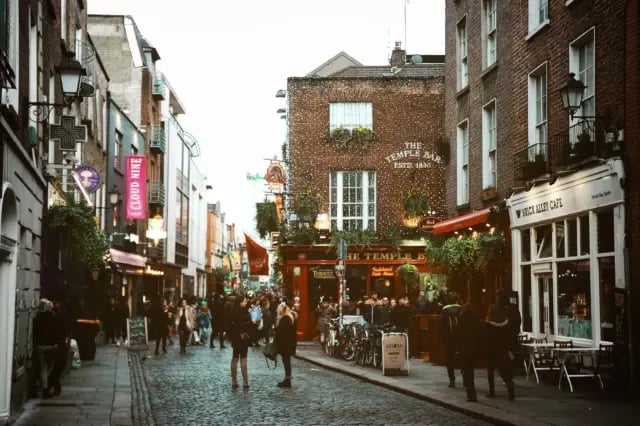 PR Internships in Dublin
A PR internship in Dublin will boost your resume and help you kickstart your career in the Public relations industry.
Public relations is a demanding yet exciting field, and the best PR experts are able to think on their feet, are both creative and innovative, and have a broad range of experience.
Dublin is the perfect place to develop those key skills, as it's home to many PR industry conferences, events, and other networking opportunities. Ireland's PR industry is truly thriving, and was already worth over a billion euros in 2019 – a huge amount for such a small country!
Our alumni have interned at 3,000+ organizations including: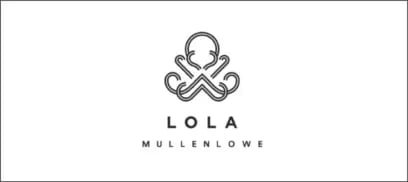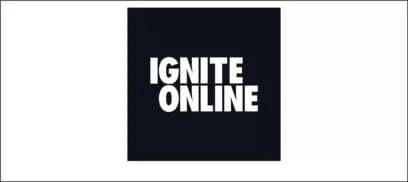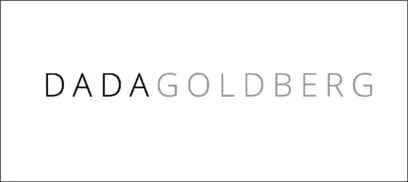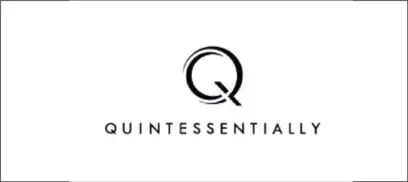 Responsibilities at PR internships in Dublin may include:
Creating and managing social media accounts

Drafting visual content for various online platforms

Pitching stories to local and international media outlets

Drafting press releases and compiling press lists

Assisting with both virtual and live event planning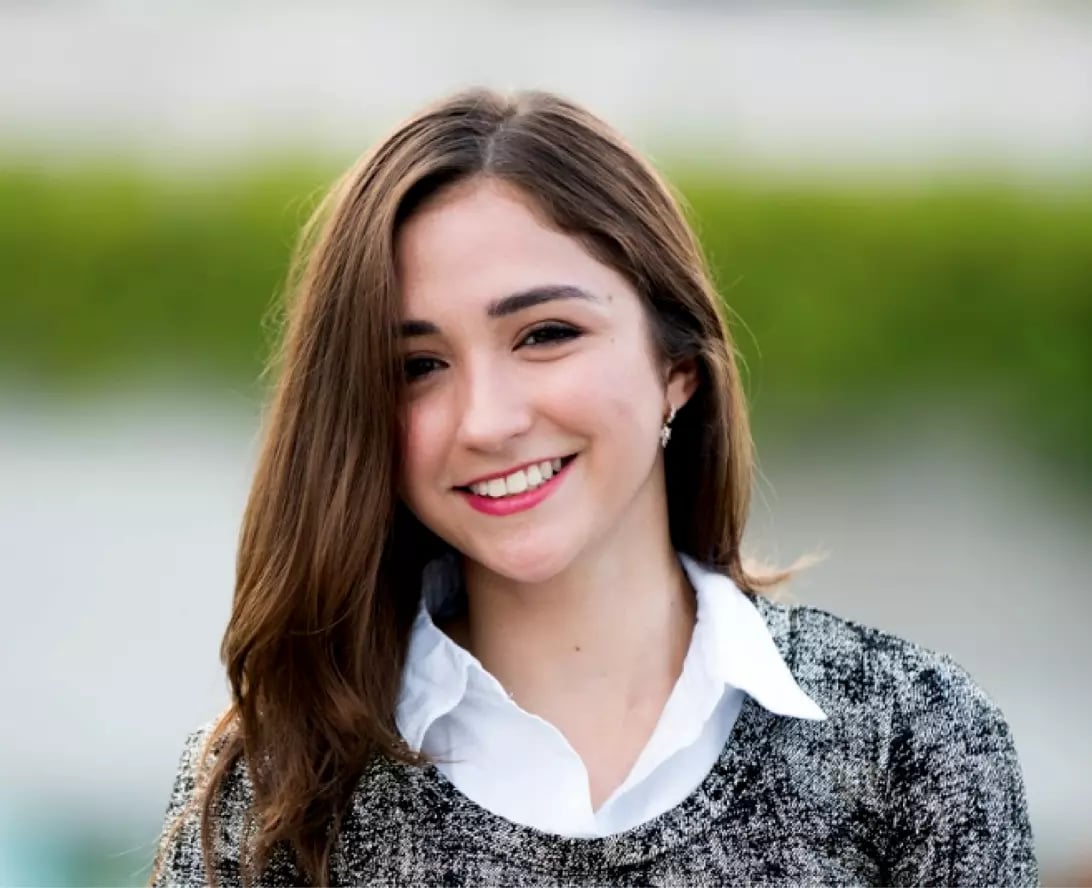 Typical roles for PR internships in Ireland
Here are a few examples of roles that our PR interns have taken on before:
Social Media Management

Today, social media is one of a PR expert's most valuable tools. Developing and executing a social media strategy on platforms including Instagram, Facebook, Tik Tok, and more, is often an important element of PR internships. Interns may help track engagement on various platforms, interact with followers, and draft posts, as well as managing a publication calendar.

Content Creation

For those with a creative mind and maybe some design skills, content creation is an excellent internship role. Interns may sit in on strategy sessions geared towards crafting unique stories about brands and clients, create videos, liase with influencers, and draft written content. If you like pitching ideas, thinking visually, and keeping on top of online trends, this may be the role for you!

Crisis Management

Crisis management is a fast-paced and exciting side of PR. Interns help their teams respond quickly to unexpected reputational problems, mitigating the issues for clients. Interns may draft press releases, internal memos, and other content to help shape the narrative following a business catastrophe. Crisis PR professionals need to be able to move quickly, be decisive, and, of course, stay calm during a crisis!

Media Relations

The most successful PR professionals have excellent relationships with a wide network of media professionals. Interrns may focus on identifying potential journalists, building and maintaining relationships with existing connections, and pitching stories and interviews for clients and their executive suites. Media relations interns also learn how to track the impact and overall success of various articles, blog posts, and media campaigns.
Join our 15,000+ global alumni network
Watch the internship experience below from some of The Intern Group alumni to see what a PR internship will be like for you.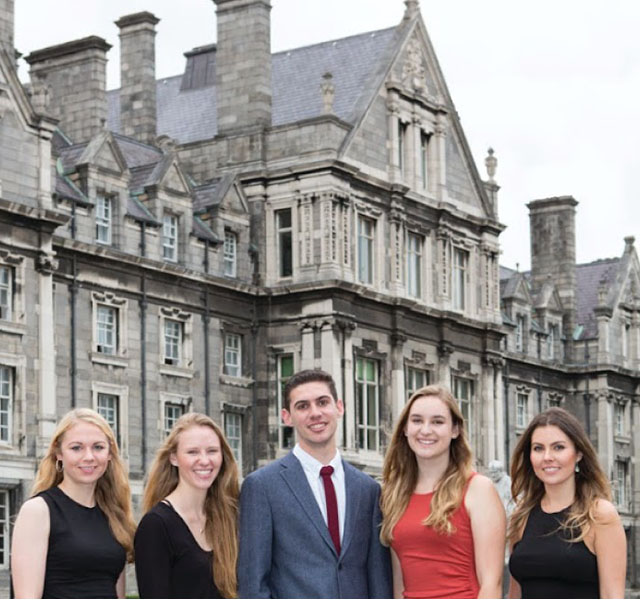 The PR industry
Public relations professionals, whether at an agency or in-house at a company, are tasked with protecting, promoting, and developing a brand. Building a relationship between a company and their target audience requires experts who are creative, innovative, organized, and experienced. It's a challenging and fast-moving field with many distinct niches.
PR professionals are in high demand, but the industry is also extremely competitive. PR is one of the most popular university degrees today, and students who instead study communications, journalism, and marketing, among other degrees, often pursue PR careers. That being said, it's a multi-billion dollar industry with plenty of room for professionals of all backgrounds and areas of expertise and interest. Love fashion? There's a PR job for that. Studied finance? There's room for you in PR. Are you a great writer and speaker? PR is a great option for you as well. The opportunities in this field are endless, and it's a great option for a stable and enjoyable career.
Learn more about our PR internships in Dublin
Our PR internship program in Dublin gives you the opportunity to live and work like locals. Dublin is a city that will welcome you with open arms. Interns are sure to fall in love with the Irish culture and landscape and gain top-tier experience in Emerald Isle's fast-growing economy. Interns are supported on the ground by our local Irish team and get to live like locals while exploring the best of everything, from nightlife and traditional music to the country's top historical sites including romantic castles and staggering cliffs. Find out more about our Dublin internship program here.
Apply online

Complete our simple application form and tell us about your passions, qualifications, and experiential requirements.

Interview

If your interview is successful, confirm your enrollment with a tuition deposit.

Secure your internship

Collaborate in the internship placement process & accelerate your career.